It was an outstanding scene indeed at the 6th Annual WOW (Women of the World) Festival at Beach Luxury Hotel on the 4th and 5th of March as crowds couldn't get enough of all the enjoyable festivities. With a jam-packed schedule full of fun activities, games, panels, and performances, there was plenty to look forward to. This year's theme Ral Mil– a Saraiki phrase for coming together as a community- had people doing exactly that. People came together for a common cause to not only celebrate women and their achievements but also to recognize the women who have been affected by the devastating floods in the country and those who put their best foot forward to help them. Over the span of two days, attendees witnessed dynamic panels, engaging workshops, exquisite performances, vibrant marketplaces, exciting junior shows, and so much more. The festival also showcased an art exhibition, installation art, and several film screenings.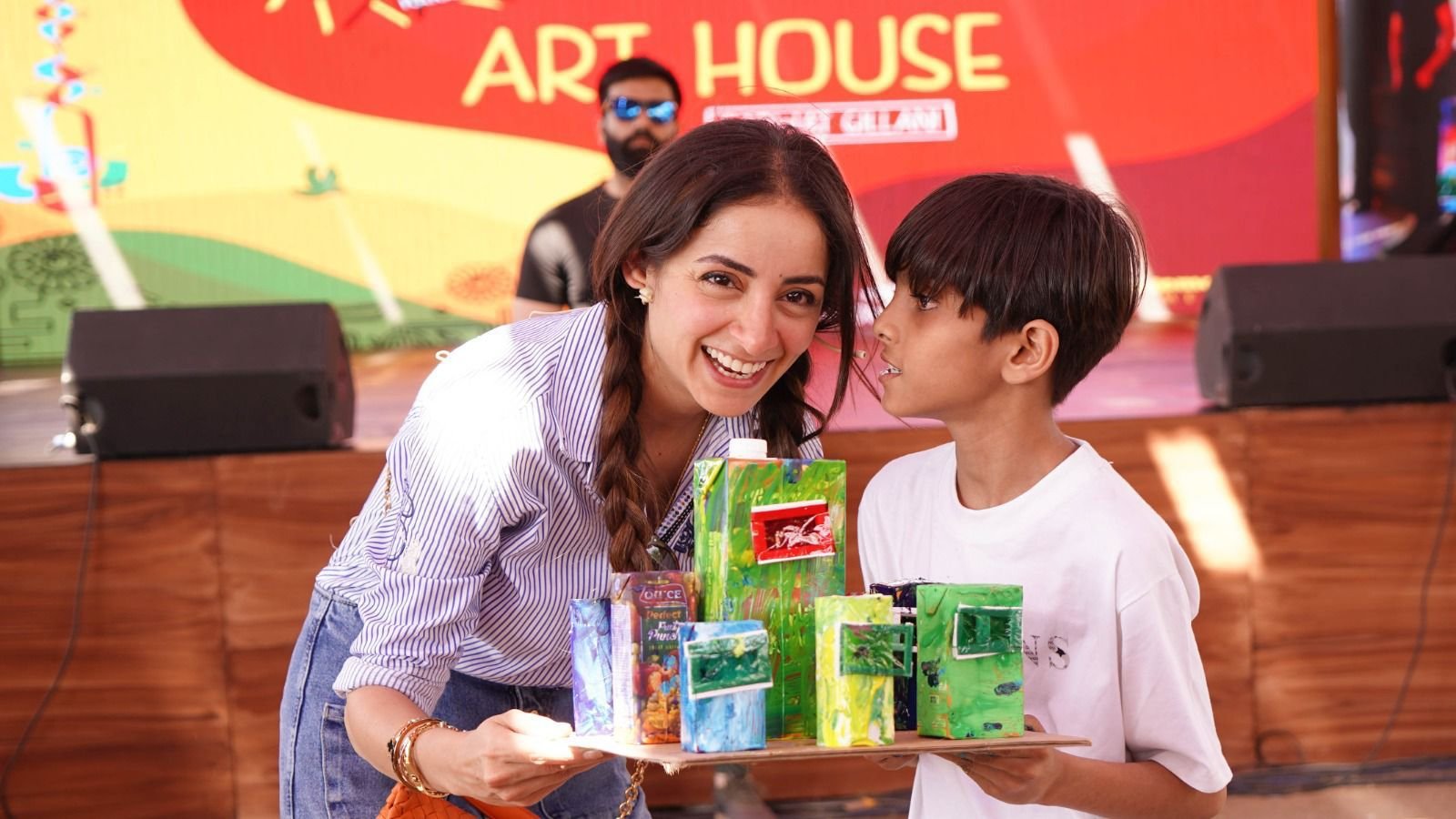 The festival came to Karachi, returning to its in-person format after two years and the top feedback from everyone was the excellent curation. With panels centered on the issues women face – during the climate crisis and the workplace – there were plenty of conversations festival goers could be a party of. What could not be overlooked about the WOW Festival 2023 was its inclusive nature. The festival walked the walk with its inclusive programme with a Dr Mehrub Moiz Awan performing stand up, a conversation on building activity by transactivist Hina Baloch and every performance talk and workshop, translated into Pakistan Sign Language. The values of the festival were shaped by the need to cultivate deep relationships with people across traditionally gated and guarded spaces and with acknowledgment of the role of all living things: plants, animals, and other parts of the local heritage and ecosystems. Within these parameters, important questions were also posed and pondered upon such as, 'what are the challenges to forming a community and leading from a place of radical empathy?' 'What could a community look like without "cancel culture" and what did restorative justice actually look like in practice?"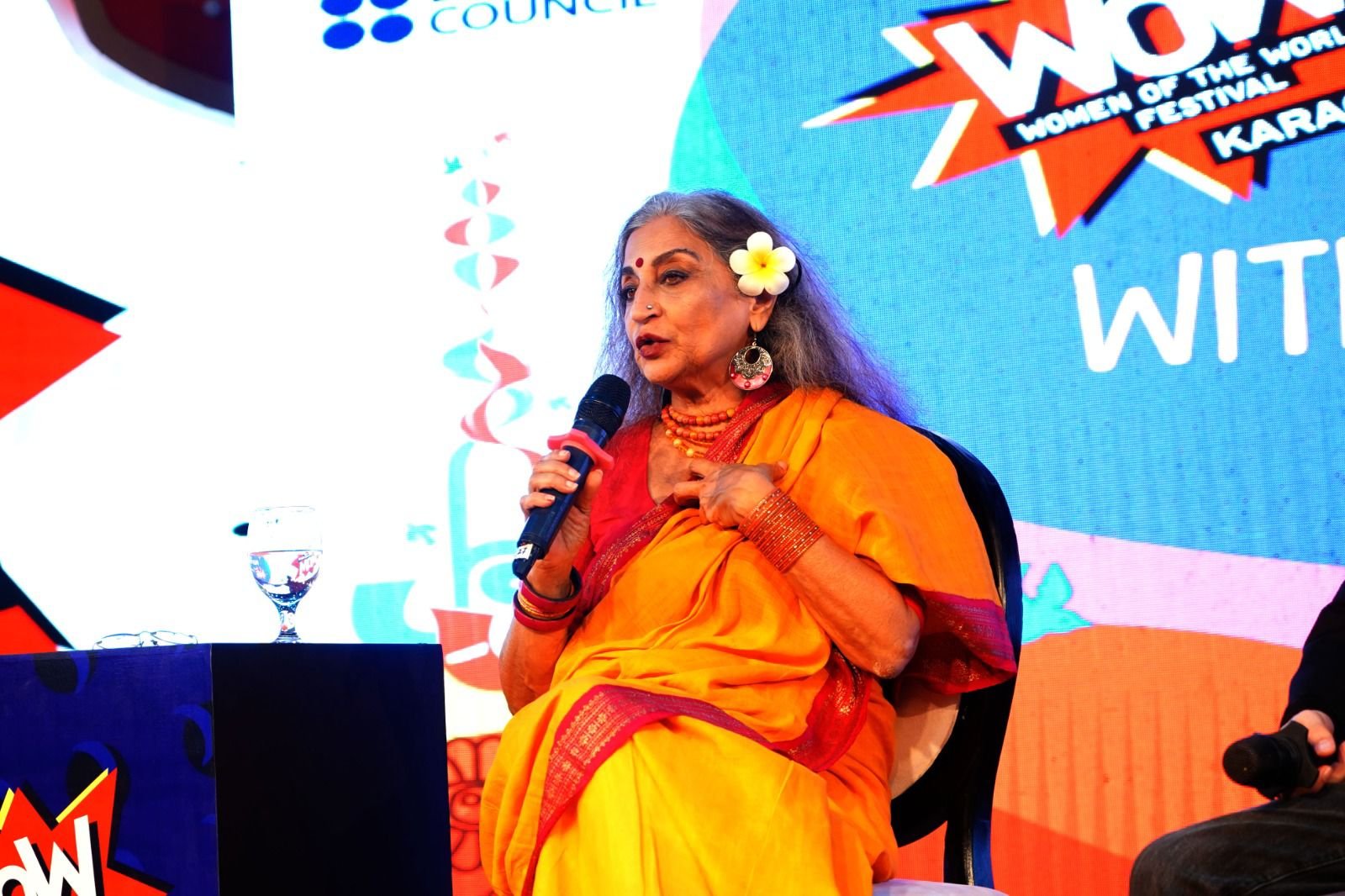 This year there were immersive panel discussions such as Building Community Resilience to Climate Change, an important discussion especially in light of the devastating floods which left 33 million Pakistanis without food and shelter. The panelists discussed the effects of the floods, particularly in Sindh and Balochistan. Further, there were talks on matters such as Protecting Yourself Online, whereby topics such as catfishing, financial scams, and how to avoid getting trapped in them were discussed. In this panel, digital rights experts spoke on the psychology of scams and how to protect oneself. Another insightful panel was Trans in Pakistan: Vendetta, Visual, and Village. This panel questioned the misconceptions continuously being tied to the hate campaigns against transgendered people and khwajasiras as well as the forced erasure and bullying of the community. Next up was Education, Community & Continuity which was based on the idea that teachers especially those belonging to the white part of our flag, make leaders, community, and careers. The last generation of educationists emphasized community and collective achievements and lamented that we are slowly losing this trait.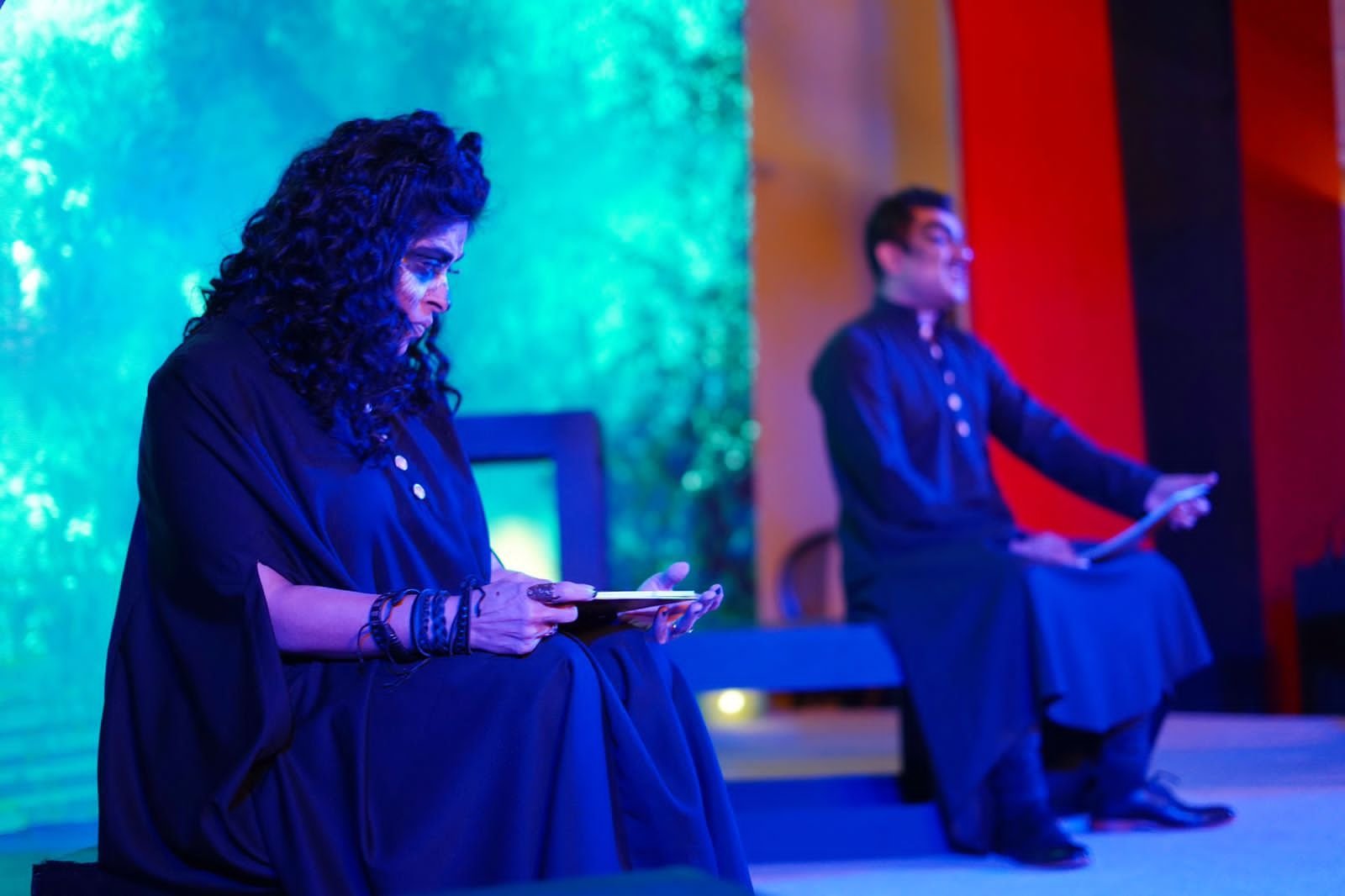 In Beauty: Web or Hammock salon owners and makeup pioneers discussed how the salon operates as a safe therapeutic space because it is run by and operated by women but at the same time patriarchal standards of beauty also imprison women within strict confines. The moderator was Noor Mandviwalla alongside panelists, Arooj Ismail, Angie Marshall, Natasha Lakhani, and Tanzeela Hashwani.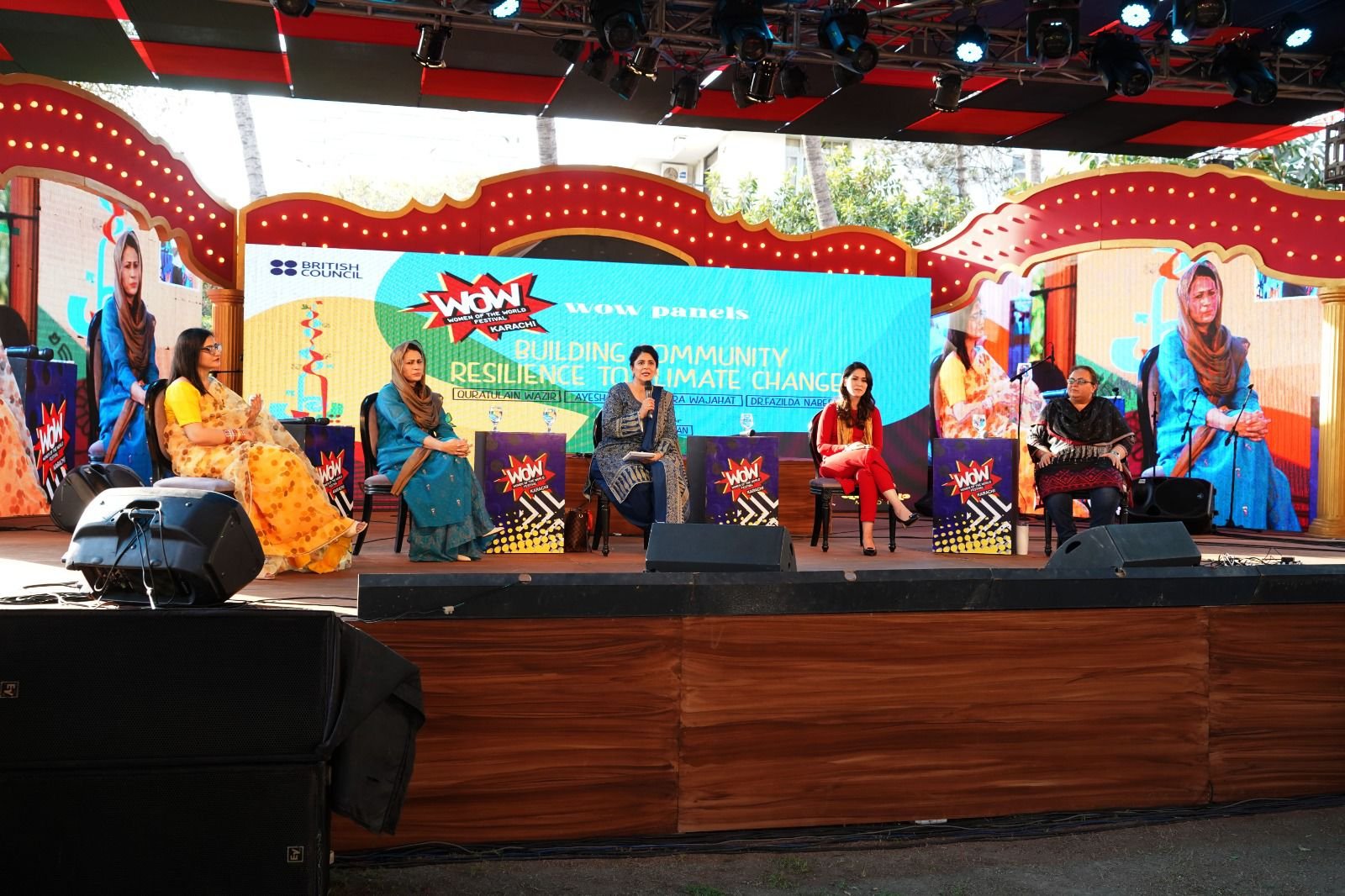 This year's WOW Festival was truly inspiring and insightful all at the same time and we can't wait to see what's coming up for the 7th annual WOW Festival in 2024!
To learn more about the WOW Festival 2023 in Karachi click the links below: