Every woman knows that handbags are more than just a functional accessory; they are the quintessence of style, a reflection of your individuality. From the ever-iconic tote bags to the trendsetting crossbody companions, from versatile shoulder bags to glamorous clutches, we bring you our top must-have handbags for every woman's collection this Fall, to elevate your style!
The Timeless Tote: Your Perfect Everyday Companion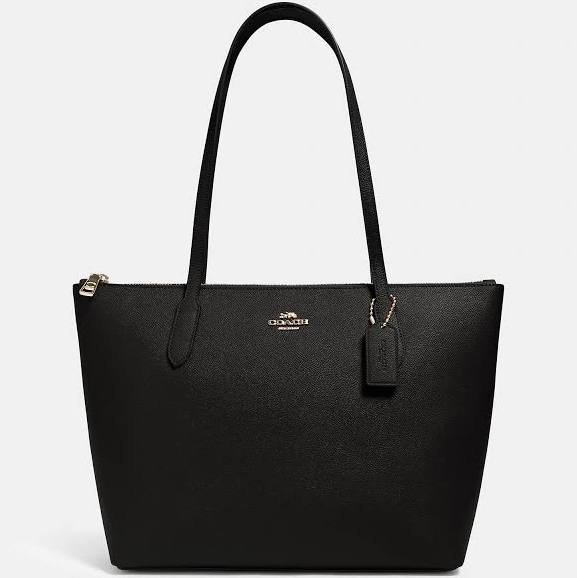 Starting our list strong with the classic tote bag – a timeless piece that never goes out of style. Spacious and chic, tote bags are ideal for carrying your essentials, making them perfect for both workdays and weekends. Whether you opt for a sleek leather tote or a vibrant design, you can't go wrong with this versatile and practical choice.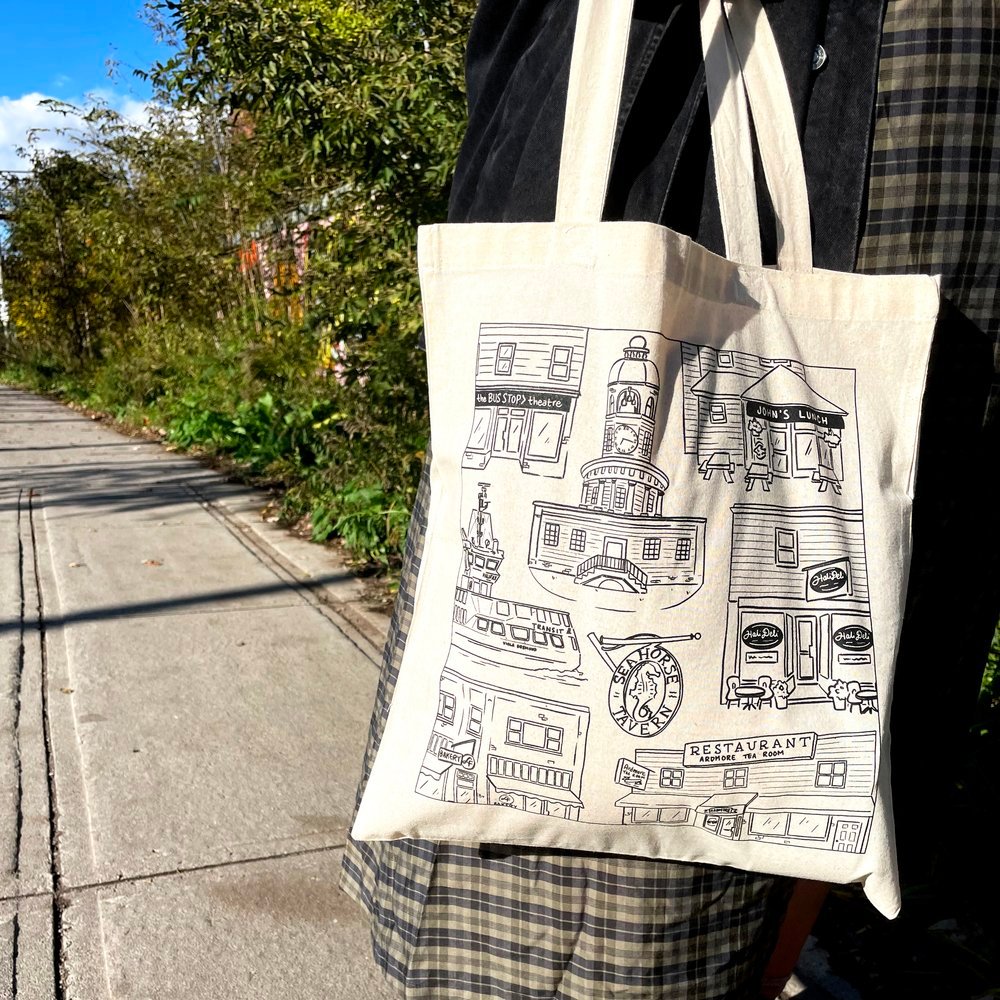 Crossbody Bags: Effortless Style On-the-Go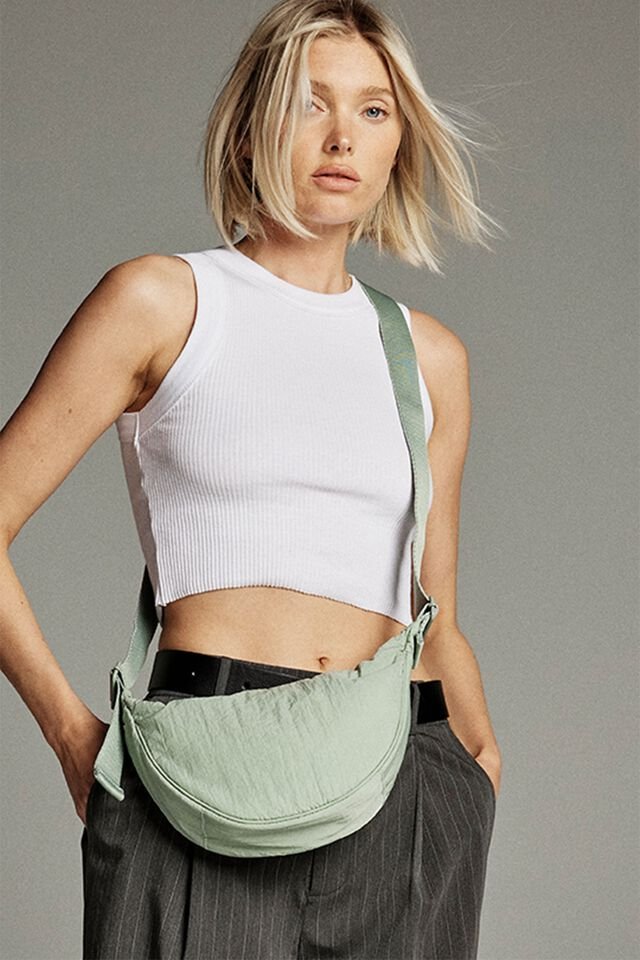 Next up, we have the beloved crossbody bags – the epitome of fashion meets functionality. Whether you're running errands or going out for a casual day, a crossbody bag is a must-have. Check out these crossbody bags at Ideas, you can hang them comfortably across your body, keeping your hands free while adding an instant touch of chic to any outfit.
Shoulder Bags: The Epitome of Elegance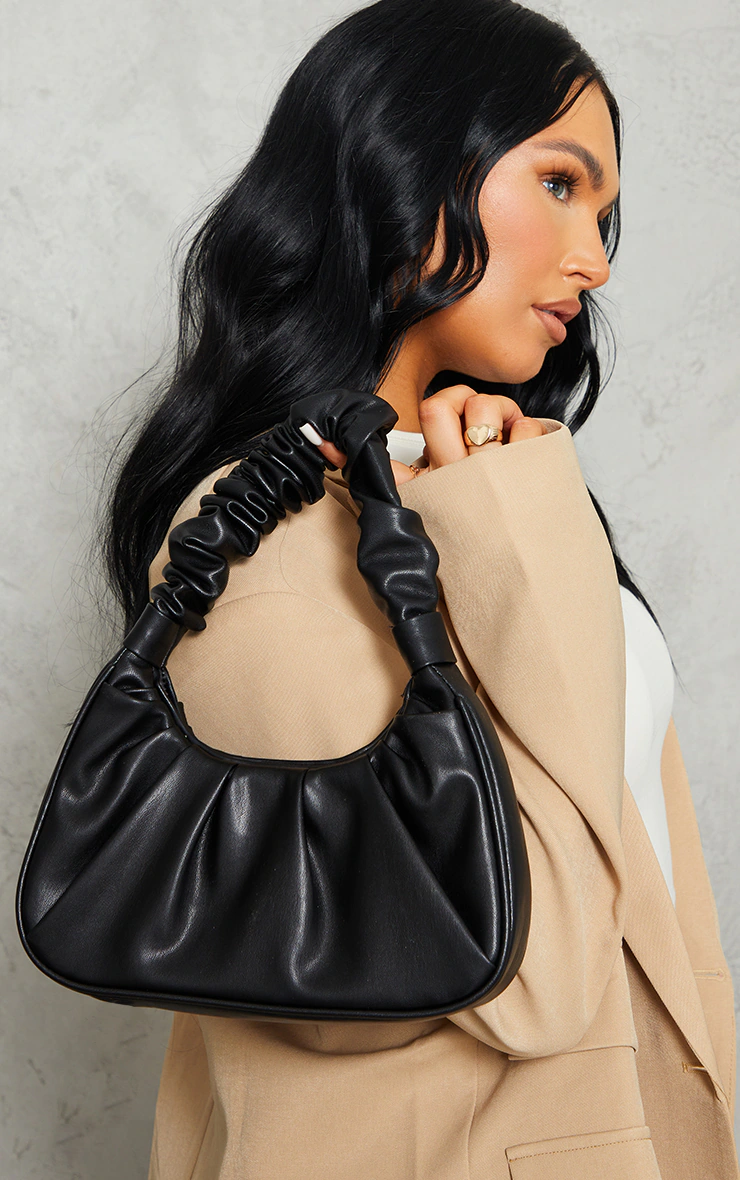 For those seeking sophistication, shoulder bags are a must-have addition to your collection. With graceful designs and ample space, these bags effortlessly blend fashion and function. Elevate your style with a fun spacious shoulder bag or embrace modern trends with unique and eye-catching designs.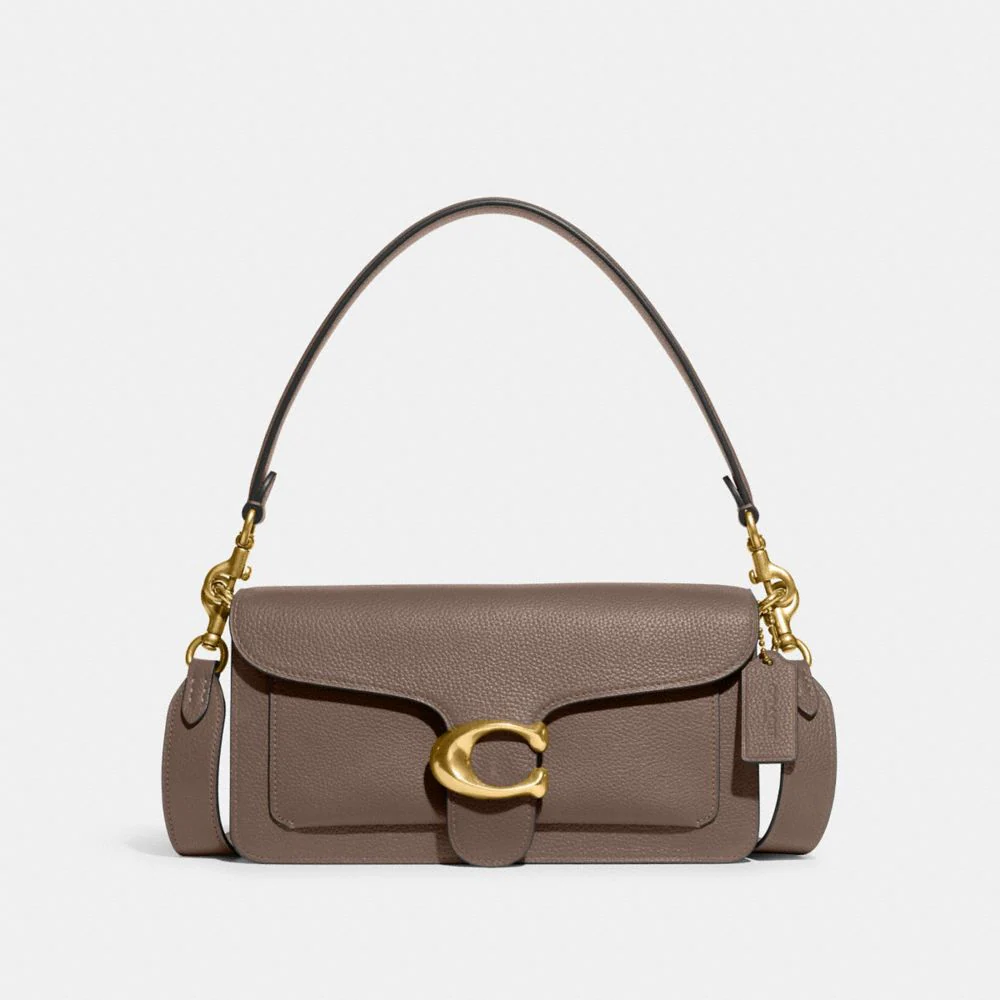 Hobo bags: Unleash Your Quirky Side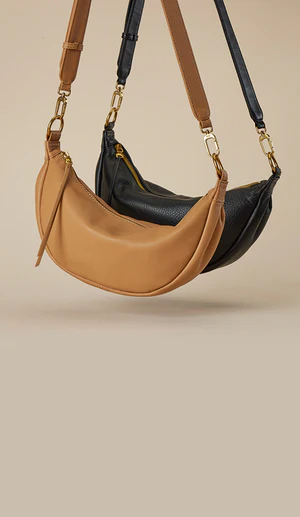 Hobo bags have made a comeback this season. Whether you're a bohemian dreamer or a bold trendsetter, you are going to love the hobo bag for its perfect blend of style and individuality.