Oranges have several benefits that make them a favorite fruit among many. They are packed with vitamin C and antioxidants, which can help fight cancer-causing free radicals in the body. They also contain potassium, which helps regulate blood pressure and is good for your heart health. With all these benefits, it's no wonder why so many people enjoy oranges as a healthy snack. Orange is a great source of vitamin C that helps boost your immune system and give you glowing skin. Not only when it's part of your diet, but even when it's used directly on your skin. In fact, in the case of oranges, just the peel has way more Vitamin C than the orange itself. Bright, shiny, and tangerine, the peel of the orange contains antioxidants, and using it regularly in face packs will give you clear and brighter skin.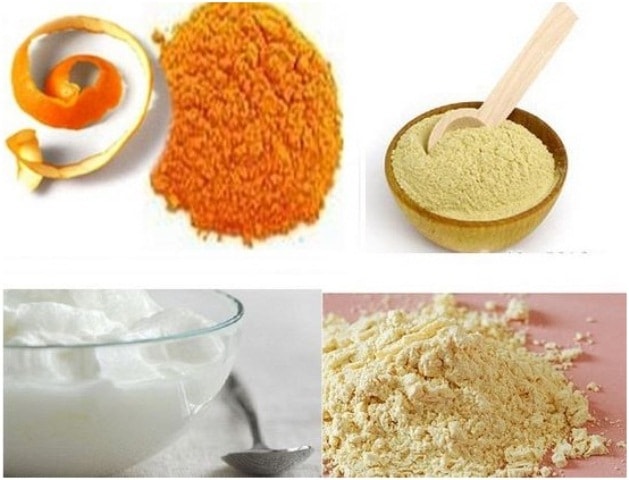 The orange peel has an anti-bacterial quality which is good for treating acne and oily skin. Orange hydrates your skin helping you get supple skin. Moreover, oranges have natural bleaching agents which help lighten your skin tone. It is better to use orange peel in powder form. Firstly, you need to dry the peel under the sun and powder it. You can store it in an air-tight container for the next 6 months and use it to make fresh face packs.
For Glowing, Smooth Skin
Mix 2 teaspoons orange peel powder, 1 teaspoon honey, and 1 teaspoon yogurt. Make a thick paste. Apply it to your face and leave it on for 15 minutes. Rinse off with water and then apply moisturizer to avoid dryness. This face pack will instantly rejuvenate your skin.
For Brightening Your Skin Tone
Mix 1 tablespoon of orange peel powder with 1 tablespoon of honey and a pinch of turmeric. You can use the paste in place of a face wash every day for the best results. This face pack will help in removing tan and will leave your skin refreshed.
Face-Pack For Oily Skin
This face pack is good for oily skin. Take 1 tablespoon of orange peel powder, and 1 tablespoon of Multani Mitti, and add rose water to make a paste. Apply on the face and neck and rinse off only when it's semi-dry. This face pack will deep cleanse your skin and is good to treat both blackheads and whiteheads.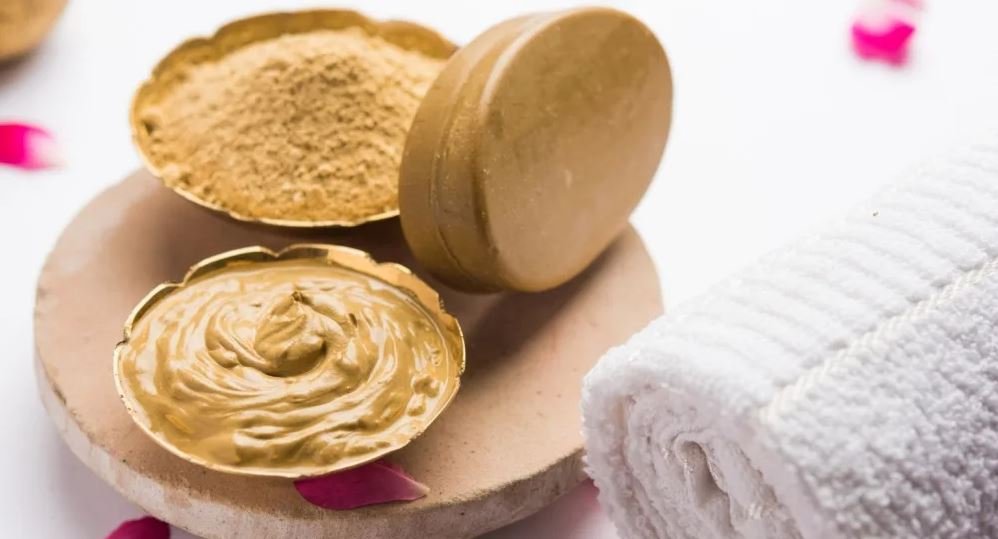 For Even Skin Tone
Take 2 tablespoons of orange peel powder, mix it with a few drops of lemon, and 1 tablespoon of Multani Mitti and sandalwood powder to make a smooth paste. Apply on the face and rinse off after 15-20 minutes to get fresh and bright skin. This face pack is good for oily acne-prone skin.