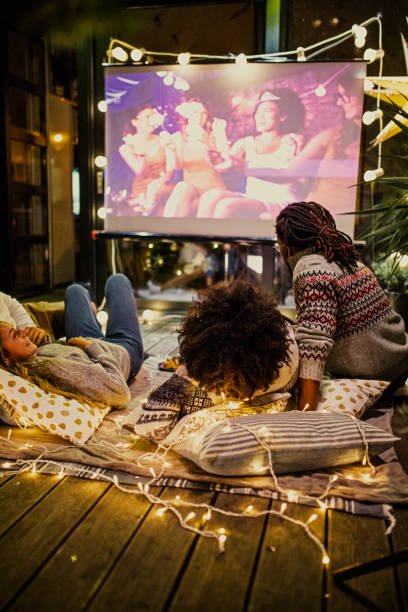 If you're ready to be thrilled, look no further. Plenty of thrillers have already been released in 2023, and there are more movies to come that aim to keep viewers on the edge of their seats. This year, we've got everything from sharks to atomic bombs!
Here are some of the thriller movies not to be missed!
Meg 2: The Trench
Jonas Taylor leads a research team on an exploratory dive into the deepest depths of the ocean. Their voyage spirals into chaos when a malevolent mining operation threatens their mission and forces them into a high-stakes battle for survival. Pitted against colossal, prehistoric sharks and relentless environmental plunderers, they must outrun, outsmart and outswim their merciless predators.
Insidious: The Red Door
Josh Lambert heads east to drop his son, Dalton, off at school. However, Dalton's college dream soon becomes a living nightmare when the repressed demons of his past suddenly return to haunt them both.
The Nun 2
In 1956 France, a priest is murdered, and it seems an evil is spreading. Sister Irene once again comes face to face with a demonic force. This prequel of the infamous 'Conjuring' guarantees nightmares for weeks!
The Hunger Games: The Ballad of Songbirds & Snakes
The Ballad of Songbirds and Snakes is a dystopian action-adventure novel by American author Suzanne Collins. It is a spin-off and a prequel to The Hunger Games trilogy. The Hunger Games: The Ballad of Songbirds & Snakes is scheduled to be released on November 17, 2023, by Lionsgate Films.
Saltburn
Saltburn is an upcoming drama film written, directed, and produced by Emerald Fennell. Set in the mid-2000s, it follows a young college student who becomes infatuated with his aristocratic schoolmate and his wealthy but eccentric family. It is be to released on October 2th, 2023.