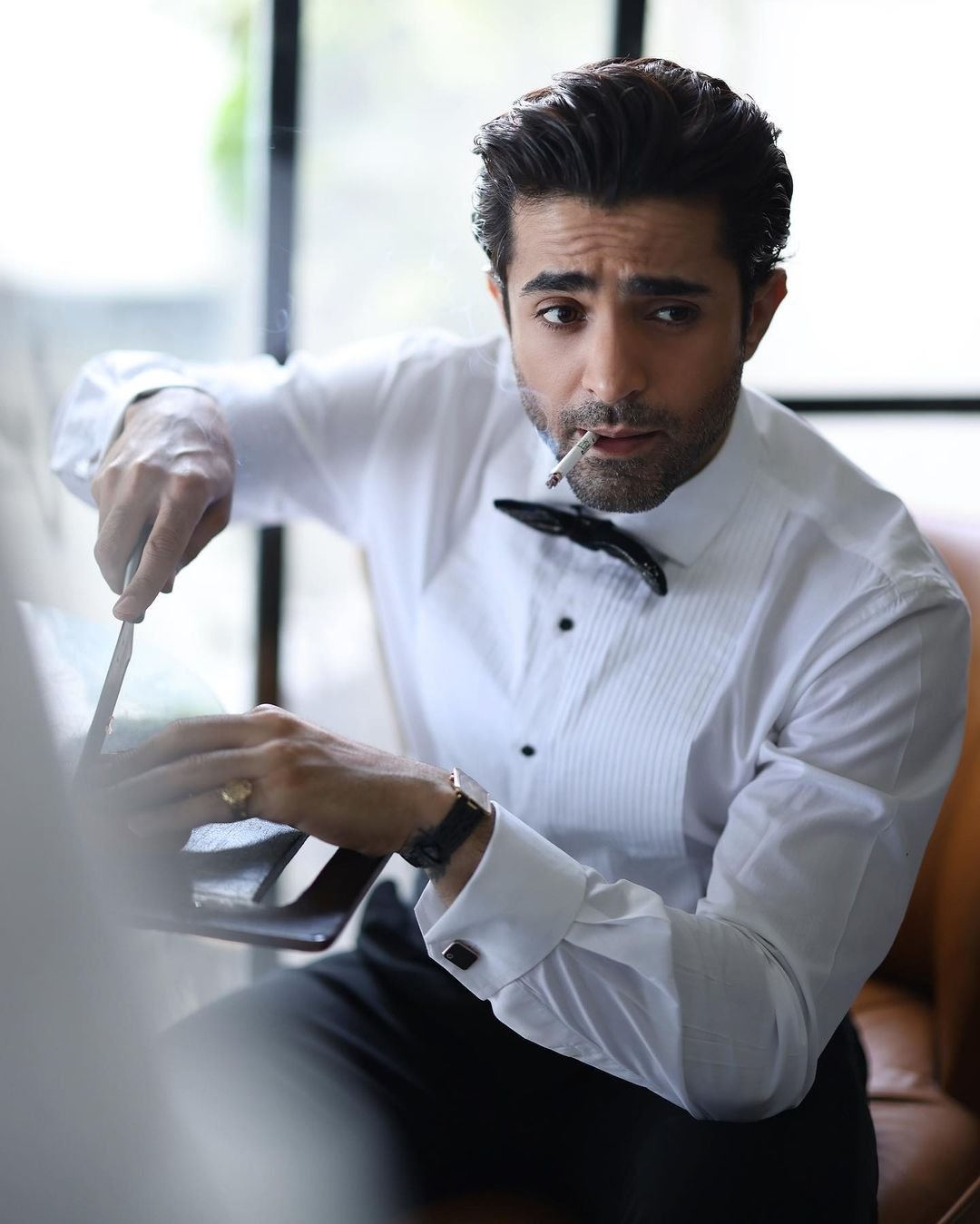 Domestic abuse is one of the most growing societal issues. In past, not much attention has been paid with regards to creating awareness about the issue. However, in recent times media is highlighting the issue. Films, dramas, and documentaries are being produced emphasizing how domestic abuse is increasing in most of households and it is not okay to consider it normal.
Sheheryar Munawar in a recent interview shed light on the subject. Recently, he produced a short film "Mashaadi" which also focused on how violence and abuse are not okay and our society needs to address this issue and not always expect women to stay in a toxic, abusive relationships. His short film "Prince Charming" also highlighted how abuse and domestic violence can affect the whole personality of an individual.
Abuse is not subjected to a specific gender
In his interview, Sheheryar Munawar said that "It's not like women are only scared of the consequences. They're also in love with their abusers, that's why it's a toxic relationship. You can have a courageous moment to stand up for yourself but you'll end up breaking the next minute because you don't know life without that man. That is why you've been tolerating the violence. It doesn't take a brave woman to stand up for herself, it just takes momentary courage".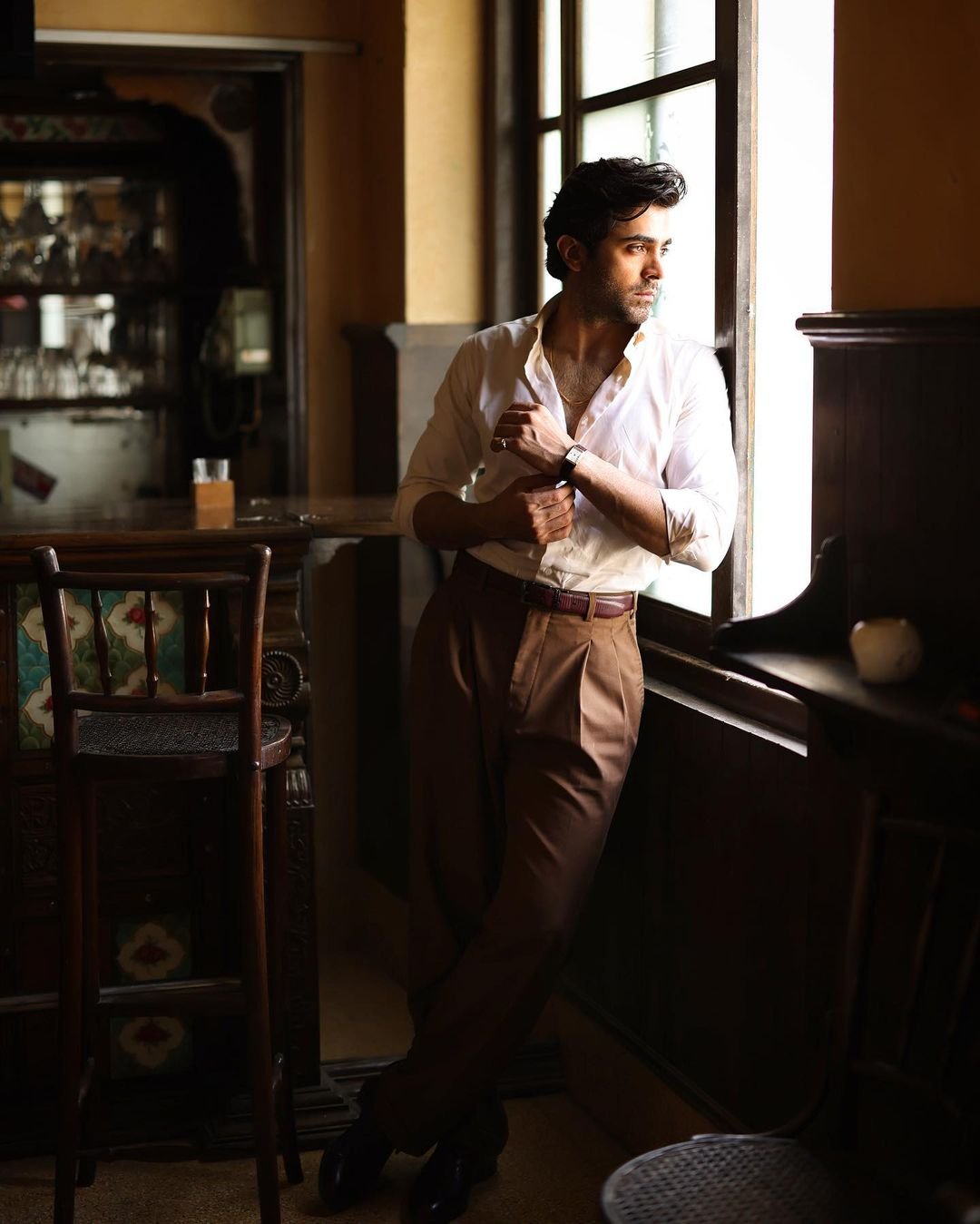 While talking about gender-based abuse, Sheheryar Munawar said, "Men get abused too. I've been in a bad relationship too. But Pakistani men aren't allowed to cry and when they're not allowed to feel pain and cry, then the man becomes an animal and then beats the women up. I'm not justifying it but it happens this way. We need to endorse sensitivity amongst all genders".