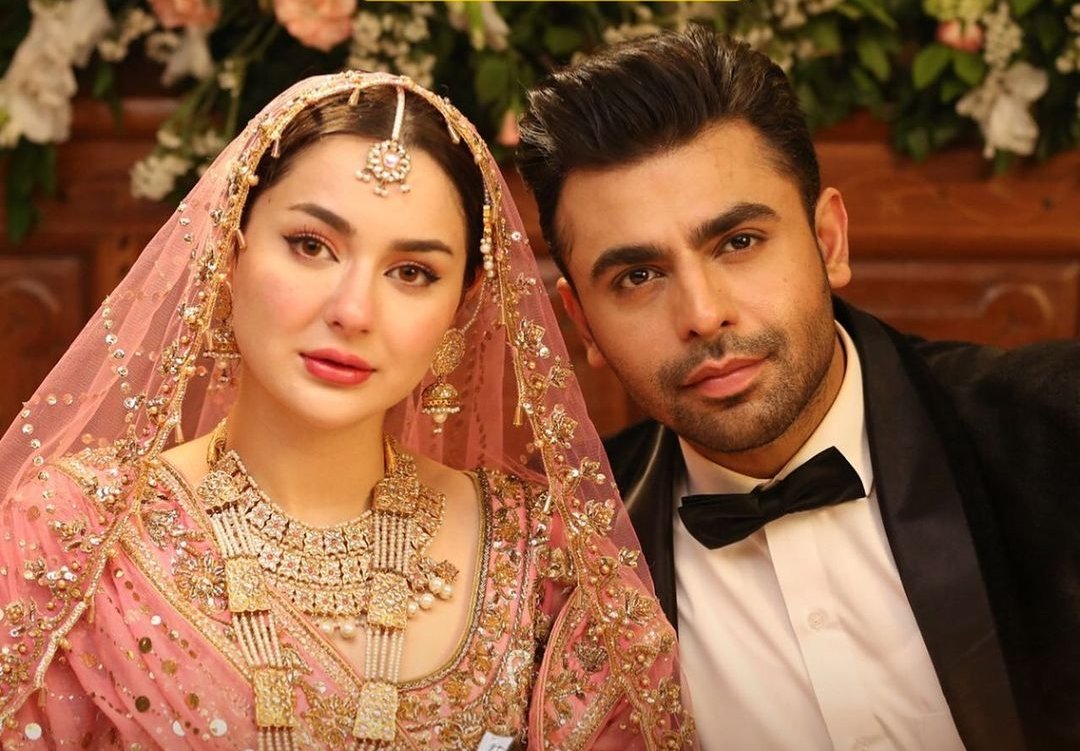 The finale of Mere Humsafar aired last night, and we finally got the much-awaited closure we had all been waiting weeks for and Twitter can't stop gushing over the perfect ending! The Mega-hit drama had been trending in Pakistan and India since it began airing, for all the right reasons!
Whether it was the star-studded cast, phenomenal acting, Powerful script by Saira Raza, or brilliant direction by Qasim Ali Mureed! The audience was truly obsessed. Needless to say, Thursdays will never be the same now that the drama has ended. Although the series had become a drag in between as we were all frustrated with Hala for not explaining it all to Hamza-we love how the drama depicted the journeys of each character while staying true to each of them. And the finale was a perfect culmination of the story that had us bawling our eyes out!

It is indeed,  quite rare that one comes across a production and screenplay as strong, with a powerful script that is also incredibly moralistic! Here are 5 key takeaways from the drama that got us thinking and re-evaluating society's traditions and ills.
Break The Cycle Of Toxicity

We had all been collectively hating on Shah Jehan for all her plotting and planning against Hala, with Saba Hamid doing a fantastic job at playing villains. But we love how Shah Jehan directed our attention toward the ill culture of toxic mother-in-law's mothers-in-law, who in turn nurture future abusive and toxic mothers-in-law. In desi societies, we often fail to realize the long-term effects our harshness and unnecessary control over daughters-in-law has, destroying future generations and producing a never-ending cycle of toxicity.
Had dadi treated Shah Jehan with respect, and love the way a daughter-in-law deserves, Shah Jehan would be a very different person altogether!
Marriage Is A Part Of Life, Girls, Must Prioritize Themselves!
Our society tends to start picking on girls and their parents when girls reach a certain age, pestering and asking uninvited questions related to marriage plans. This often ends up in pressured parents making wrong decisions. We love how the dram showed Sameen's journey and emotions, who did give in to the pressure initially but pulled herself out of it, realizing her worth and prioritizing her ambitions and goals.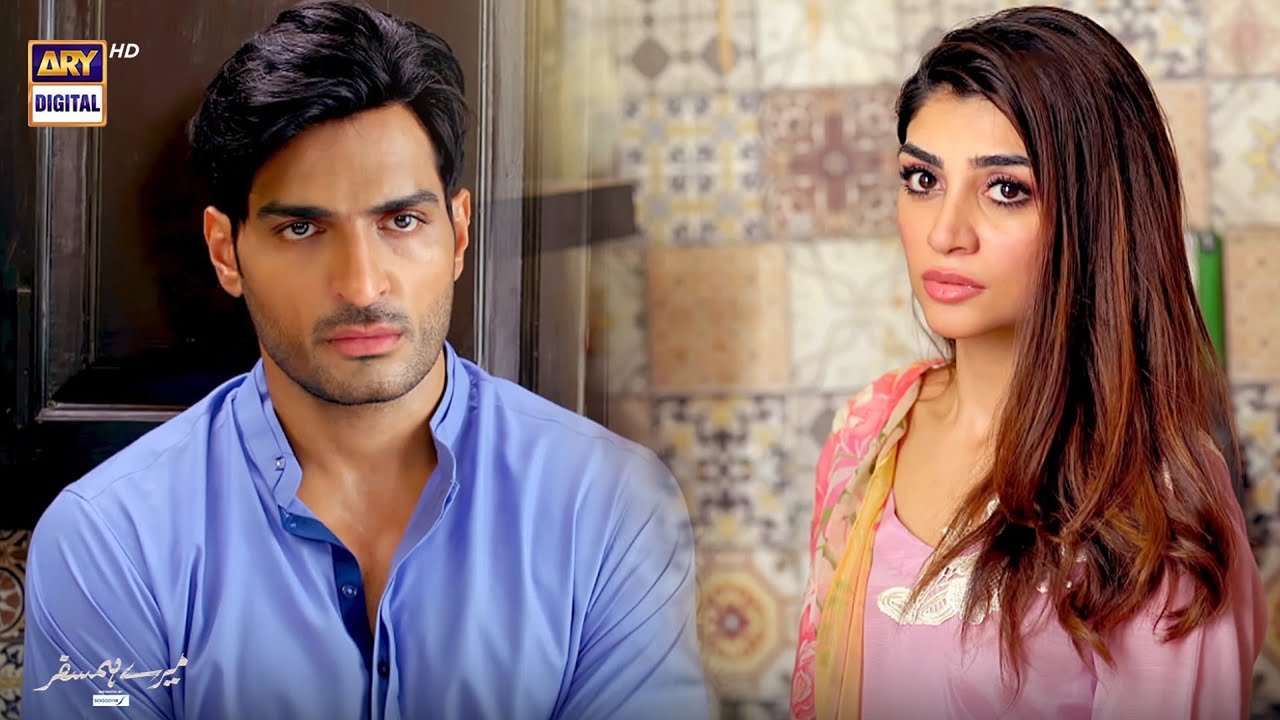 Sameen's character indeed depicted a strong message for all girls to take a stand for themselves and not settle for less!
The Importance Of Happy Parents For A Child

Parents are what hold and uplift a child's personality and cognitive development. And while the presence of both mother and father, are integral for a child, happy parents with a healthy relationship are what truly shape children of values and character.

The drama initially highlights the disrespectful and unhappy marriage of Shah Jehan and Raees which had long-term effects on Roomi's character and values. We love how Hamza beautifully addressed this and made us all realize how we must value and work on a happy marriage to raise happy children with a bright future.
Rebellious Children Are A Product Of Neglect

The drama highlights a pertinent issue of neglected children. Due to the current state of the economy, parents are often focused on meeting ends and providing for their children-inevitable neglecting the very people they are striving for.
Similarly, many times parents also become overburdened by external responsibilities and struggle with mental health. All these factors contribute to raising neglected and rebellious children who end up making big mistakes in life. The drama artistically highlights how Roomi struggles to gain attention at home, often making mistakes and creating traps for Sameen and Hala for her mother's attention.
A daughter's healthy relationship with her mother is truly vital to bring independent girls. Roomi's cry for attention truly had us feeling for her in the drama, as we were unable to blame her for her misguided actions.
Men Cry Too; Brothers And Husband Can Be Protective While Being Loving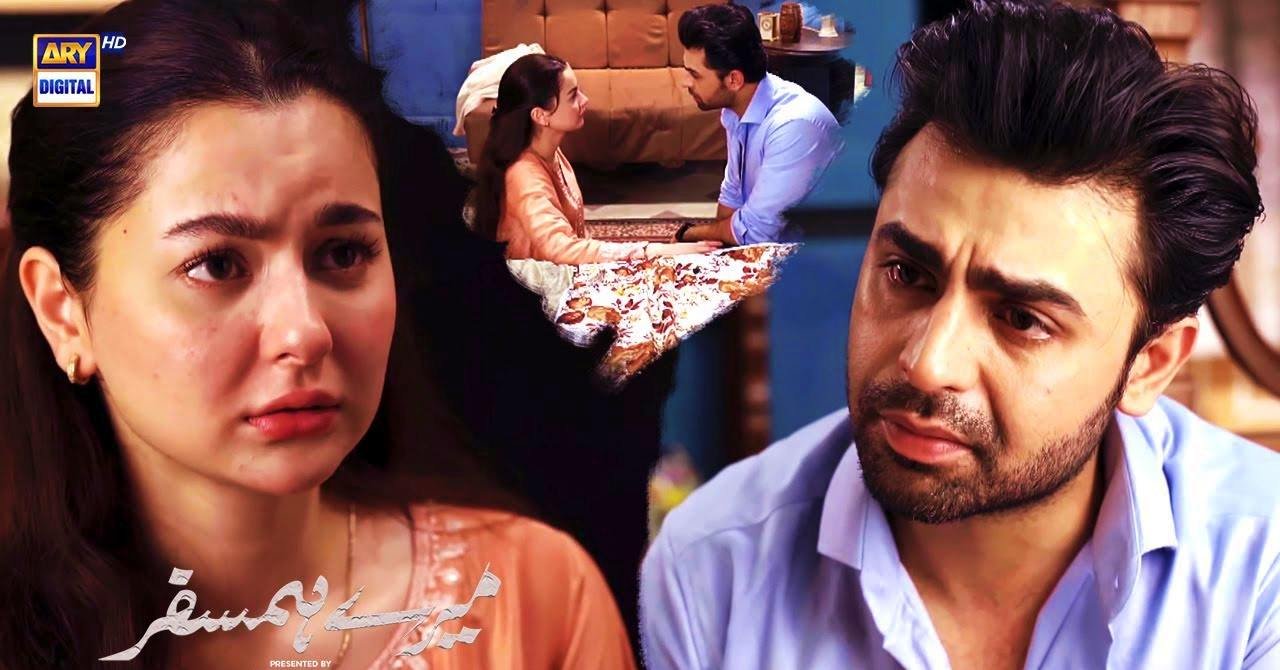 Hamza's character, beautifully portrayed by Farhan was a masterpiece to be remembered! The drama beautifully highlights that men too are humans, who feel emotions and can cry too. Society has embedded a belief to see men as macho figures who don't feel and express emotions.

In our society men often become a sandwich in the tug of war of attention between their wives and mothers-inevitably ending with hurt wives. The drama highlights Hamza's daily struggle of trying to maintain his mother's respect despite her toxicity while trying to keep his wife happy. Moreover, brothers are true, protective figures for sisters, but they are also approachable and loving! We loved how the drama maintained Hamza's soft-spoken character who stood up for the right thing for his sister and wife.
DO NOT Silence The Abused!

Hania has truly done a phenomenal job at portraying Hala and her emotions, having us engrossed in her journey, every step of the way!  Emotional abuse is very much real! The way Hala's personality shapes up over time due to constant emotional abuse by Shah Jehan is truly an eye-opener.
Every story has two sides to a story and both must be heard before announcing a verdict. Had Hamza not silenced Hala when she tried to tell him about her abuser, their relationship would have unfolded quite differently. Although we eventually grew tired of seeing Hania cry, the drama beautifully portrayed Hala's journey from being abused to forgiving her abuser!

Mere Humsafar was a true masterpiece, and although the ending was the perfect closure for the fans, we couldn't help but wonder where Hala's sister and father were towards the end. Mere Humsafar had truly become our Humsafar and we can't still seem to let go of it just yet!