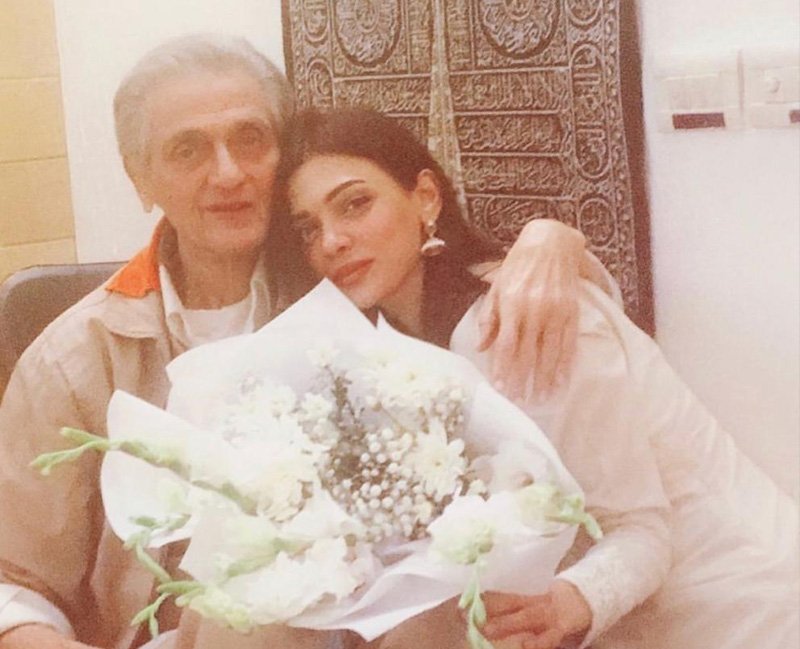 Legendary filmmaker Syed Suleiman died on 13th April in Lahore. Born in Hyderabad, the actor, director and producer dedicated five decades of his life to the entertainment industry, namely Lollywood. He was awarded the Nigar Award 10 times during his lifetime Suleiman Sahab had been suffering from kidney related issues and was also battling diabetes. His wife and famed actor, Zarrin Panna confirmed that the director's condition had been critical for two days prior to his demise.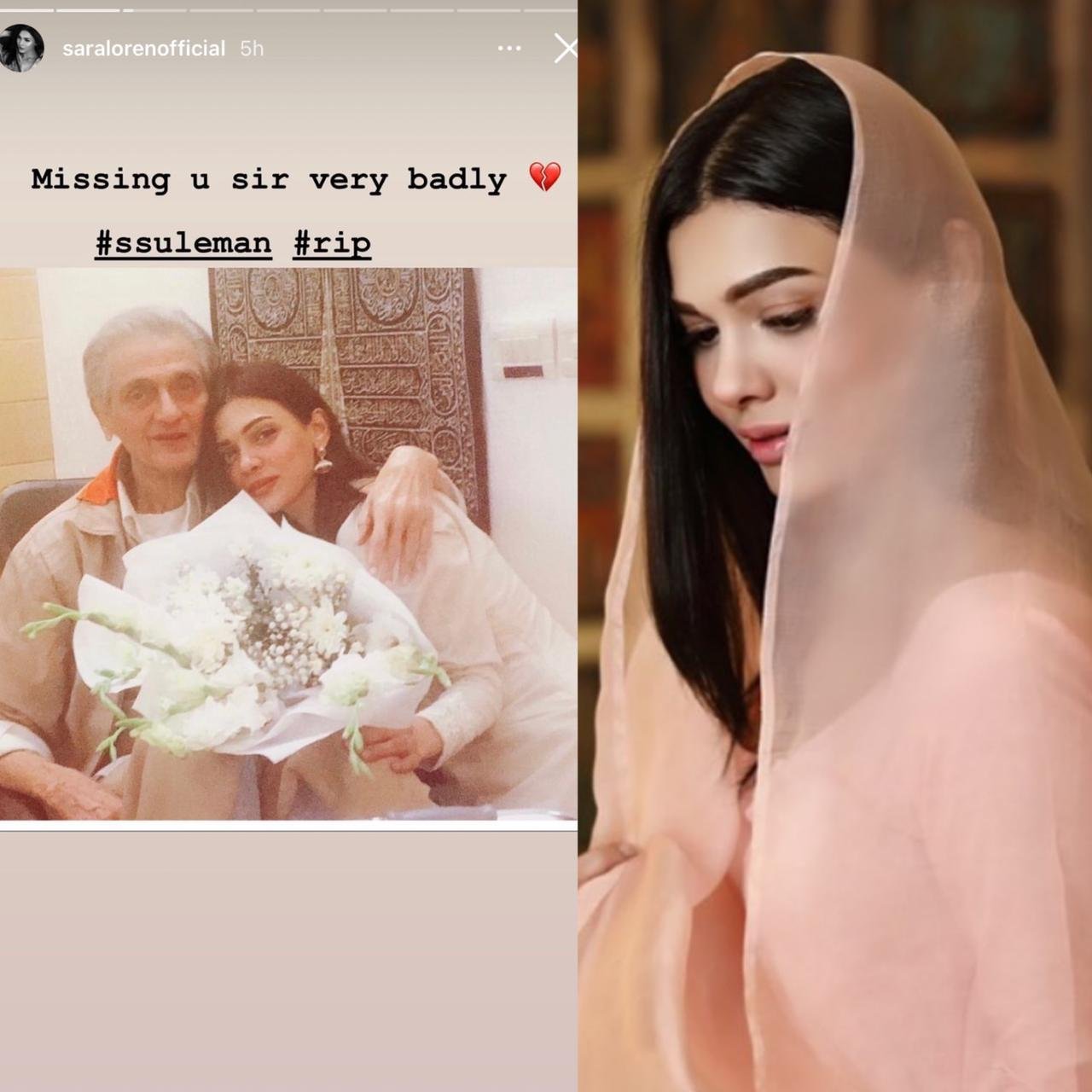 Syed Suleiman, was more than an icon. He did not only give the nation countless entertaining projects but also recognized raw talent time and time again. He was celebrated as a mentor and teacher for many artists including the international lead actress Sara Loren. The two had worked together in bringing to life Loren's first Pakistani drama serial 'Rabia Zinda Rahe Gi.' Other notable cast members of the same project include Behroz Sabzwari, Talat Hussain, Badar Khalil and Ayesha Khan. Loren and Suleiman's relationship went beyond that of a director and actor; rather the acclaimed director believed in the genius Loren brought on screen and even pushed her to achieve bigger projects.
A sought-after celebrity, Sara Loren is known for her massive contribution in projecting a positive image of the country via her brilliant performances in Pakistan and India for both the small screen as well as the silver screen. She has also worked with some of the biggest names of Bollywood, India and the Pakistan Television Industry including the likes of Pooja Bhatt, Arshad Warsi, Randeep Huda, Humayun Saeed, Faysal Quraishi, Adnan Siddiqui and Fahad Mustafa to name a few.
After learning about the filmmaker's demise, Loren expressed a deep sense of sorrow and grief over the loss, "I have no words to express my sadness. It feels like I'm going to miss a beat from my heart forever. The man who gave me my first acting and life lesson is not with us anymore. You will be missed badly Sir S.Suleman."