Pakistani drama industry always has exciting surprises for Ramadan. When you enter the holy month, the drama channels broadcast some of the best new dramas that win everyone's hearts. It is now customary to have special Ramadan transmissions to occupy the audience from Day 1 to Eid. Ramadan 2023 is going to mark yet another year that's going to bring a lot of fun, romance, and good family entertainment on-screen with 4 near-Ramadan special dramas.
Suno Chanda, Ishq Jalebi, Paristan, and Hum Tum, have set a niche in the entertainment industry and impressed everyone with whole-hearted family dramas, that the entire family can enjoy together, and look forward to after Iftar!  Ramadan 2023 is all geared up to unleash good quality work, debuts, and comebacks with an interesting mix of content, here are the dramas on our watch list this Ramadan!
FAIRY TALE
Starring: Adnan Raza Mir, Hamza Sohail and Sehar khan
Directed By: Ali Hassan
Written By: Saira Najeeb
Channel: HUM TV
This Ramadan marks the debut of Asif Raza Mir's son and Ahad Raza Mir's younger brother, Adnan Raza Mir with a drama that is untitled with Hamza Sohail (earlier seen in Raqeeb Se) and Sehar Khan in titular roles.
Paristan by Ali Hassan was well received and Pyari Mona is being appreciated as well. So we're truly looking forward to this drama and seeing Adana Raza Mir unravel the Mir's charm on screen.
JANJALPURA
Starring: Imran Ashraf and Amar Khan
Directed By: Saima Waseem
Written By: Amar Khan
Channel: GEO Entertainment
Amar Khan and Imran Ashraf are returning on (big TV screen) this Ramadan with a special drama called Janjal Pura. This drama will mark Amar's debut as a writer and we're already fascinated with how talented she is as an actor. Earlier this jori had stunned us in 'Dum Mustam' so we're eager and excited to see these two play with exaggerated Punjabi humor and bring some major fun to our screens. Imran Ashraf was last seen on Chaudhry and Sons in 2022 and this year he is playing a never-seen-before avatar.
CHAND TARA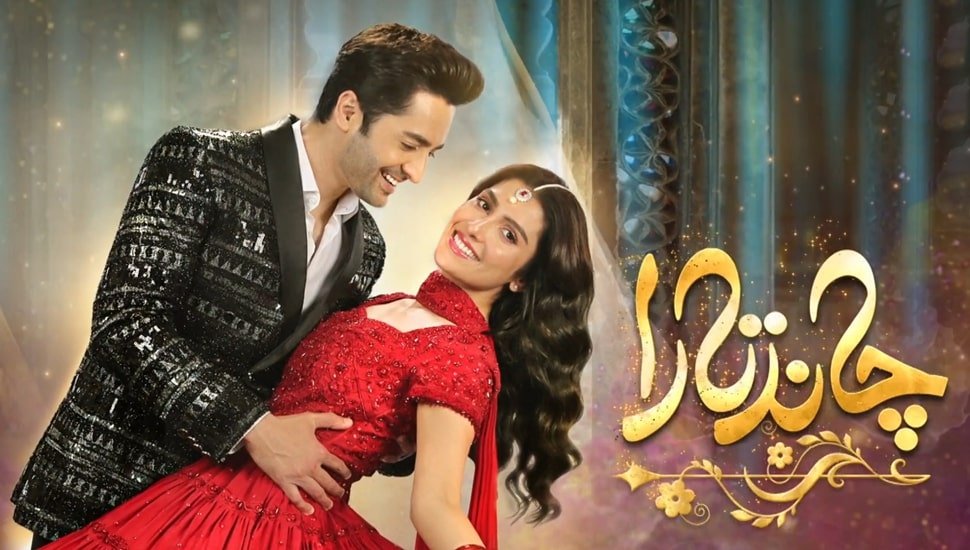 Starring: Danish Taimoor and Ayeza Khan
Directed By: Danish Nawaz
Written By: Saima Akram Chaudhry
Channel: HUM TV
Ramadan is incomplete without a Danish Nawaz special! We credit some major Ramadan specials to Danish Nawaz. Since Chupke Chupke and Hum Tum, Danish Nawaz has bowled us over with family entertainment. And this year for his new drama Chand Tara he has roped in the real life couple who are returning to our screal-lifeh Chand played by Danish Taimoor and Tara by Ayeza Khan. Chand Tara is going to be a rom-com.
Ayeza plays a doctor and Danish is a software engineer. Written by Saima Akram Chaudhry, the plot revolves around two individuals hailing from different worlds. The supporting cast of Chand Tara includes Romaisa Khan, Aashir Wajahat, Adnan Jaffar, Saba Faisal, Behroze Sabzwari, Madiha Iftikhar and Rehan Sheikh.
RUKHMA ROSHAN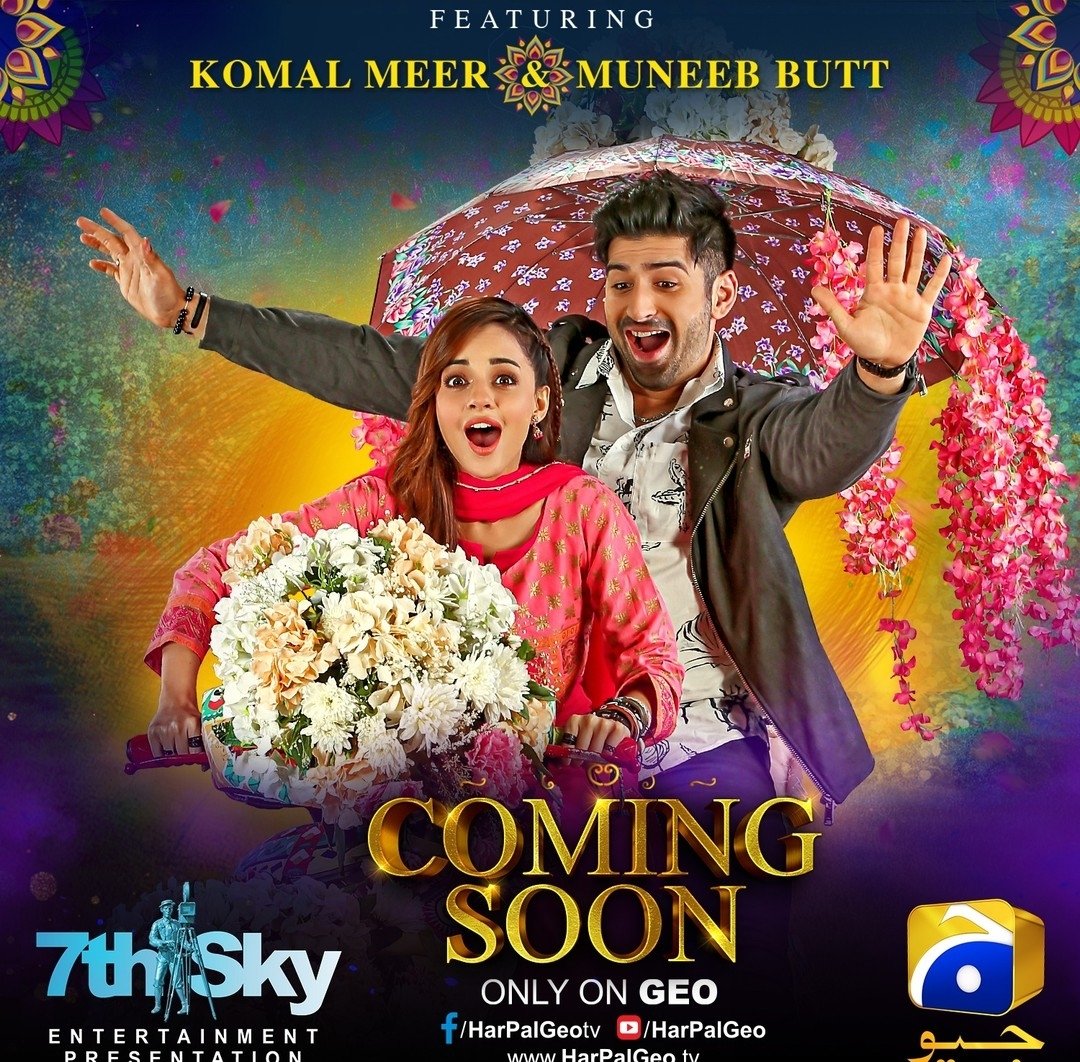 Starring: Adnan Raza Mir, Hamza Sohail and Sehar khan
Directed by: Ali Hassan
Written by: Saira Najeeb
Channel: Geo Entertainment 
Adnan Raza Mir couldn't have asked for a better acting debut. Son of veteran actor Asif Raza Mir, Adnan is all set to join the entertainment world and will headline HUM TV's Ramadan play with Hamza Sohail ('Raqeeb Se' fame) and Sehar Khan. Director Ali Hassan's last Ramadan outing 'Paristan' was well received by the viewers. Also his current project Pyari Mona is getting rave reviews. We are surely rooting for this one.
Which Ramadan play will you be watching? Let us know in the comment section!