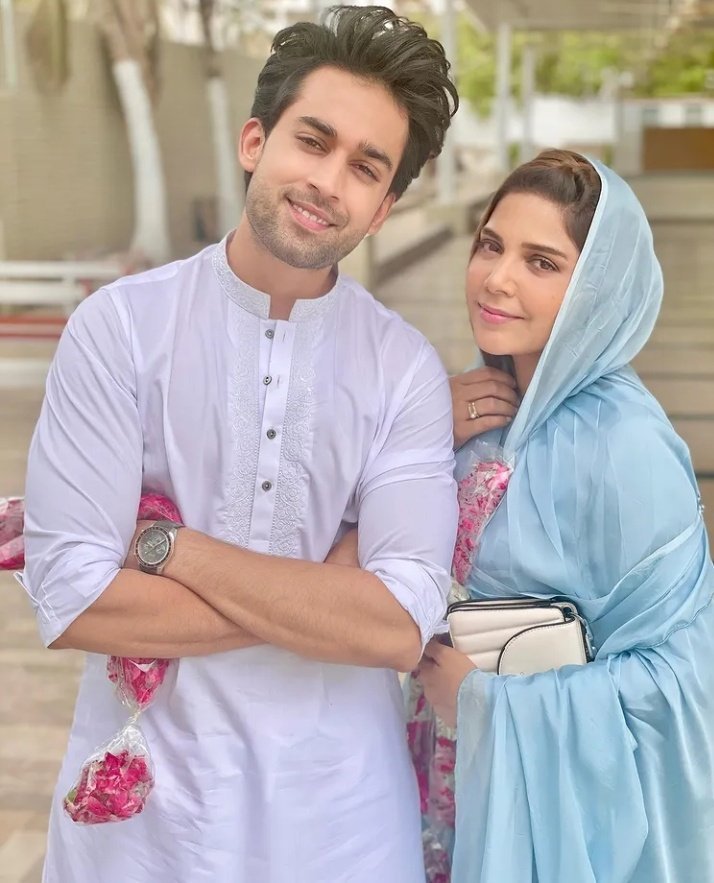 Dobara; a thought-provoking Pakistani television series produced by Momina Duraid, directed by Danish Nawaz, and written by Sarwat Nazir had us all teary-eyed in yesterday's episode, wrapping up the beautiful story. Airing first on 20 October 2021 on Hum TV, It features Hadiqa Kayani as Mehrunisa who gets a chance to change her life after the death of her dominating husband, Hidayatullah. And the actor who has awestruck by the fabulous performance was undoubtedly,  Bilal Abbas.
The heartwarming drama first won our hearts over by highlighting the pertinent society ills and stigmas attached to women remarrying after their husband's demise and then again, by normalizing the marriage of an older woman with a younger man. The drama throughout, very aptly depicts human emotions of deceit, love, disappointment, hurt, guilt, and romance in Mehru and Mahir's cute moments throughout their relationships.
Over the past two episodes, the plot twist was highly critically acclaimed as Mahir's character build-up and loyalty towards Mehru could not get the audience to accept him, cheating on her. However, we just love how the script and writers stayed true to human psychology and the temptation to give in to your first love when life gives you the chance.
Hadiqa Kiyani was phenomenal as Mehru; she was especially convincing as a woman who could empathize with people's pain. In a world so selfish and cruel today, Mehru was the reminder we all needed that a little kindness goes a long way and indeed, triumphs. We also loved the human element and close-to-reality emotions depicted by all the characters throughout the series; from Durdana Phuppo who selfishly looked out for herself, to Minal and Affan who depicted real-life emotions of being unaccepting of their parent remarrying.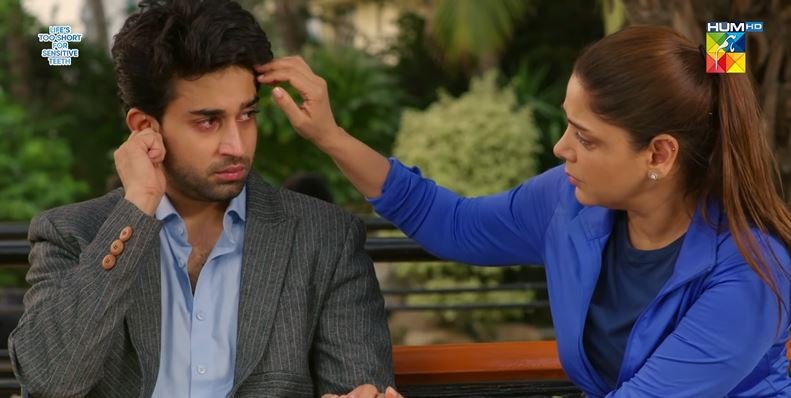 The entire drama and the last episode were a wholesome treat to watch! The ending of any drama reflects the kind of message that the writer wants to convey through the story. Dobara's "happy ending" was an unexpected, yet pleasant surprise and the perfect end to the message the drama aimed to deliver!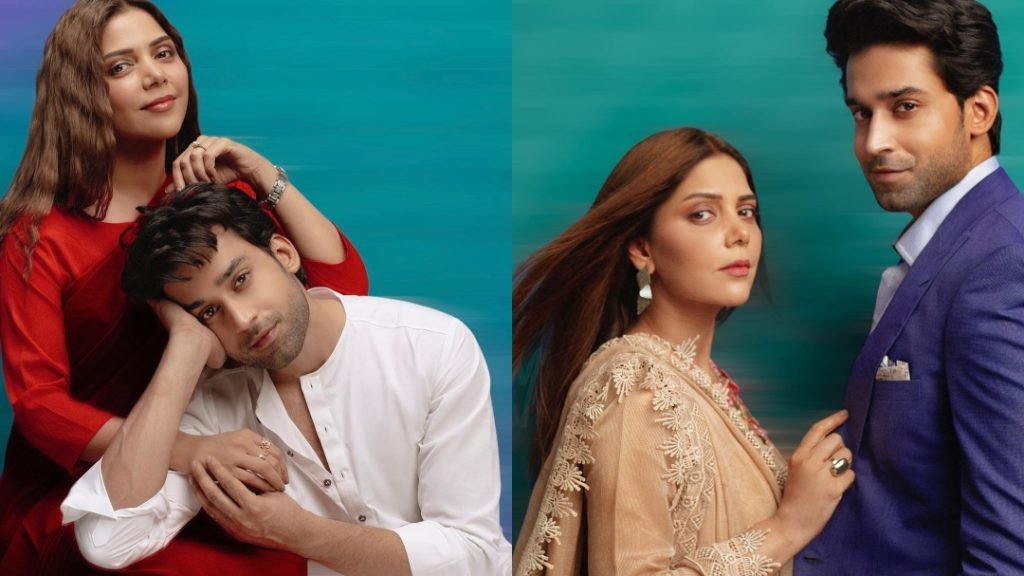 We hope Pakistani writers continue to highlight such stigmas and produce groundbreaking series, that is not only entertaining but also inspiring! Kudos, to the entire team, we just can't wait to see Hadiqa Kayani on our screens again!