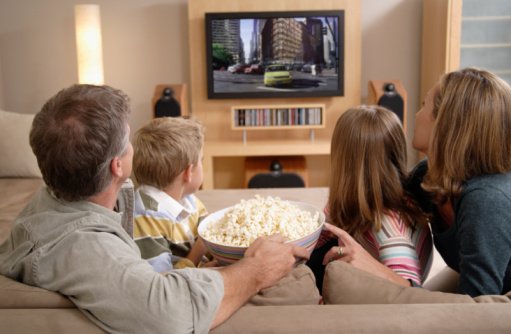 It's a tough job to do parenting in a right yet friendly manner. The focus of most parents is to engage the kids in meaningful conversations that help build a positive impact on their character.
In today's fast-paced world of technology, movies are the best way to convey a message with a hidden moral in it. Sometimes kids get fed up with listening to the dos and don'ts, and it seems more like a lecture where they pay no ear. Movies have a convincing power that persuades the kids and teaches them a lesson, as per the research. Your words may not convey the message, but any lesson-learning movie can help you do that.
So what are those movies you should be watching this weekend with your kids to make them learn a lesson that you have been trying to bring to their notice but failing every time? Here are some recommendations of value screen-time options to make ideal use of leisure and inculcate some morals!
Nanny McPhee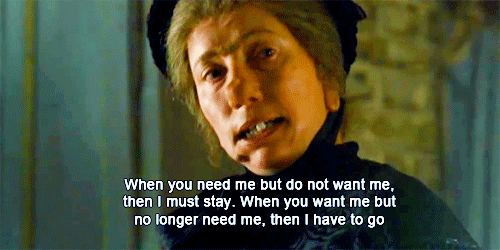 A true classic that inculcates valuable lessons! It's a fabulous moralistic movie and a must-watch for your kids because it gives a lesson to share. Sharing is caring. To win, you must join your team and work together. It will help you if you share efforts equally so that you reach the top together and earlier than others. It would help you if you are courageous, should know how to fight, and have faith in yourself. You are no less than anyone, and that's your superpower. Stay polite and never forget to respect your elders, as that's where your success begins.
English Vinglish
A movie that accurately depicts of sentiments of parents when their children grow up and often become insensitive due to the generation gap. The movie highlights the need to be patient and loving towards our parents, regardless of the circumstances.
It's an Indian movie with a great message never to give up. The moment you stop trying, your failure begins. It's never too late to learn anything that you think is impossible for you. There is no age limit to set challenges and ace them, be it any talent, hobby, or a new language. If you lack somewhere, you should still wear confidence and stand out so that no one makes it possible to belittle you. English is just a language, and it has nothing to do with measuring intelligence level.
The Pursuit of Happiness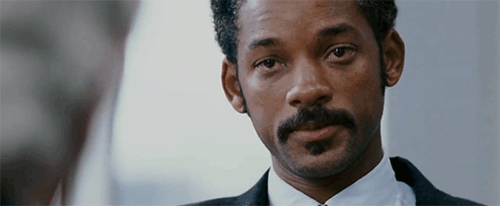 Encapsulating a beautiful father-son bond, its movie that heartwarmingly enables us to realize the struggles parents go through to fulfill our needs and wants and serves as a reminder to be humble, grateful and kind.
It also serves as a motivation that determination can take you anywhere you wish to see yourself. This story revolves around an ordinary local man living an everyday life where the struggle to meet expenses was real.One thing that kept him going was that he never stopped dreaming. He knew that he tended to chase his dreams. He firmly believed that no one could decide your power; let no one ever tell you that you can't do it.
You are a lot more capable of doing anything that you dream of. It just needs a little bit of recognition of your dreams. A pathway where you wish to see yourself. Dreams do come true, but it's not a piece of cake. Work hard and fake it till you make it. Don't announce it until you have achieved it. Lastly, pursue happiness above all!
Matilda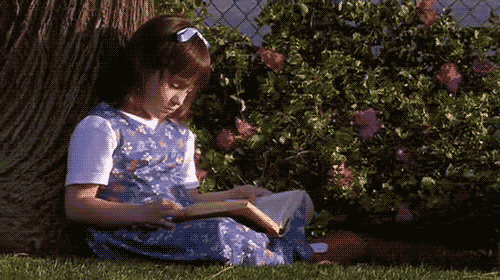 What a treat to the eyes! Matilda has been gracing our lives since it got released. It's a perfect watch for your kids as it promotes the importance of reading books and self-love.
Reading can be the best hobby as it helps bring you to an imaginary world. Matilda belonged to a family who always neglected her and never gave her attention and love, and that taught her how to become self-sufficient for herself.
Matilda is a perfect children's watch and gives you a loud message to stand up for yourself when no one seems to stand for you. The movie promotes a message of learning and educating yourself and how to take good care of yourself, demonstrating youthful independence and personal identity.