Do you remember the last time you oiled your hair? Well, if it was ages ago and you are experiencing hair fall, then chances are your hair needs nourishment! The problem of hair fall seems to be very common these days. We bring you the best, local, organic hair oils that will put a stop to your hair fall:
1.Aura Crafts' Hair Rescue Oil
With the power of 10 locally sourced herbs infused in this rescue oil, say goodbye to hair fall this season. Their natural, cold pressed oils will bring you the best for beautiful, healthy hair.
2.Conatural's Intense Growth Hair Oil
It's time to bring your hair back to life after a long hair fall period and if you're like us, it would've only increased with the dry winter air. Fret no more, because CoNatural's hair oil works like a charm. Not only does the oil smell great, it is also made from ALL organic products to bring you the very best! It boosts hair growth quicker than any hair oil we've tried before!
3.ZoNanos' Signature Hair Oil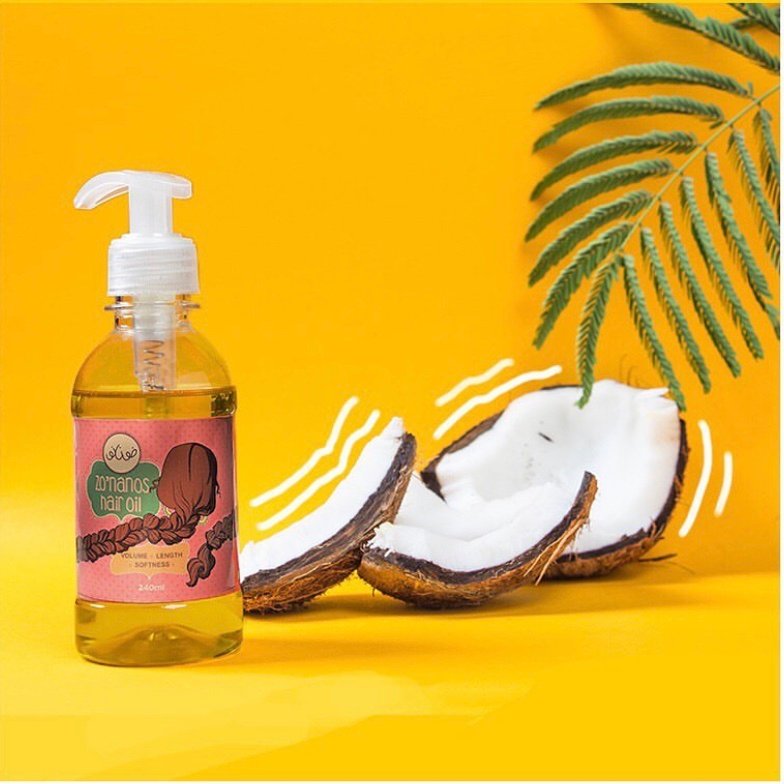 This reminds us of the times when our own nanos used to oil our hair. If you're looking for an oil that shows results after the first wash, doesn't have a strong smell and is easy to wash off – Zonano's Signature Hair Oil is for you!
Try these oils and let us know if they work for you as well as they work for us!