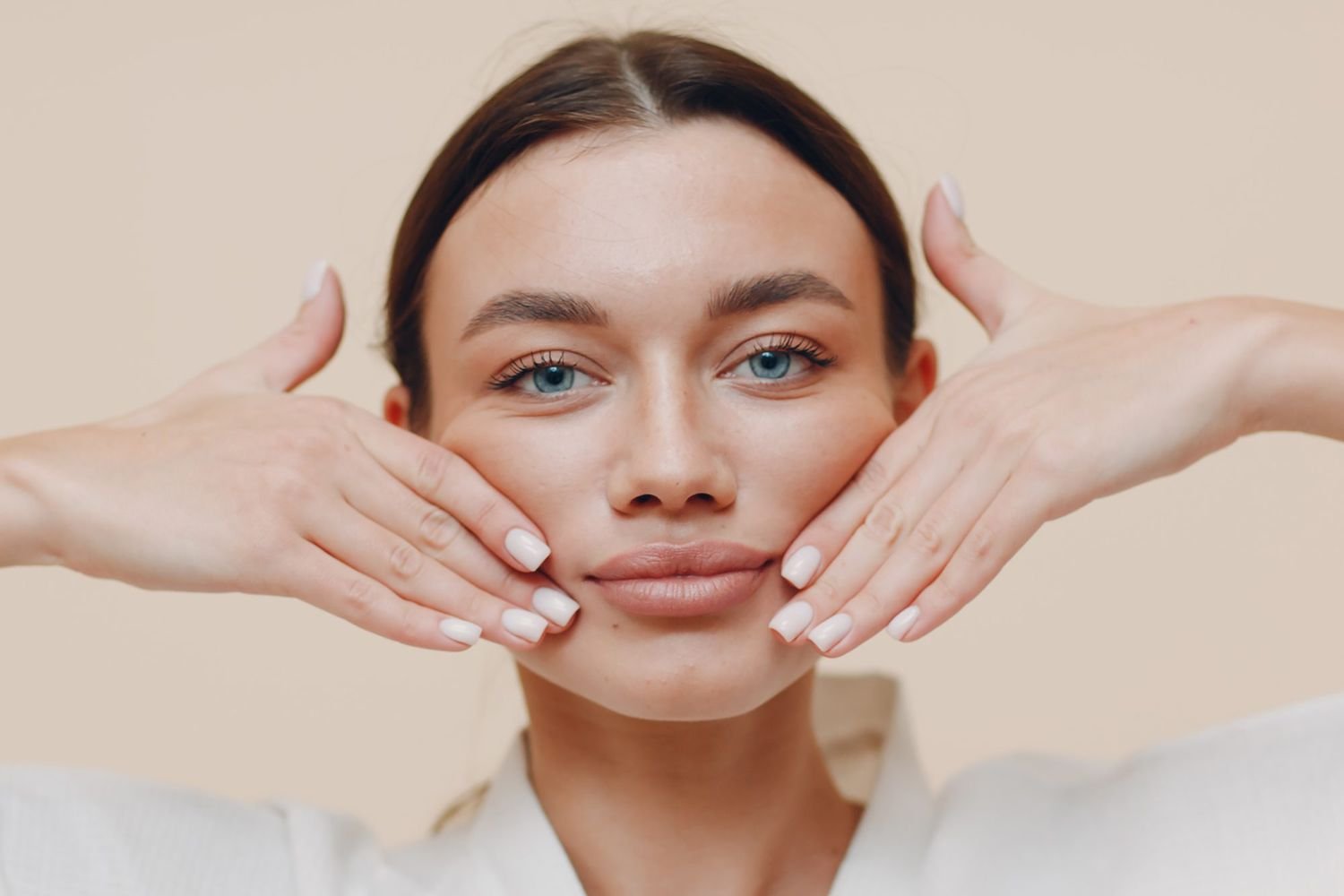 Out of all those times you've put those legs, arms, abs, and bum to work in the gym, have you ever thought about working out your facial muscles? We are not just talking about rolling your eyes and talking. But infact, a proper workout for your face!
This is not a drill: A Face Gym does exist, and is transforming appearances!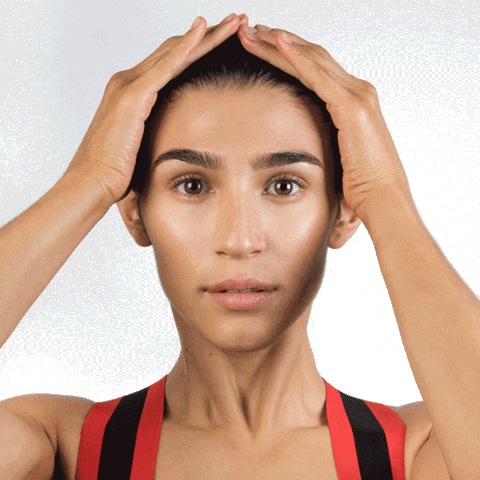 What Is A Face Gym?
View this post on Instagram

FaceGym was founded by Ex-Financial Times writer and spa and fitness columnist Inge Theron after she was left housebound as she recovered from a facelift procedure. Channeling her three years of first-hand research and experience, Theron founded a brand new skincare concept: a non-invasive workout for your face, with none of the downtime and all of the results.
Face Gym is a workout, not a facial, that uses high-energy kneading movements and cutting-edge technology meant to tone and tighten 40 muscles in the face.  That may sound complicated, but think about it, you work out to tone the muscles throughout your body.
If the theory is to be believed, FaceGym's results are akin to that of an intense HIIT class, but for lifting and firming your face, rather than your bum.
Benefits Of Face Gym
Helps Tone And Life The Face The practice of facial exercise has a long history, but it's often news to people that over 40 muscles make up the scaffolding of the face. And just like the muscles in the body, the more you move them, the more lifted, tightened and toned they become. With consistent use, you may notice long-term results similar to the lift of a botox!
Helps Boost Collagen And Slow Down Ageing Facial muscle stimulation works to keep the muscles firm and skin tight but it also stimulates the most important protein for keeping the face looking young: collagen. It's also proven to help with skin cell renewal and fine-line reduction.
Contours The Face High-energy face exercises for jawline, neck, brow, and eyes leave you sculpted and toned giving you the dream chiseled jawline, and cheekbones!
Increase Blood Circulation Facial exercise works to increase blood circulation (allowing oxygen and nourishment to reach skin cells) and develop the 43 muscles in the face, making the shape of the face full.
It's super relaxing! Not only does it tone your muscles, it also is the ultimate pampering session that is bound to have you relaxed after a hard day!
How To Face Gym?
View this post on Instagram

The concept of Face Gym is becoming increasingly common as many salons have hopped onto the trend and offer the service, in Pakistan. It is pertinent to mention to ensure the salon you choose is licensed and certified in doing so.
If you don't have time to visit a Face Gym trainer for a hands-on session, it's time to get DIY with your facial exercises. Luckily, it's pretty simple. There are some easy at-home exercises you can do!
Cleanse Your Face Face workouts need to be done on clean, makeup-free skin, so be sure your face is properly cleansed and lightly moisturized. Also, any workout you do to your face should be done with clean hands.
Apply Facial Oil  Choose a good facial oil that suits your skin type to perform the exercises and allow smooth gliding across the face
Chin Press Up x 3
Make a V with your hand and rest your chin on it.
Pull your lips over your top teeth, hold for 5 seconds, and repeat (do this 10 times).
Move the hand to either side of the chin with the length of your fingers covering your ears, and make the sound 'eeeee' with your mouth x 10.
Put your ring fingers inside your mouth on either side, pull the skin to the side and use your jaw muscles to bring the fingers back in to touch your teeth x 10.
Fish Pose
Hold your collarbone with your hands on either side and tilt your head back slowly till you feel a stretch.
Start opening and closing your mouth like a fish making circles as if you were saying 'ouch'.
Still holding your hands on your collarbone, look ahead and say 'eeeeeee' 10 times

You may also enhance the results by adding Gua Sha, rollers, and other skincare instruments to add to your Face Gym regime.
While the results are immediately apparent – expect visibly lifted cheekbones and a chiseled jawline – they aren't permanent. Just as you can't attend the gym once and expect to see sculpted abs, you'll need to be reaching for your tool consistently to maintain the lifting effects. But considering the whole face can be treated in just 10 minutes, it's hardly heavy lifting.