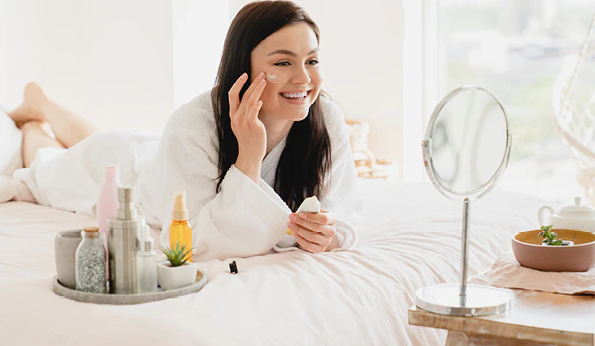 Winters might be a holly jolly time in terms of holidays, but it might not be so pleasant for all the dry skin girls out there. Even girls blessed with normal to combination skin start to face flaky skin and dry patches, which is totally not something you want!
Whether you want to rock your natural beauty or layer on a dewy makeup look, your skin care routine is the most essential step. Hydrated skin means a happy and glowing you, and here are a few skin care tips to help you get the soft supple skin of your dreams this dry season.
Avoid the Steamy Showers
We know our words might seem like poison right now, but we hate to break it to you – hot showers are the worst for your skin and hair. The high temperature scalds your body and dries it out, leaving your skin extra dry and chapped. Limit yourself to warm water if you must, and spend lesser time running the water over yourself in the shower.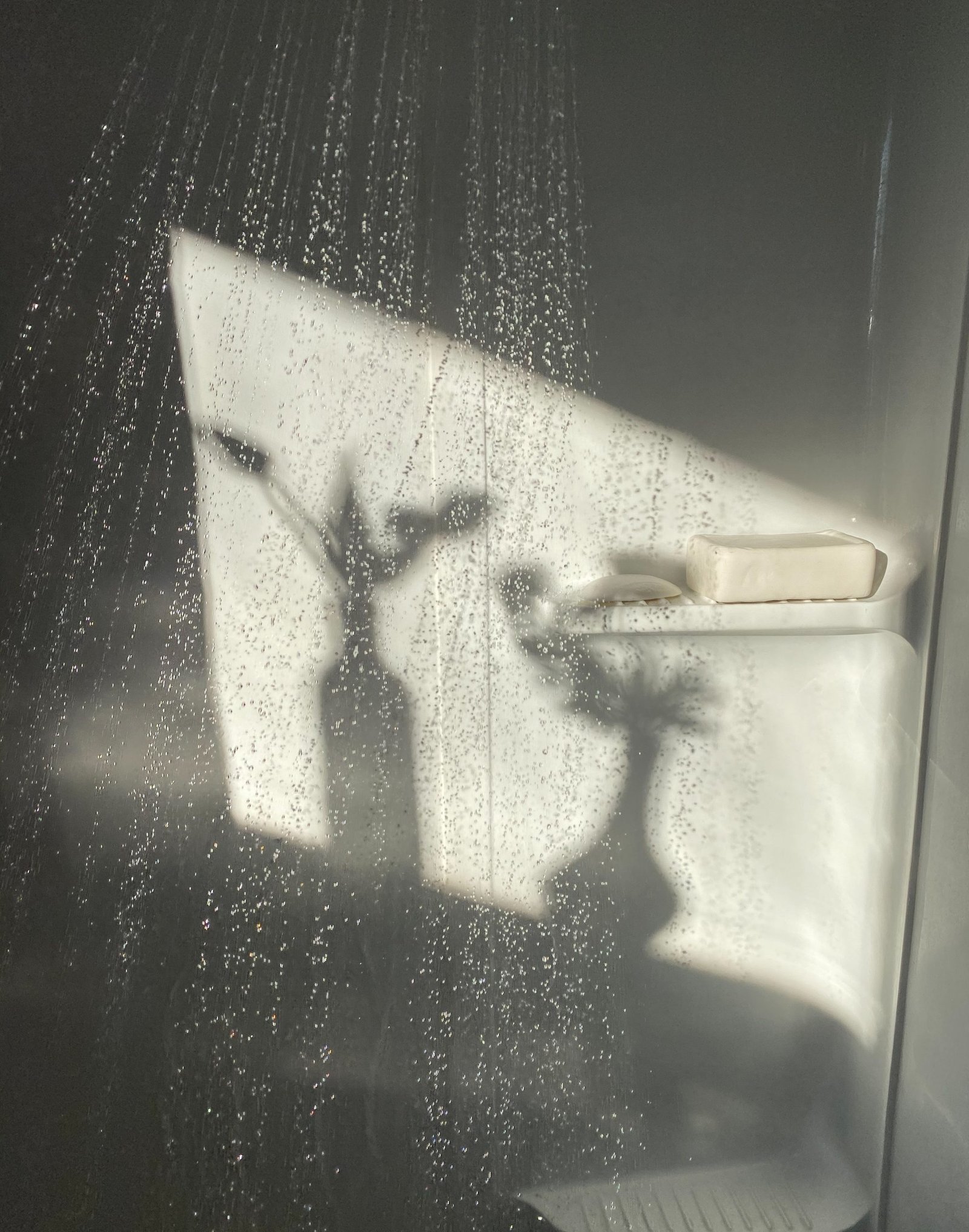 Include Oils in Your Diet
Whatever you put inside your body is equally important, if not more, than what you put on top of your skin. Maintaining a healthy balanced diet with adequate unsaturated fats from nuts, olive oil, coconut oil, etc, will help provide your body the moisture it craves.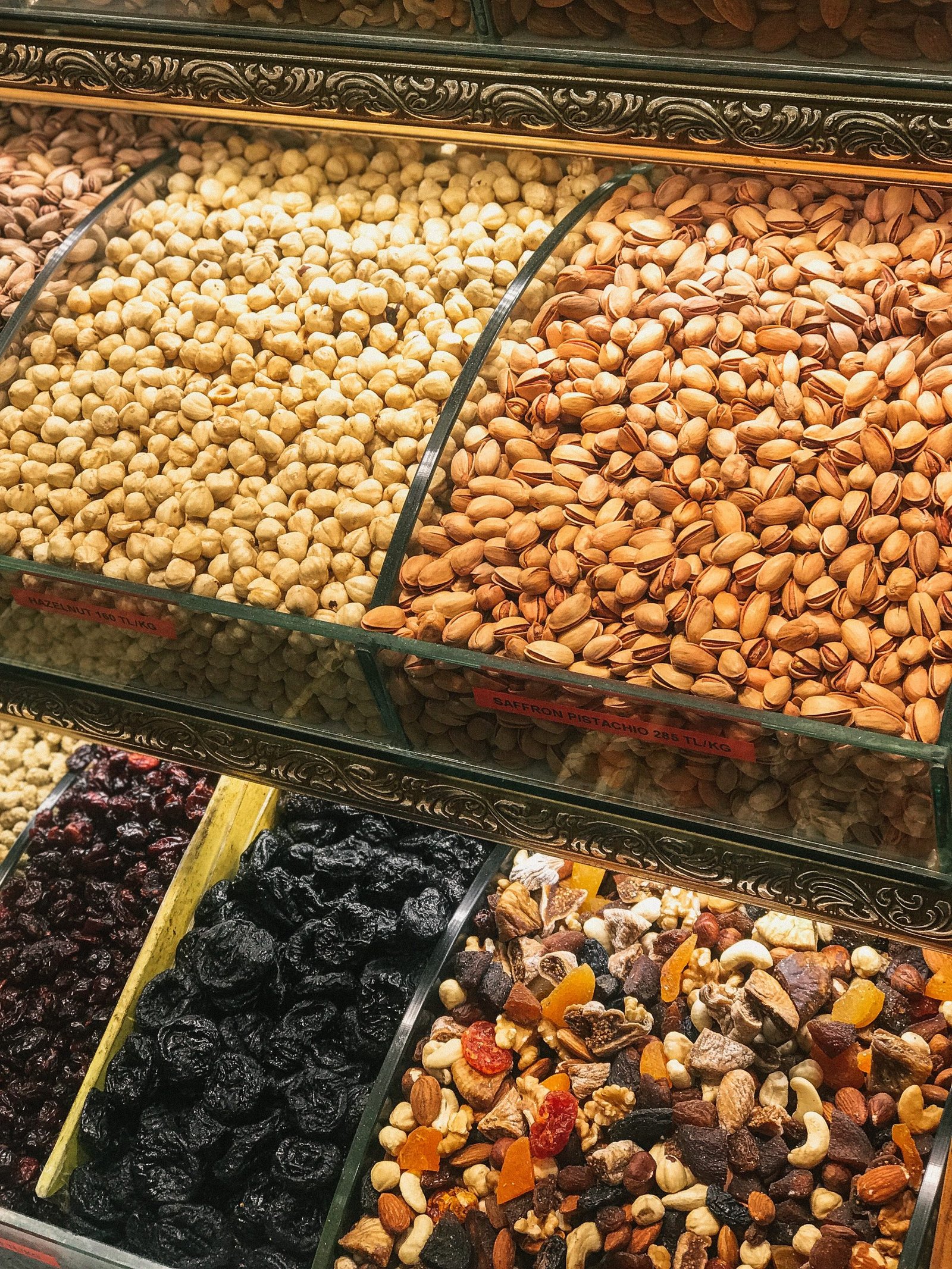 Shift to Fragrance-Free
If you mean business, invest in fragrance-free gentle moisturizers and body lotions, rather than the fancy fragranced bottles that do nothing for your skincare. Dermatologists usually recommend fragrance-free products as well, since they work great for sensitive skin and avoid harsh chemicals.
Lock in the Moisture
Cracked heels are a very common phenomenon in the winter time. Each time you shower, lather the moisturiser on your feet and put on socks. This will help solidify and contain the moisture, which keeps your feet soft and comfortable for hours. Similarly, if you need to wash dishes, use gloves to protect your hands from drying out with the water.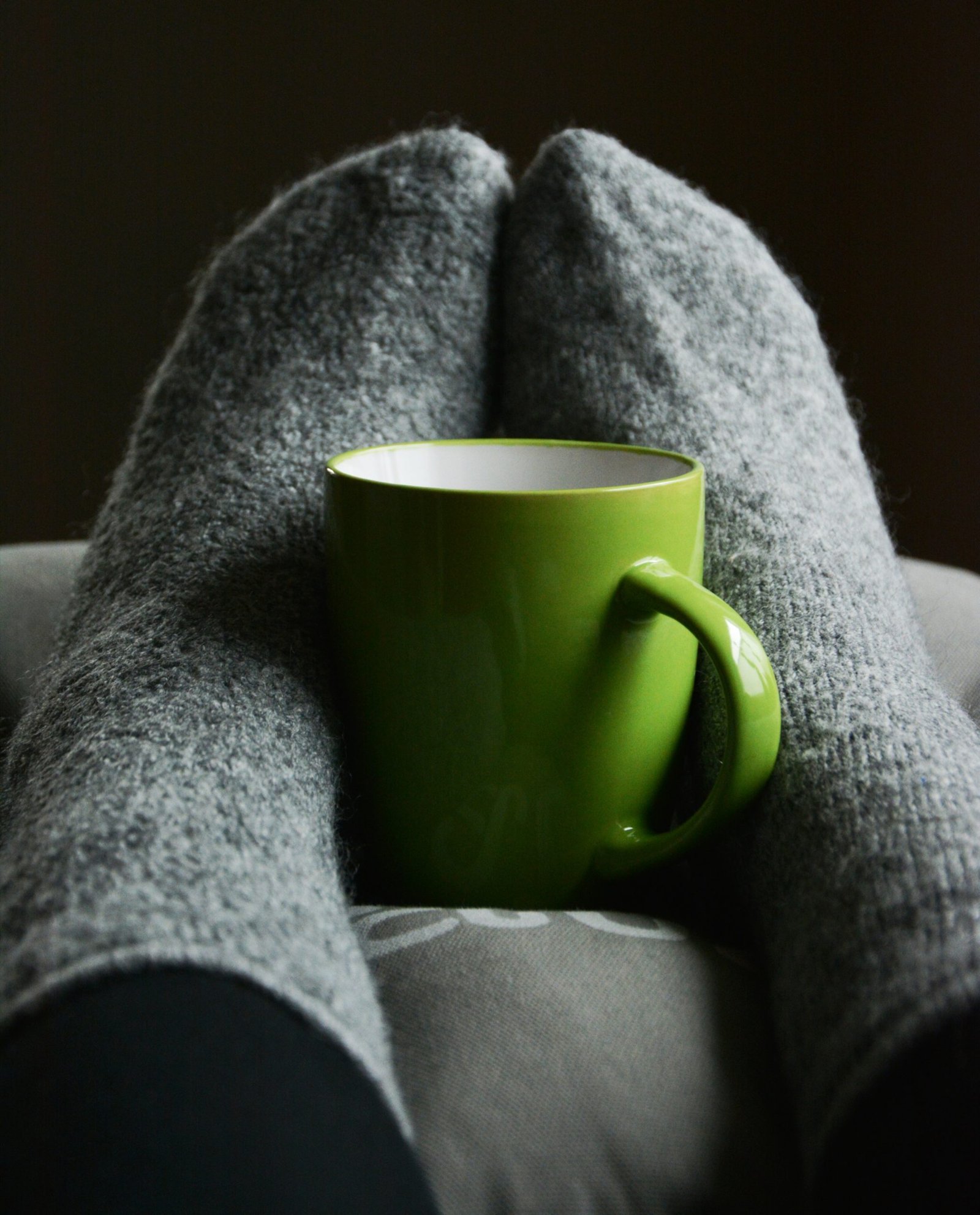 Target Skin Care at the Right Time
Each time you leave the shower, your pores are open and ready to accept all the delicious skin care products you have in store. If you want to maximize the benefits of your skin care routine. strike when the iron is hot and use your products after your shower.
Don't Ditch the SPF
One of the most common misconceptions among skin care fanatics is that SPF is only needed in the sweltering heat. The sun doesn't hide away in the winter months – it's always prevalent and you need constant protection regardless of the time or season. Invest in a high protection SPF that you reapply every few hours, even in the winter!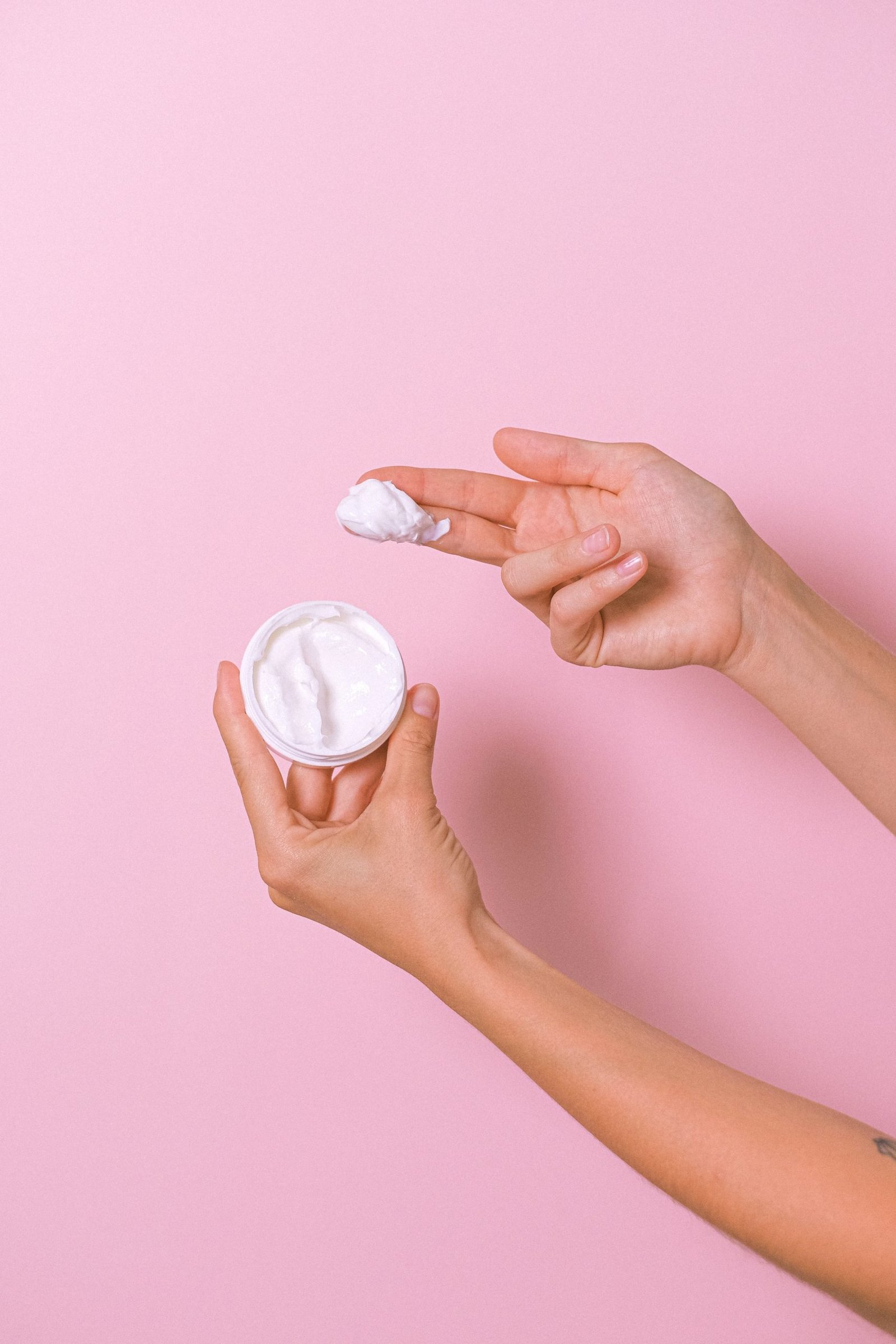 See Also
Go For Hyaluronic Acid
Hyaluronic Acid is super gentle on the skin and a great moisturizer for all dry skin girls. It's great to incorporate into your skin care routine and it adds the glow back into your skin after a few uses. You can locally find a few options at Hira Ali Beauty or The Oridnary.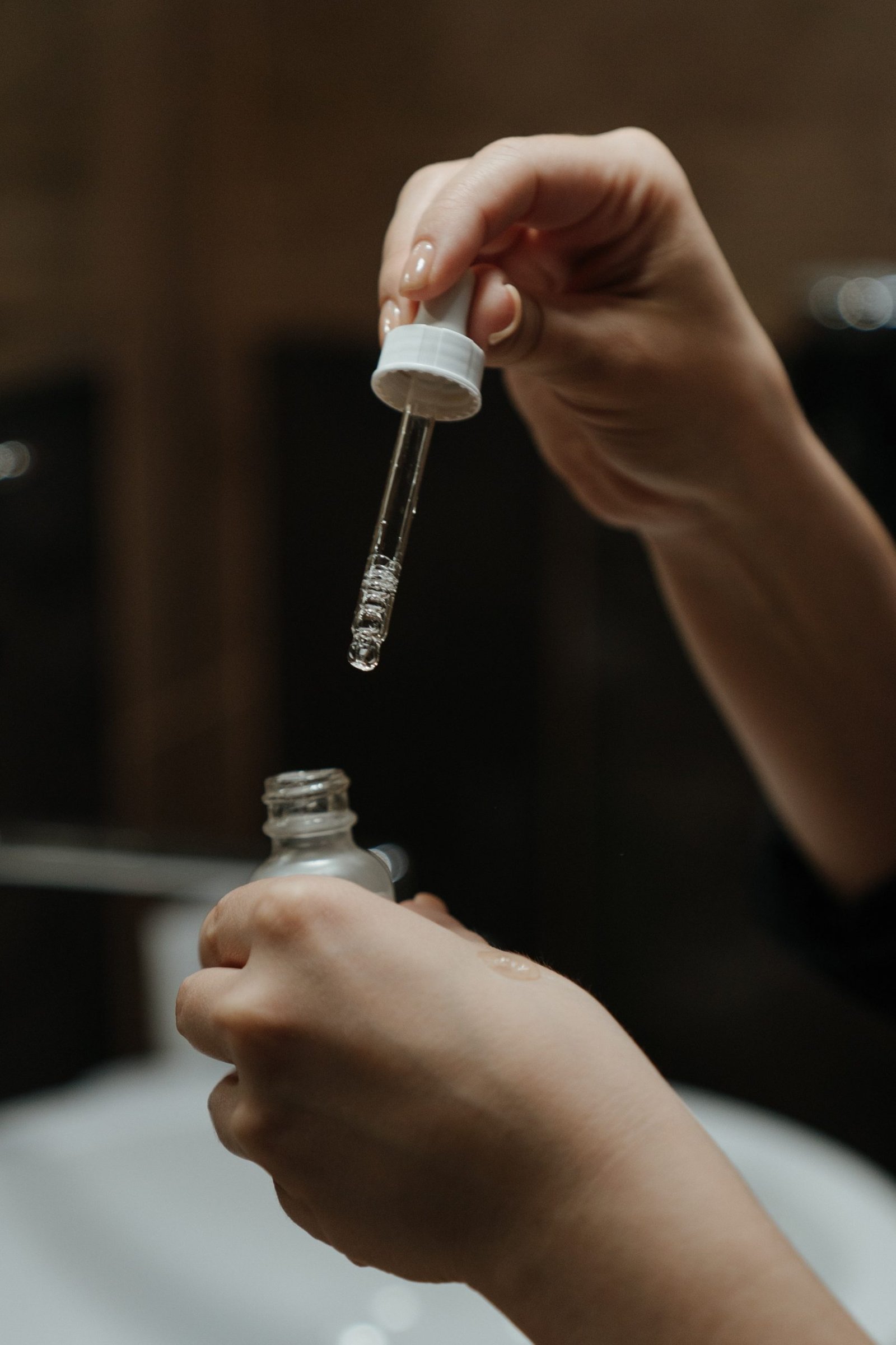 Equip yourself with these skin care tools to defend yourself against the harsh cold and salvage your skin like never before. We hope these tips help you get the best version of your skin this winter!