For many people, dry skin is the norm — especially during the winter months. This can lead to cracked skin, hands, and feet. Winter is the time to stack in moisturizers. Dry hands, chapped lips, cracked heels, and dry hair is some of the common winter woes. Hydration and moisturization are the keys to healthy and supple skin during winter.
Often associated with conditions such as psoriasis or eczema, dry skin leads to cracked skin – which causes great discomfort. Whether you are experiencing dry, cracked hands and feet because of an underlying medical condition or an irritant, you can successfully target cracked skin with these tips.
What Is Cracked Skin?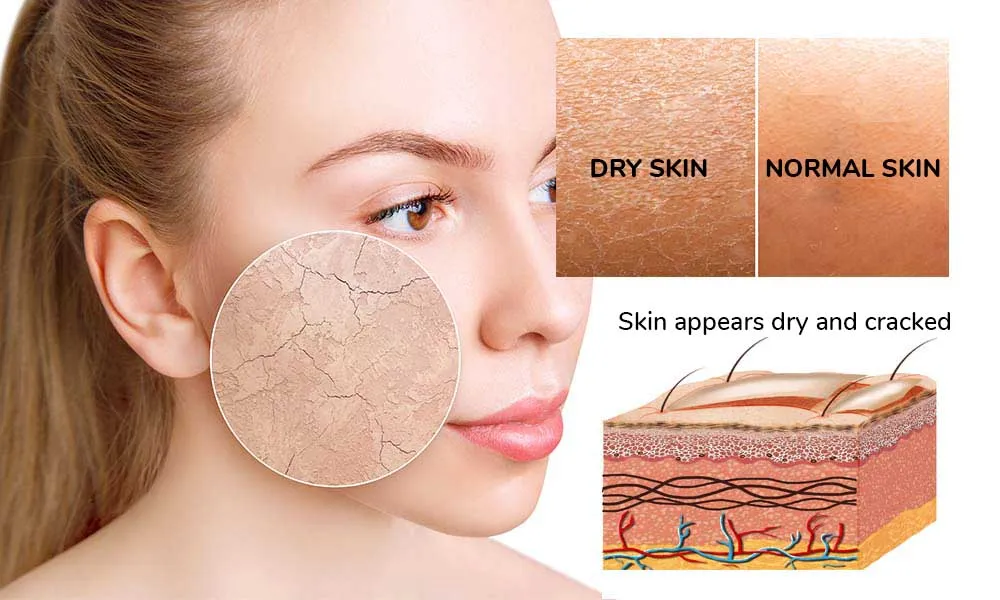 Cracked skin is one of the most common symptoms of dry skin. However, cracked skin can also develop in response to infections or trauma. When your skin dries out because of a lack of moisture, it will become rough and tear easier. Without proper care, these small cracks can turn into deeper, often painful cracks known as fissures. Cracked skin can affect several parts of the body: cracked hands, cracked fingertips, and broken skin elsewhere can lead to pain and discomfort.
Tip To Combat Dry Hands And Feet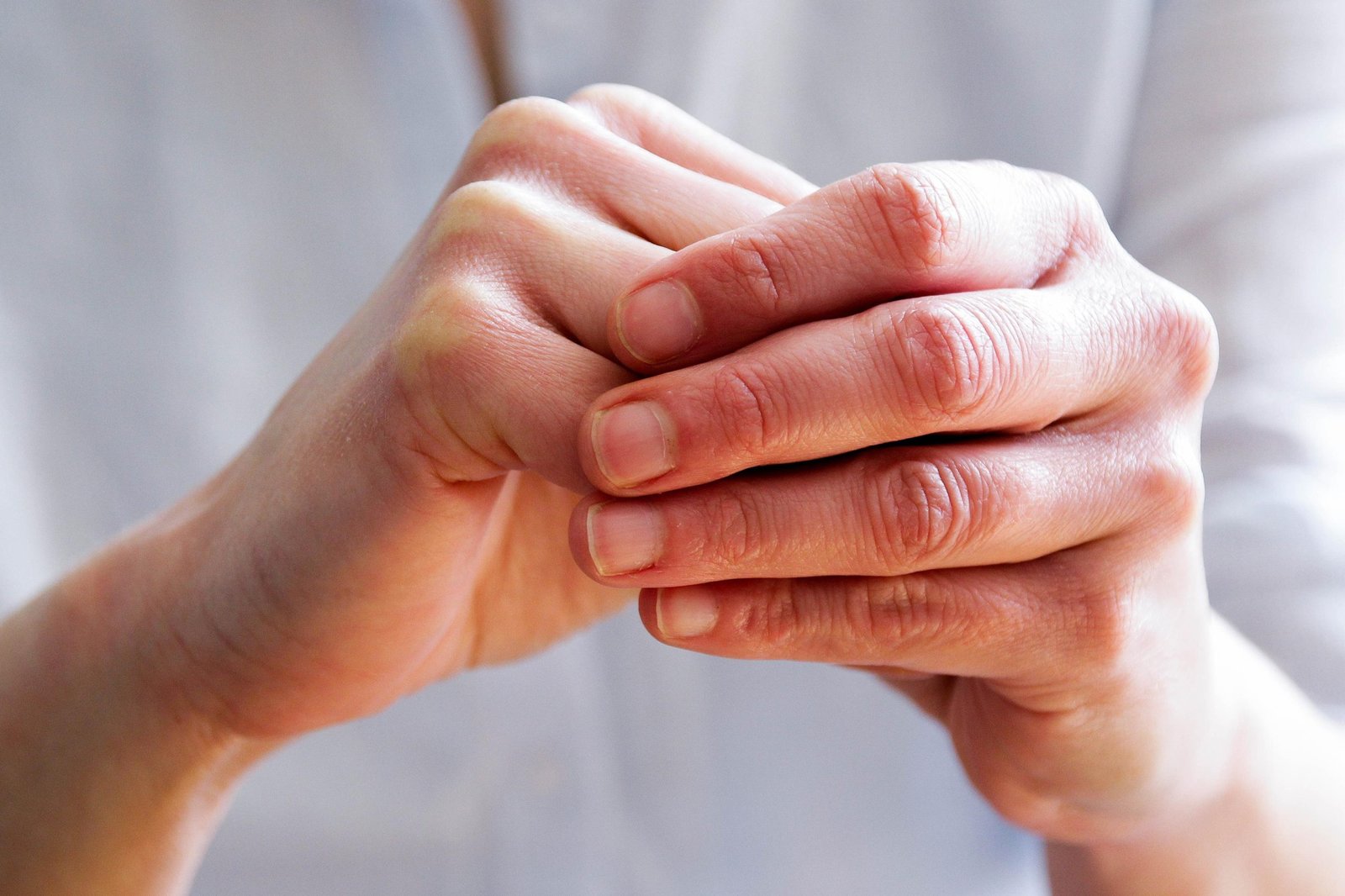 To treat dry hands and feet, try some of the following remedies:
Moisturize: Apply a quality moisturizing cream or lotion several times per day. Lotions and creams help restore moisture and seal it back into the skin. Apply moisturizers immediately after bathing and gently pat your skin dry to retain some moisture. This is the most appropriate time to rub your creams or lotions, as the moisture gets trapped in your skin.
Wear gloves: Consider wearing gloves if your hands are frequently immersed in water, such as while washing dishes. Gloves help prevent the water from stripping your skin of its natural oils.
Sleep in socks: Soak feet in tepid water for ten minutes then apply a thick cream like Cerave or an ointment like Vaseline and put on socks. The hydrating ingredients will seep into dehydrated skin overnight to soften your soles and heal cracks.
Use Honey: Applying fresh honey on dry skin can enhance its moisture content. It can be applied directly to the skin.
Use Baby oil or other nourishing oil: Apart from thick moisturizers, baby oil may do wonders. Oil has better moisture-retaining properties than moisturizers.
Avoid warm water for bathing: Limit your shower time and use warm water to retain the skin's essential oils. Long hours of a shower with hot water may rip the skin off its essenoffal oil.
Use Gentle skin cleansers: Avoid harsh, fragrant, and drying soaps; instead, use soft, mildly fragrant, and moisturizing soaps to nourish the skin with extra moisture. Choose mild soaps loaded with oils or fats.
Use Humidifier: Warm and dry indoor air can worsen the dryness of the skin. A humidifier at home can moisturize the air inside your home. Remember to clean your humidifier from time to time.
Use Gentle fabrics: Chose fabrics that help your skin to breathe easily, such as cotton or silk. Wool, although natural, can irritate normal skin. Addially, wash your fabrics with mild detergents that do not have heavy dyes or perfumes.
Use sunscreen: It is important to protect the exposed skin from the harsh ultraviolet (UV) rays of the sun. Use sunscreen with an SPF25 and above to moisturize the skin and protect it from UV rays.
Use Aloe vera: Rubbing a fresh gel of aloe vera has a soothing and moisturizing effect on the skin. This is basically due to the high moisture content present in the gel.
Avoid Hot Air Dryers: Hot air dryers are an excellent way to dry your hands in seconds. However, they tend to dry out the skin and the hot, dry air can especially over-dry the hands. A better way is to use paper towels when possible and pat the hands dry.
So, next time you face the issue of dry hands in winter, follow all these remedies to get soft, baby-like hands!