Hair is the best accessory you wear and making a slight change to the hair color can definitely revamp your look! Switching up hair color is the easiest way to give yourself a makeover. Everyone loves to stay up-to-date and to keep up with the hottest hair trends. So, with the new year, let's revamp our style by exploring different hair colors and choosing the right one for you! If you're eyeing for particular hair color, then this is the time to give it a try. Before exploring the hottest hair trends, let's find out what different hair trends mean and some of the hottest hair colors to look forward to.
Ombre hair dye
Ombre hair color exhibits a dip dye effect in which the hair gradually moves from a darker shade to a lighter one. The roots stay dark in this hair dye and hair slowly lightens down towards the end of the strand. The end of the hair length is the lightest and is the most highlighted part. This has been one of the most popular hair trends for the last two decades and continues to gain immense popularity.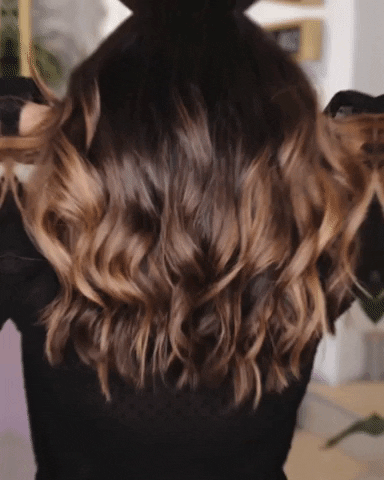 Balayage
Another popular hair trend is Balayage which is a highlighting technique that does not include using foils. The hair color that is used in Balayage is a few shades lighter than the base color. It adds natural depth and dimension to the hair. It is assumed that Balayage and Ombre are the same things but it must be noted that Ombre is a transition from a darker shade to a lighter one while Balayage is a highlighting technique.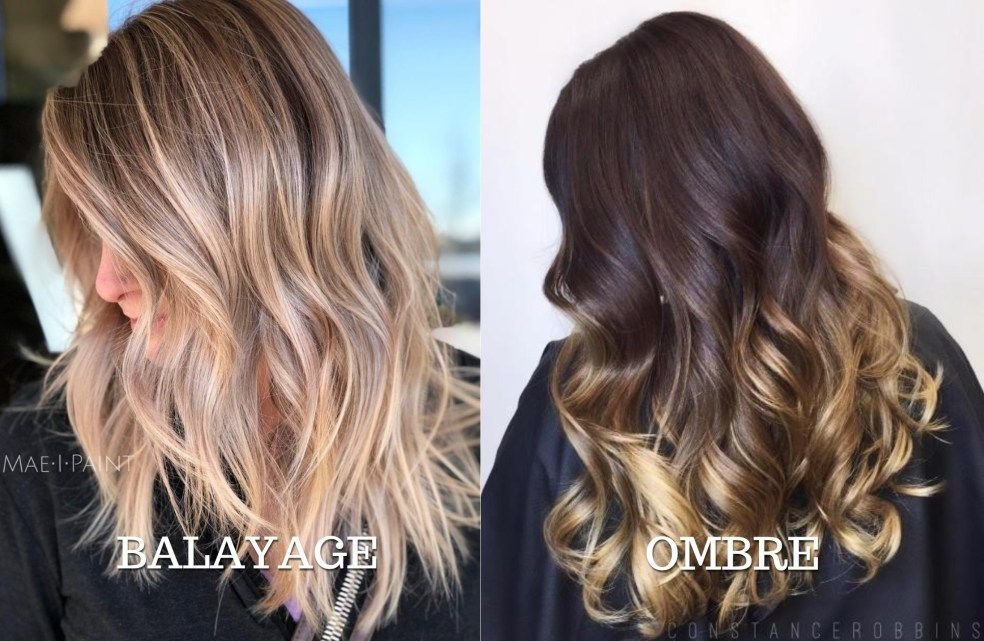 Highlights and Lowlights
Another hair dye consists of highlights and lowlights which are multidimensional colored hair that contrasts with the base color. A few strands are made prominent by using another hair color or lightener. These highlights are of a lighter shade than the base color. Highlights usually use bleach which is considered harmful for the hair because it is a chemical that is tried on the hair strands.
Hottest hair trends
Here are a few hair trends that we look forward to seeing more of this year. From single color to Ombre, Balayage to highlights let's explore the best ones!
Chocolate and Caramel Balayage
Just like your favorite desserts, this hair dye is the perfect yet the most delicious blend. The hair color blends so beautifully with the skin tone that you can't take your eyes off. They are easier to maintain because darker roots stay for a longer time and there is no need to get the roots done again. It works for both the winter and the summer seasons. Styling the chocolate hair color with warm and neutral colors in the winter season or pulling off the look with bright summer clothes. It goes well with all!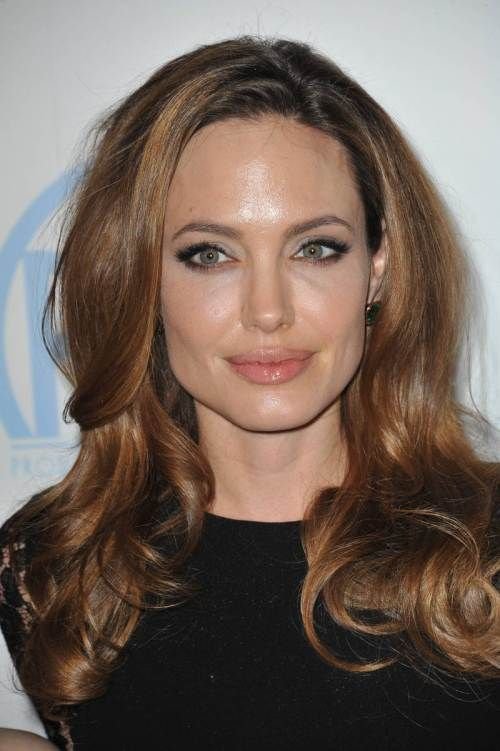 Sun Kissed hair color
With a darker base color and light brown or warm blonde highlights, the perfect sun-kissed hair becomes your new favorite. Highlights start from the top to bottom of the strand adding dimension to the hair. It is one of our top favourites as it makes the hair color very prominent. Making you stand out in a room full of women, Yes, that's your color!
View this post on Instagram
Blonde Balayage
Another top hair trend that we look forward to seeing more of this year is the blonde balayage. This year is all about breaking away from the rules and adding a twist to your looks. This is the perfect trend that allows you to experiment and get that summery feel. With the summer season around the corner, refresh your style and revamp the entire look! The roots remain dark while adding significant blonde highlights to turn up the heat.
View this post on Instagram
Long Ombre
For all those who escape from high-maintenance hair dye, this one is for you! In this particular hair dye, the root area is extended which keeps you all set for a longer time. The change of color begins approximately mid-length. The lighter area towards the end catches all the attention. With increasingly low-maintenance hair color, it is also one of the most trendy ones.
View this post on Instagram
Bleached front strands
Another hot hair trend that we look forward to seeing more is this. This is one of the easiest hair dyes to carry out and maintain. With partial highlights in the rest of the hair, these front strands stand out. Moreover, they also provide a face-framed look.
Vanilla blonde highlights
For all those who are tired of their light brown hair and want to try something new, this is for you! To try something out of the ordinary but make sure to stay within the boundaries, this is the perfect example. These vanilla blonde highlights change the entire look all of a sudden. They will also become the best hair dye to go for with the upcoming summer season.
View this post on Instagram
Hazelnut Brunette
No matter how much we try, there are some women who like to stick with a natural look. This look does not involve much experimenting but also, trying out something new to change the appearance. Brown hair with light brown highlights looks absolutely gorgeous and worth spending the money on! This is our pick for all the stylish and decent working women as it does not go overboard, making it the ideal hair color.
View this post on Instagram
Dimensional black
All the women who are a fan of dark hair, this one is for you! The dark hair color trend is all about making the black hair look more voluminous. Not only does the black hair look more healthy but adds a glossy radiance. Adding a few lowlights of a lighter shade such as light brown will add greater dimension and make it look even more beautiful!
View this post on Instagram
Embracing gray
Although there are a thousand colors to choose from, sticking with the most natural ones is also a trend that we look forward to. Not every woman is comfortable carrying a different color so let the gray hair grow and embrace your natural hair color. This gray hair add natural highlights to the hair making them look even more trendy!
View this post on Instagram
Ruby Red
This year is all about thinking out of the box and doing something new! We're here to try new colors and experiment fully. Red hair color is the one that comes to our mind instantly. Not only does it make the skin look radiant but also enhances the beauty of the overall look! Regardless of your age, just give it a try.
Out of all the hot hair trends, choose the best one that goes with your style and your skin tone. Carry each hair color with complete confidence to rock any hair dye that you wish to achieve!