Skipping hair wash day and instantly making up a plan with friends to go out can be problematic because you will have to go in greasy hair! Here are some of the lifesaving hairstyles to keep you covered on a greasy hair day. These hairstyles will hide the oily roots and give you a quick and stylish fix!
Messy bun
This is the quickest solution for greasy hair which is not labor or tool intensive and will look chic on anyone! It is the perfect hairstyle to cover those greasy roots and instantly style your hair to go out.
View this post on Instagram
Fishtail Braid
Another lifesaving hairstyle is a fishtail braid that will handle the greasy hair perfectly! Without making them look greasy, the eye-catching hairstyle will stylishly tuck away the hair and will also not require a ton of time.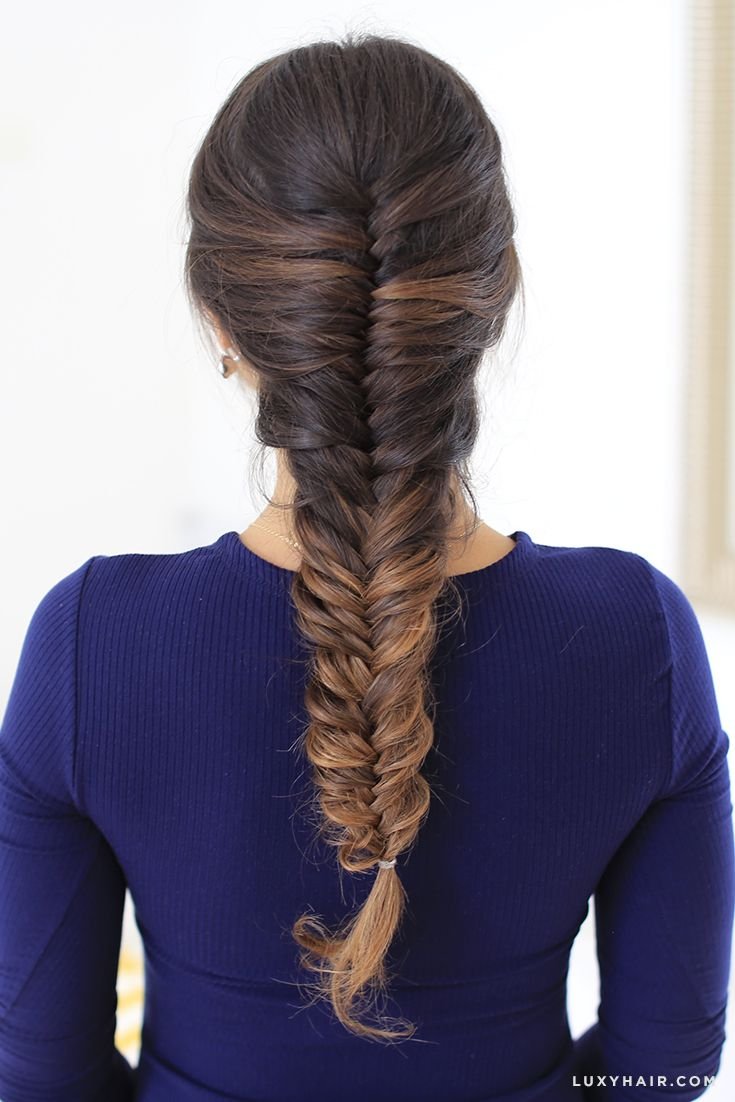 Slicked Back
Slicked back hairstyle will come to your rescue on a greasy hair day! We see tons of celebrities rocking the slicked-back hair perfectly at events and award shows so why can't you? If you don't have time for a wash session, brush your hair to untangle all knots. Apply a small amount of gel to your roots and to keep them smooth. Add a few hair pins to keep your hair in place and you're good to go!
View this post on Instagram
Side part with hair accessories
You might feel the side part is going to make you look old school but carrying the look with chic hair accessories will do the part and distract people away from those greasy roots. It is a 2-minute fix by creating a side part on one of the sides and placing chic hairpins on the other side!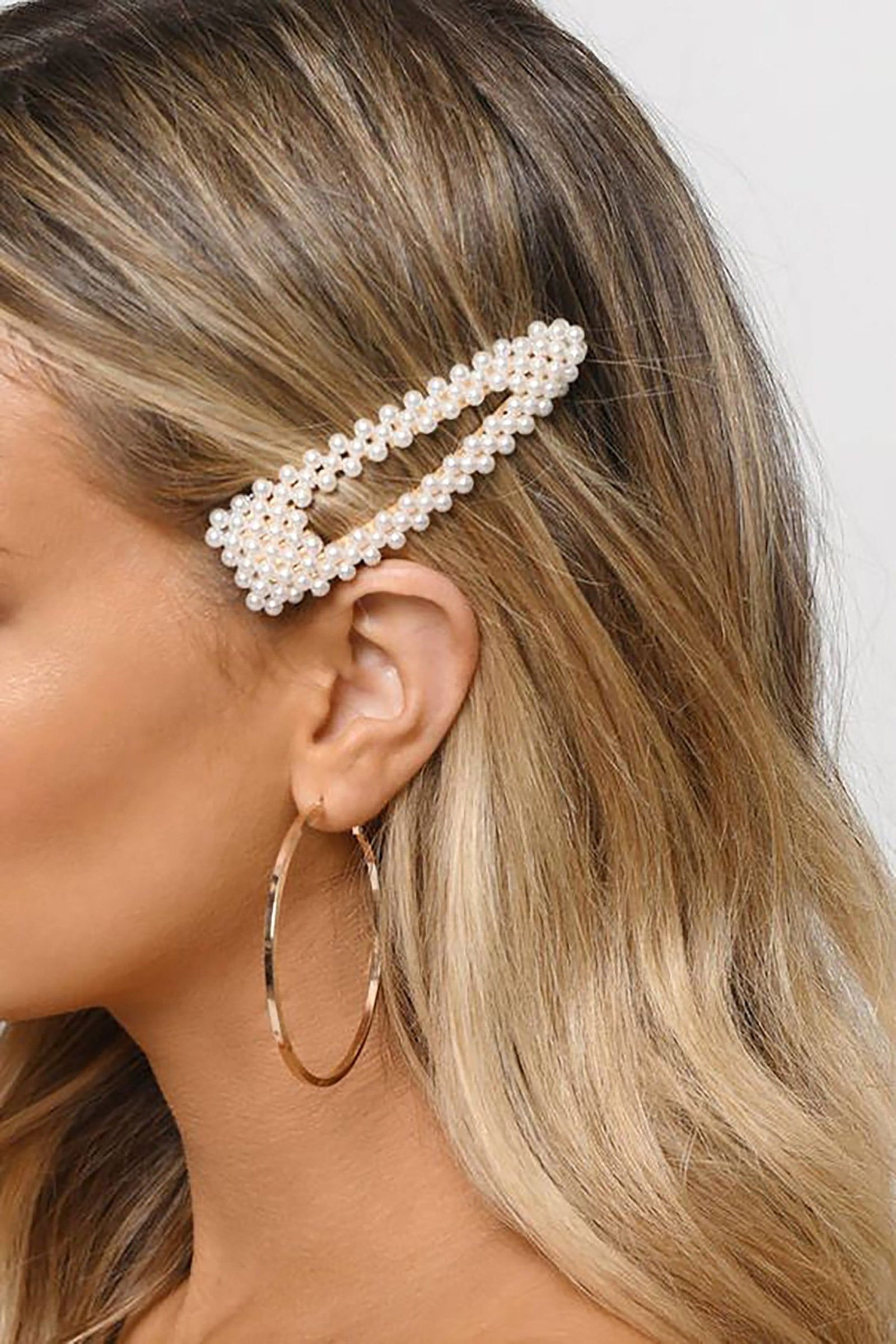 Baby braids
Baby braids are the perfect hairstyle for you to style the front greasy strands. Section out the front hair and braid them tightly. Secure them with elastic so they don't open and you're ready!