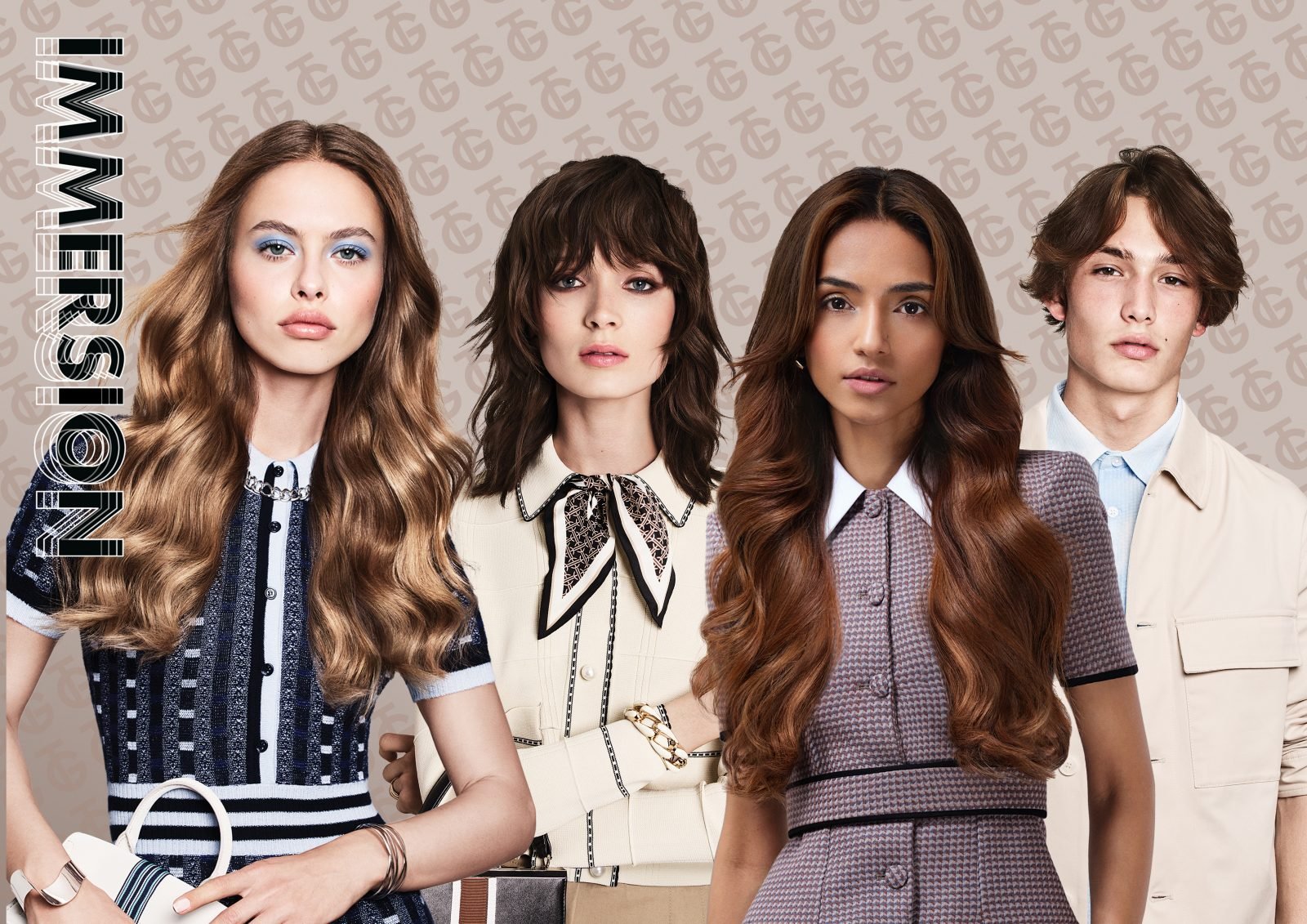 Recognized the world over as pioneers in all things hair, Toni&Guy recently launched their latest brand campaign, Immersion, which showcases the latest trends in hair fashion in combination with innovative haircare from their own award-winning professional haircare range, label.m. This year, however, was a tour de force for one of the fastest-growing Toni&Guy franchises: Toni&Guy North Pakistan.
What started in 2009 as a single salon in the heart of Lahore with only 11 stylists, has now grown to 7 salons with almost 400 stylists and hair technicians across 3 cities in Punjab, and the only internationally recognized Toni&Guy Academy that provides quality salon education and training for those seeking to fast-track their career in this flourishing industry. This year, Toni&Guy's global brand campaign featured the work of the CEO and Creative Director for Toni&Guy North Pakistan, Shammal Qureshi.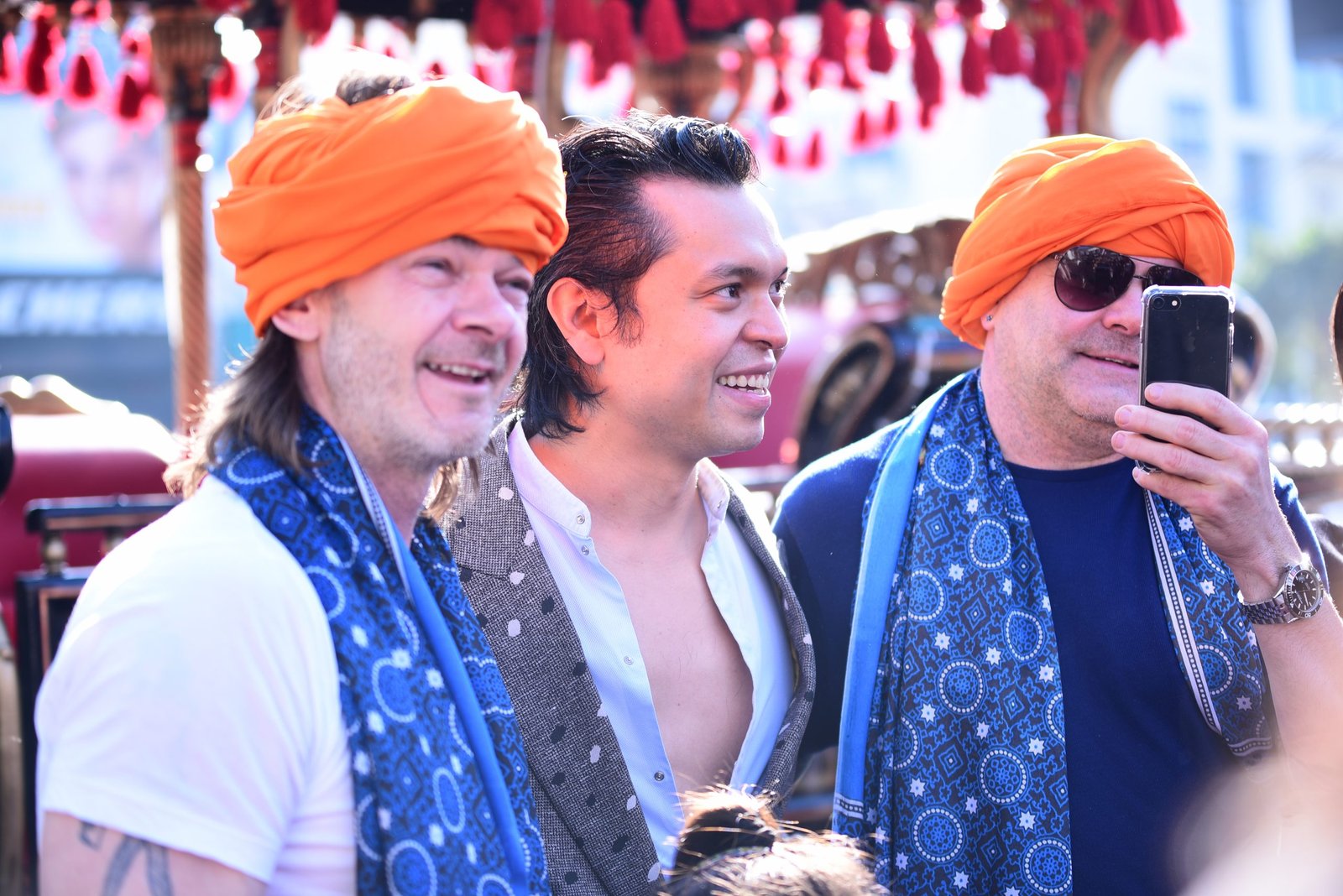 Having worked tirelessly for 13 years to establish his own franchise as a high-end salon, and himself as a renowned celebrity stylist in a league of his own. Shammal's recognition by the global mothership is a milestone he is very proud of (and rightly so). When he was delivered the news by the global team, Shammal got straight to work to create his look entitled "Velvet Hair" which was a unification of global hair trends with those trending in the local market. Shammal's signature hair was carried by model, Javeriya Yousuf – another soaring name in the fashion industry; and captured by award-winning fashion photographer, MHM. The work quickly caught the interest of the Toni&Guy Artistic team. One of the most skillful session teams working the global Fashion Week scenes saw the brainchild of Shammal Qureshi as on par with their expectations of the Immersion campaign – and Shammal was set to be featured.
One of many Toni&Guy collections, Immersion showcases signature looks by the best stylists the brand has in its arsenal. This year's campaign embraces natural texture and timeless beauty whilst championing spontaneity and boldness. Keeping true to its goal of paying homage to the brand's award-winning salons from across the globe, the looks for Immersion included those created by the London Artistic Team, along with Toni&Guy North Pakistan, and Toni&Guy Japan. They bring to the client, sixty years of heritage, collaborations with fashion houses as the official sponsors for London Fashion Week, and their globally renowned education. The client gets a complete brand experience through these looks that amalgamate the aforementioned with each stylist's signature technique, to bring you everyday hair. It's no wonder that Toni&Guy are trendsetters in the hair industry!
The Pakistani salon industry has grown immensely over the years. Salons are no longer just a pit stop for quick grooming, they have turned into lifestyle brands and a way of life for many. Being featured alongside renowned names in the global hair and fashion industry is a great feat for one of the biggest salon chains in the country – and it paves the way for other powerhouses to gain recognition for such achievements. We're so proud of Shammal and the brand he has created, and we look forward to seeing him make new strides!