Apple Cider Vinegar is a popular condiment that is usually found in every household. It is known for a number of benefits such as facilitating weight loss and detoxing diet. One benefit that many did not know previously is that it is a magical ingredient to include in your haircare routine! Apple Cider Vinegar has been a formidable player in one's haircare routine serving a variety of benefits including the itchy scalp, hair breakage, and other hair issues. Scroll further to know why you should include apple cider vinegar in your haircare routine!
Lowers pH
Apple cider vinegar has a great amount of acetic acid which makes it a strong acidic product. Therefore, applying vinegar to hair would lower the pH of the hair which is likely to become brittle and dry due to alkalinity. The magical ingredient brings the pH down and brings hair back to life.
Antimicrobial ingredient
Apple cider vinegar is also known as a popular disinfectant that prevents the growth of bacteria and fungi. In case of minor infections and itchiness in hair, Apple cider vinegar helps greatly in controlling it.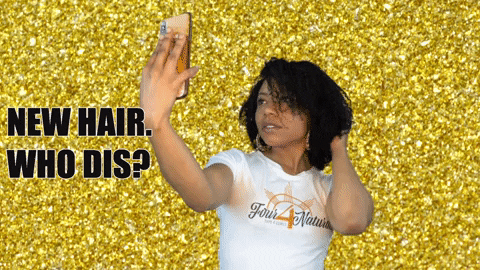 Vitamin Rich
Another advantage of using apple cider vinegar for hair is that it is rich in vitamins and minerals which help in the nourishment of hair. Moreover, it also exfoliates the scalp and helps with dandruff.
How to use Apple Cider Vinegar for Hair?
The benefits of Apple cider vinegar for hair are plenty but it is important to understand how to use it. One way to use it efficiently is to mix 2 to 4 tablespoons of apple cider vinegar with approximately 16 ounces of water. The mixture is to be applied to the hair after shampoo and conditioner. Let it stay for a few minutes and then rinse with water.
However, it is important to understand some of the drawbacks. If the condition of your hair worsens, stop using it or the quantity of the ingredient can be lowered. Moreover, since it is acidic in nature, excess of it may irritate the skin. Other than this, contact must be avoided with the eyes.