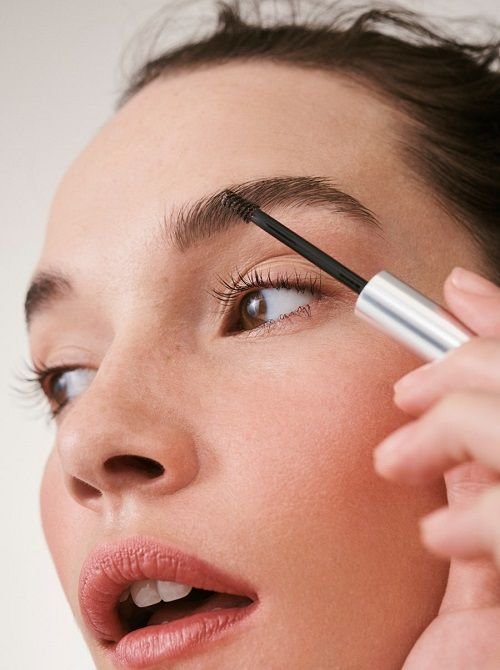 People these days are getting lash extensions frequently which is a deviation from the original lashes. In order to avoid the procedure, one alternative is using lash serums. however, there are several myths about lash serums and it is questionable whether lash serums actually work or not. Here is all that you need to know about lash serums and some of the most effective ones to buy!
What are lash serums for?
The most common question that arises is what lash serums are for. As the name indicates, it is obvious that they are used on the lashes however, the real purpose is reducing breakage and hair loss. Lash serums strengthen the lashes and make them longer. By increasing the speed of eyelash growth, a bolder and fuller look is achieved which reduces the need of getting eyelash extensions or applying mascara extensively.
How frequently should you use a lash serum?
Lash growth serums need to be applied consistently to achieve the desired results. It must be applied daily for a couple of months to see results. After a few months, serum application can be reduced to 2 to 3 times a week rather than applying daily. If lash serums are used correctly, it is safe to use and doesn't harm the lashes. Lash serums can be used more than once a day as well however, they must be applied on clean lashes only. Moreover, these serums should not be applied while wearing contacts as they can be harmful to the eyes. One thing should be remembered lash serums should be applied consistently and not even a day to be missed because missing days can cause a plateau and this will hinder lash growth.
How long do lash serums take to yield results?
One question that is normally asked is how long these serums take to yield desirable results. It is not possible to view desired results overnight therefore, a consistent routine has to be followed so that results can be attained. The minimum time is approximately four weeks for which this routine must be followed before questioning the effectiveness of the serum. Other than this, at least 6 weeks should be given to a lash serum to yield positive results.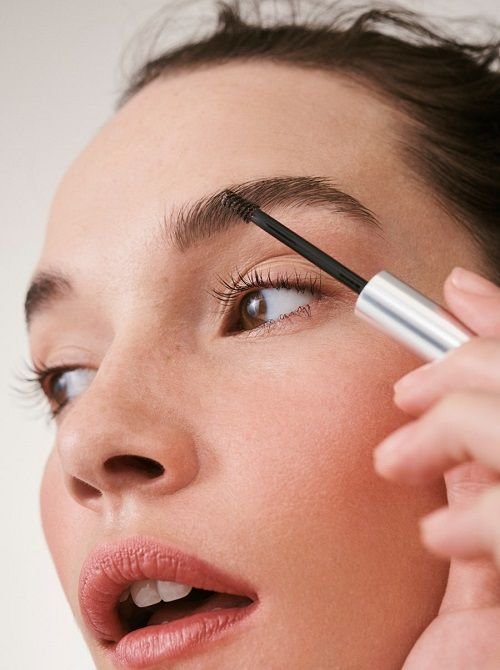 Lash serums should be applied in the daytime or at night time?
It is better to use lash serums at night when one has cleaned the face and there is no makeup applied to it. Since these serums are applied on clean lashes, the best time to do so is at night as the lashes get enough time to be soaked in the serum. During the day, one washes the face a couple of times and has to apply makeup as well. However, one must wait for a few minutes after applying the serum so that it dries and then one can easily sleep.
Best Lash Serums to try
There are a lot of lash serums that are known to be good for strengthening lashes. Multi-Peptide Lash and Brow Serum by The Ordinary, Spa in a bottle lash out, Rapidlash eyelash enhancing serum and Maybelline lash sensational boosting serum. These eyelash serums are easily available in Pakistan.