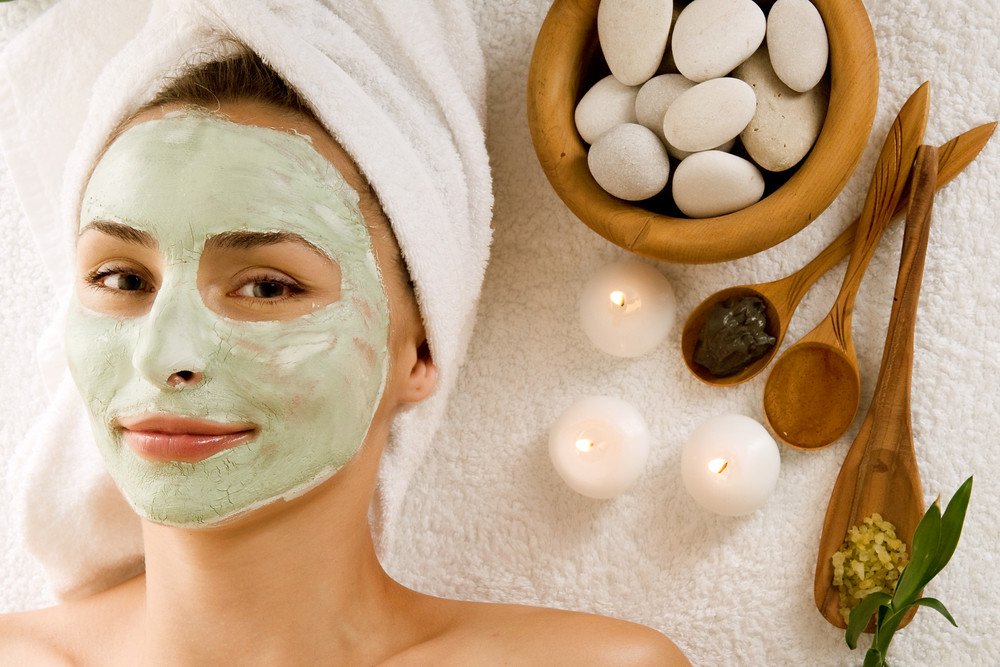 Do you wish to have picture-perfect glowing skin? There is nothing better than having glowing, smooth skin using products readily available in your home, especially in the kitchen. It is so important to take care of your skin in summers because the heat and direct sun rays damage your skin making it look dull and dry with uneven skin tone.
Although it is extremely significant to use sunscreen daily, what needs to be understood is that obviously, sunscreen alone will not do wonders. But you need not worry as Sunday Editors have listed down a few home remedies which are going to make your skin look flawlessly smooth and bright without spending a fortune at salons and getting facials.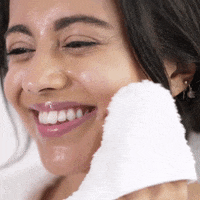 Face Mist To Keep You Fresh
Keeping your skin hydrated is the key. A face mist is a perfect product to instantly refresh your skin and give your skin a cool and calming feel. You can freshen up your face with a few puffs of your homemade face mist, and feel the cooling after-effects. All you need to do is, peel and chop one cucumber and blend it to a pulp. Strain the pulp and extract the juice. Add one teaspoon of aloe vera and half a cup of rose water. Mix the ingredients well and put them in a spray bottle.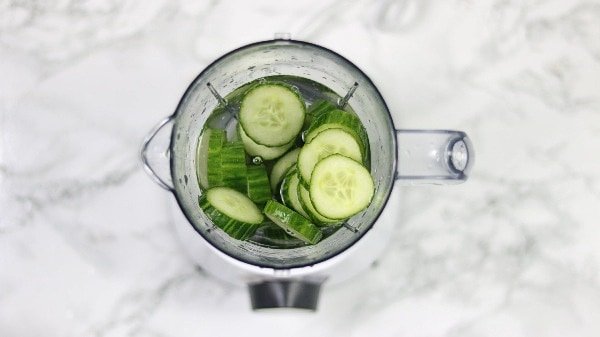 Voila! Spray it on your face whenever you feel lousy or feel like your skin needs hydration.
Turmeric Face Mask
Turmeric is known for its antioxidant and anti-inflammatory qualities. Turmeric is the easily available ingredient in the kitchen that can do wonders for your skin. Firstly, clean your face properly. Add 3 tablespoons of lemon juice with 1 tablespoon of turmeric powder. You can also add half a teaspoon of honey and mix it well. Apply it to your bare face weekly 2 times to see the best result.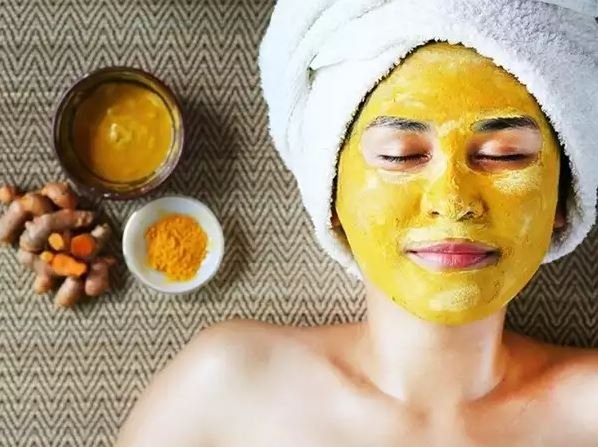 Lemon To The Rescue
Lemon is known for its rich Vitamin C content which helps in brightening the skin, while coffee is a great exfoliator. Add one tablespoon of coffee to a bowl and then add one tablespoon of lemon juice to it. Mix them well without forming lumps and then apply the mixture to your face. Leave it on for 15 minutes and then rinse it off with water. Lemon might make your skin photosensitive so don't forget to apply your sunscreen before stepping out.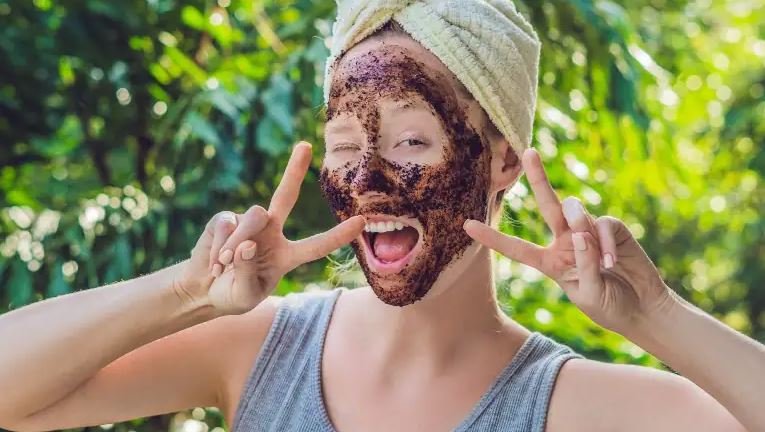 Almond Oil and Sandalwood
Almond oil helps in rejuvenating the skin and helps brighten the skin. Take sandalwood paste and then add almond oil to it. Mix it well and apply the content to your skin, leave it on for 15 minutes, and then rinse it off.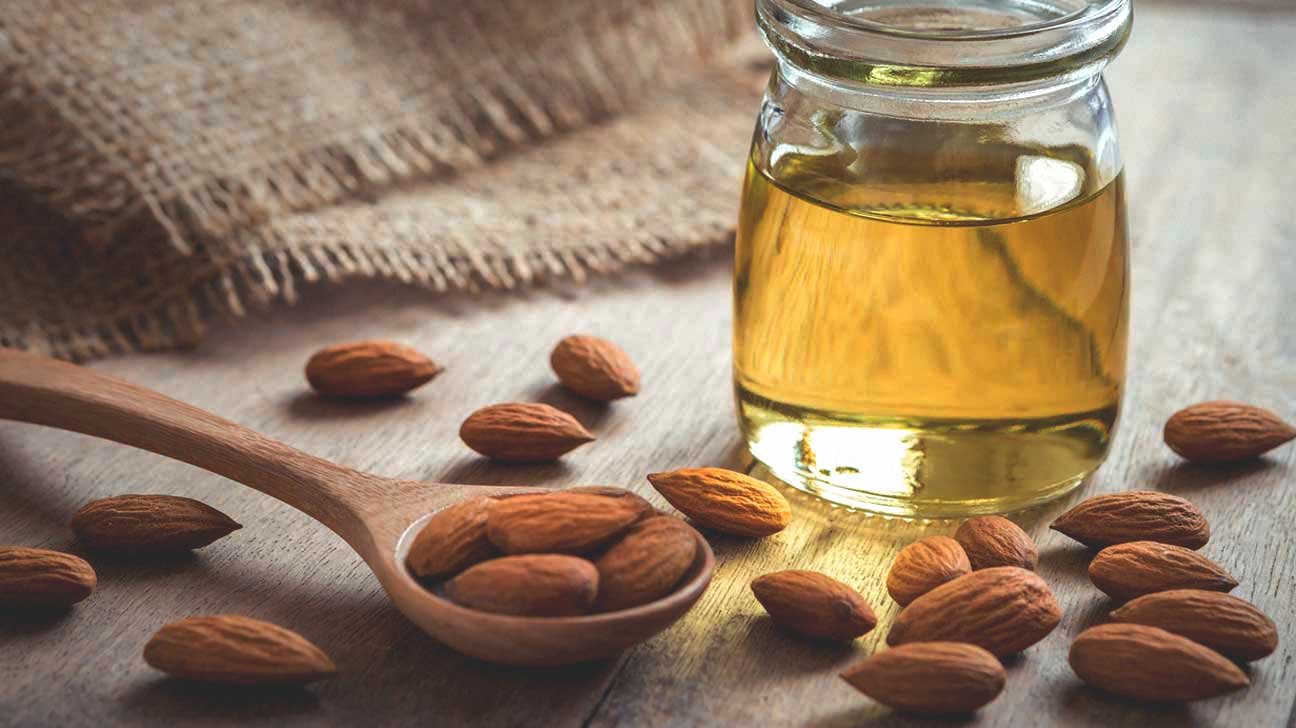 Aloe Vera Mask
Aloe Vera has nourishing and healing properties that help rejuvenate your skin and bring back the lost natural glow to your skin. Take 1 tablespoon of aloe vera gel, add a pinch of turmeric, and add 1 tablespoon of honey and milk. Mix it until it forms a fine paste. Apply it n your face and leave it for 20 minutes. Rinse with cold water.