5 Best Places for Blow-outs in Lahore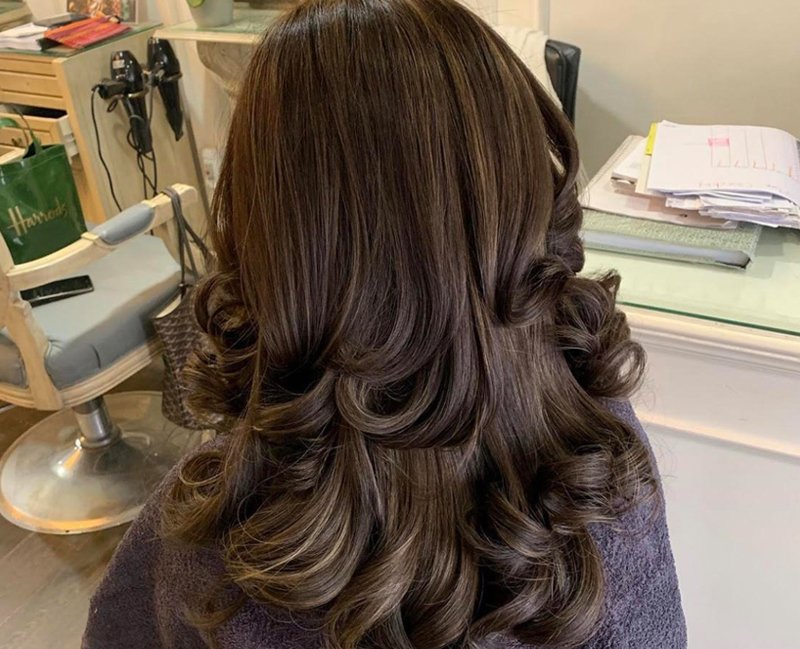 If you're a girl, you can never underestimate the power of a fresh blowdry! That feeling of leaving the salon with bouncy curls that make you feel like you just walked out of a shampoo commercial is unmatched. So trust us, when we say that we have listed the top 5 swanky places you need to try out for an amazing blowout:
1.Uzma Ashfaq Bridal Studio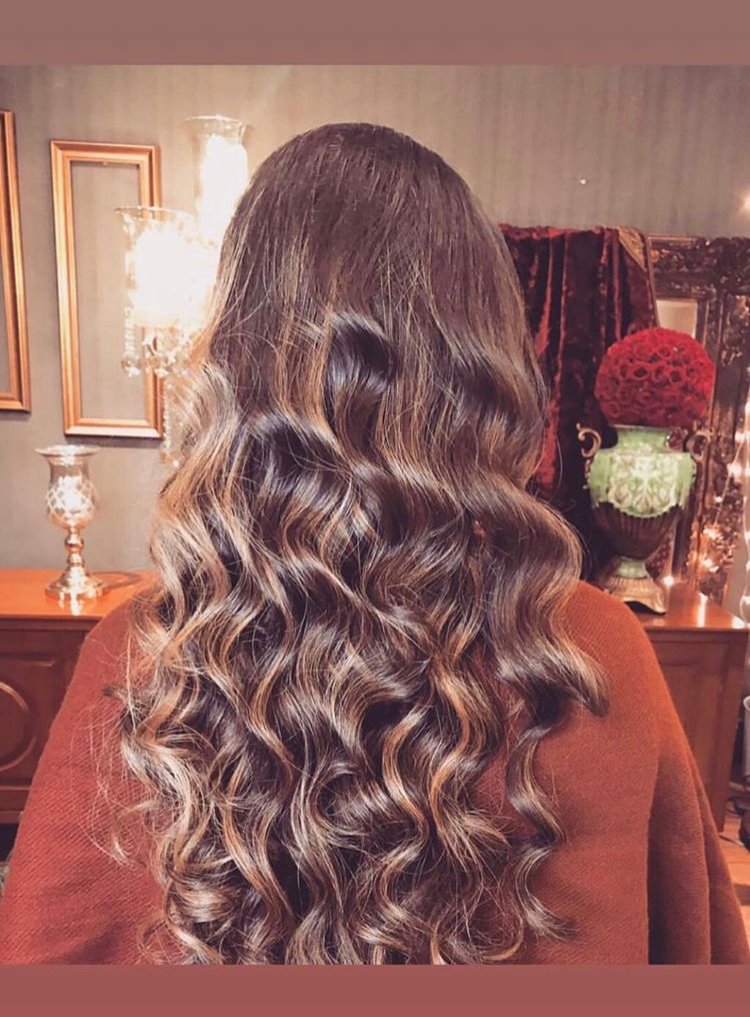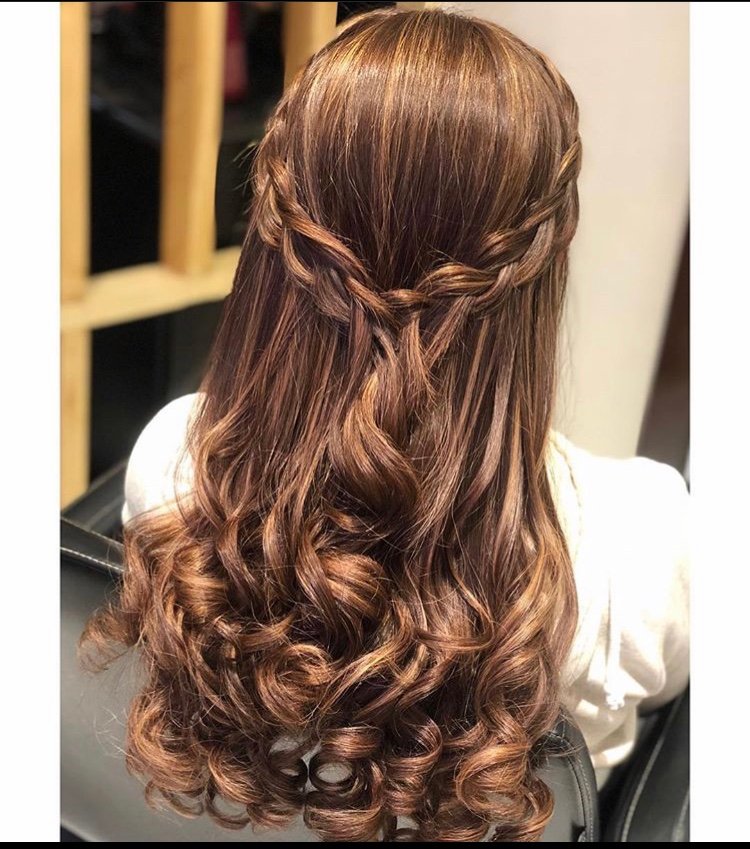 From loose curls to bouncy ones, the only thing you need to do is walk through the pearly gates of Uzma Ashfaq Bridal Studio. From serving you green tea with delicious cookies to keep you occupied, they perform magic tricks on your hair – and voila, your hair looks like absolute perfection. Every client is treated like a star here – get ready to get your curl on!
2.Arammish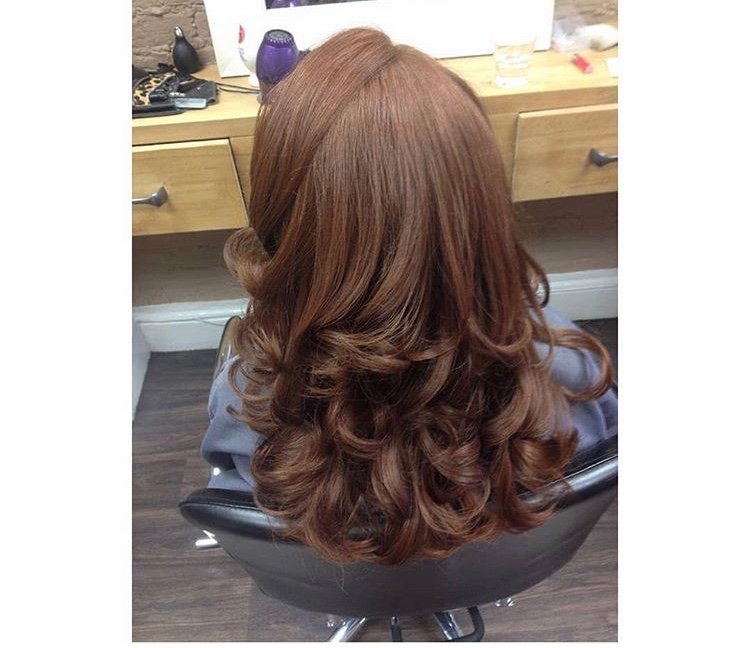 If you're looking for an express blowout, the fabulous workers at Arammish know just how to take care of you. From tight curls to loose ones, this blowout will last you for days (Finally – the perfect opportunity to bring out your dry shampoo!)
3.Numra's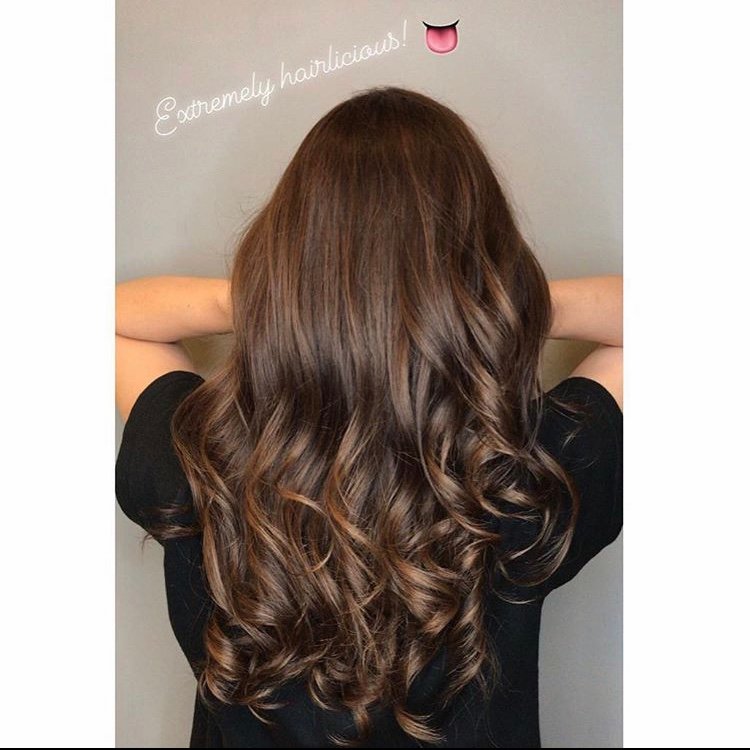 The sweet lady behind Numra's always has fabulous hair – and you know how? Her salon pays attention to something as simple as a blowdry. Get prepped at Numra's and we bet, you'll be set for the weekend.
4.Zara Gul Makeup Studio
Now this name comes up everytime we think of makeup for fashion editorials, but did you know – her salon does a great job with hair too. Every time we've been, our style lasted two or three days, and that's what we call a great blow dry.
5.Meraki Beauty Wellness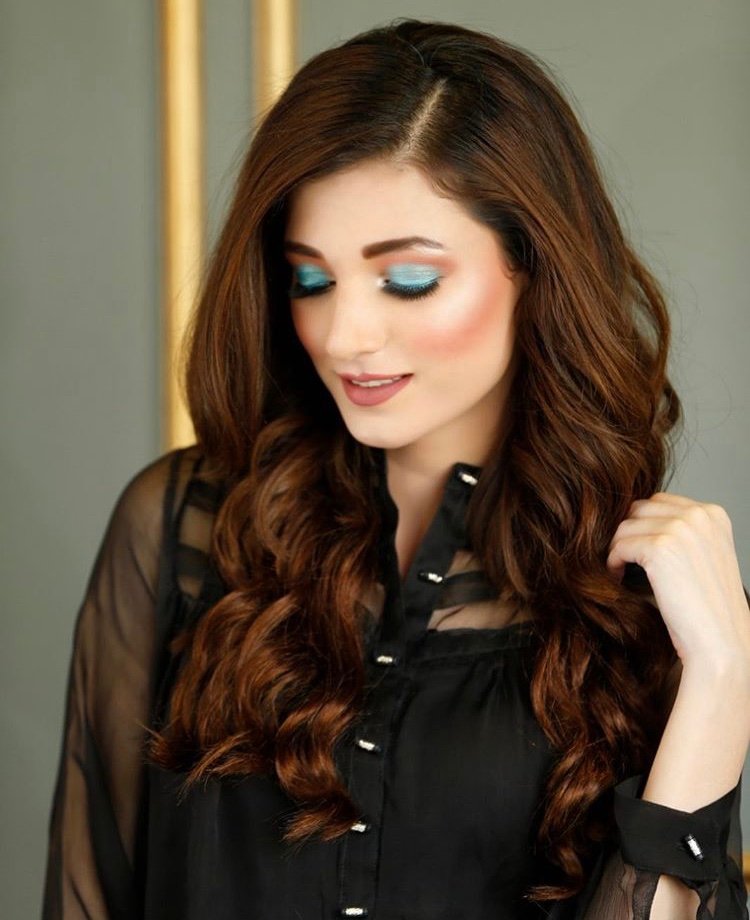 The sweetest sister duo runs this salon and every time you walk in, they personally come greet you and look after all your needs. Whether you're in need of beach waves or a vintage 'Va Va Voom', or try one of their up dos for something even more sophis. This one's a great choice for a social too; get the gals together while you have your hair done.