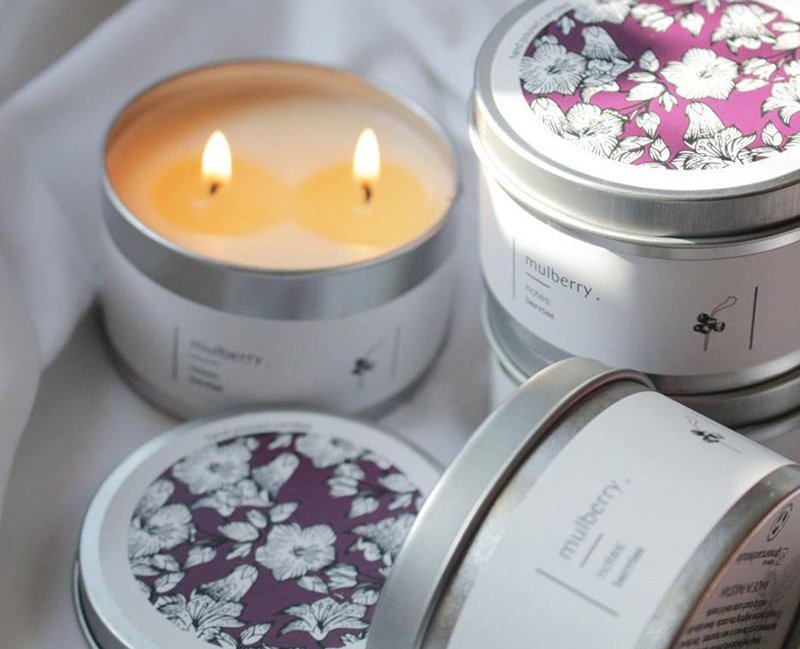 Every home has it's own scent. But not every scent is necessarily good. Maybe you have pets around who carry their own not so pleasant musk, or maybe you have teenagers (or even full fledged grown ups) around who haven't learnt how to handle their BO as yet ( stick deodorants are the answer, don't let aerosol sprays fool you!) Whatever the case may be, everyone wants their homes to have a signature scent that elevates their space, and also helps de-stress after a long day. Thankfully, Candle companies in Pakistan are flourishing and producing scent after scent of gorgeousness! Here are our top picks:
Meem Candle Studio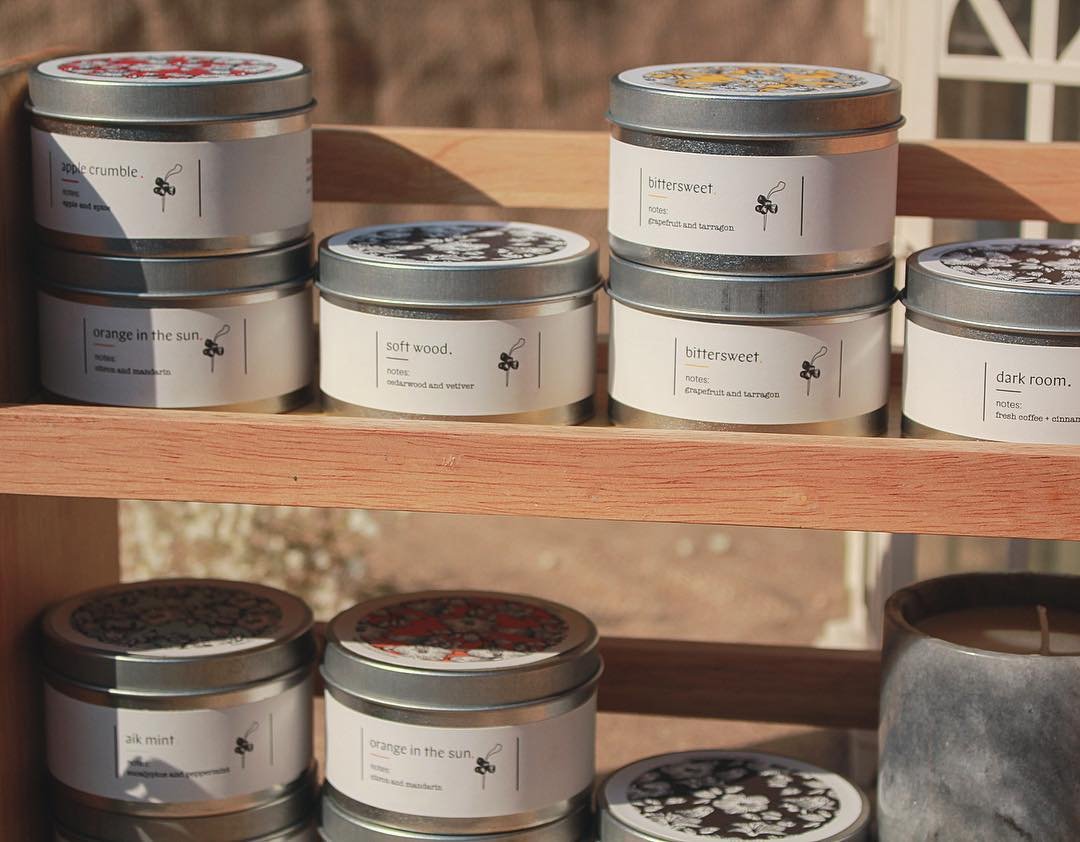 Meem Candle Studio is Lahore based candle studio established in 2018. Made with a blend of soy wax, essential oils, and fine quality perfume oils, and hand poured in small batches, Meem's scents are fresh and strong, as well as eco-friendly thanks to the soy wax. Encased in either marble or tin, our favourite has to be Softwood, a light scent infused with cedarwood and vetiver. Wrap yourself in the smell of autumn air with Softwood.
House of Farah Vayani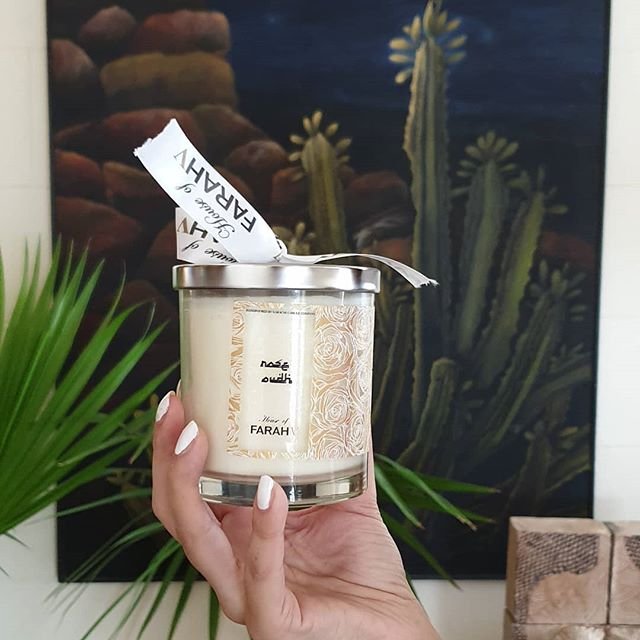 Designer Farah Vayani collaborated with The Karachi Candle Company to release her first scented candle, Velvet Patchouli, followed by a second and third called Lime and Mango and Rose Oudh, and finally Rose Musk Vanilla. All candles are absolutely divine and perfect to bring some glam into your living space. Even uncapped, the notes waft into any room you place the candle in. This is called a cold throw and a sign of a pure scent, which makes us love them even more!
The Karachi Candle Company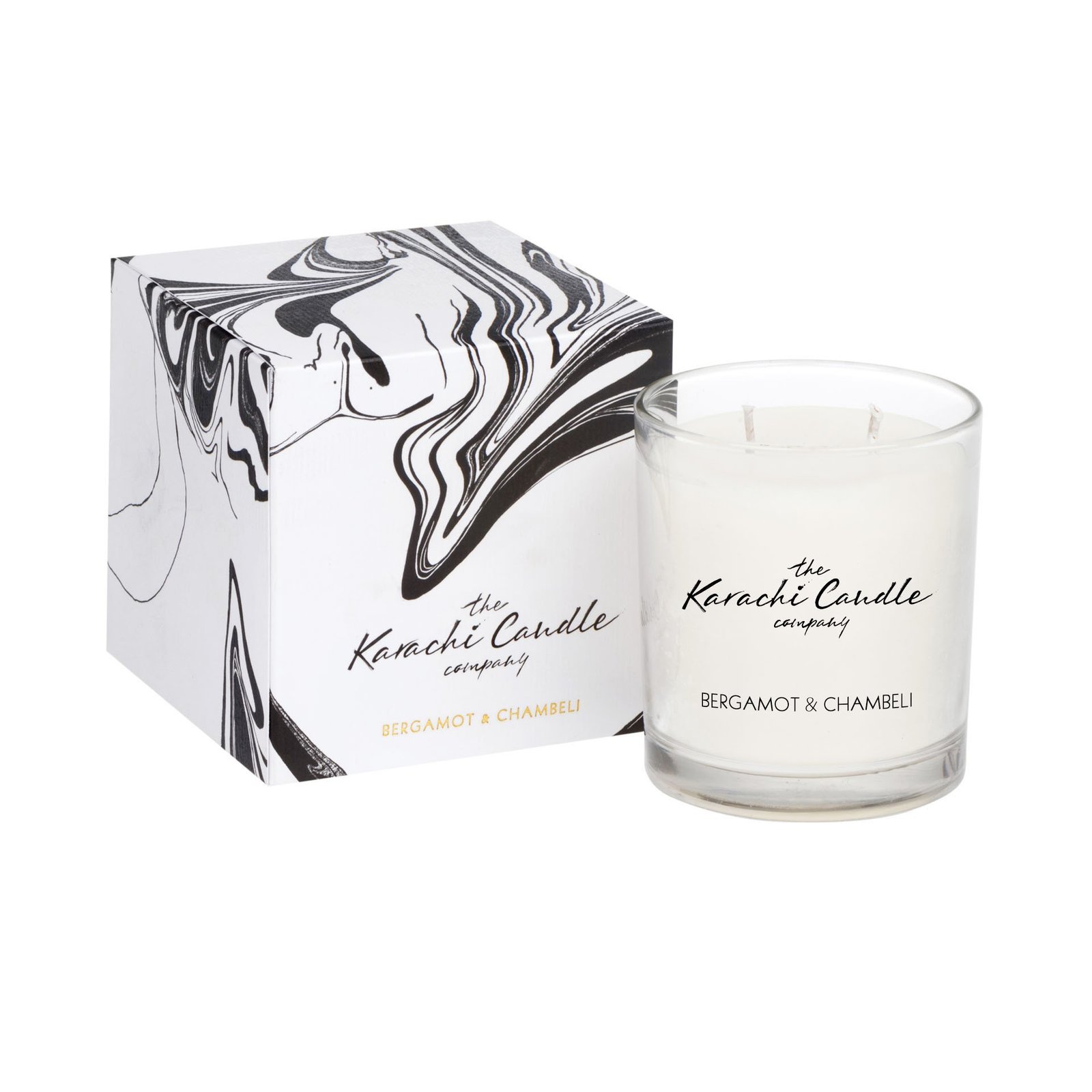 The Karachi Candle Company was the first in Pakistan to release a line of soy wax candles. Founded by two childhood best friends, KCC has a variety of beautiful scented candles which makes it so hard to pick a favourite! But if we just had to, it'd have to the Bergamot & Chambeli which is lined with ripe bitter Bergamot fruits from Italy mulled together with sweet notes of Indian and Pakistani Jasmine to produce a nostalgic and revitalising scent. Gorgeous.
Prat! Candles
At Prat! , each candle is a spirited tribute to the cultures and places which inspire them, and the artisans who craft them. Fragrances at Prat! are creatively balanced, a perfect blend of natural fragrances that are created to stir memories and uplift your senses. These scents are meant to rejuvenate and revive oneself, creating an escape from the ordinary life. We love the Take the day off candle with it's combination of tropical coconut with fresh, zesty lime. Imagine the soft sand between your toes and water against your skin. It will take you to places, so take the day off! P.S The ceramic packaging is adorable.
Colish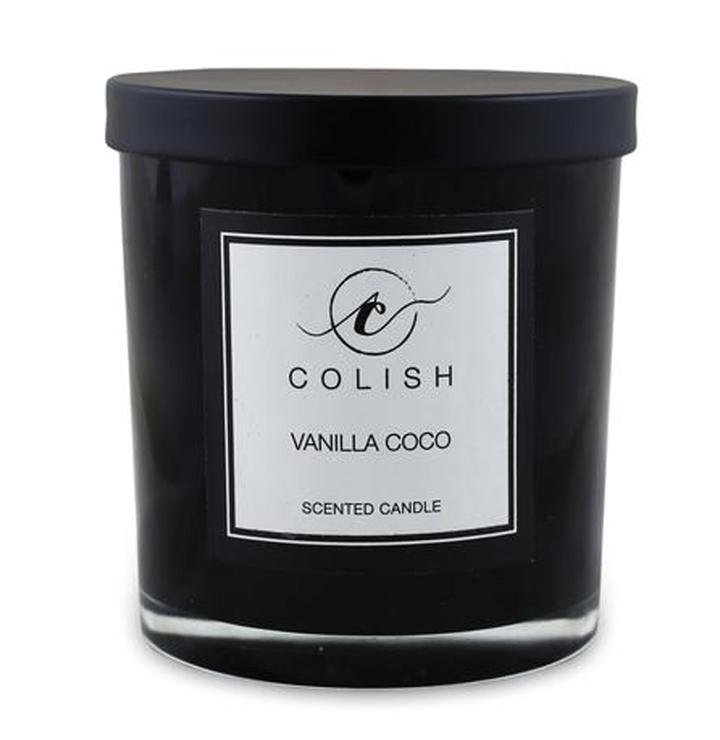 Using olfactory inspiration drawn from nature itself, each fragrance at Colish is carefully developed to transform an everyday routine into a sensory experience. Colish scented candles are made with the highest quality waxes and 100% cotton wicks for a clean burn. Their luxury scented candles come in a reusable glossy black jar which is not only eco friendly, but pretty to look at too. We love the classic Vanilla Coco Candle, with it's combination of Coconut, Jasmine and Vanilla. This intoxicating scent makes us want to curl up with a good book and just let the day fly by!