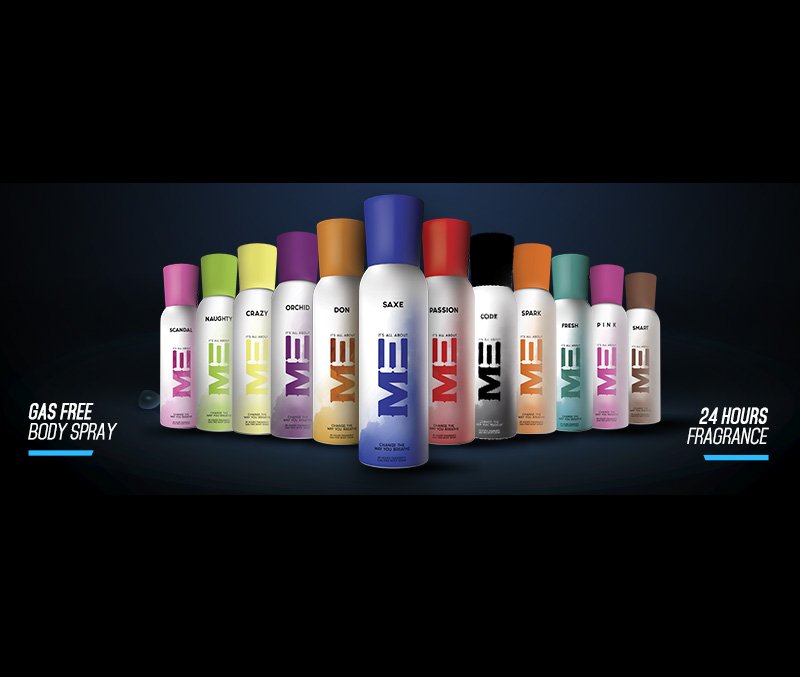 If you are living in Pakistan, especially in a city like Karachi or Lahore where the temperature is mostly hot, dry or humid, it is safe to assume that you may already use a deodorant. Maybe you're wearing one right now skimming through this article. But when it comes to picking the right deo for your BO (Body Odor), it has to do this one thing: that you don't smell funny.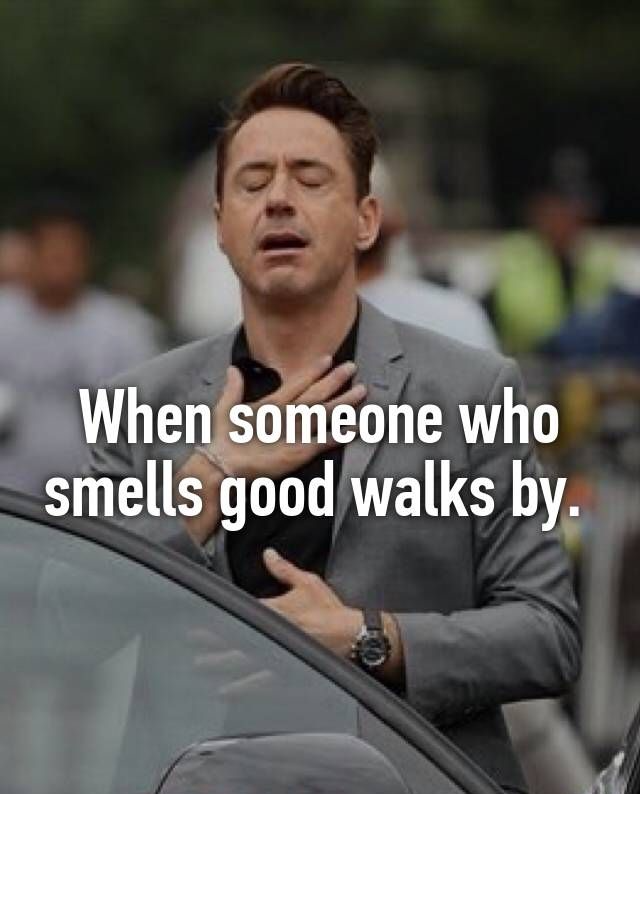 According to our independent survey, people said that having a bad body odor means that the person is careless about personal hygiene. We surveyed the market and to our surprise, the market is flooded with both international and local deo brands. Choices are numerous – which also makes sense because everyone has a different personality and we all want to smell unique in our own ways.
We also found that the deo category in Pakistan is largely dominated by a few international brands such as AXE, Rexona, Sure, etc., and some very prominent local brands that offer a gas-free alternative such as ME Body Spray, Bold and Krone. But guess what? Pakistani youth loves gas-free body sprays. Why? Because they last longer as the liquid sticks to your skin or clothes and leaves you with a burst of freshness.
Can you guess which deodorant is Pakistan's favorite?
*Drumroll* (This might be a surprise)

ME Body Spray! Yes, that's right. It's All About Me Body Spray is the top pick for most men and women aged 19 – 35. We couldn't resist and had to ask why this was their favorite item on their grocery list and here is how they responded.
"I have been using several other brands before but when I came across ME, I think I found my
scent. It has lots of variants so practically I can pick a different flavor each month, haha." – Amna (Age 23)
"I saw the ad on TV and then on Instagram so I was curious to try it out. So, this month when I
went to do grocery shopping I bought 3 of ME deodorants. My personal fav is SAXE, I simply
love it" – Maqsood (Age 30)
See Also

Be it work or play, leave it to ME!SAXE, now available at Daraz: https://bit.ly/2AvZ7eV

Gepostet von All About Me am Samstag, 8. August 2020
"I am a university student and an intern so I am usually on-the-go. I wanted something with a long-lasting fragrance and easy on the pocket. So, I found ME! I literally carry it everywhere, love the fruity scents." – Hira (Age 21)
So that's it folks. It doesn't matter which brand you use as long as you are not sweaty and
smelly (which can be a really annoying thing). May the freshness of the scent be with you.