Keeping up with the engaging city life, sometimes running an errand is the only form of excursion one gets to enjoy and what better place to shop than Al Fatah; a household trusted name committed to
delivering excellence in quality, variety and customer service.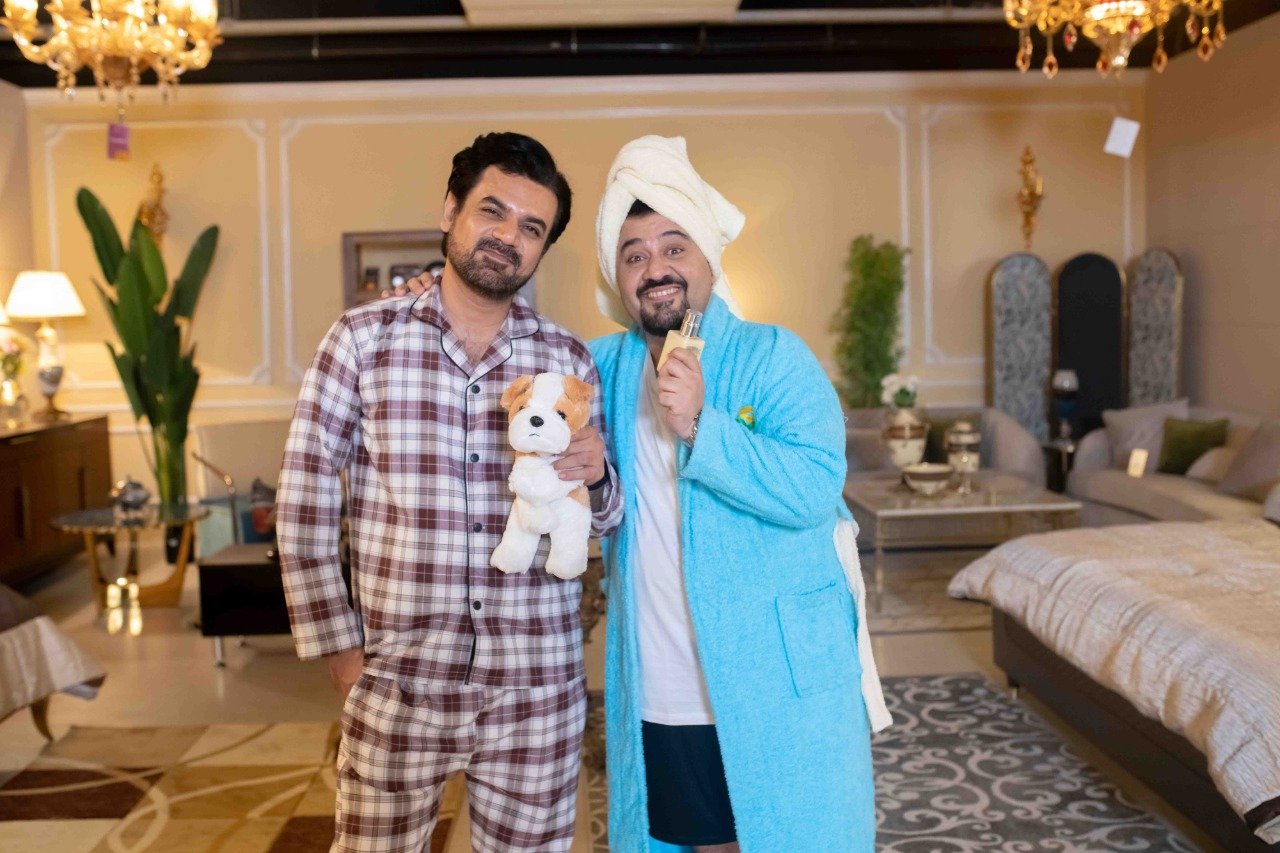 Al Fatah has been pioneering the retail store market for over seven decades now. Coming up with innovative solutions and marketing strategies, Al Fatah currently has over 20 stores and is endeavouring to expand its reach further with more outlets to be launched nationwide.
Al Fatah enjoys a great and diverse patronage due to the vast assortment of household goods curated
under one roof. From fresh produce, cosmetics and electronics to gym apparel, pet supplies and kitchen
essentials, Al Fatah is known to house something for everyone; hence the befitting tagline "Sab Milta
Hai".
Apart from household essentials, Al Fatah also deals in the retail of imported furniture; AL Fatah Home.
All sorts of furniture and décor items are available under one roof catering to the needs and
convenience of the customers.
Having recently launched a 5 minute long DVC, featuring the kings of comedy Vasay Chaudhry and Ahmed Ali Butt, Al Fatah has stirred up quite an excitement among its patrons. The quirky yet hilarious DCV follow the duo as they are seen making the most of the situation after getting trapped at Al Fatah.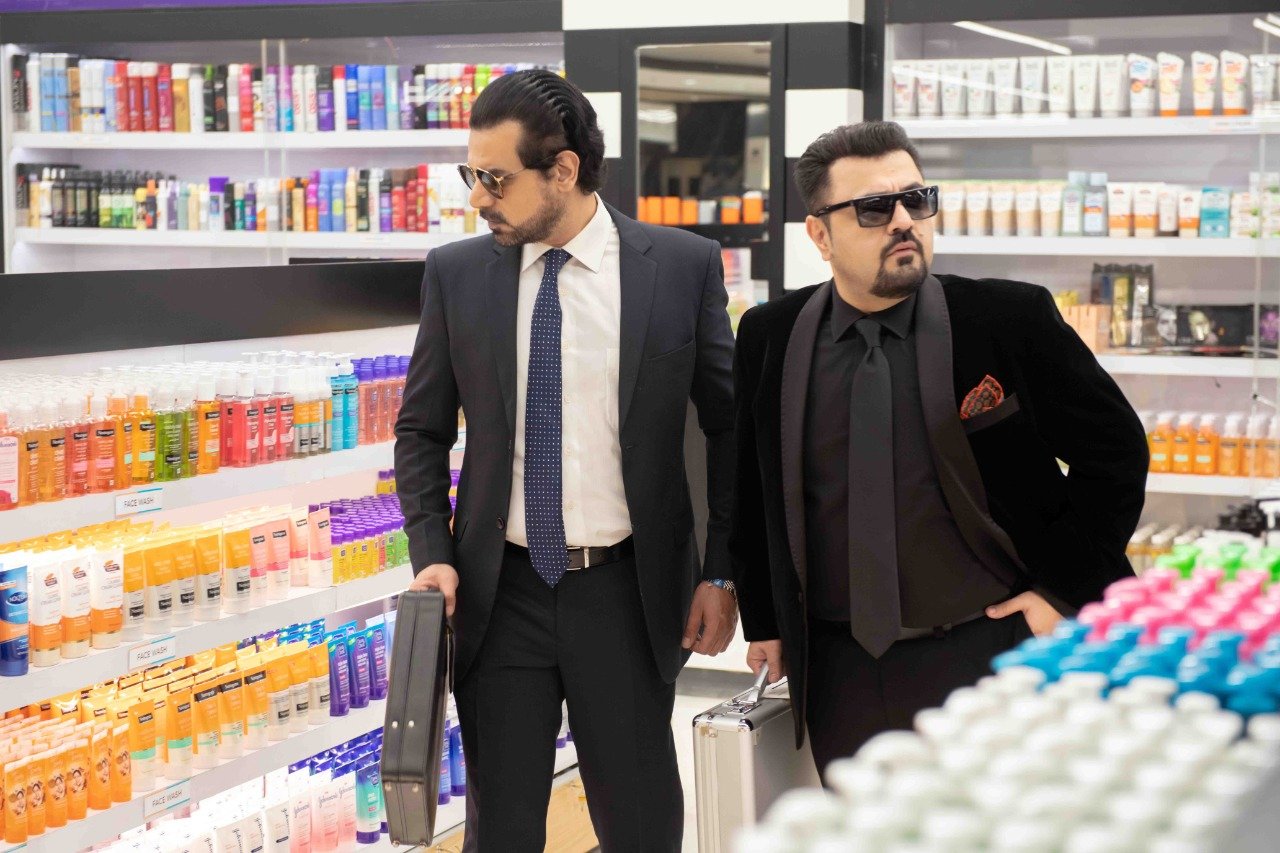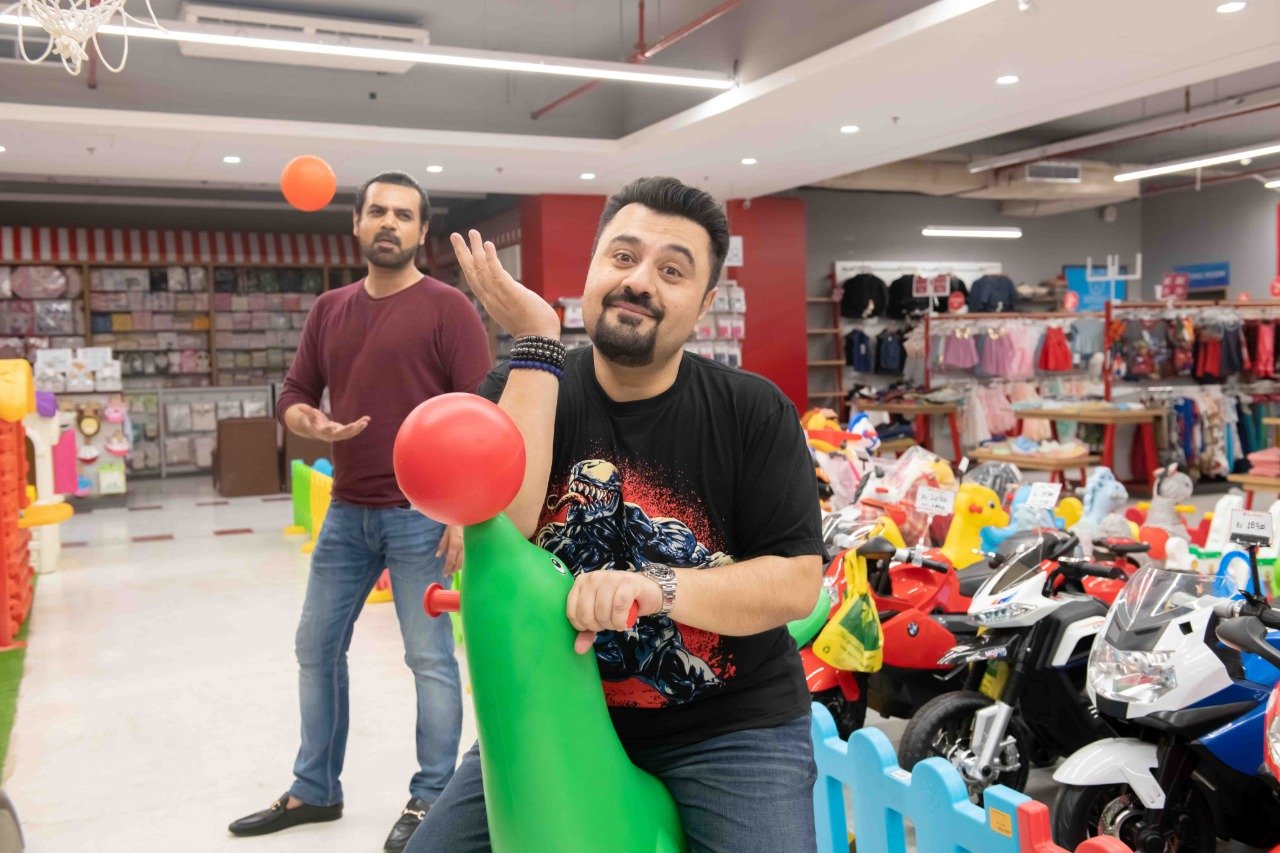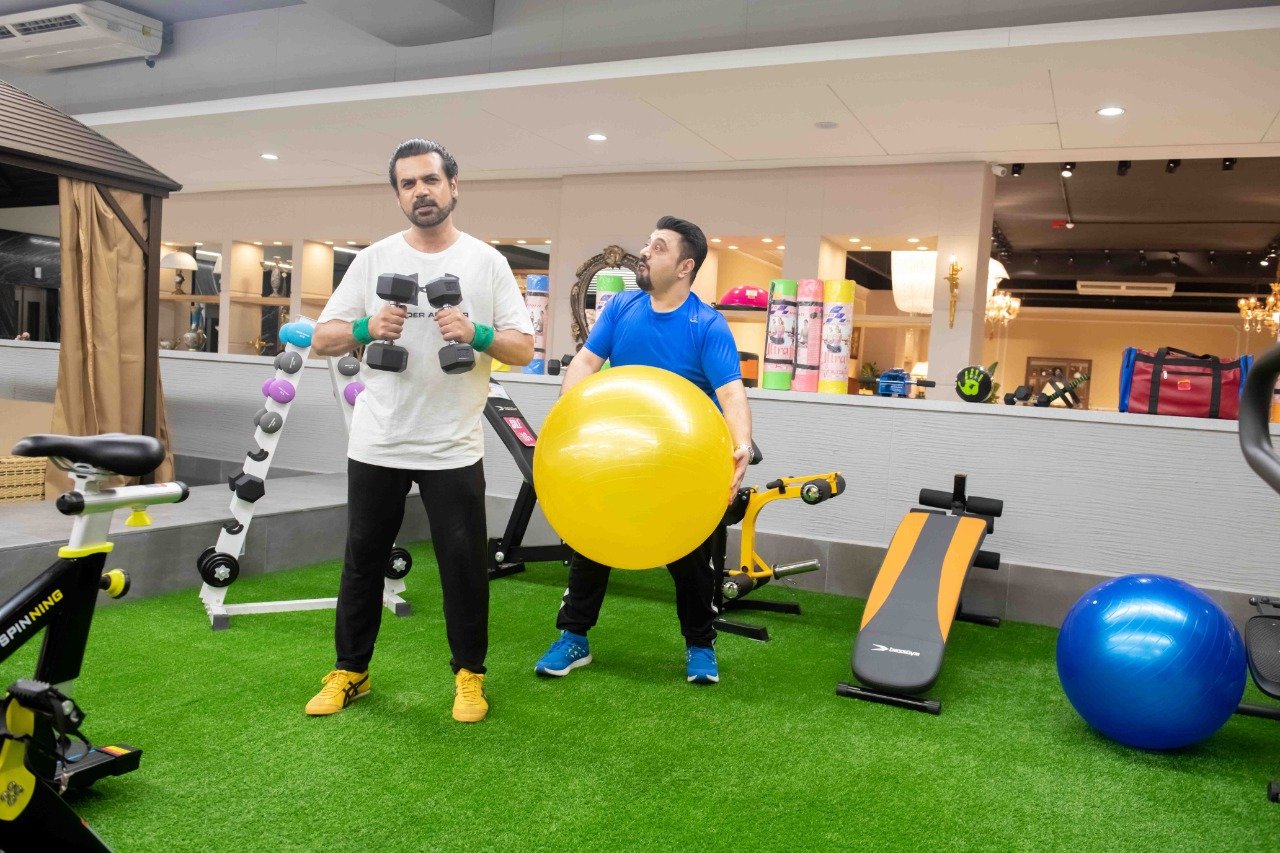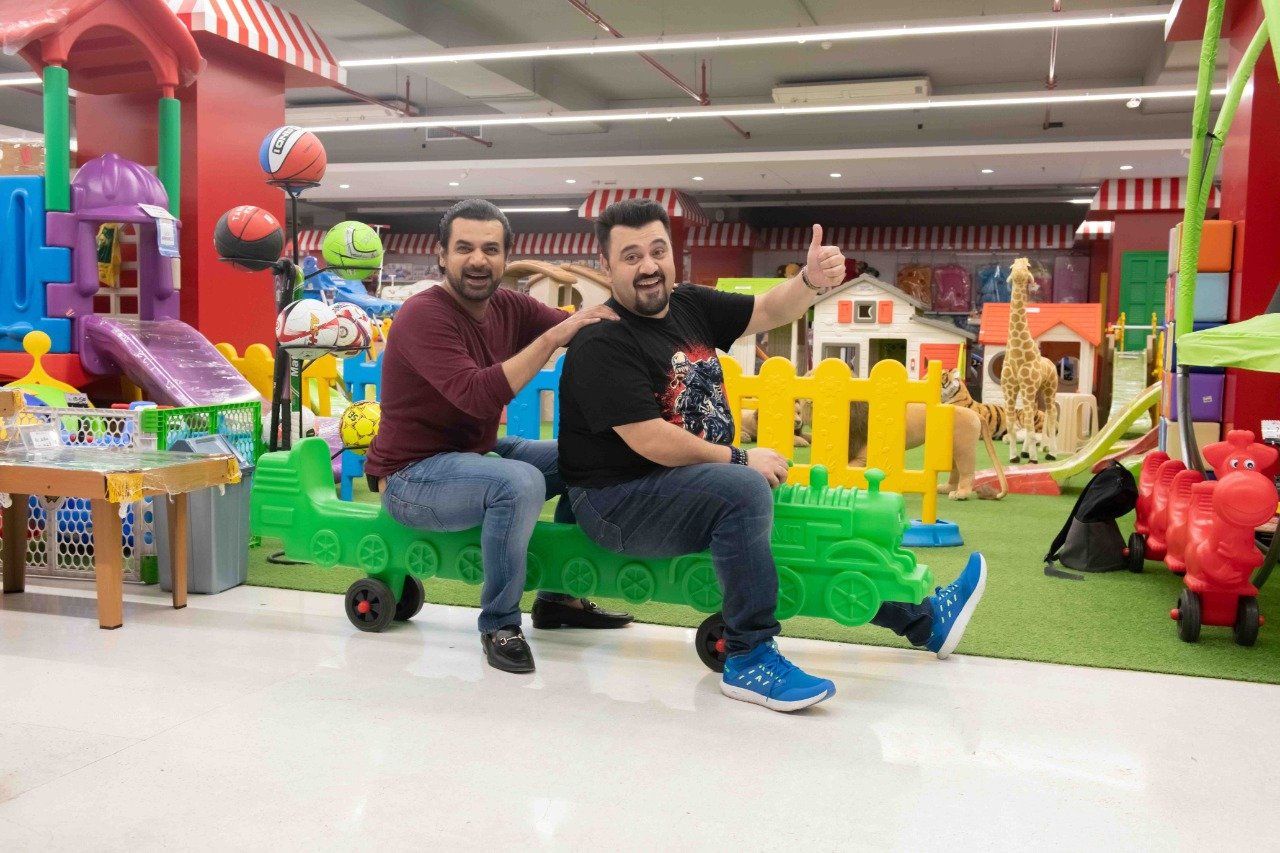 Known for always striving to deliver the best, it came as no surprise when Al Fatah announced the
launch of a new store in Z block, DHA Lahore, offering 24 hour services 365 days a year. With all SOPs in place during Covid 19, Al Fatah has made shopping safer, more convenient and
enjoyable than ever before!