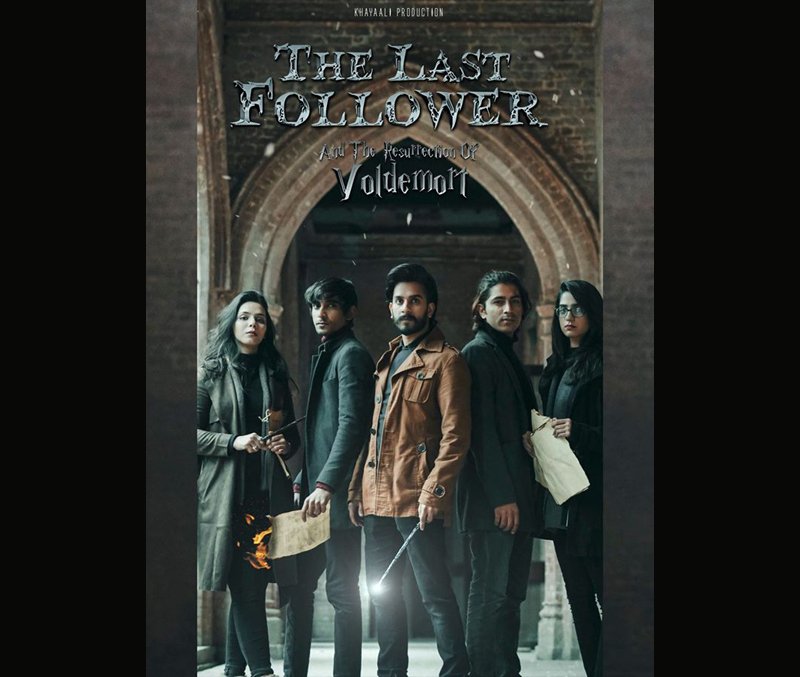 If you feel like you still haven't had enough of Harry Potter books and movies, trust that Ravians feel the same way. A group of young Ravians at GCU have produced Pakistan's first ever fan-made Harry Potter movie under their production house Khyaali Production. It is called The Last Follower and The Resurrection of Voldemort.
#Voldemort is back, but this time he's come to #Pakistan — @gcuniversitylhr students come up with Pakistan's first fan-made #HarryPotter movie, "The Last Follower & The Resurrection of Voldemort". 84 mins film is premiered at #GCU lastnight. #Welldone Ravians we're proud of you! pic.twitter.com/SGxMB9N9f2

— GC University Lahore (@gcuniversitylhr) March 7, 2020
Filmed at GCU, the movie shows the university as Hogwarts (will they be able to pull that off well? We certainly hope so since the architecture at GCU really is magnificent). Full of magical sequences, the trailer speaks volumes of the kind of Pakistani twist Harry Potter is about to receive. Here is a quick teaser of the movie itself that is set to release sometime this year:
The trailer looks promising and we, like all Potterheads, can't wait to see it play in cinemas this year!