Paranoia Hits New Levels as People Opt for Strange Things to Protect Themselves from Coronavirus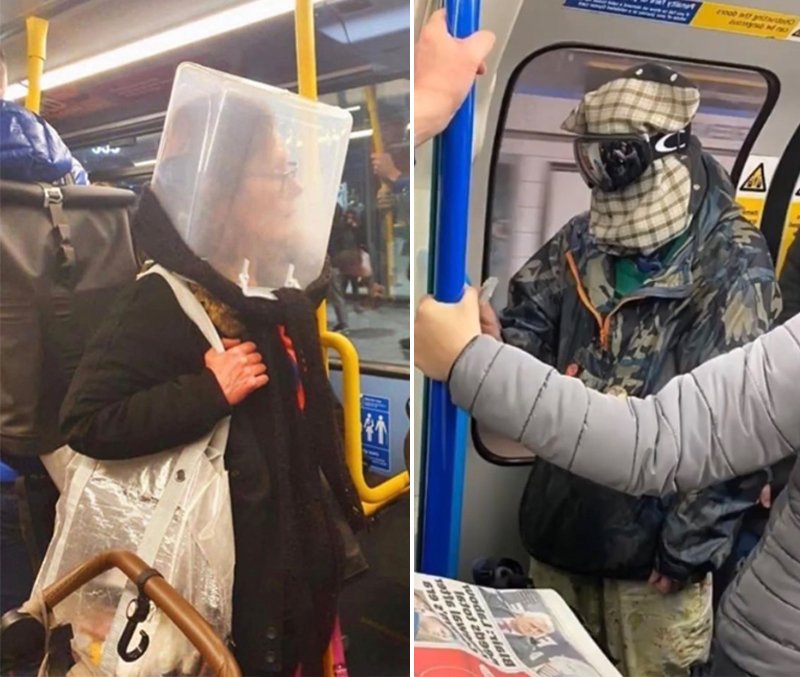 With the spread of Coronavirus all over the globe, people are opting for all sort of strange things to protect themselves from the virus. From drinking onion juice, to loading up their bodies with Vitamin C and stocking up on face masks, some are going over and beyond and opting for the strangest of things to cover their faces against exposure. Here are some of the extreme pictures we found on the internet: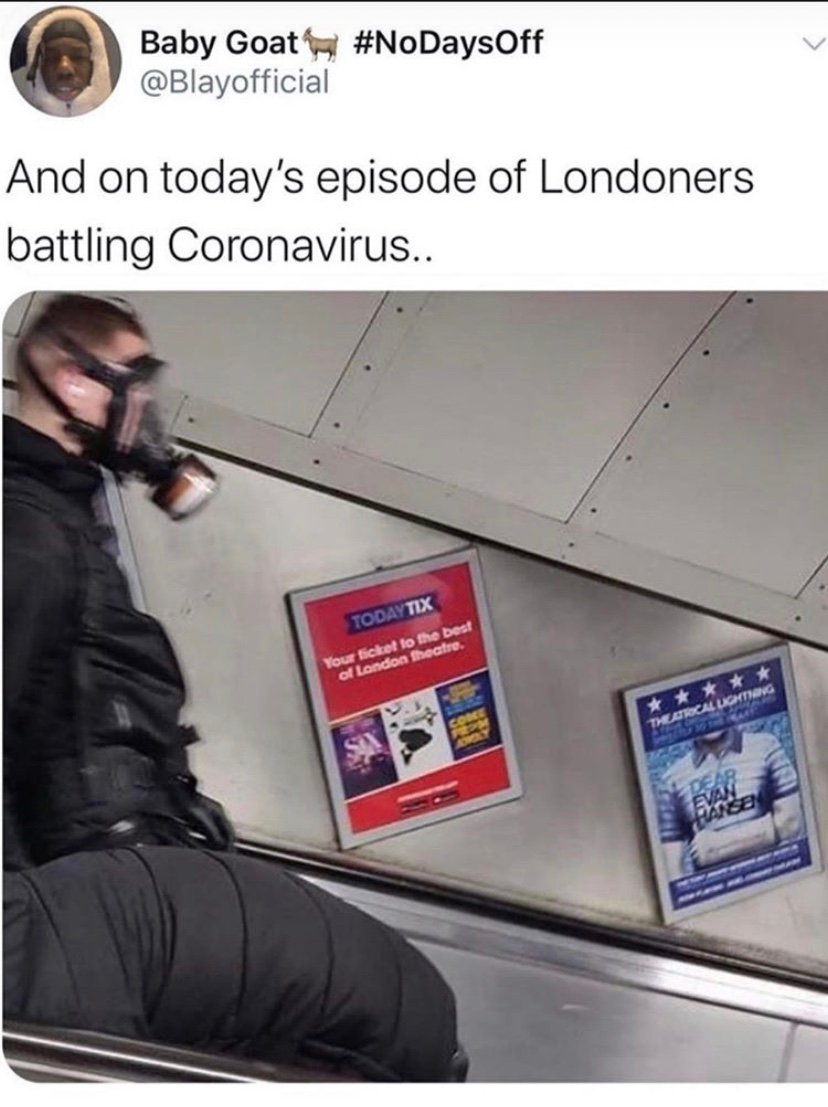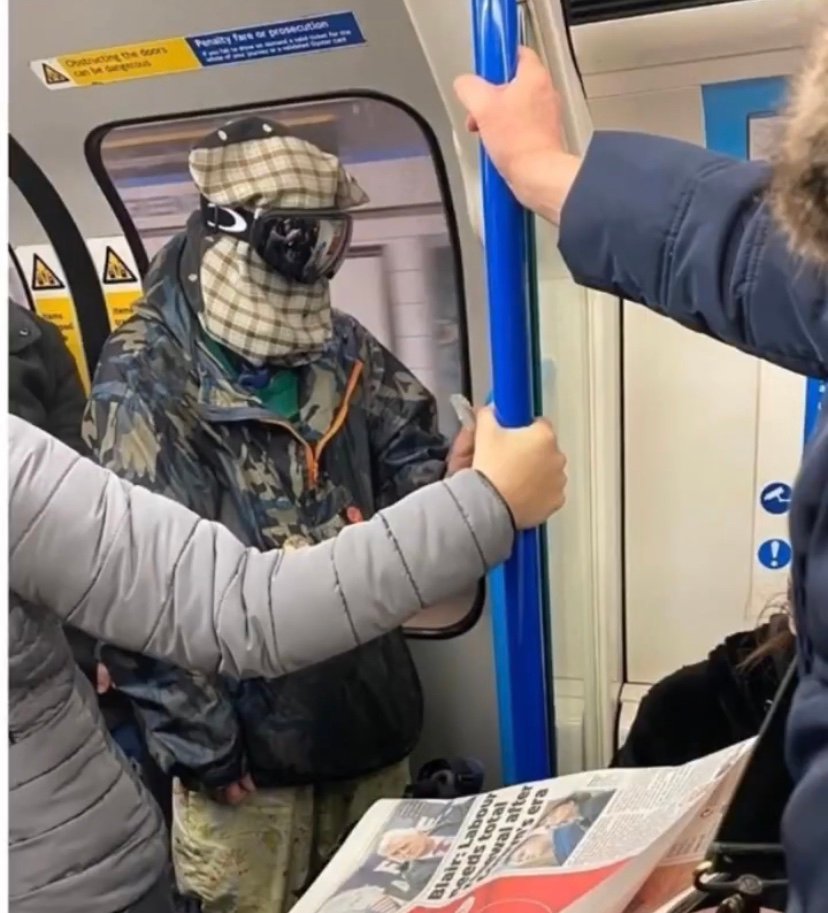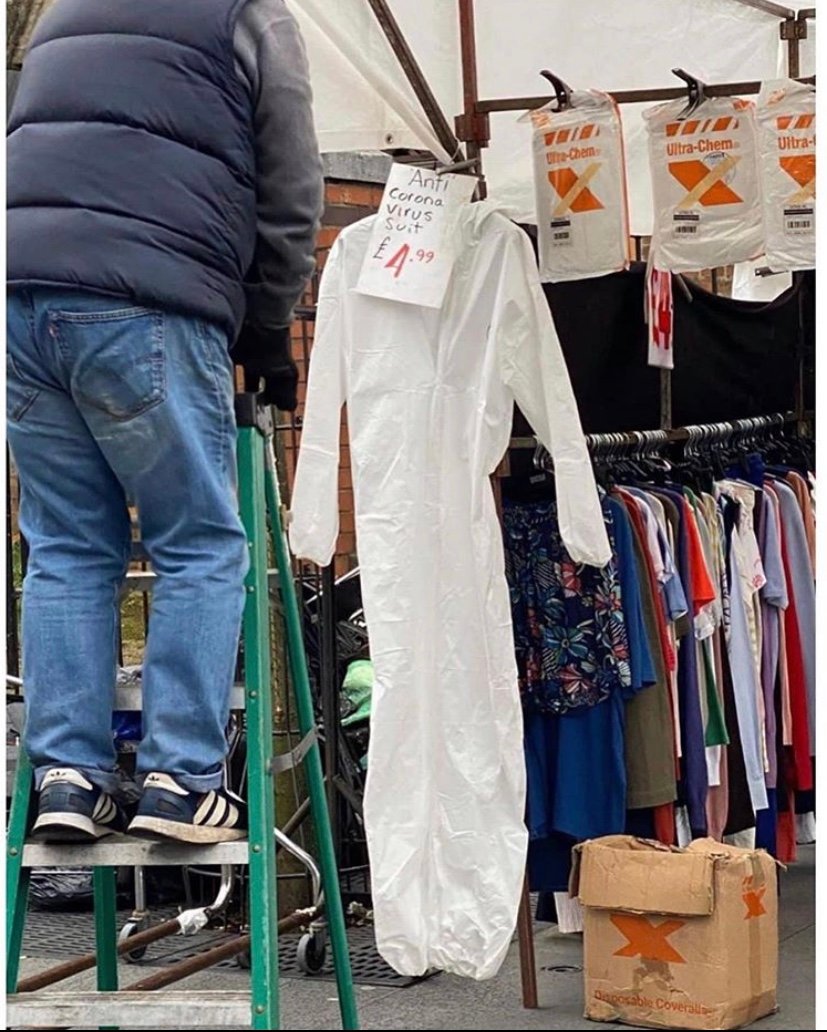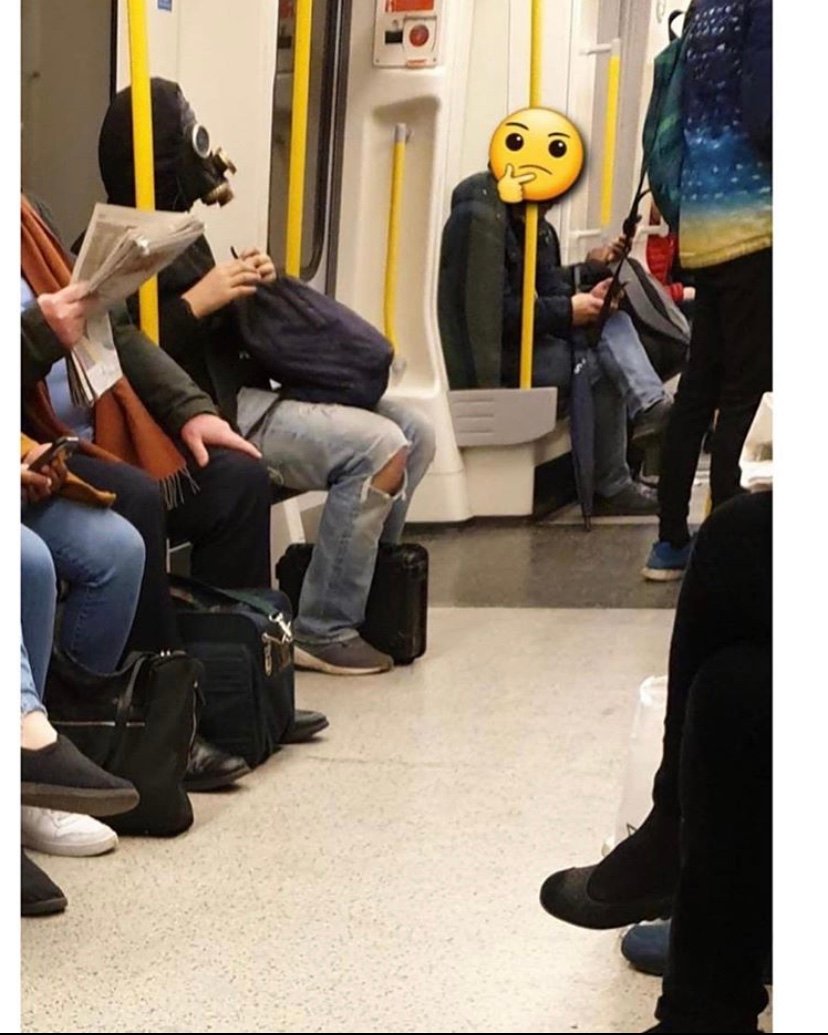 While some of these masks are extreme, and SO UNNECESSARY, we can understand the paranoia surrounding the spread of the virus.