Celebrities React to Geo Suspending Their Contract With Khalil-ur-Rehman
[video src="https://twitter.com/KhoosatSarmad/status/1235598784119234560"]
After the use of atrocious language on live television and colossal backlash from fans and coworkers alike, Khalil-ur-Rehman's contract with Geo TV has been suspended, as the channel took to Twitter to make their announcement:
https://twitter.com/HarPalGeoTv/status/1235597242188345345
And people are applauding Geo for taking the appropriate action following the incident:
https://twitter.com/aClockworkObi/status/1235592434513514502
Good on you🙌🏼 @HarPalGeoTv https://t.co/7cTELpVtXy

— Mahira Khan (@TheMahiraKhan) March 5, 2020
Good action by Geo. No matter who the woman is, no one has the right to abuse and use filthy language against her especially on TV. It should never be acceptable & never be tolerated. https://t.co/QTrJizyXXG

— Shireen Mazari (@ShireenMazari1) March 5, 2020
And then there are small time celebrities like Ahmed Ali Butt who are beyond misinformed :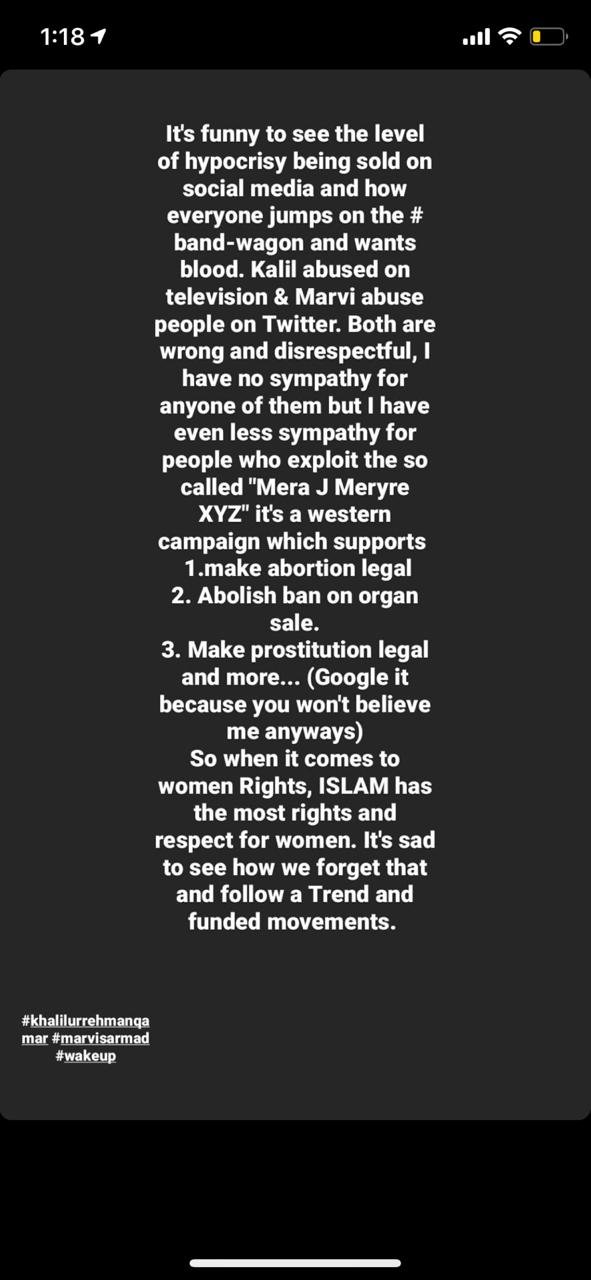 Everyone is entitled to their own opinion, as long as it's communicated respectfully.