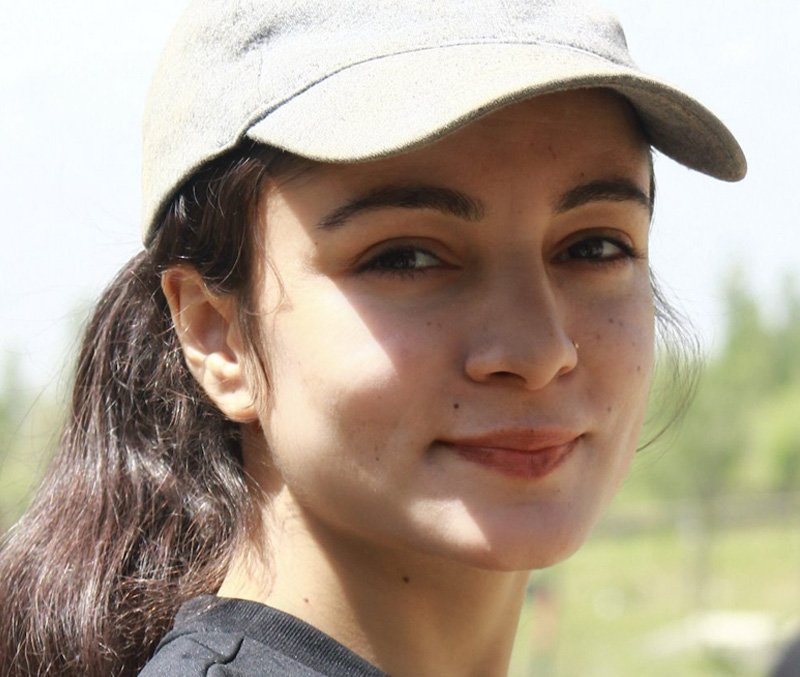 "Baba, look how far we've come." Karishma Ali took to Twitter to celebrate her achievement of making it to the Forbes list of 30 under 30.
https://twitter.com/karishmaAli22/status/1314536016510844930?ref_src=twsrc%5Etfw%7Ctwcamp%5Etweetembed%7Ctwterm%5E1314536016510844930%7Ctwgr%5Eshare_3&ref_url=https%3A%2F%2Fwww.timesnownews.com%2Fthe-buzz%2Farticle%2Fmeet-karishma-ali-first-ever-woman-footballer-from-pakistans-chitral-makes-it-to-forbes-30-under-30-list%2F666203
Karishma Ali is the first-ever girl from Pakistan's Chitral to play football on the national as well as international level. The 21-year-old girl made it to the prestigious Forbes '30 Under 30′ list for all the right reasons. Not only is she the Founder of the Chitral Women's Sports Club, she has also trained 60 girls in playing football in Chitral.
Her journey as well as achievements are truly remarkable. Karishma Ali has also represented Pakistan at the Jubilee Games in Dubai and her team was the first Pakistani women's team to take part in the AFL International Cup.
Her aim is to make football a way of life in her region and encourage more women and girls to play the game and make a difference in their lives. If this isn't a true symbol of women empowerment, we don't know what it! It is for this very reason, she has made it to the coveted list and is sharing the space with the likes of the Japanese tennis star, Naomi Osaka, who is considered to be at the top of her game at the very moment.