Life Under Coronavirus: Beautiful Pictures of the Quarantined World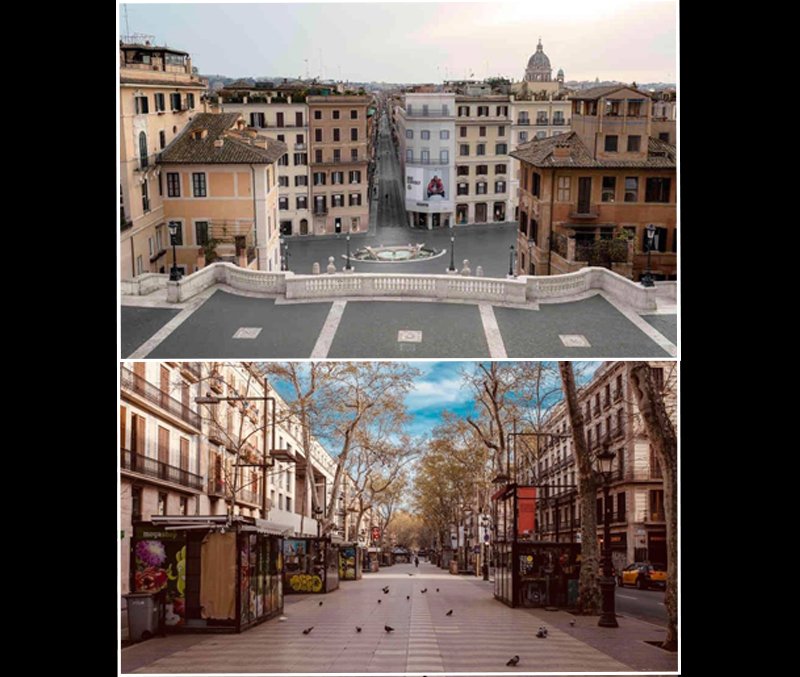 While we all sit inside the four walls of our house, there's no reason to miss out on some of the beautiful sights of the world. The New York Times just released stunning photos of the quarantined world. Take a look to plan your next vacation once we make it out of this crisis: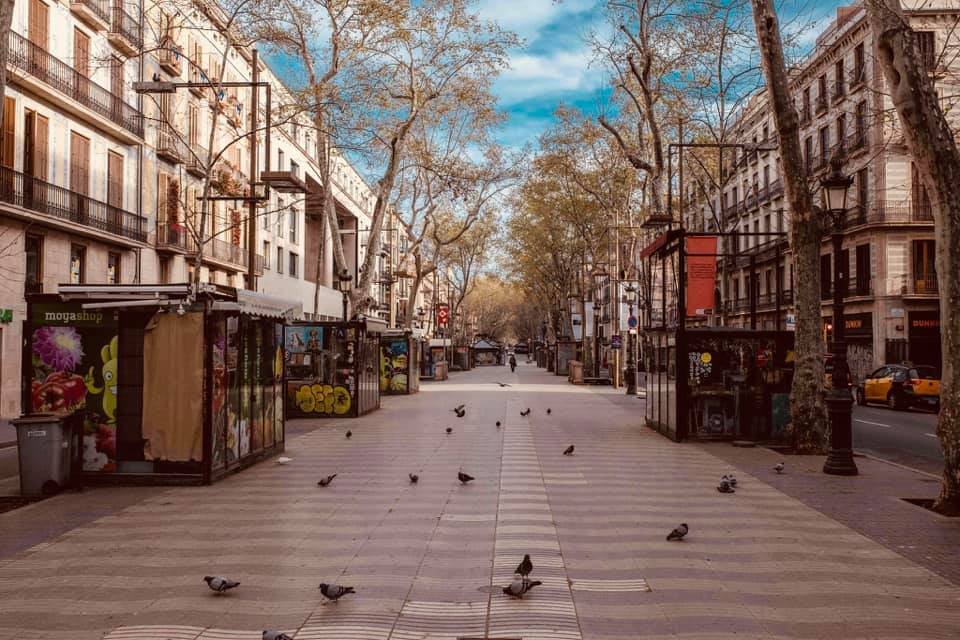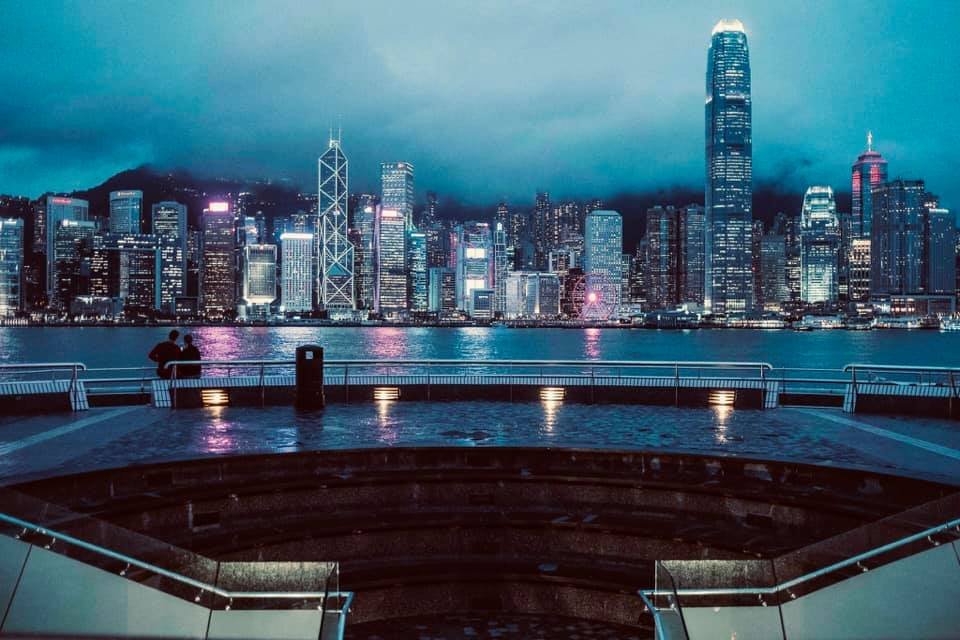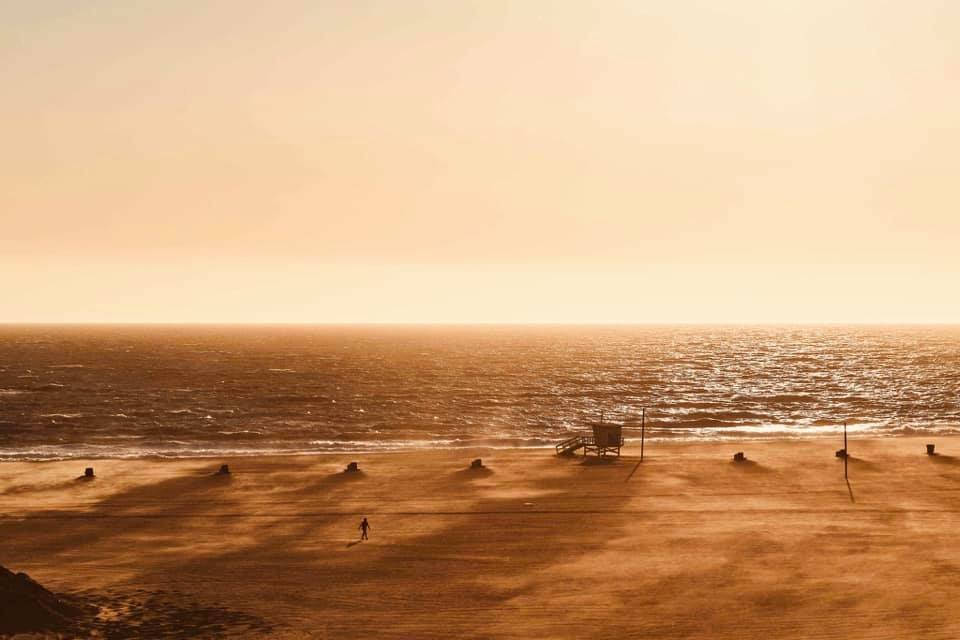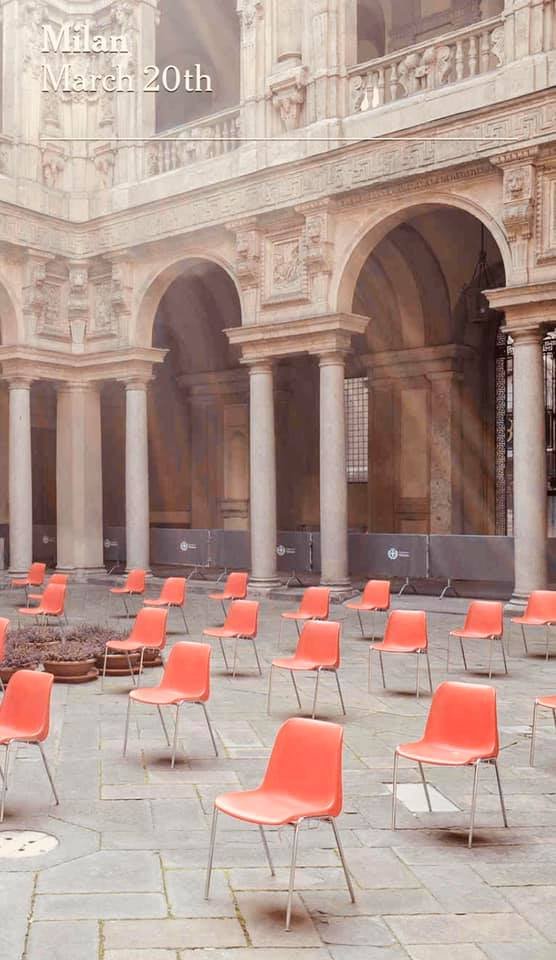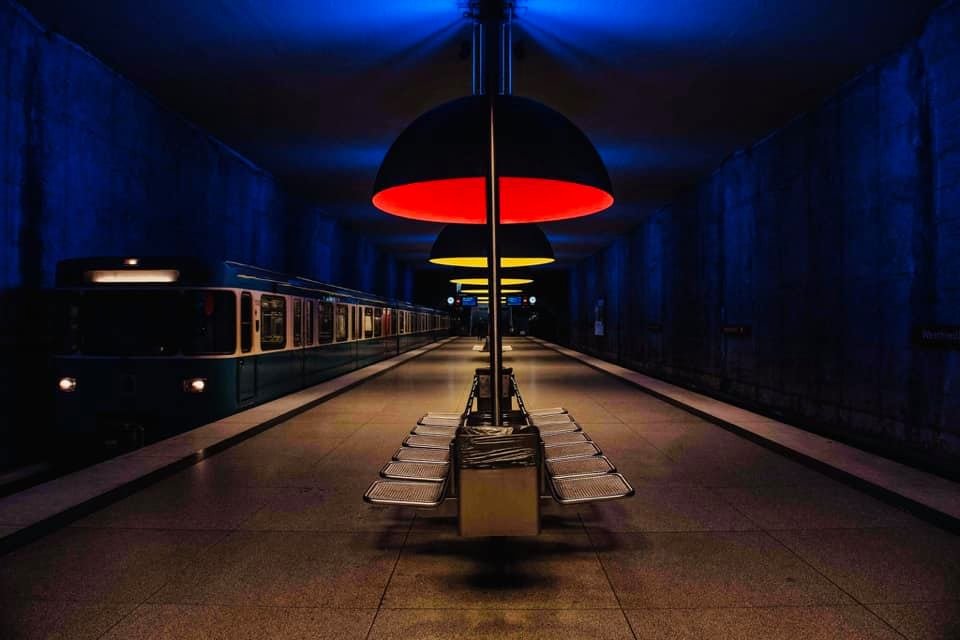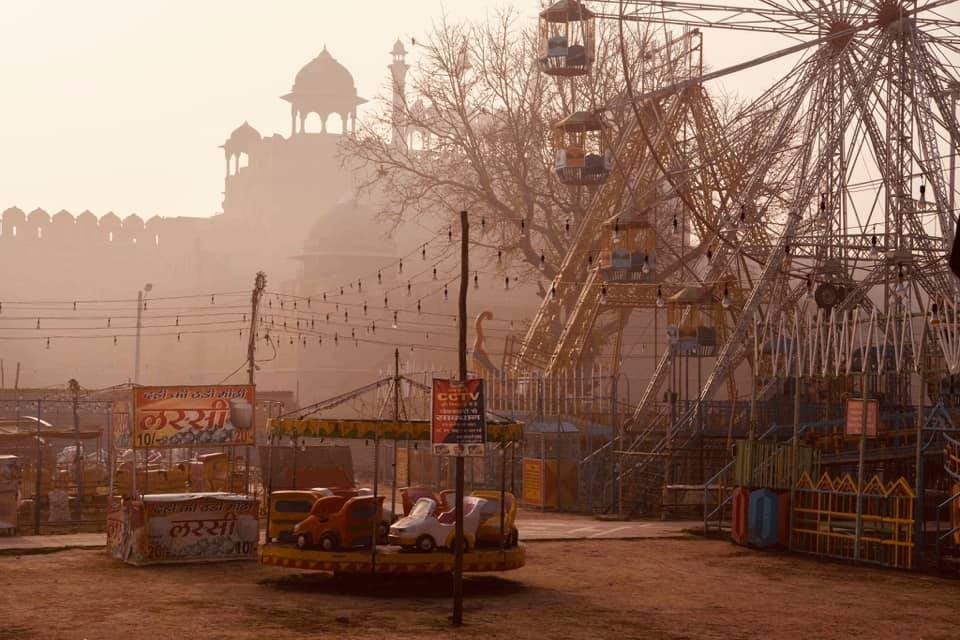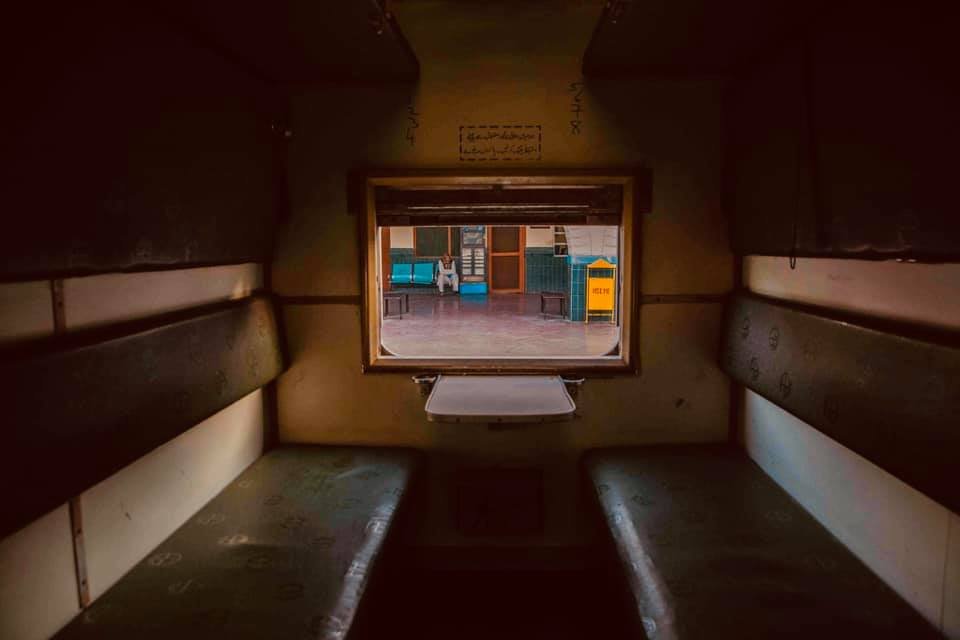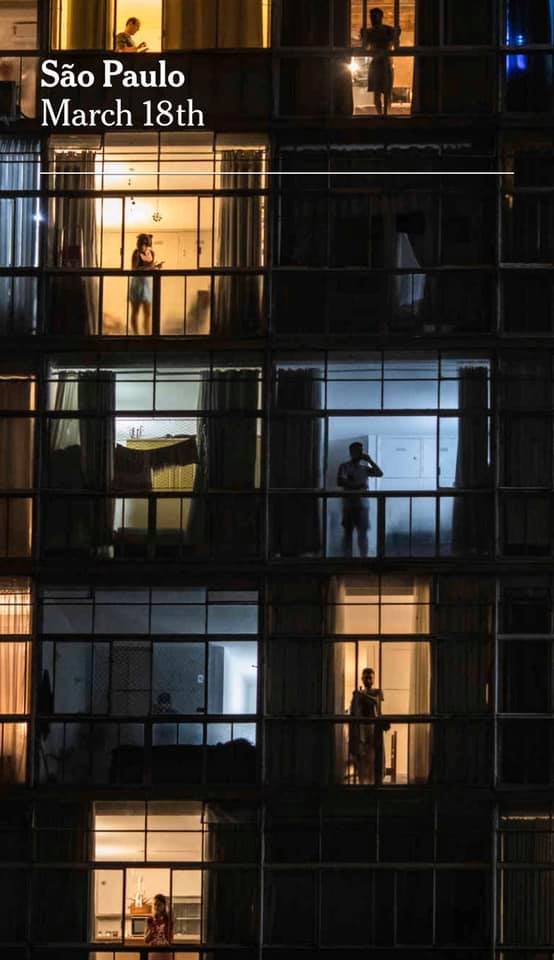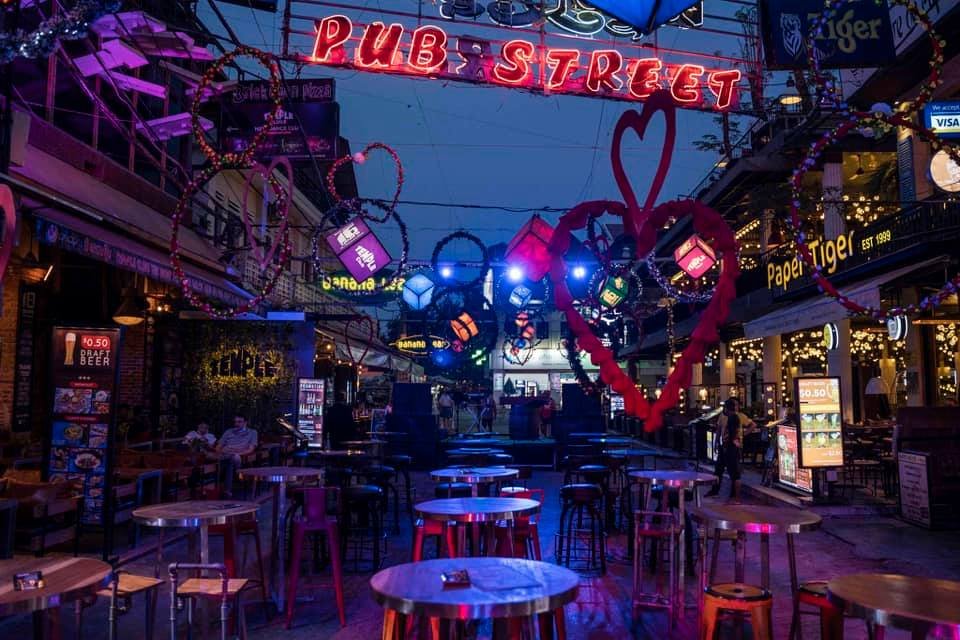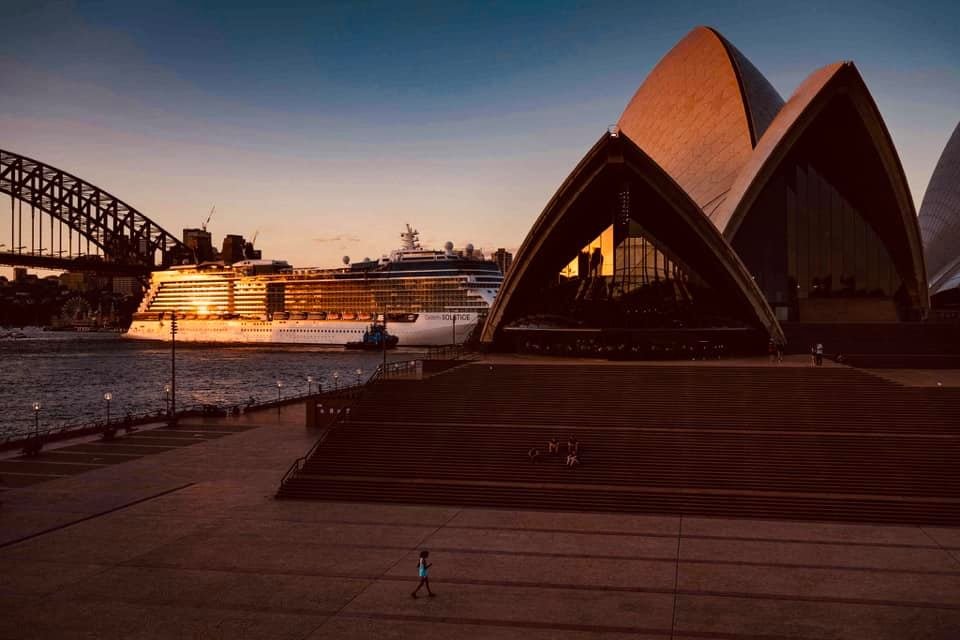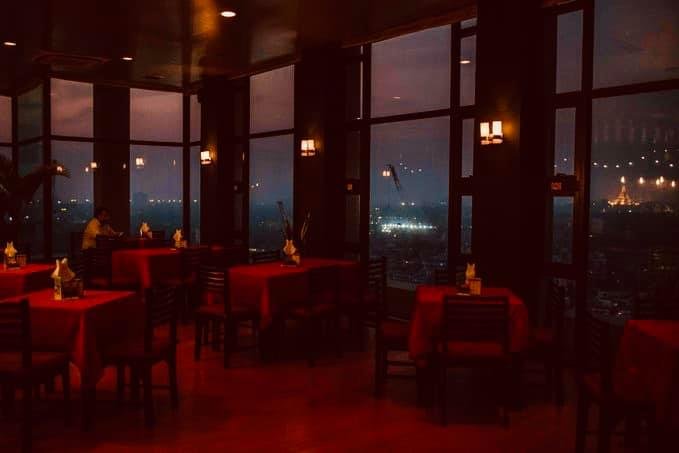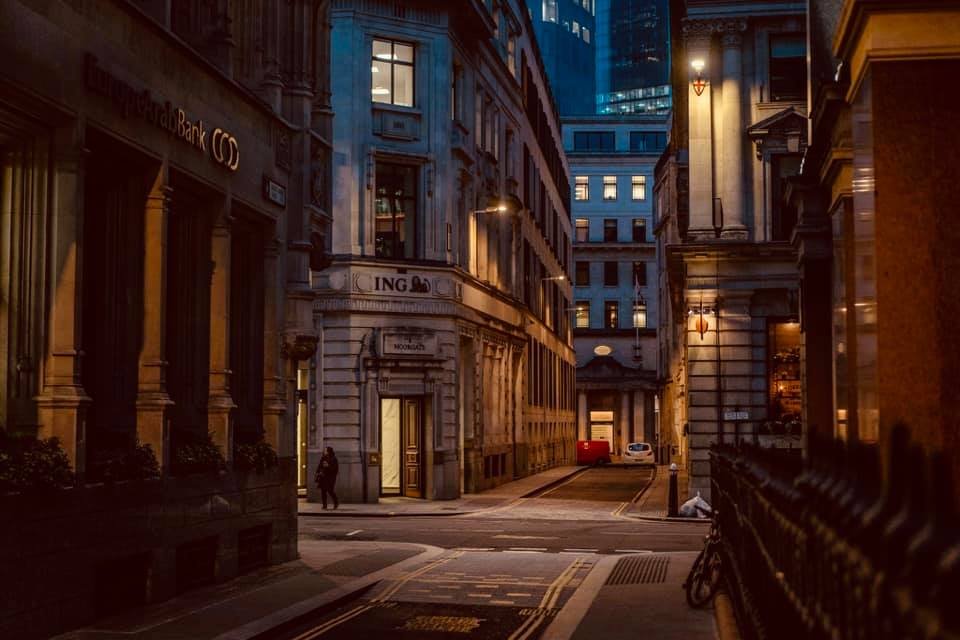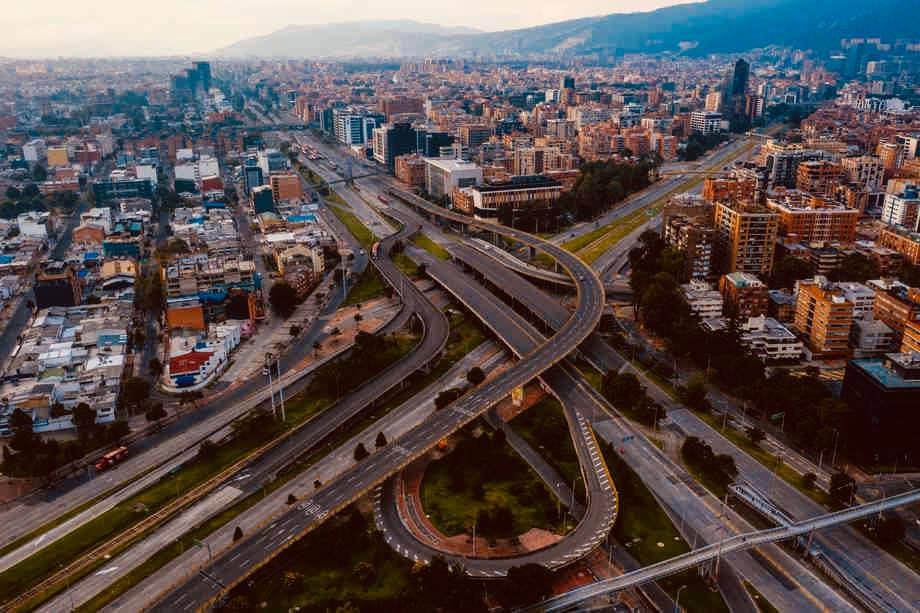 Now is probably once in a lifetime that you'll get to see some of the most beautiful sights of the world in all its glory – without the cluster and hustle bustle of tourists. Cherish it!