CDA Stops Construction of Hindu Temple in Islamabad & People are Outraged!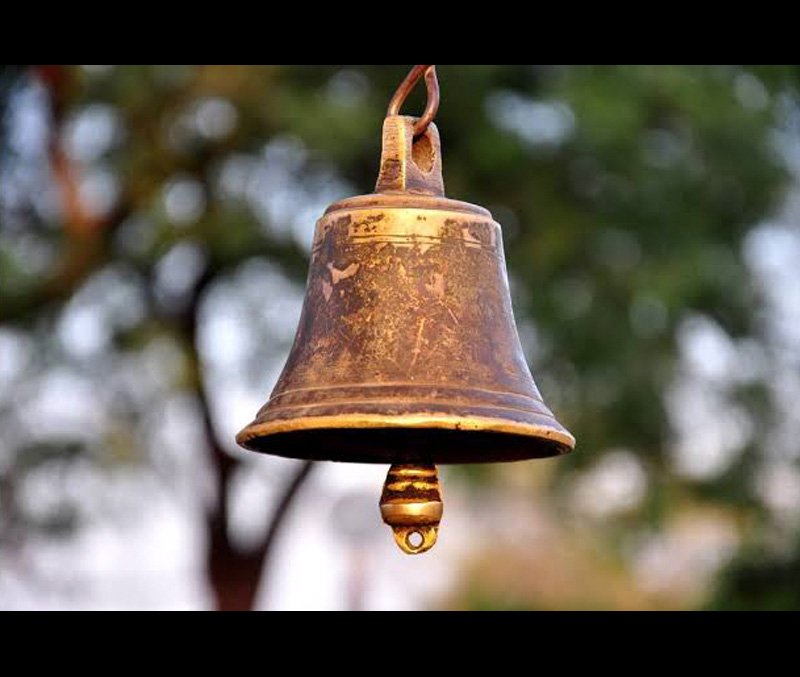 https://twitter.com/AliArmanKhan69/status/1279334541933645824
The white in our flag (representing the minorities) is just as important as the green. In an exciting turn of events, news broke this week about construction beginning on a Hindu temple and the majority of the country rejoiced – for it finally looked like we were giving our minorities their due rights. It was a major step towards religious tolerance in the country but all of those wishes were thwarted.
On Friday, the Capital Development Authority (CDA) stopped construction of the boundary wall on the plot meant for the temple citing legal reasons, while the prime minister will direct the religious affairs ministry to forward the summary regarding allocation of grant for the worship place to the Council of Islamic Ideology (CII) for advice.
On the other hand, the religious affairs ministry clarified its position, stating that it only helped renovate places of worship belonging to religious minorities and did not build new ones. This message was circulated by the Ministry of Religious Affairs on social media groups, including twitter. On Friday, a joint team of the CDA's enforcement and building control departments reached the site of the temple in H-9/2 and directed workers to stop constructing the boundary wall.
This has enraged people all over the country and rightly so:
This is Islamic Republic of Pakistan, not Extremist Republic of Pakistan. Our founder, Muhammad Ali Jinnah assured everyone, every citizen including minorities equal rights. As we have many Mosques all around Pakistan, they need their worship places too. #MandirTauBanega pic.twitter.com/KjAyzVWKyF

— Jawwad Khan (@JawwadPak) July 4, 2020
I am Hindu, We are here since 5000 years in Sindh. We believe in religious harmony & hate extremism. Some people, media & youtube channels are spreading hate & destroying brotherhood & unity between Hindus & Muslims. We pay tax as other do, so#MandirTauBanega #ShameOn92News pic.twitter.com/RGOir3PzVD

— Dhanjee Kolhi (@DhanjeeKolhi) July 4, 2020
What is more disappointing is that a local news channel, 92 News, happily took credit for this disgraceful and disappointing move:
"Owing to successful efforts of 92 News, the CDA stopped the construction of a temple in Islamabad on Friday," the news channel said in a report titled "92 News Efforts Bear Fruit As CDA Stops Construction Of Temple In Islamabad", which has now been retracted.
However, in a great show of kindness, Hindus in the country have taken it upon themselves to promote harmony regardless of their rights being suppressed once again. Many have come forward and have asked people to form a brotherhood and help resume the construction. People have come out in support and raising their voices to promote religious tolerance in the country. The hashtags including #MandirTauBanega supporting our Hindu minority is trending on top with everyone voicing their blatant opinions and bashing CDA, as well as 92 News.
No Mandir for Hindus in Pakistan because it's an Islamic country,
Let that sink. Here is a pic from the UAE's biggest mandir opening ceremony.
Reality is that we Pakistani have zero tolerance. #MandirTauBanega pic.twitter.com/vh2i4NJaGZ

— Azaad (@Nuqtacheen) July 4, 2020
#MandirTauBanega Because this is #Jinnah's Pakistan and Constitution has Guaranteed us Freedom of Faith ..#PakistanForAll#EqualCitizenship https://t.co/qW2kPuHvJs

— Rekha Maheshwari (@sweetrekha99) June 30, 2020
I want to make this clear that Pakistani Hindu minority has a reserved space on our flag, in our society, in Islam and in our Constitution. If they need a temple to fulfil their religious obligations, they have a legal right to do so.#MandirTauBanega

— Shahid Raza (@schaheid) July 4, 2020
We really hope that the government allows for the construction of the temple to go through. Let freedom of religion prevail. Let our minorities feel safe and protected in our country. Let us not forget the importance of white in our flag.