Can You Guess What Was the Most Downloaded Mobile Game in the World Last Month?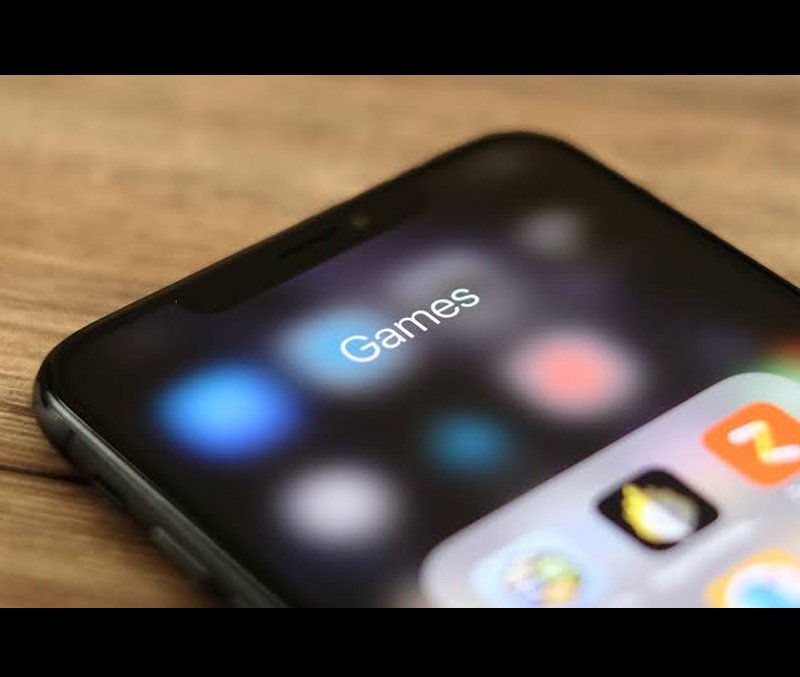 If you think it's Ludo Star because literally EVERYONE you know has been playing it day and night – then you are wrong. Took us by surprise too, but ASMR Slicing from Crazy Labs was, in fact, the most downloaded mobile game worldwide for the month of May this year. There were 36.5 million installs, according to the mobile app market intelligence firm Sensor Tower.
The game was downloaded in United States and Brazil the most, registering 12 per cent and 9.6 per cent of total downloads respectively.
The second most downloaded mobile game worldwide was PUBG Mobile from Tencent with 34.2 million installs, which represented a 91 per cent year-over-year increase from May 2019. The full top 10 ranking of mobile games worldwide by downloads for May 2020 is below (don't worry – Ludo Star is also in the list!):