According to Fauci, Remdesivir Has a "Clear-Cut, Significant, Positive Effect in Diminishing the Time to Recovery" for COVID-19 Patients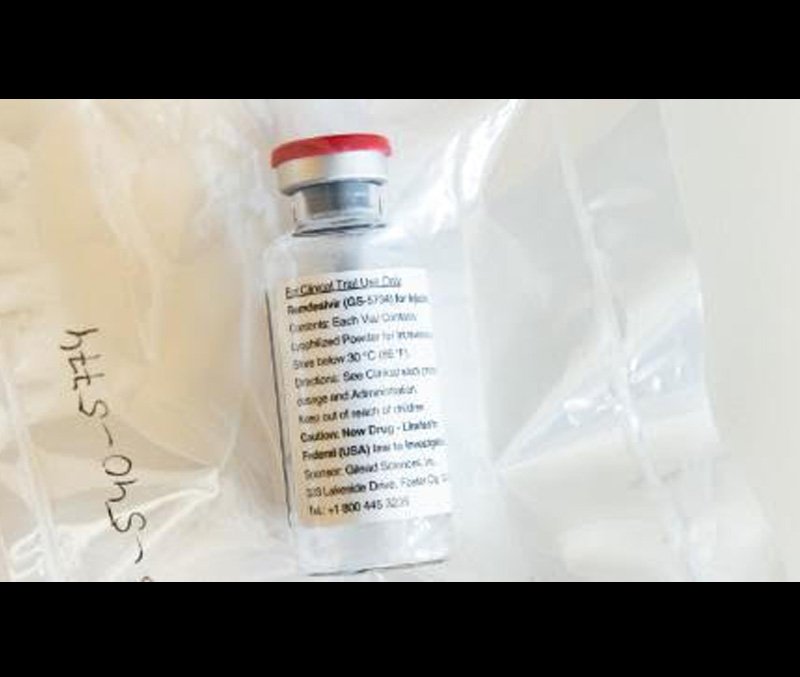 A ray of hope.
Dr Anthony Fauci has finally given the world some promising news. Fauci who heads the National Institutes of Allergy and Infectious Diseases and is the leader of the White House task force on the Covid-19 pandemic has released the initial findings of the experimental anti viral drug Remdesivir.
"The data shows that remdesivir has a clear-cut, significant, positive effect in diminishing the time to recovery," Fauci said at the White House briefing on Wednesday. This data has been collected form a large global study with over a 1000 patients. With patients receiving a placebo or the test drug.
Results from clinical trials are typically published in medical journals after review from outside experts. That hasn't happened yet with this latest study, but Fauci said that the results were so promising, there is "an ethical obligation to immediately let the placebo group know so they can have access" to the drug.
Fauci reported that the remdesivir study group was able to be discharged from the hospital within 11 days, on average, compared to 15 days in the placebo group. Which is a 26% decrease in time spent under treatment and is significant in a time when hospitals are being overrun by patients. This will give the healthcare system a much needed relief from the pressure that the pandemic has put it in.
Fauci also added that the initial results of the trial prove that the drug can block this virus.
There are indications the drug led to fewer deaths, but that part of the analysis is still under review.
Fauci, voice of reason in the recent melodramatic press briefings of President Donald Trump, coming out of the White House expressed a genuine and visible excitement over the results citing an old memory from 1986 when his team was struggling for a drug that could work on HIV.