A Govt. of Punjab Test Study Revealed that Lahore May Have Almost 700,000 Active Coronavirus Cases Right Now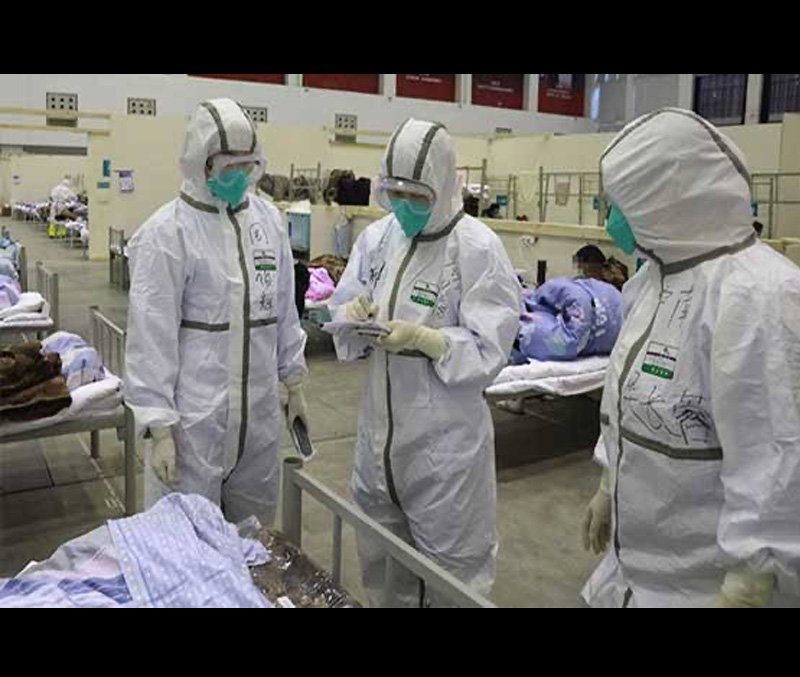 While the curve seems to be flattening in countries that looked the hardest hit in the West during the months of March and April, some are starting to worry that Pakistan may not have hit its peak yet. With the lifting of the lockdown, the situation seems to have become worse. With over 74,000 active cases reported at the moment and over 1,500 dead, one can't help but wonder if we're adopting "herd immunity" in Pakistan.
A recent test study revealed that Lahore has become the epicenter of the virus in Pakistan. With 25,000 cases of COVID-19 in Punjab, Lahore holds the lion's share of 12,000 positive cases. Freaked out yet? This is not the most alarming matter. The testing study concluded by the Government of Punjab has made another shocking revelation. By conducting smart sampling, the study reveals that Lahore may have over 700,000 active cases right now. Still looking forward to those luncheons and gatherings with your friends?
Annexure 3 of the report states: "With the result of both sampling exercises pouring in, a worrisome picture of the COVID-19 prevalence in the communities is emerging. The positivity rate is 5.18%."
Govt of Punjab disregarded findings of its own Technical Working Group (TWG) which found thru random testing in Lahore a COVID-19 infection rate of 6% — or 670,000 cases

Instead it went ahead and eased the lockdown – the TWG had advised a 4-week curfew to break the transmission pic.twitter.com/kMgswnYSW5

— omar r quraishi (@omar_quraishi) June 1, 2020
It only makes us wonder how the government felt comfortable with lifting lockdown while being privy to such information. Here is the full report: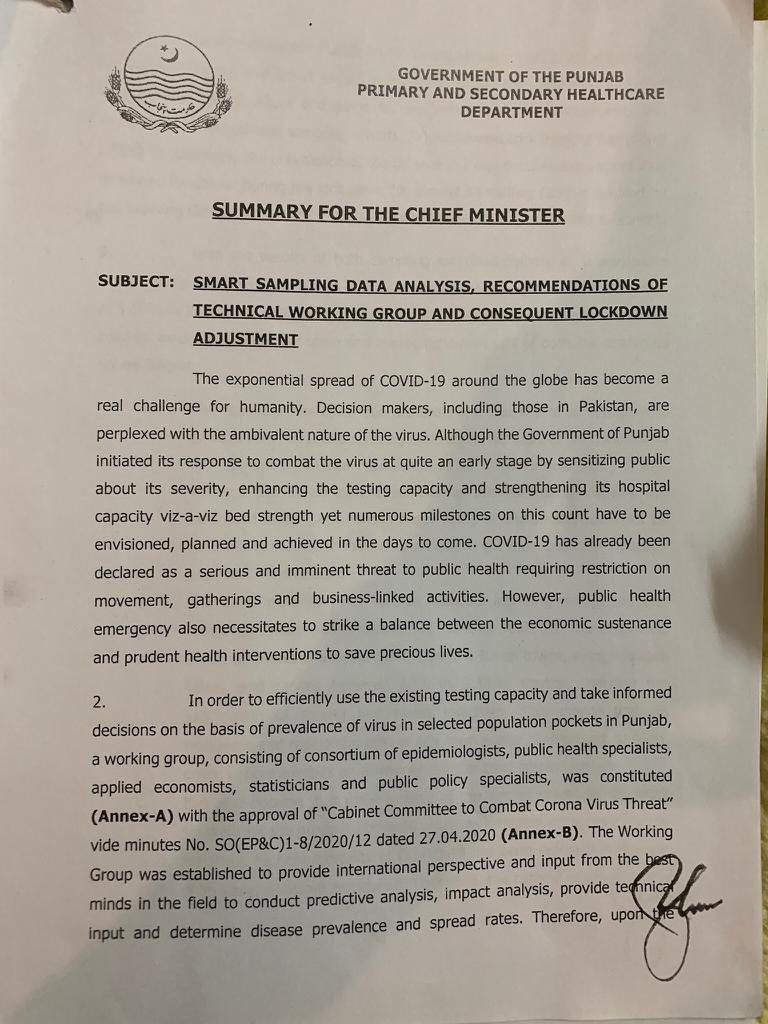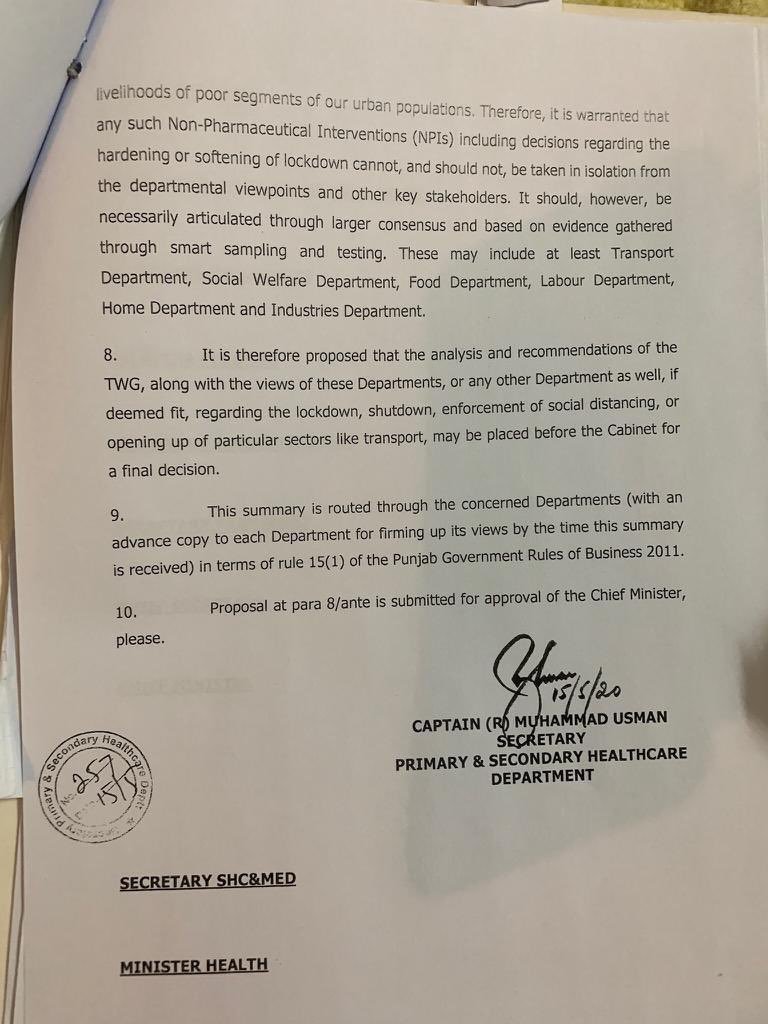 The overall rate of infection was 6% while some towns showed a positivity rate of almost 15%. The report reads: "The actual new cases during the exercise in Lahore are estimated at 6.70,800. These cases being asymptomatic could not be reported to the health facilities but became the main source of infection and local transmission." It is important to remember that since the virus affects everyone differently, there are those that might not even know they have contracted the virus (they might be asymptomatic -thereby becoming carriers of the virus).
As a result of this study, Government of Punjab has been advised for a complete lockdown for at least 4 weeks (and this time, the lockdown would feel more like a curfew – making sure no one leaves the house unless it is for an emergency). However, if this suggestion is not implemented, this figure could increase multifold.
There's another unsettling discovery – NO part of Lahore has remained unaffected. Every part of the city has detected COVID-19 positive patients. It is even more alarming to see that while this report rests with the government, showing that Punjab's capital city, Lahore, holds almost 7 lac active cases, the Prime Minister is talking about opening up tourist spots. If things continue to progress this way – the healthcare system will collapse.
Please be careful. Stay home, stay safe!