Your houseplants do a lot for you—like cleaning the very air you breathe while they work as natural air purifiers—the least you can do is give them a beautiful home. For showstopping indoor planters that won't break the bank, we turned to some of our most loved ceramists and home decor brands to pick our top 5 planters that look great indoors:
The Plants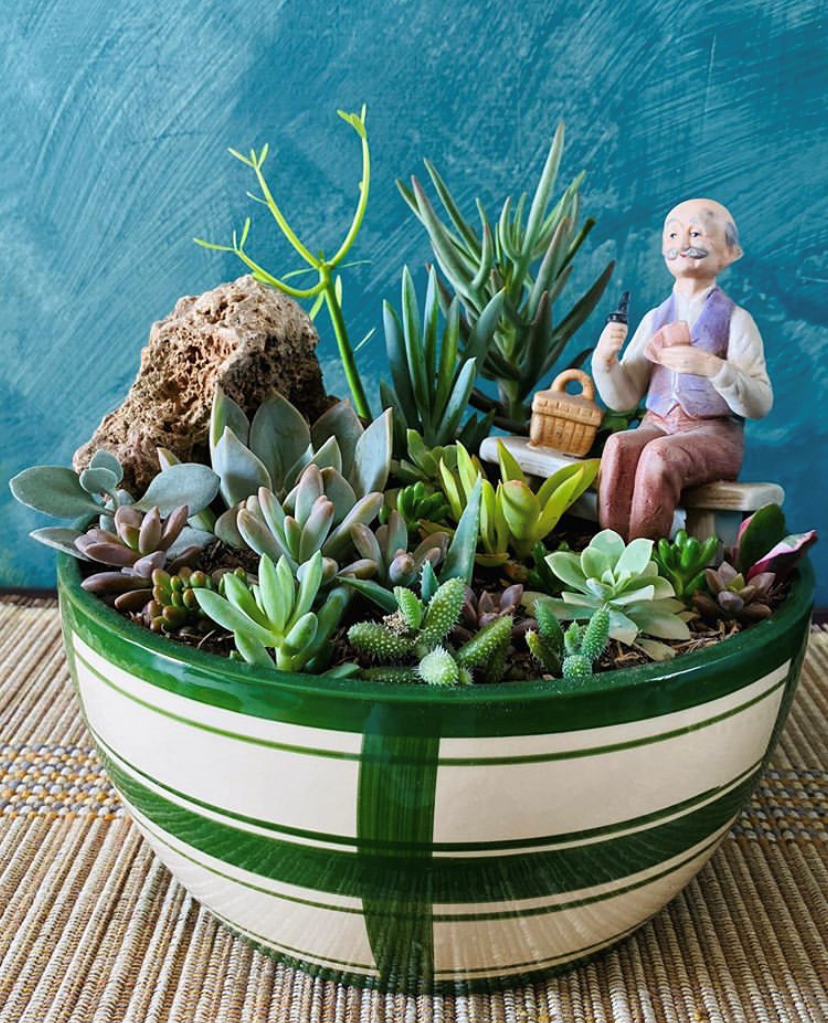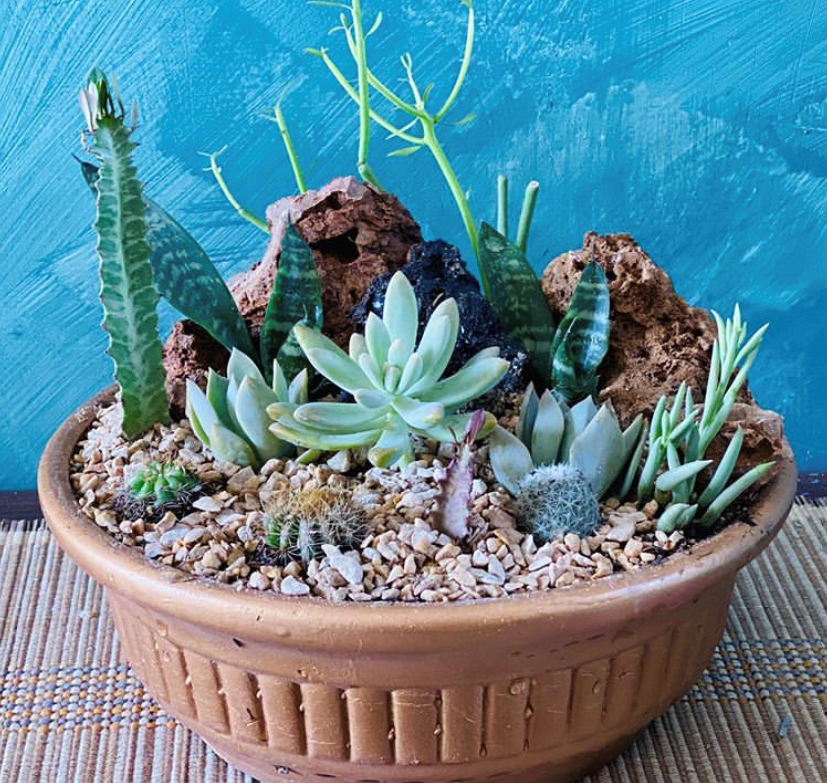 These plants make the best gifts – gifts that grow. Unlike other plant shops online, these guys offer you a mini garden for the inside with a variety of 12 plants mini succulents and cacti for only Rs.1,499. If that's not a steal, we don't know what is!
Instagram: @theplants21
Leaf House Plant Shop: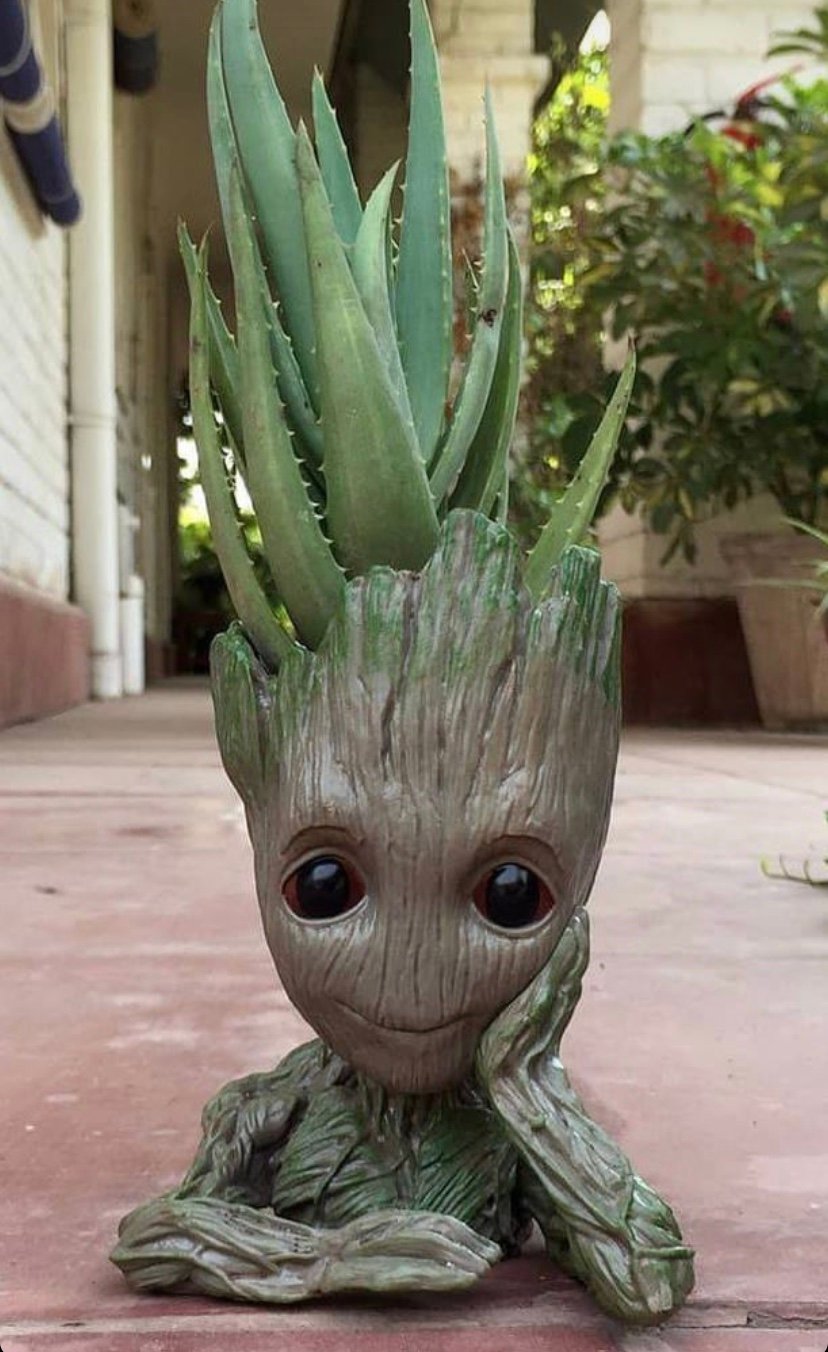 Who doesn't love Baby Groot? We sure do. And if you're a fan of Marvel and Guardians of the Galaxy, and the popular words "I am Groot", you're going to love this super cute planter. Stick in our favourite Aloe plant to truly make the most of it.
Instagram: @leafhouseplantshop
Tiny Plants by Zoha: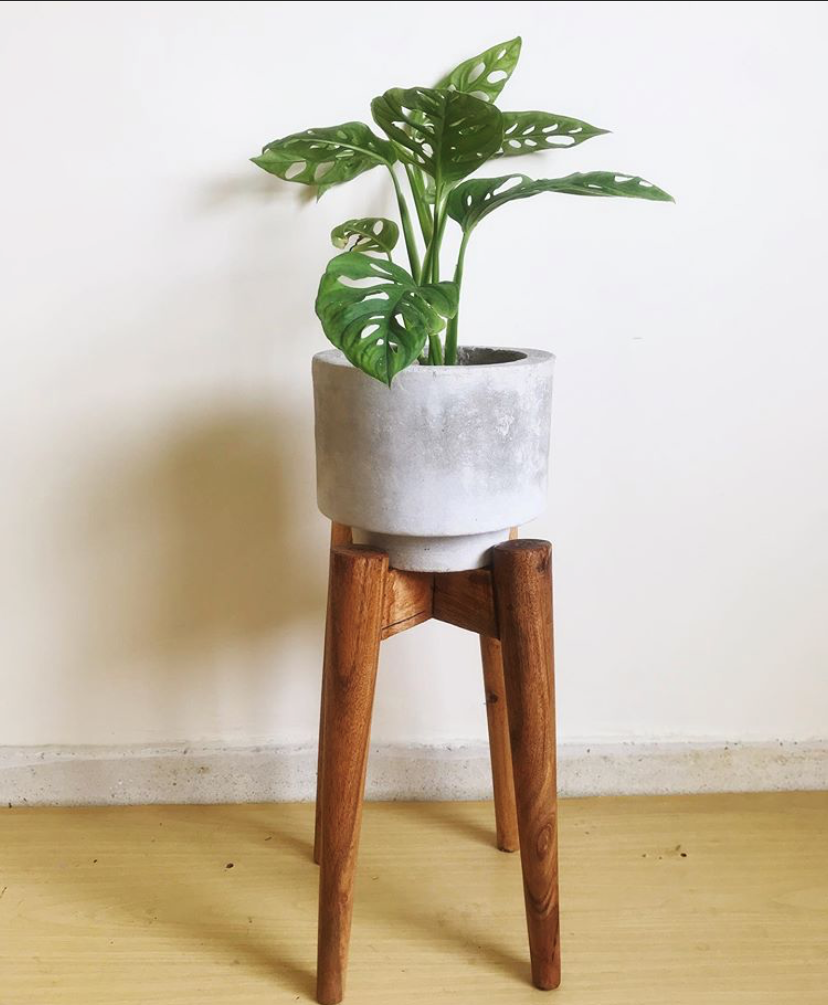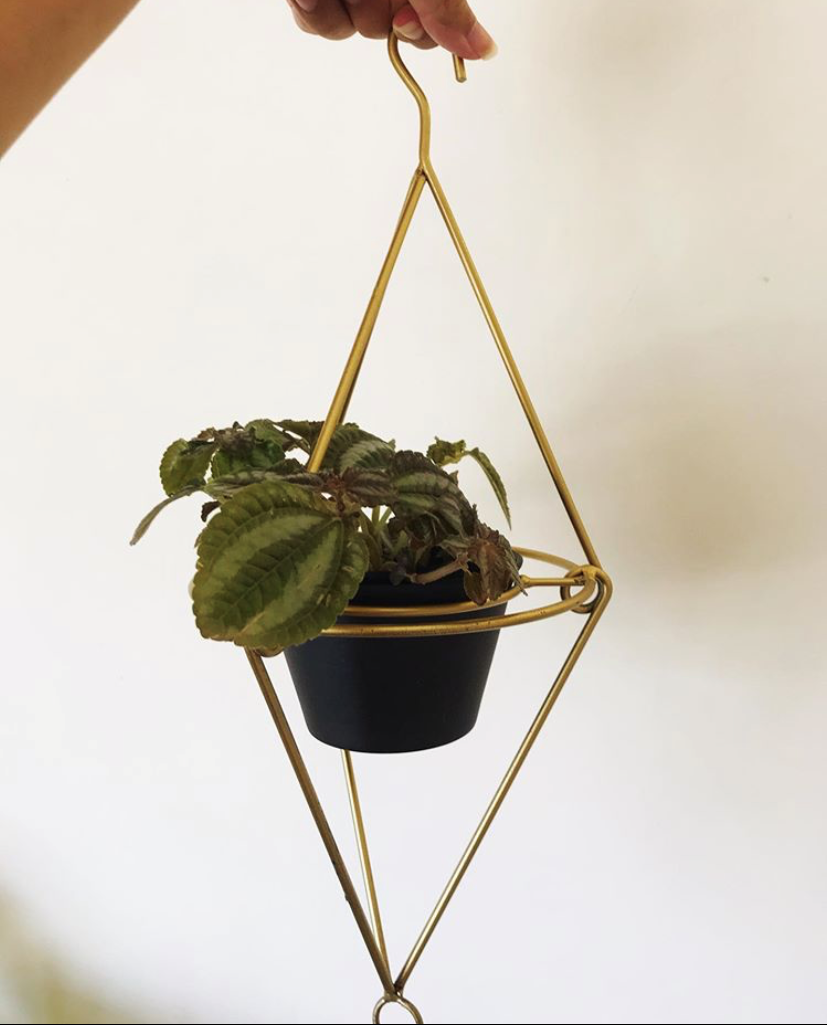 Be it hanging planters, ceramic ones or just a whole lot of tiny ones, Zoha offers a wide range of houseplants, succulents, Cacti and beautiful pots they come in.
Instagram: @tinyplantsbyzo
Gray Scale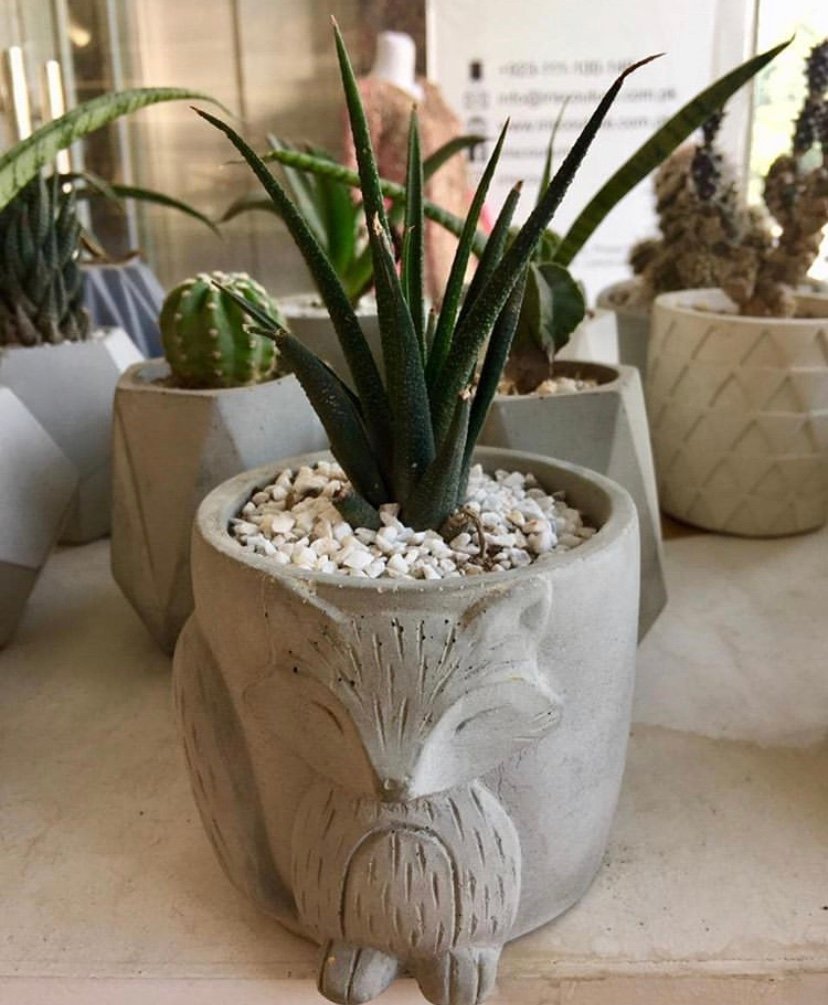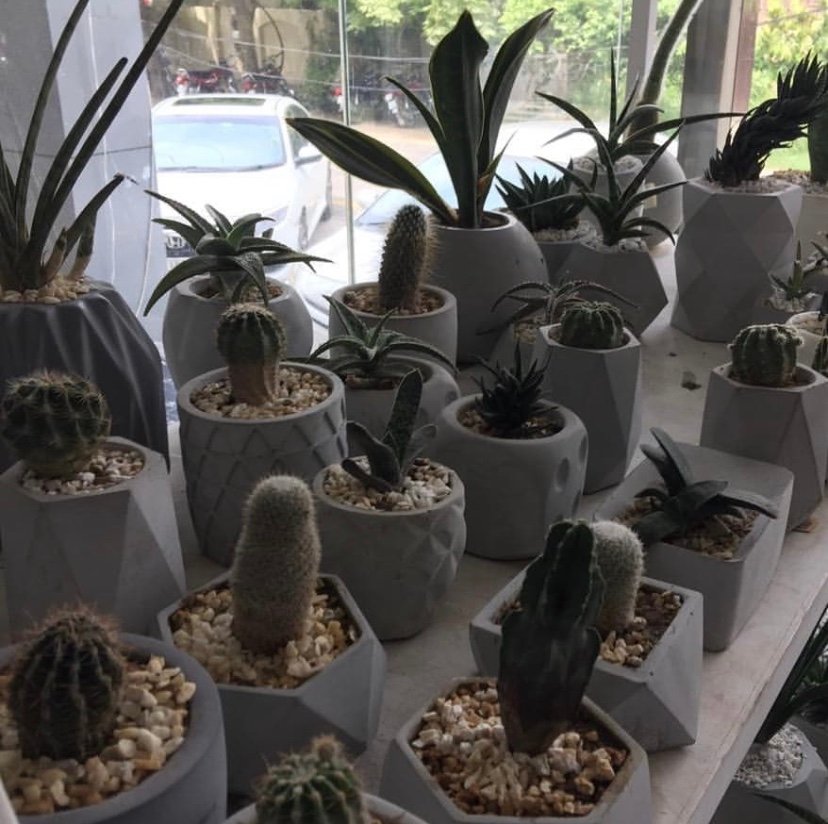 Be it skeletal ceramic planters or super chic, minimal ones – they offer a beautiful range of Cacti plants and planters they come in.
Instagram: @pollyandotherstories
Concrete Garden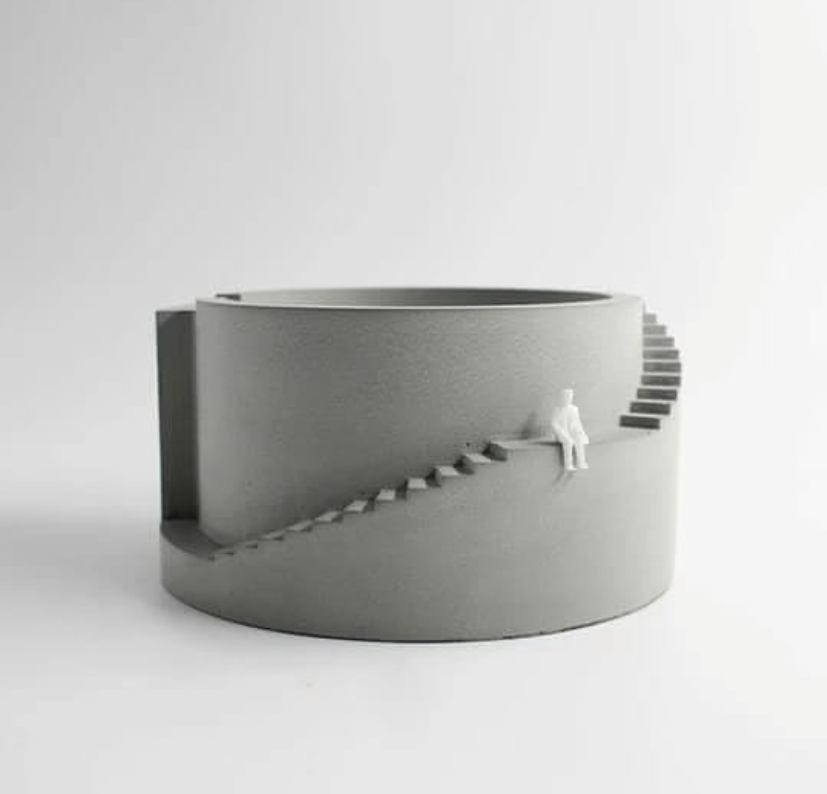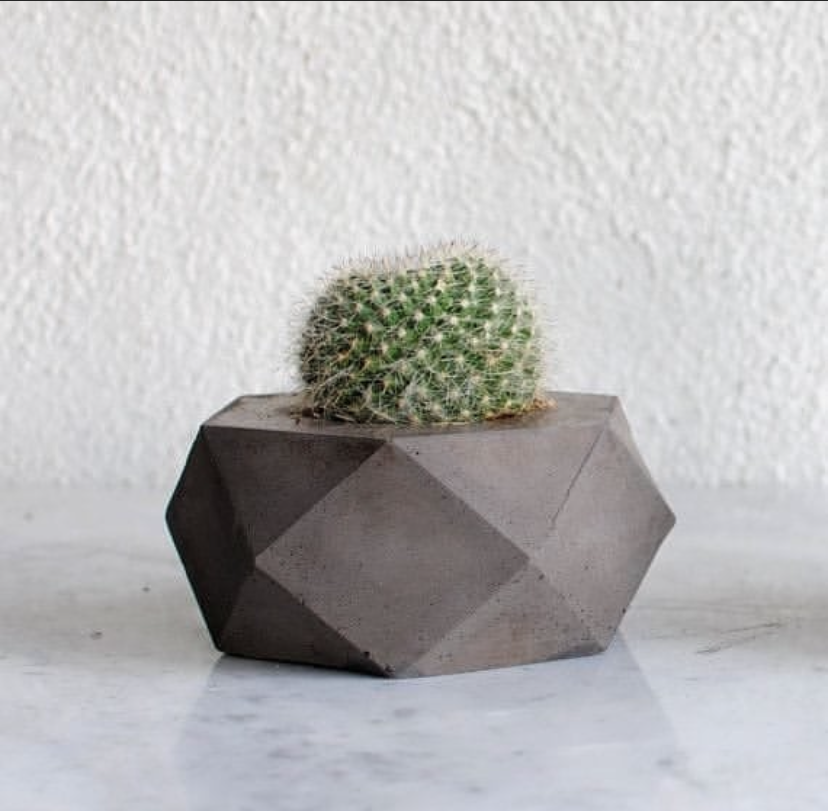 With fun sculptural shapes, these concrete planters make for great additions to your house.
Instagram: @concretegarden.pk