Store bought granola doesn't hold a candle to the homemade ones. And if you are big fans of granola like us, trust us when we say we've found the Granola Grail! Here is a list of the best homemade granolas you absolutely HAVE to try:
Flave by Anab Salman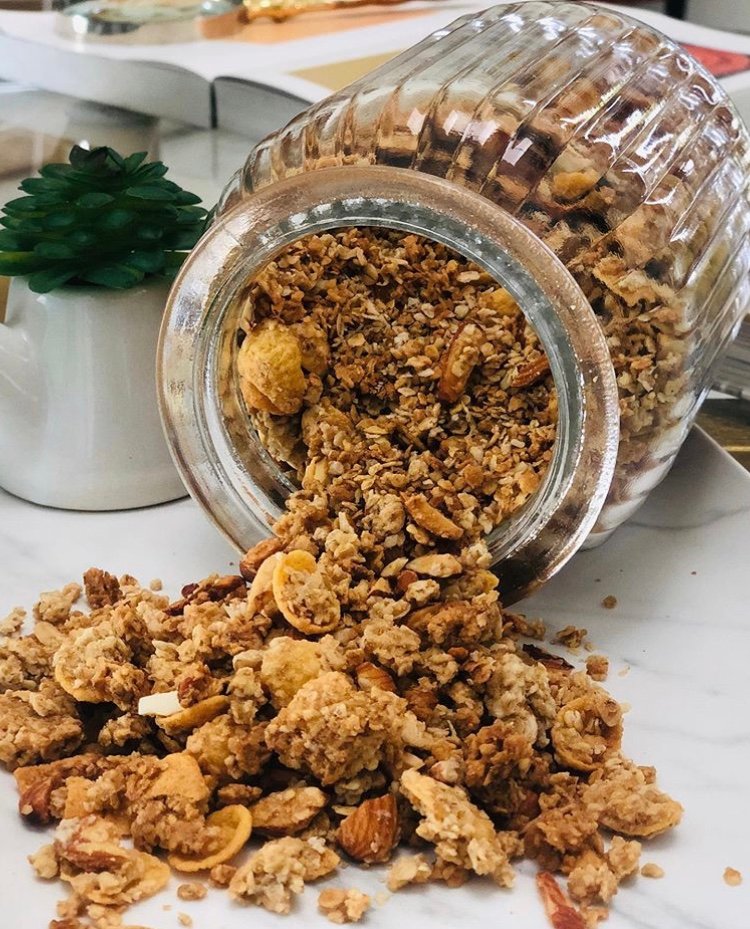 A patisserie chef by profession, there really isn't anything that Super Chef can't do! Her Crunchy Honey and Oats Granola is worth every penny. Freshly baked, she puts a lot of love into all her dishes. Order away and get ready to be amazed!
Buttercup
With a combination of 12 healthy ingredients that make up their granola, they also make Gluten free and regular options.With no refined sugar, no cane sugar, no artificial sweeteners, no processed syrups, this granola is as wholesome as it gets.
Powerfoods
If you're big on organic products, you should know this about Superfoods: Nothing artificial, refined or processed, no added sugar added to the four delicious assortments of granola. With different mixes, get ready to taste granola like never before!
Bunty's Kitchen Treats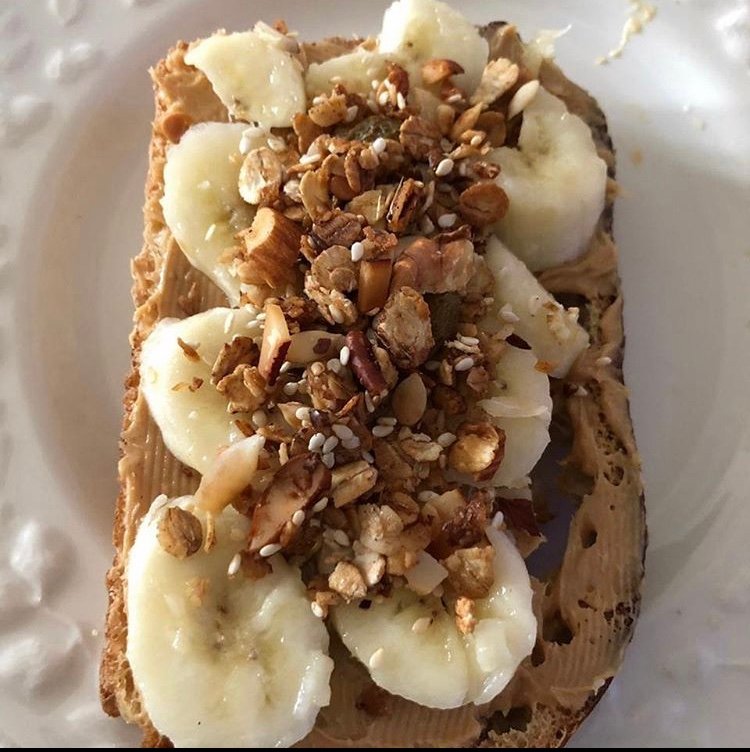 They don't only make amazing granola, they also show you how to serve it right. On bran bread with peanut butter, sliced bananas and granola on top – Nom nom!
Mimi Madeleines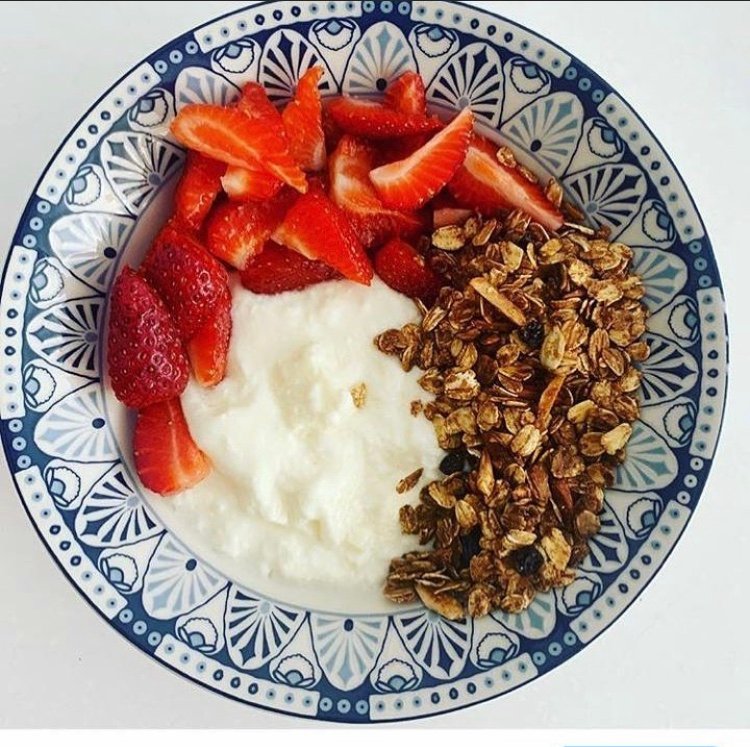 Crunchy, and delicious with every bite – the freshly baked almond granola with raisins is just what you need for your breakfast each morning.