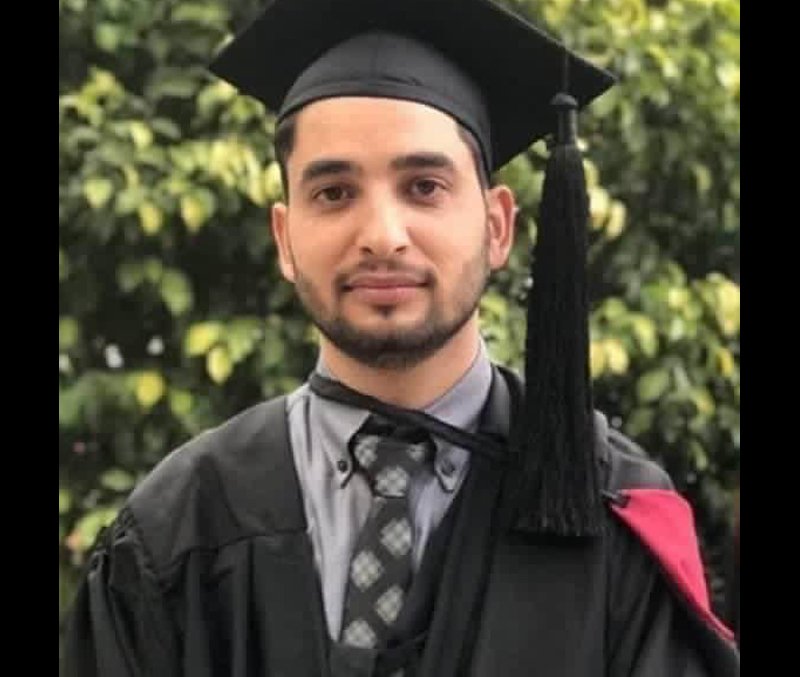 There is no doubt that doctors are the real heroes in our fight against the Coronavirus pandemic. They are on the frontlines of this battle and we can't do enough to thank them for all their efforts in keeping the world safe.
Dr.Usama Riaz, was on the frontline at a quarantine center in Sakwar, Gilgit, testing pilgrims coming in from Iran and Iraq. It is there that he contracted the virus and passed away yesterday. "We will again see what the issue is, and if they [quarantined pilgrims] need further treatment, they will be shifted to DHQ or city hospital, but if they can be treated here, we will provide treatment to them here." – these were the last words that were heard of the doctor in a recorded video at the quarantine center.
Unfortunately, while he was on duty, he was without proper protective gear. The Pakistan Medical Association of Gilgit-Baltistan (PMA G-B) reacted to Riaz's death and accused the government of showing negligence towards genuine issues of the doctors. "Dr Riaz had contracted COVID-19 due to the negligence of government and its health department," said President PMA G-B Dr Zulfiqar Ali while addressing a press conference in Gilgit.
According to relatives, the young doctor returned home on Friday night from duty and went straight to bed. He couldn't wake up the next morning. The 26-years-old Riaz, who was a resident of Chilas town, was then put on a ventilator at DHQ Gilgit for three days before passing away on Sunday.
"It's a national tragedy and we will award him the status of national hero," Chief Minister Hafeezur Rehman said. "He was our frontline defence and we honour his sacrifice".