Lulusar's New Music Video

Great, divine, challenging and unpredictable, this is what the journey has been for Lulusar as a brand. It became a tradition more than a campaign for Lulusar to gather every year to explore the unprecedented lands of the North. Bringing you an experience through the glass of fashion.
Deosai, the land of the giants' raves at the whooping height of 13,497 feet from ground level in the depths of the richness of Baltistan. A terrestrial that only a few people venture to and out of which none of them have ever shot a fashion campaign there until today. The only place in Pakistan that is rippled with sand dunes and snow-capped peaks at the same time. Grass rising to your knees and water bodies that flow as clear as its sky, Deosai is remarked as the 'end of the world' as some explorers might call it. Rightfully so, because if the world should end, it must end with a view of heaven's prodigy, the abode of the spirits.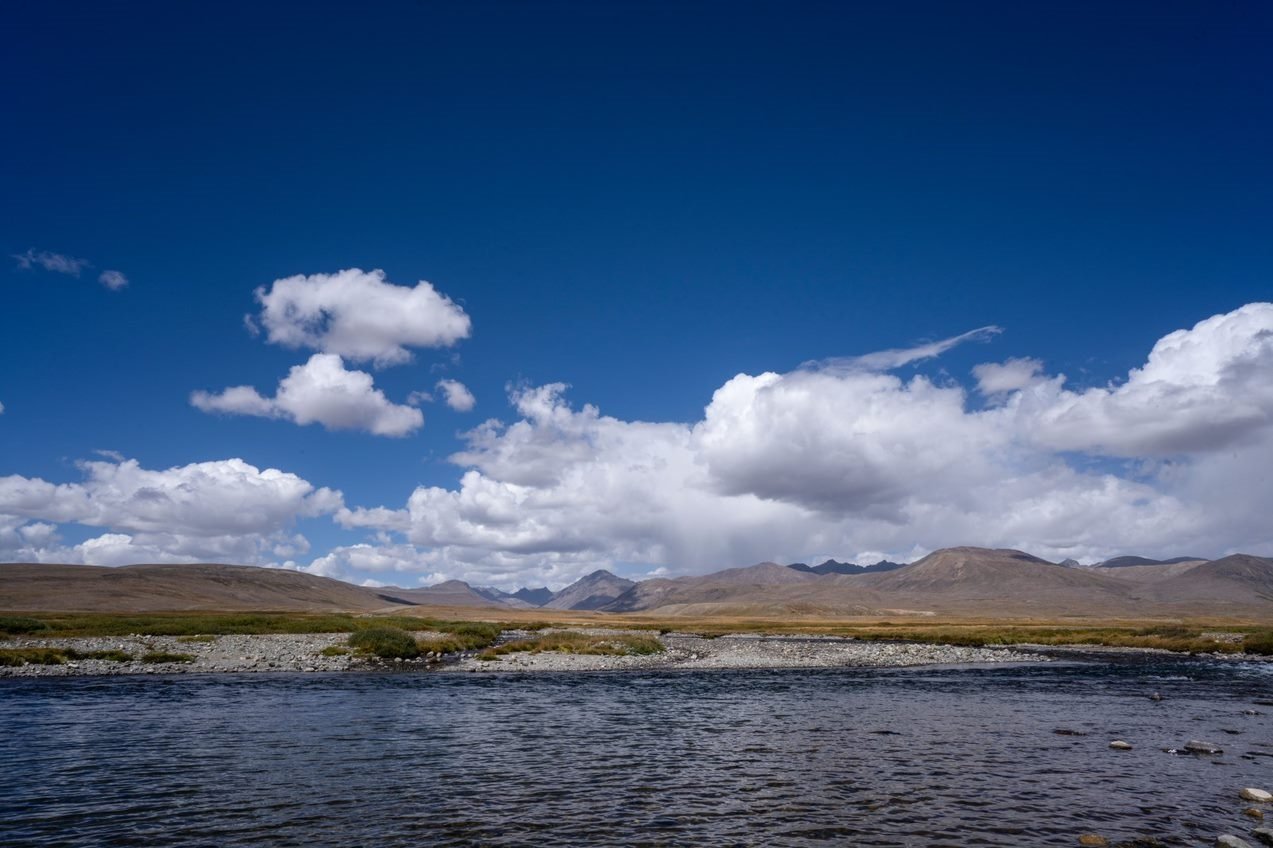 Representing the beauty that remains unexplored with one of our favorite songs of Mooroo, "Mein kon houn". The tune is the perfect amalgamation of our sentiments regarding the campaign, the bonds we have created over time, and the collections of timeless fashion we produce to keep you fashionably distinct every single day. The people of Baltistan are always wrapped in the colors of vibrance, a symbol as they call it to signify the true spirit in which Baltistan unravels – lively and true to itself. The music video lets you experience that and the tranquility mixed with the richness of culture; Experiencing a world that is very different from our own yet very near to us. Breaking free from the shackles of everyday content and bringing you something refreshing with depths of beauty and emotions. This is not just a fashion campaign but a display of our journey as a brand.