Alycia Dias – A Powerhouse Performer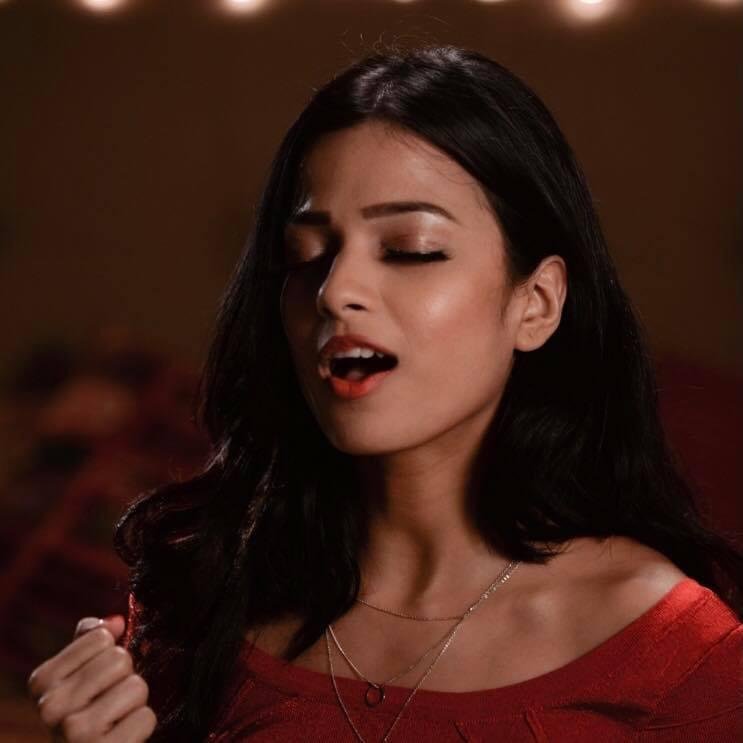 Alycia Dias, a powerhouse performer, comes with her latest single, "Dil Mera." The beautiful melody captures the avatar of one's emotion. It almost seems like a poetic approach with visuals narrating. A very modern tune with Top 40 feel.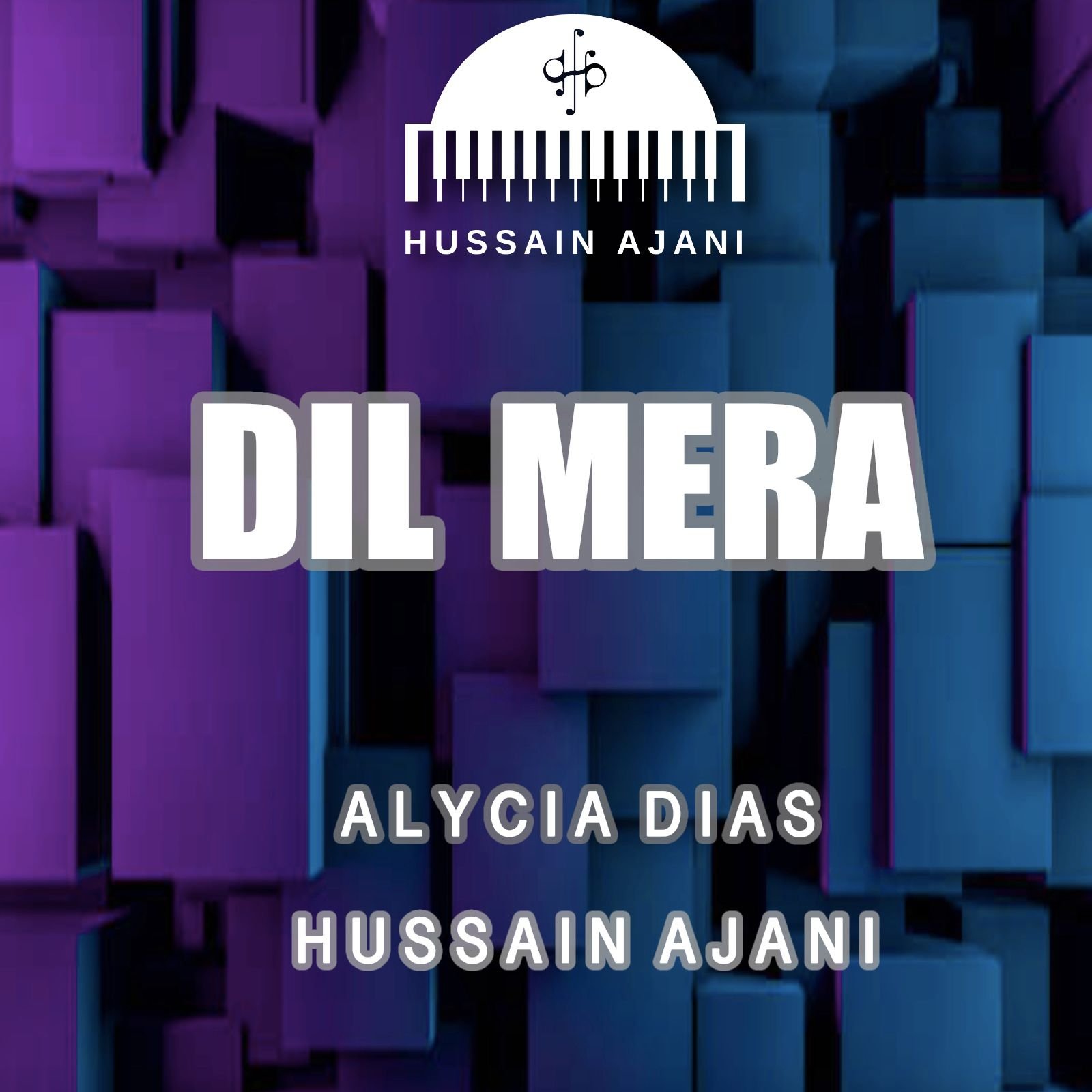 The song has been released under the Dallas-based label 'Ajani Records.' Hussain Ajani, the CEO of Ajani Records, says, when I heard this song for the first time, my reaction was captivating. I was in dreamland. I was picturing myself in, and I told Alicia, let's release this song. The process was beautiful, the singing was outstanding, and the composition was remarkable.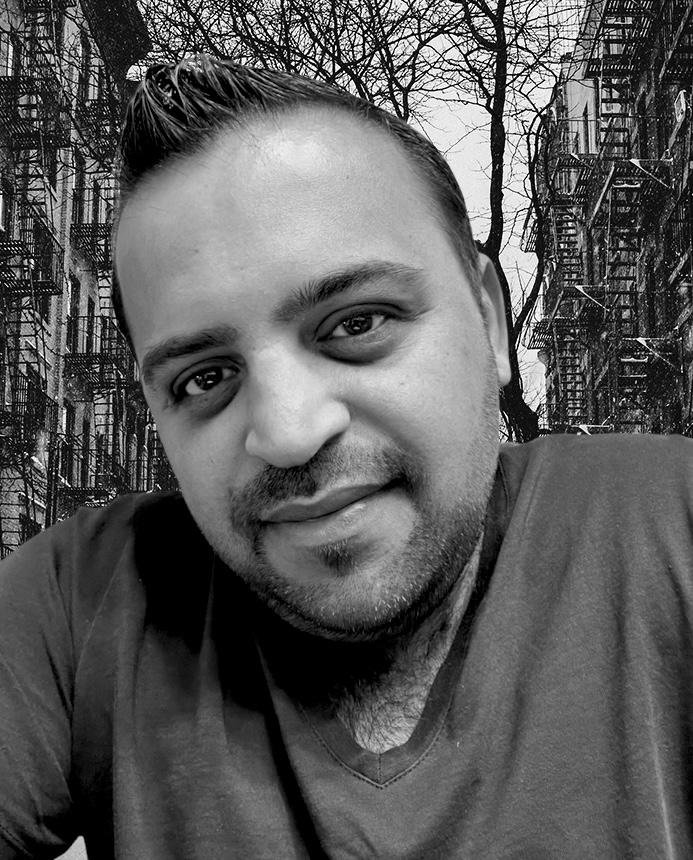 Now, we see many songs released with a music video these days, that is the norm, but a simplistic form of expression is needed sometimes. Hussain's approach towards animated lyric video has been brilliant. The path towards the storyline, the emotions, and the characters on the animated video compliments Alicia's composition. Nonetheless, a powerhouse package once again from the ace label 'Ajani Records