"Spring By PK" targets a new market within Pakistan's Frozen Food – CEO Saqib Butt

Spring By PK has six products: all-natural top sellers, with the same retail prices. What we have done here is directly reduced our margins and retailers' commission to give customers the cost benefit – Saqib Butt, CEO PK-MEAT.
As of January 2021, PK Meat and Foods Company launched its sub brand Spring by PK, in a food inflation-fighting strategy.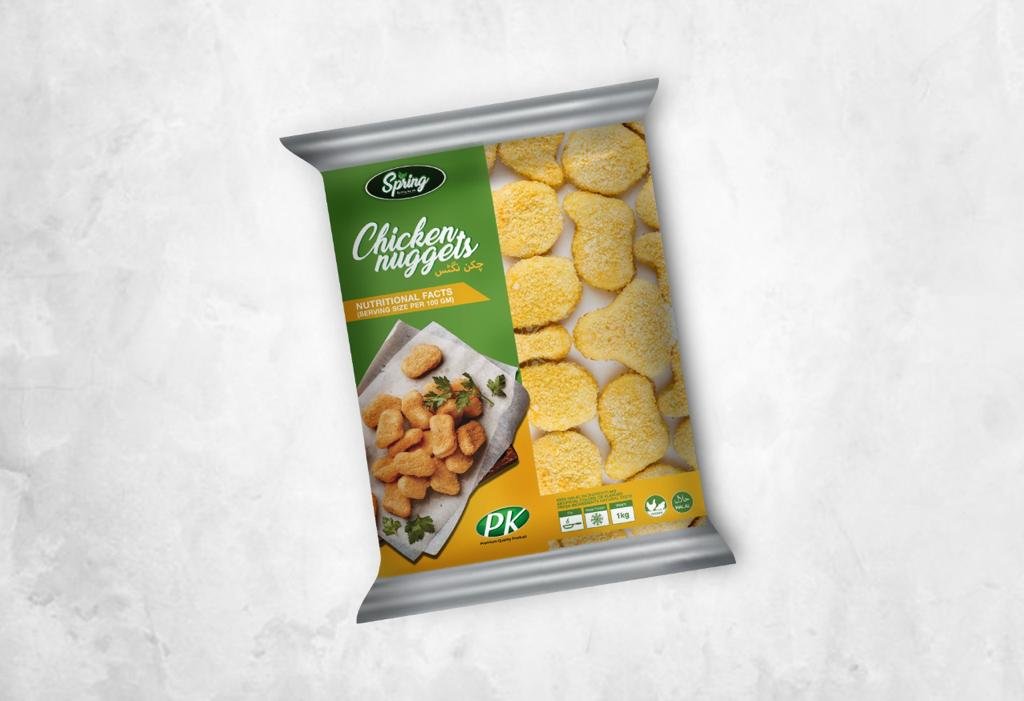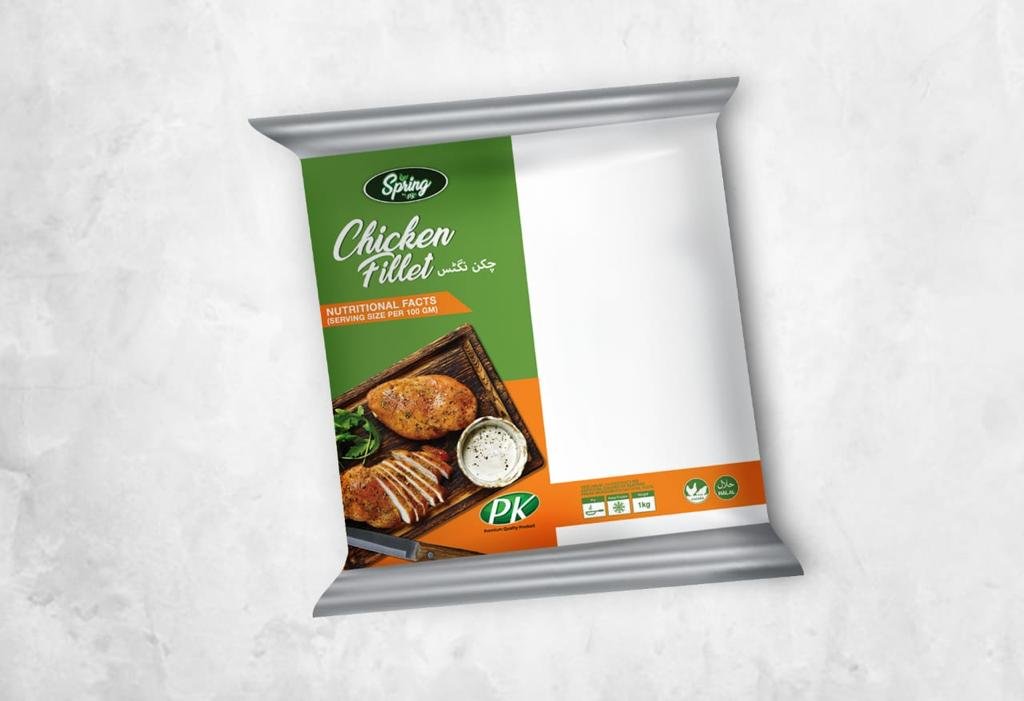 WHAT IS FOOD INFLATION?
Kudos to PK Meat and Foods Company for identifying that the rising demand for frozen food products in Pakistani markets appear overshadowed by diminishing purchasing power and hyper-inflationary pressures, in manifestation of food inflation (Hanif, 2012). As such, experts quantified the global average rate of inflation at 3.2% and juxtaposed it to Pakistan's drastic 9%. As such, Pakistan's average inflation rate exceeds the global average by over 200 percent. In another macabre materialization, Pakistan's average per capita income stands at Rs16,000 per month, limiting the groceries an average Pakistani can lay grabs on (Saleem, 2021). This economic reality led to PK Meat and Foods Company's realisation to accommodate those hit hardest by rising food price indices by innovating products that can be sold at lower prices.
SUMMING UP SPRING BY PK
With the aforementioned inclusivity in agenda, it's PK Meat and Foods Company's sub brand, spring by PK, features six different products: nuggets, burger patties, fillets, popcorn chicken, kofta, seekh kebab, with all products made using quality-high chicken. Here, one would applaud this ingredient choice of PK Meat and Foods Company's, for chicken is purportedly cheaper than daal (Haq, 2016). But that was a reality 5 years ago. Nevertheless, despite poultry prices hiking this year, chicken is undeniably cheaper than other meat options: as of May 2021, local markets were selling chicken meat for approximately Rs. 450 per kg, against mutton sold for approximately Rs1,400 per kg and beef for around Rs800 per kg. As such the ingredient selection of a cheaper meat base notably lowers production costs and hence, increases PK Meat and Foods Company's ability to lower the selling price.
However, it must be known that lower selling prices have not been compromising quality. As such, PK Meat and Foods Company prioritises safe and hygienic product packaging. This is also done very strategically using poly bags that are not only attractive but also cost-effective.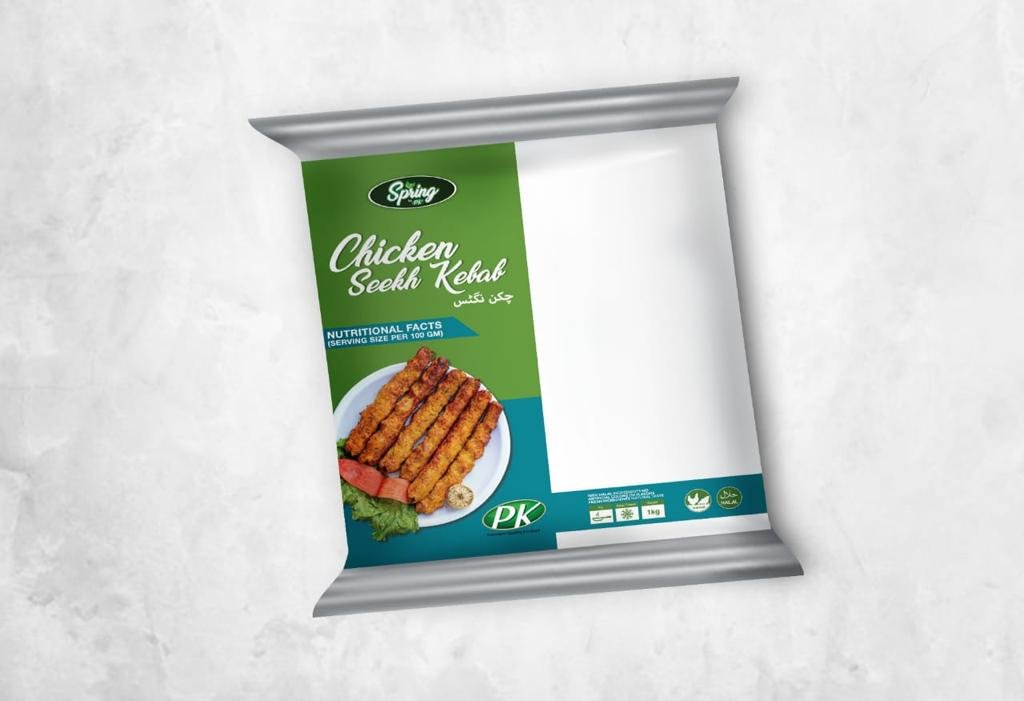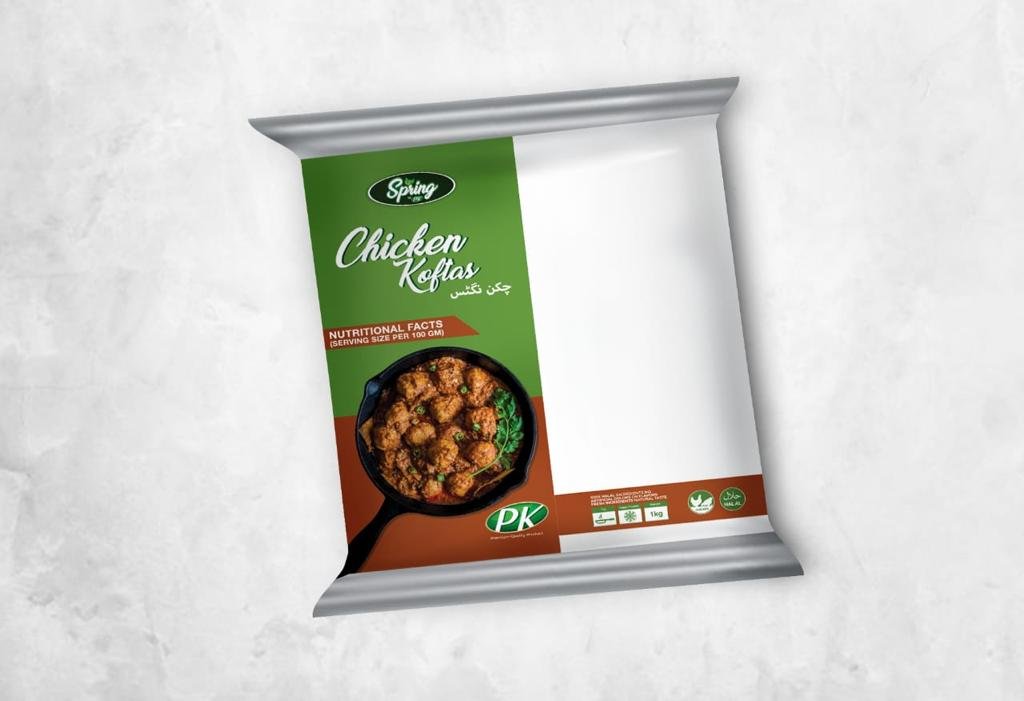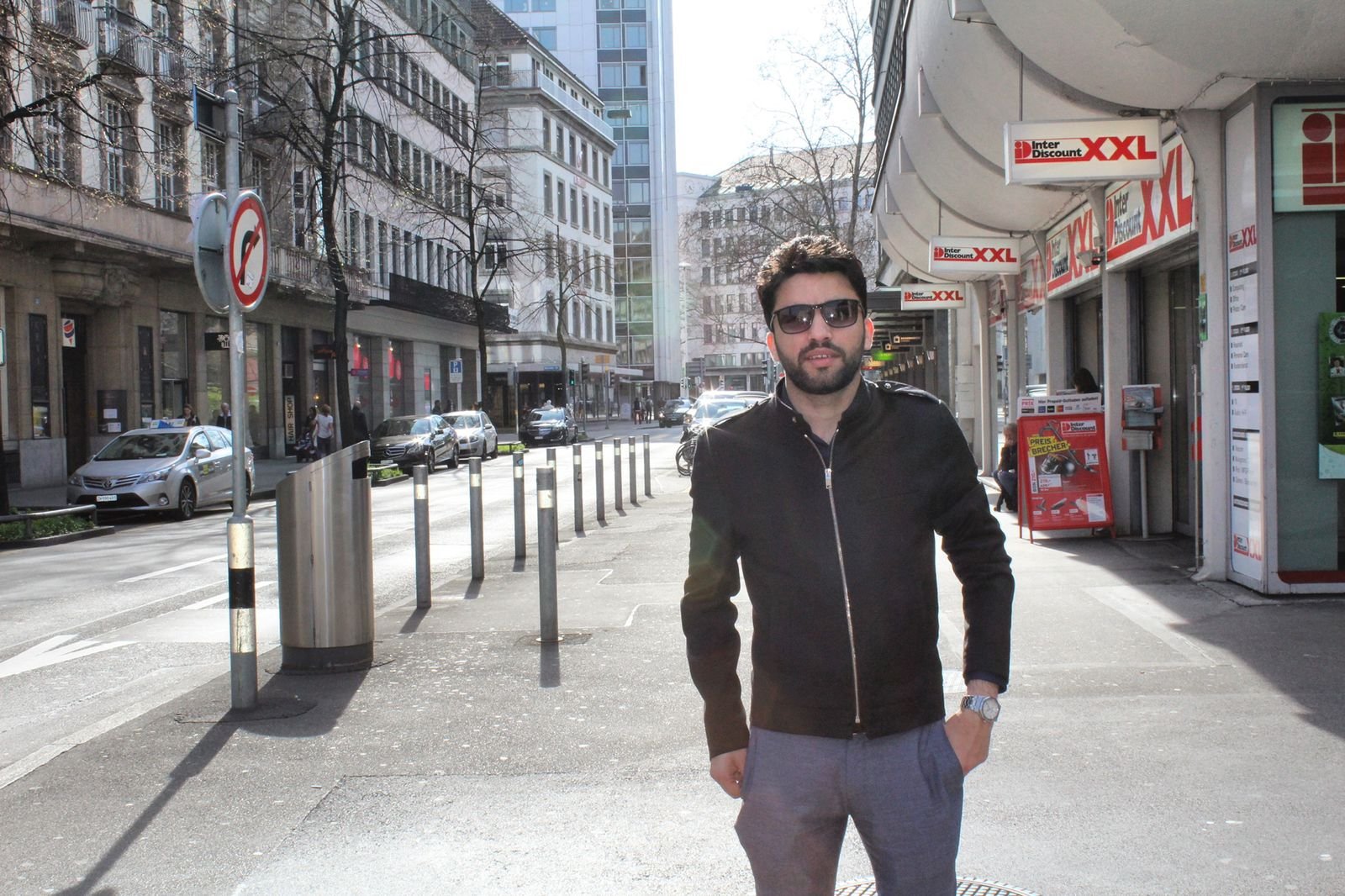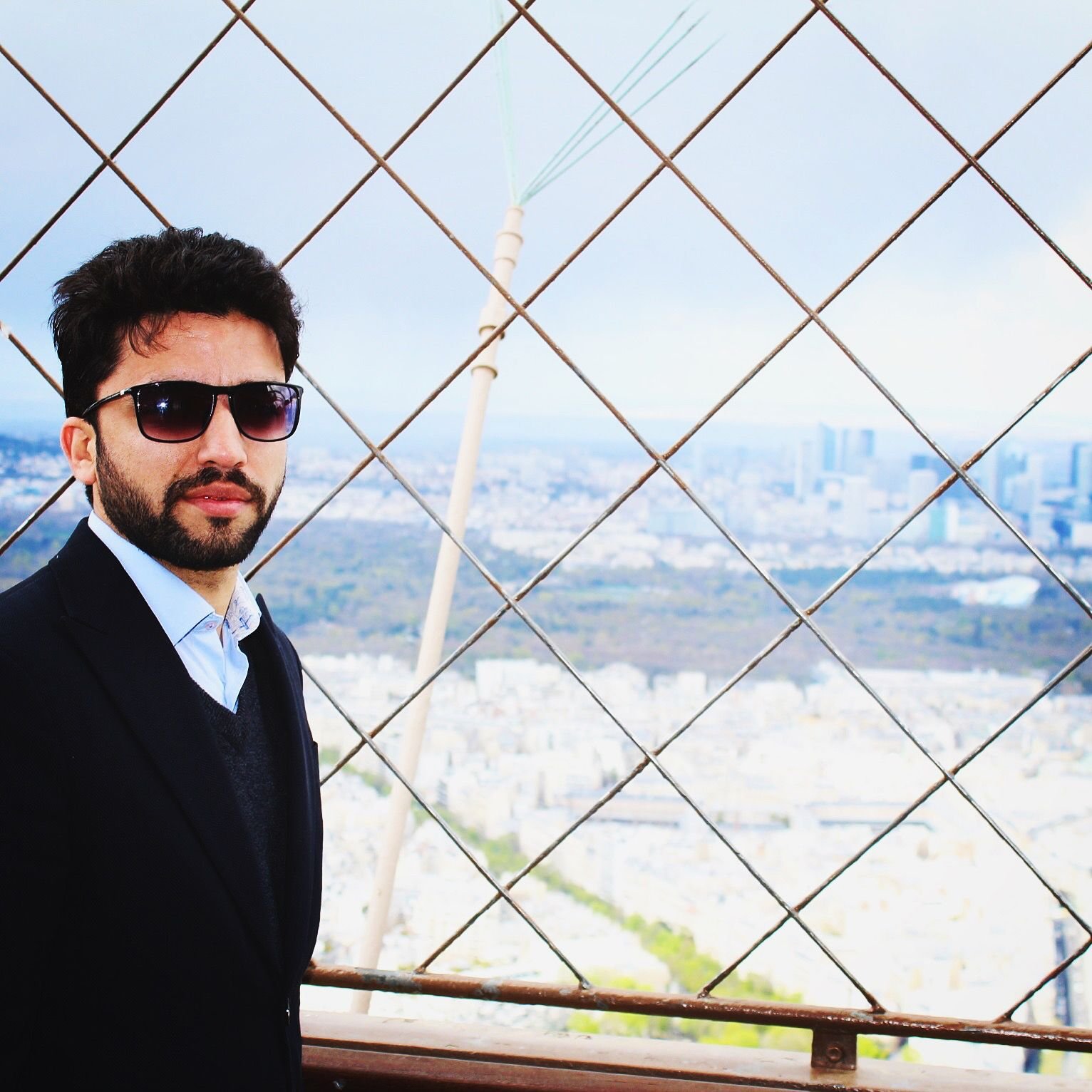 CUE CORPORATE SOCIAL RESPONSIBILITY?
With its sub-brand, PK Meat and Foods Company appears to be furthering the principles of corporate social responsibility (CSR) that were first theorized during the 1960s by writers such as Keith Davis, Joseph McGuire, Adolph Berle, William Frederick, and Clarence Walton (Carroll, 1999). It is, therefore, no surprise that the products within Spring by PK are generally 30 % cheaper than PK Meat and Foods Company's regular product range. All six of their products also have the same price: Rs. 499 for a bag weighing 900 grams. All of this is contingent on how the company shrieked its profit margins and renegotiated with retailers for lower commissions.
This socially beneficial strategy thereby contributes to a significant increase in sales of " Spring by PK " and the sub-brand continues to grow by a huge 20 % every month in the market of Pakistan, accurately representing Alfred Marshall's supply-and-demand curve wherein lower prices stimulate demand. These products are available along with PK Products in the same shops and sometimes in the same freezers as well, but they don't cannibalise the sales of the mainline products, considering there is a clear and visible price difference.
https://instagram.com/pkmeat?utm_medium=copy_link
https://instagram.com/saqibbuttpk?utm_medium=copy_link