Zee.Sy Jewellery's Journey Over the Past 30 Years

Fashion Connoisseur – Zee.Sy Jewellery
A tradition of excellence and innovative vision marks the way of Zee.Sy Jewellery journey in the world of spellbinding luxury that conquered the world! Crafting and mastering Gold Plated, Real Kundan, traditional Hyderabadi and not to forget their Turkish Collection which is truly exceptional. Contemporary jewellery has never looked better than under the exquisite and careful guidance of Zee.Sy Jewellery, which gives it a certain cosmopolitan and spellbinding allure.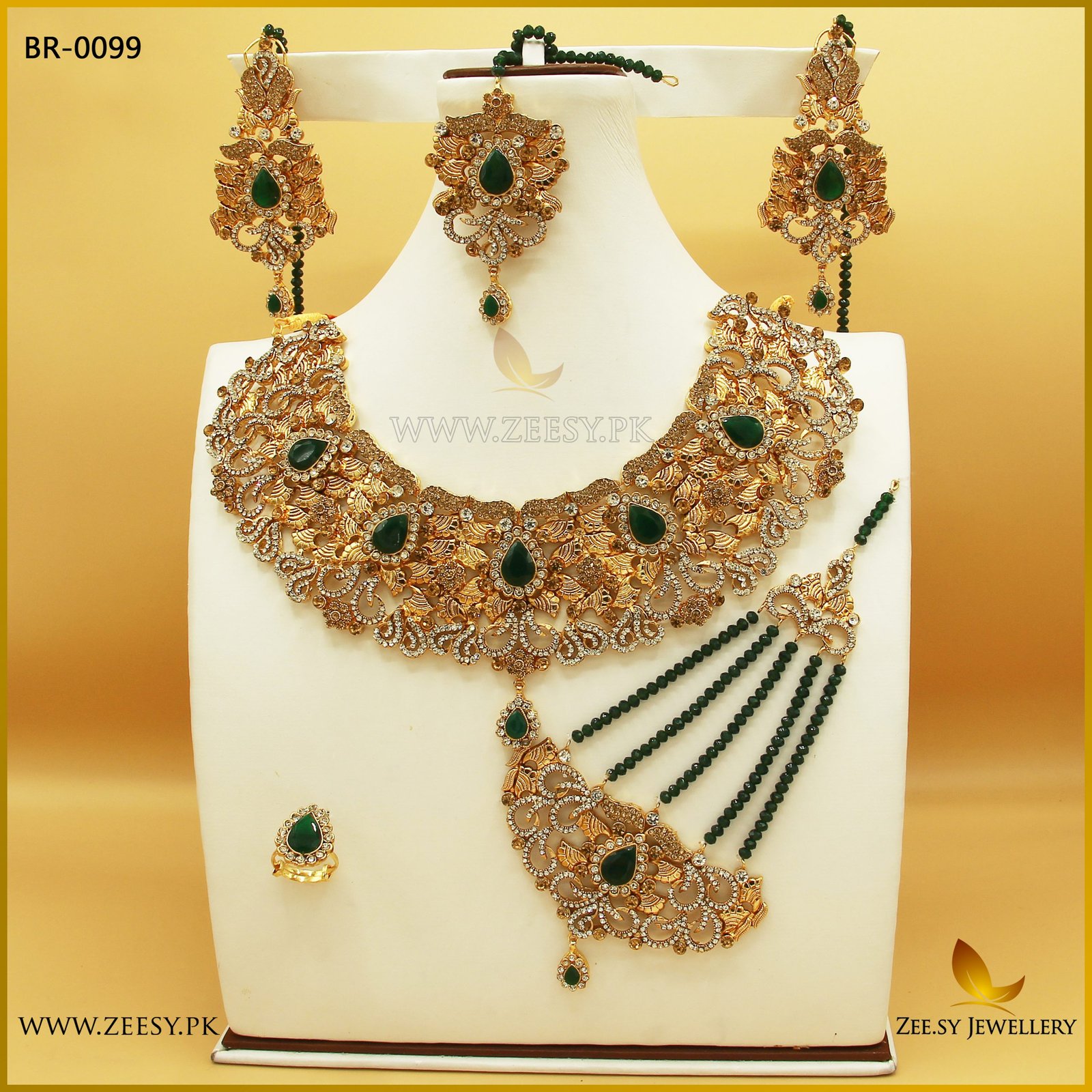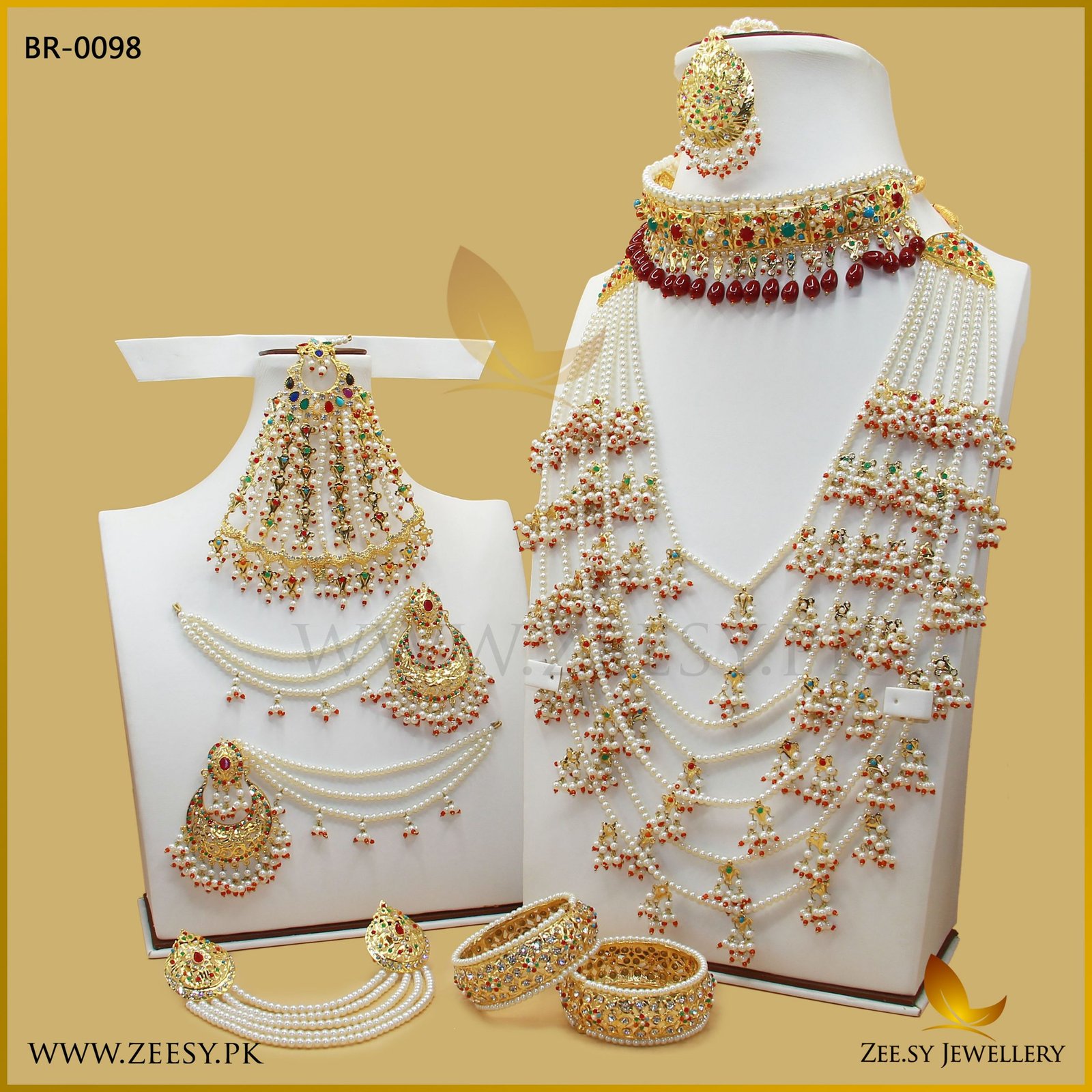 Their collections stand among the most recognised and admired modern designs, attracting high-end clientèle with elegance and quality… The wonderful style of the pieces perfectly complements the style of the modern, sophisticated woman – in search of freedom and self-expression. The level of expertise and craftsmanship that goes into the making of something so simple that makes a statement through its strength of presence and simplicity of lines. Originally started as a family-owned business 30 years ago, the brand has had a rich history of introducing concepts alien to local fashion industry.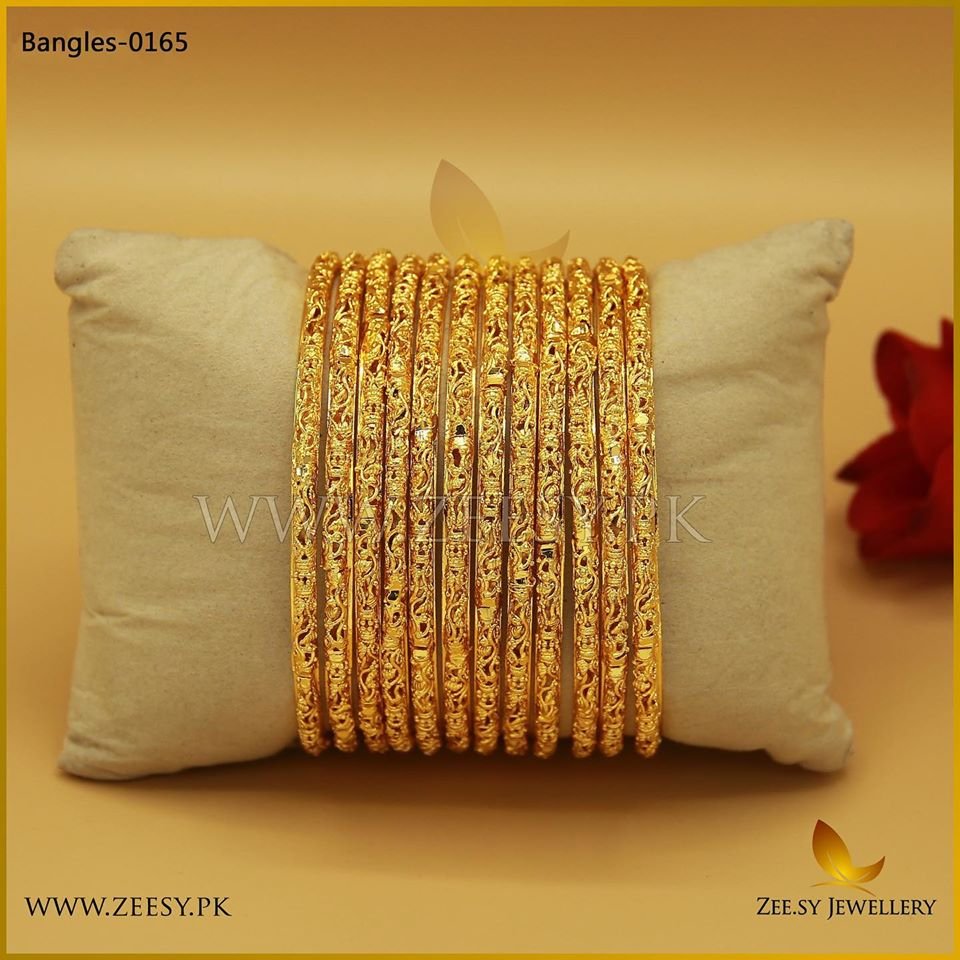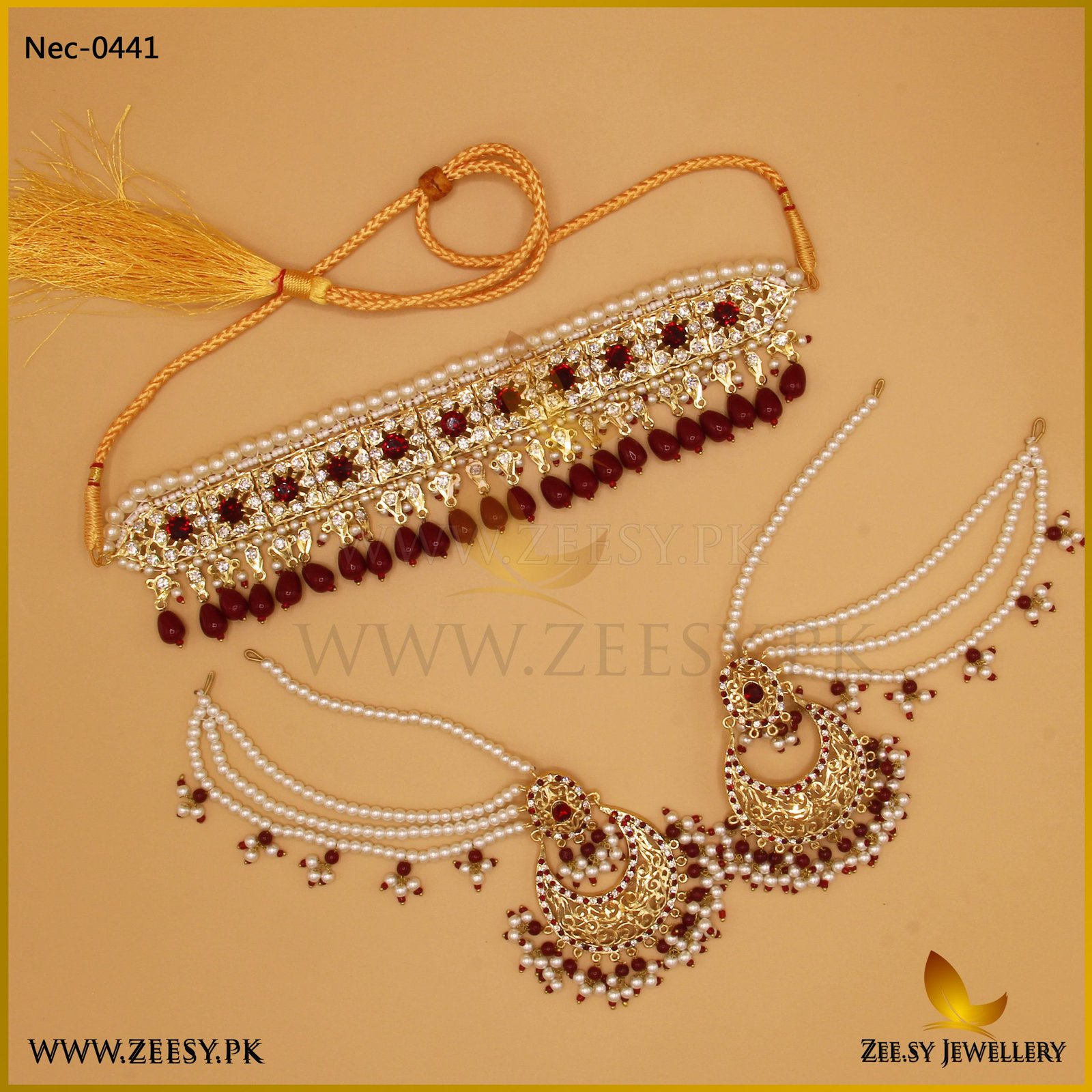 With the advent of e-commerce, current owner Muhammad Zeeshan introduced Zee.Sy globally; marking a period of spectacular development and reinvention. Zee.Sy products have been available online since the year 2014 and the brand has represented our cultural antiques with elegant touch of current fashion trends worldwide. Born out of a vision for perfection, precision and timeless elegance – Zee. Sy Jewellery quickly became a household name, renowned for creativity, high-quality craftsmanship and inspiring design.
Under the visionary leadership of Muhammad Zeeshan, Zee. Sy Jewellery has gained momentum and established itself as one of the market leader amongst the jewellery industry.
You can shop their beautiful pieces online:
Instagram: @zee.sy_jewellery
Website www.zeesy.pk
WhatsApp +923213800037