Yasir Hussain's New Tattoo of Iqra's Name Has the Haraam Police All Riled Up
Newlyweds Yasir Hussain and Iqra Aziz are constantly in the headlines for one thing or the other and once again are making waves on social media for Yasir Hussain's latest antic.
The comedian/actor has decided to tattoo his wife, Iqra's name on his forearm in Arabic.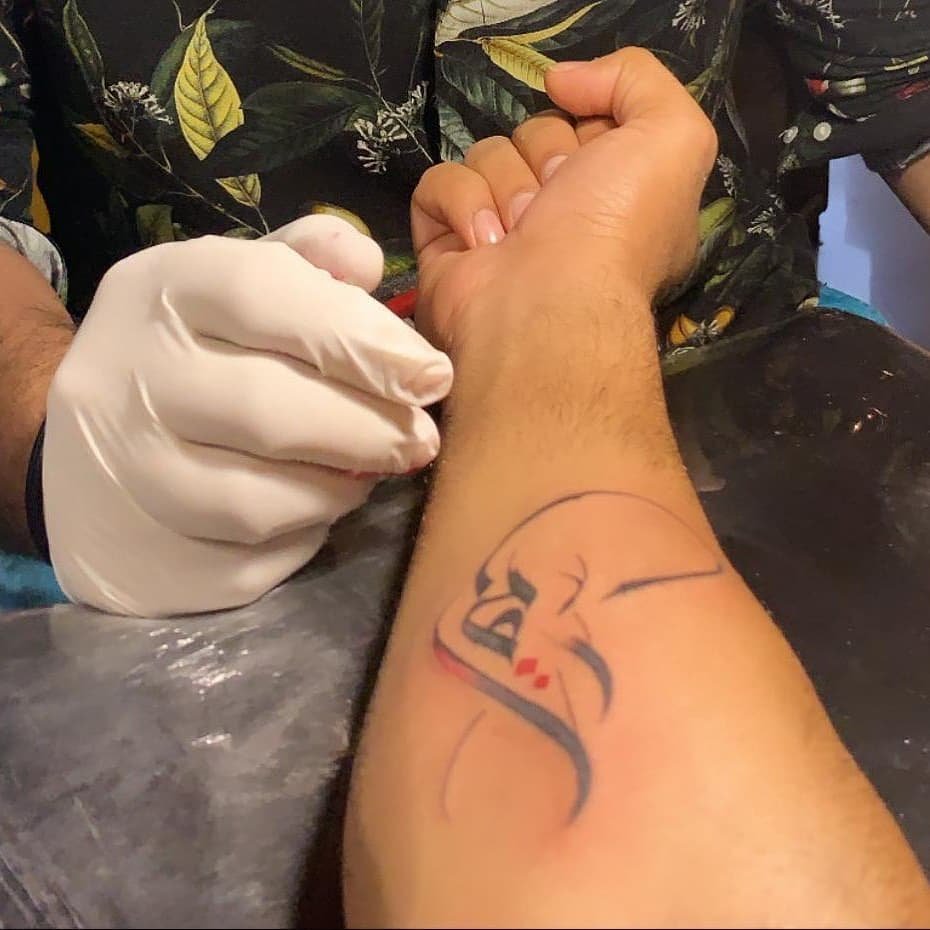 While some would see this gesture as romantic, as getting a tattoo means dealing with a considerable amount of pain, not to mention it's PERMANENT, others have taken up the Islamic argument on the matter: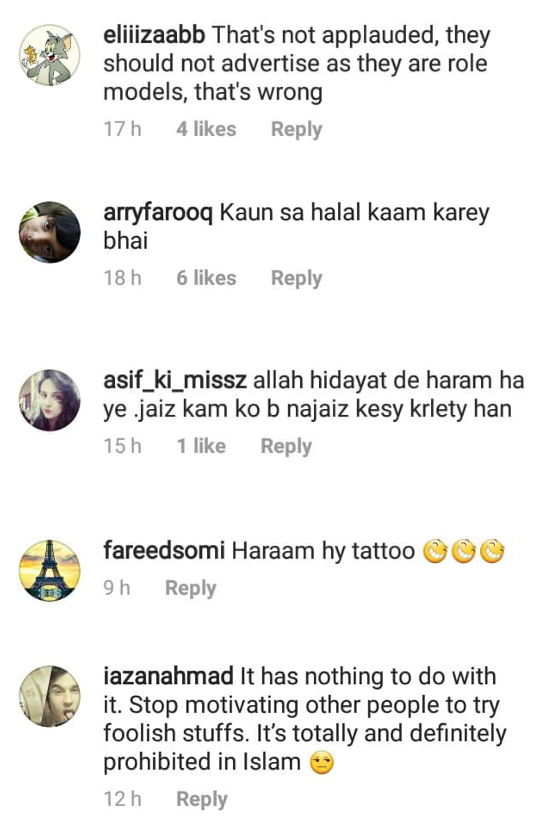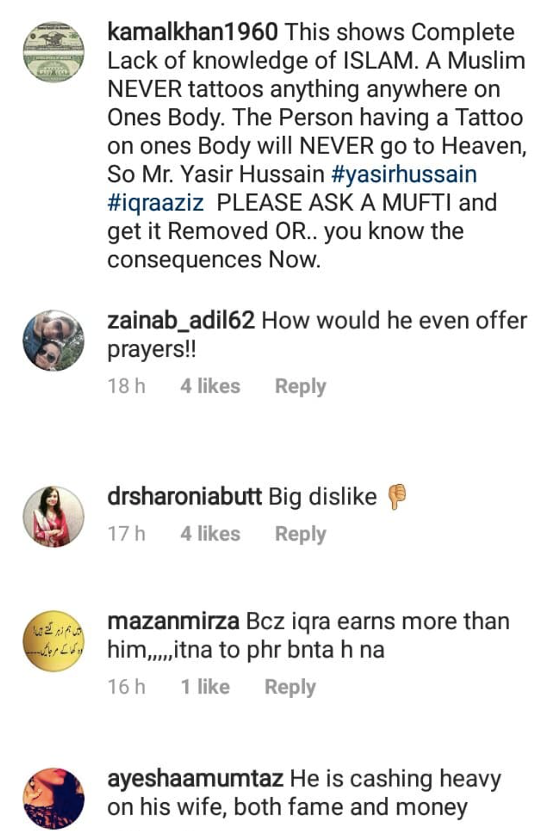 While everyone has a right to their own opinion, it's always better to practice the 'to each their own' method, where you let people do whatever they want with their lives without judgement because, after all, there is only one real judge, which is the Almighty.