Experience Real Sound with RIVERSONG

Mobile phone accessories are as important as mobiles in everyday life. By choosing the right accessories, you can maximize your smartphone experience. The importance of using quality audio equipment cannot be overstated because the good sound really adds a great atmosphere to any setting. A favorite song coming from a quality audio device can inject great energy to
your soul, while the sound quality coming out of a cheaper product, diminishes the experience.
Riversong-a smartphone accessories brand, with its presence in more than 30 countries, has now made its official launch in Pakistan. The brand can boast for its rich product portfolio, including power banks, earphones, smartwatches, fitness bands, wall chargers, car chargers, and headphones, with all the products designed exclusively in California.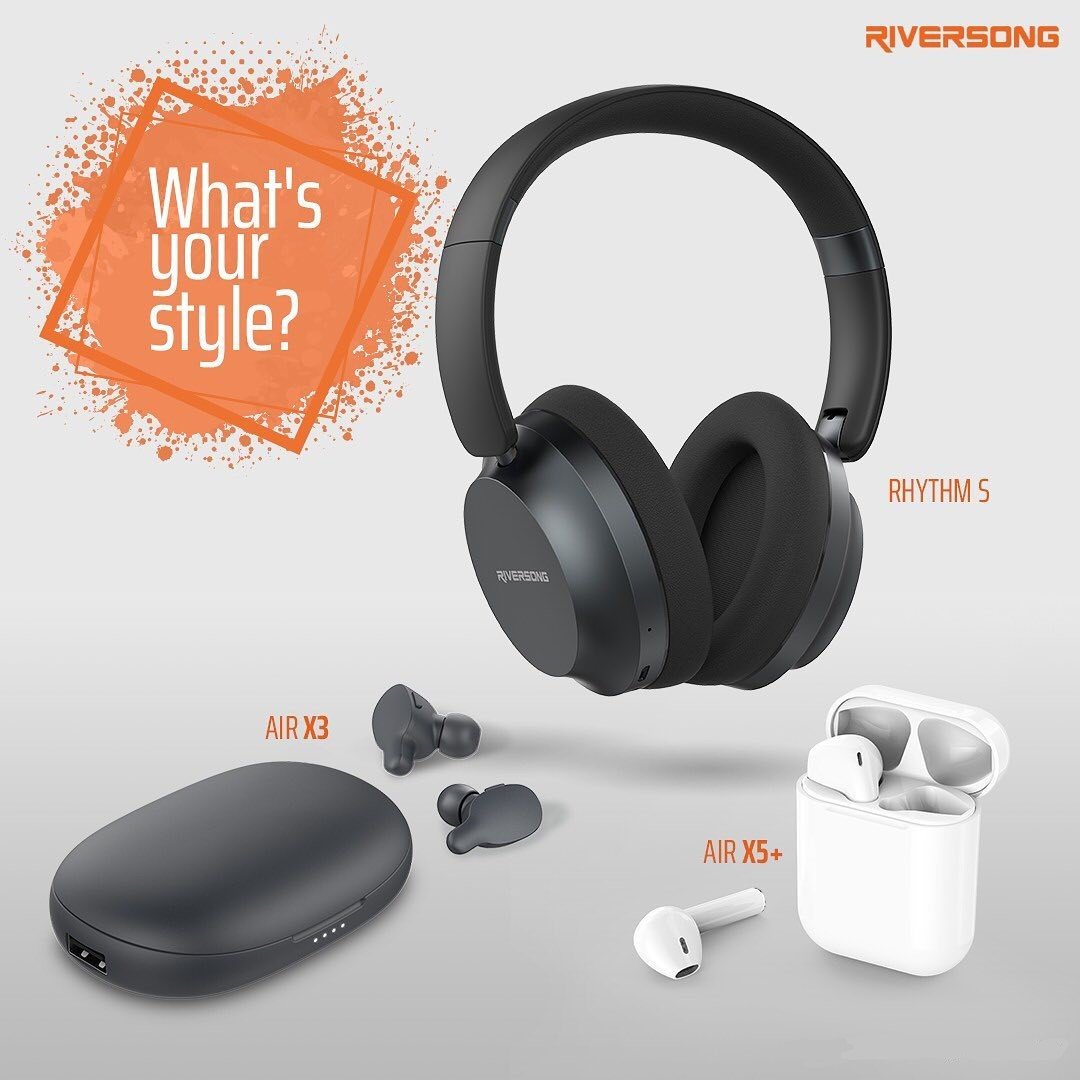 When it comes to audio devices, Riversong has a wide range of gadgets like TWS, Business headset, Wired earphones, Wireless earphones, Headphones and Speakers. The brand is helping its users to add some tunes in life and reduce their stress and anxiety. Without a doubt, sounds have a profound effect on both body and emotions. And with Riversong
smartphone accessories, one can enjoy the divine sound experience.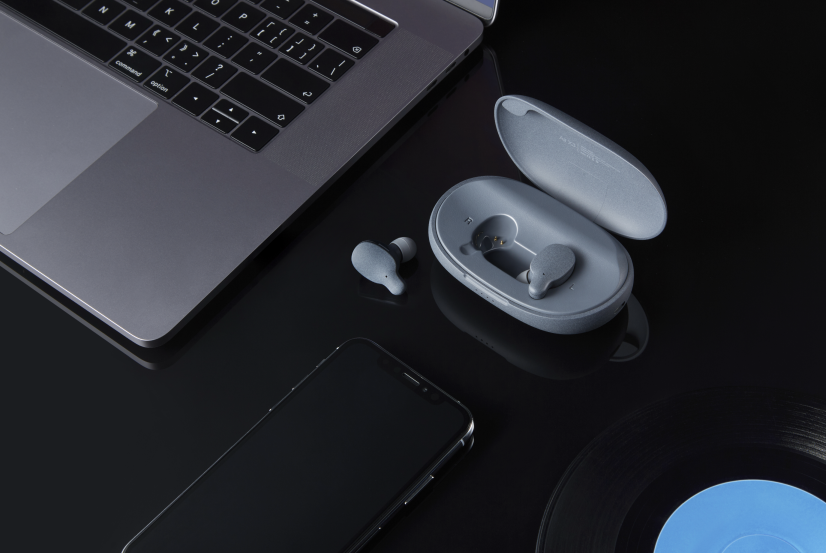 Riversong has chosen 'Yellowstone Technologies (Private) Limited' its exclusive distribution partner, with the aim to ensure the access of its premium products, all across the country. This partnership will help the smartphone consumers, immensely as they will have access to Riversong creative product portfolio directly.
Adding cherry to the top, all the products come with a 365 days replacement warranty. To further facilitate the valuable consumers, Yellostone has developed an e-commerce portal i.e.Cube, through which customers can purchase original Riversong accessories at competitive prices, simply by visiting its website, www.cubeonline.pk.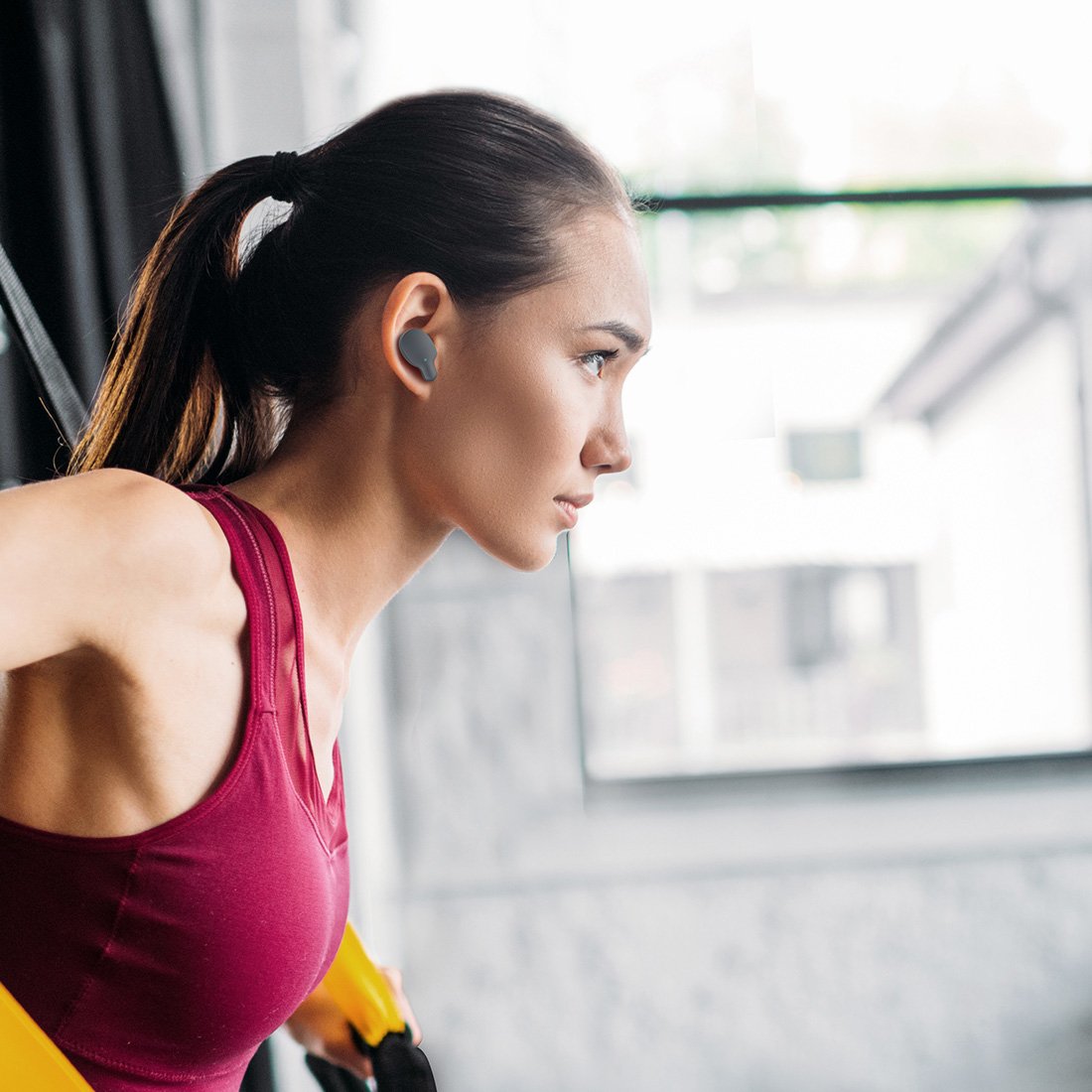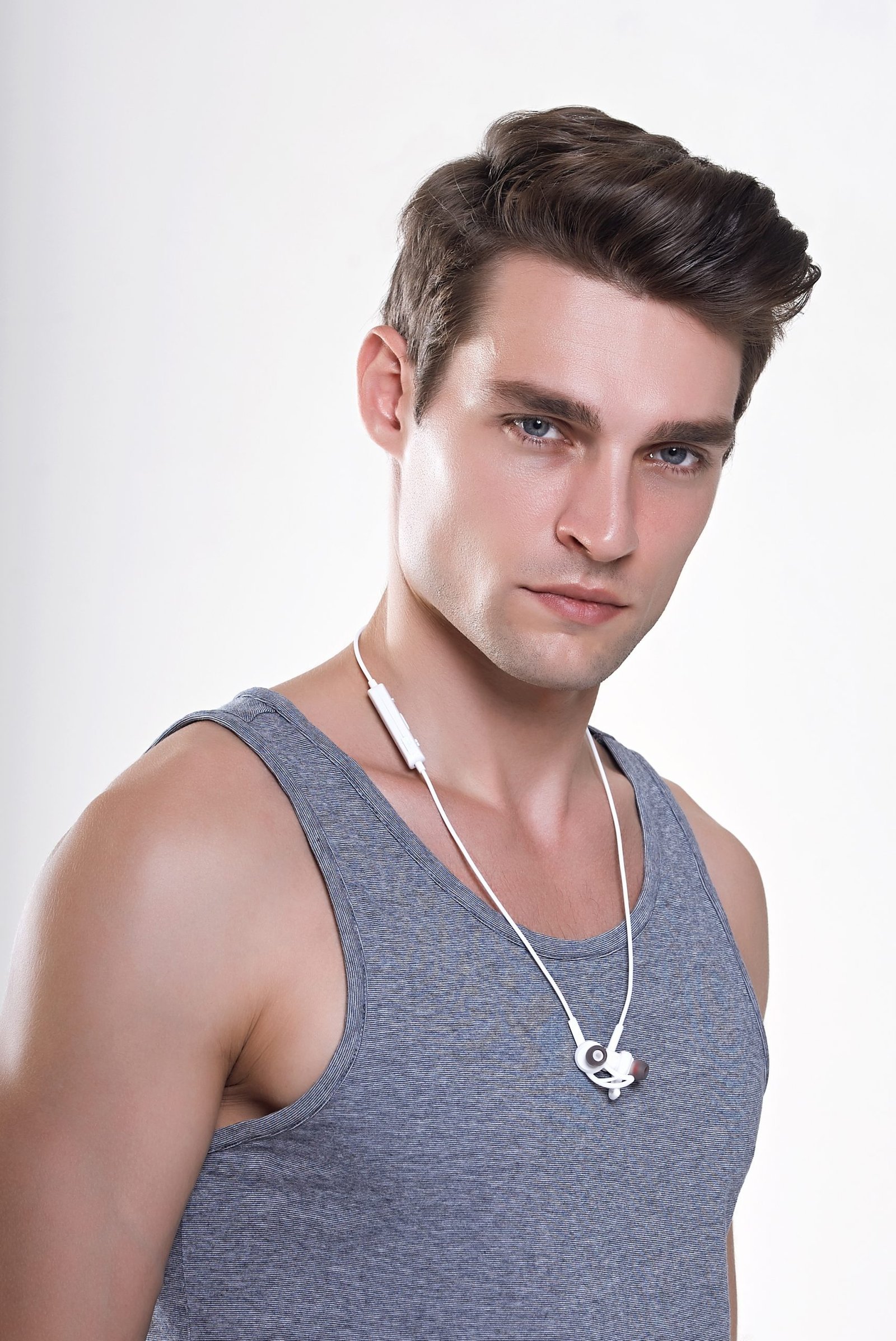 With Riversong premium products, one can enjoy a momentous escape from a hectic life routine. The brand is catering to its vision of inspiring people's curiosity by passionate innovation and procuring their life with smart consumer tech products.