Winter Wonderland: Quetta Received it's First Snow Fall of 2020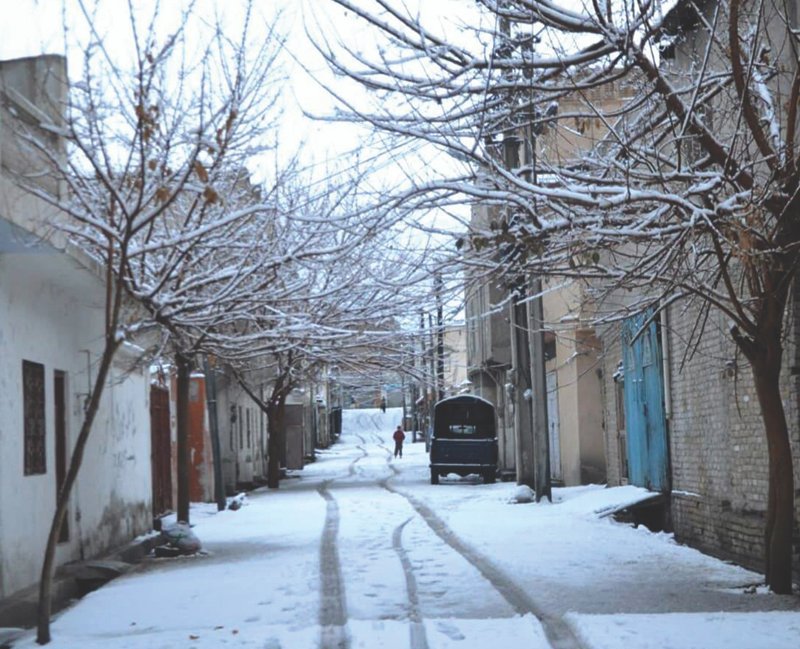 Quetta has been covered in a blanket of white after receiving it's first snowfall of the season, and of the new year, on the 2nd of January. As a result, the temperature of the city reached  -2 and -9 in some areas of the Ziarat.
The pictures of the snow covered city are a sight to behold: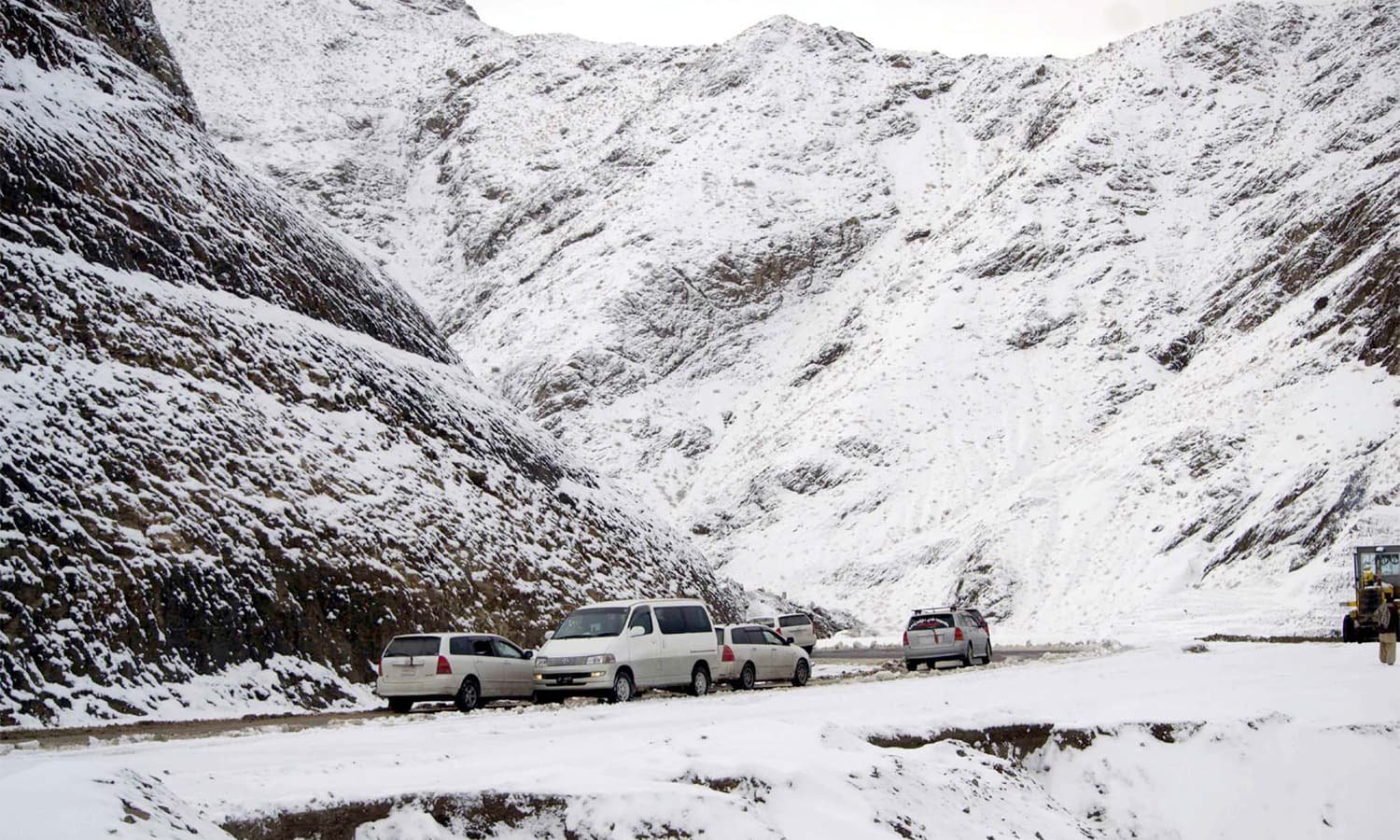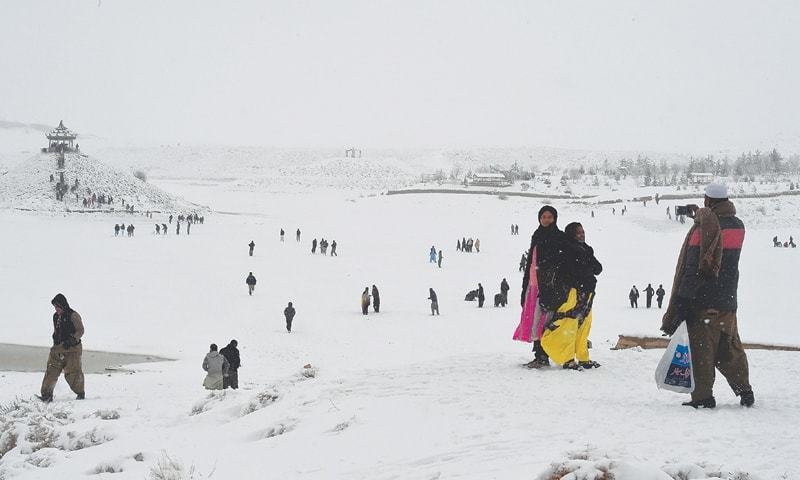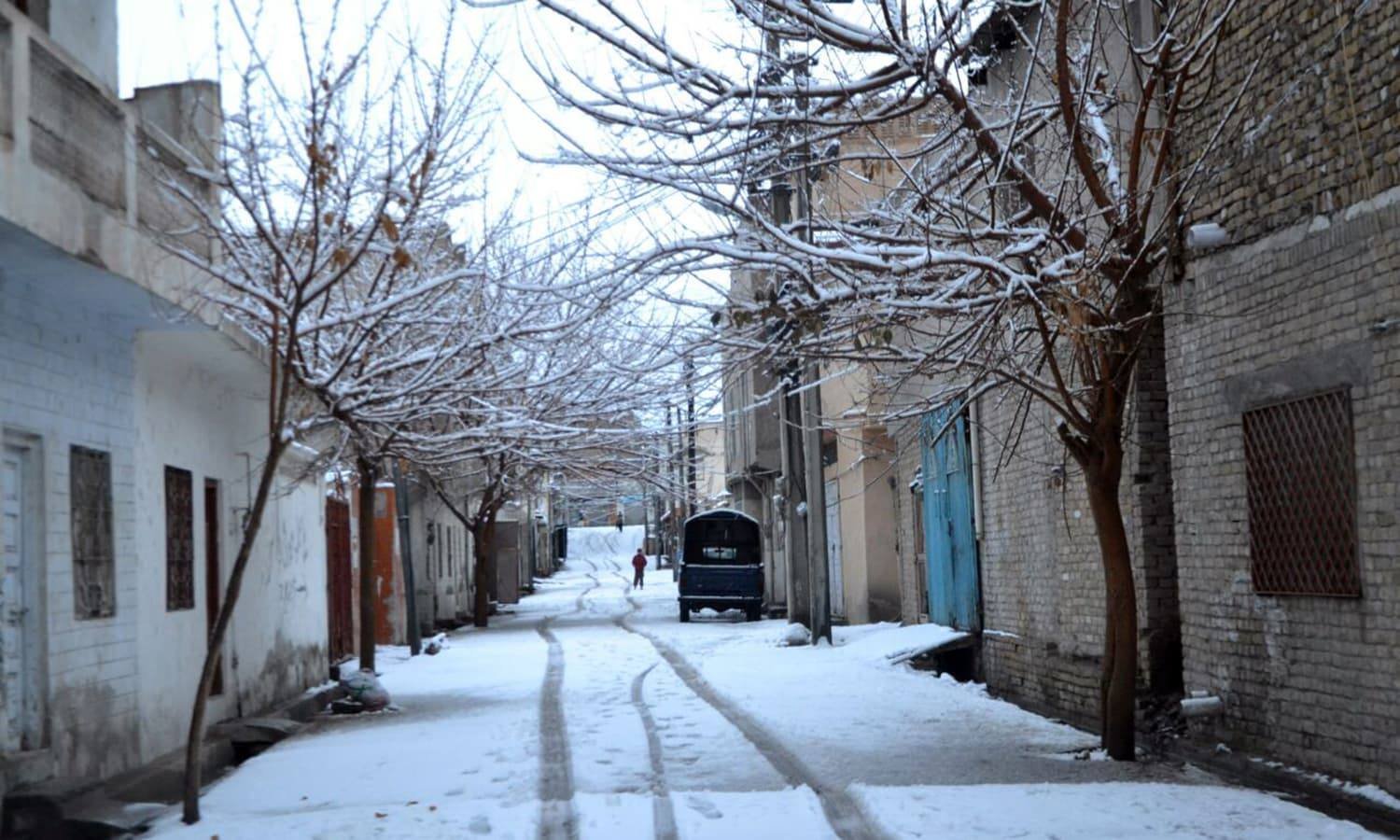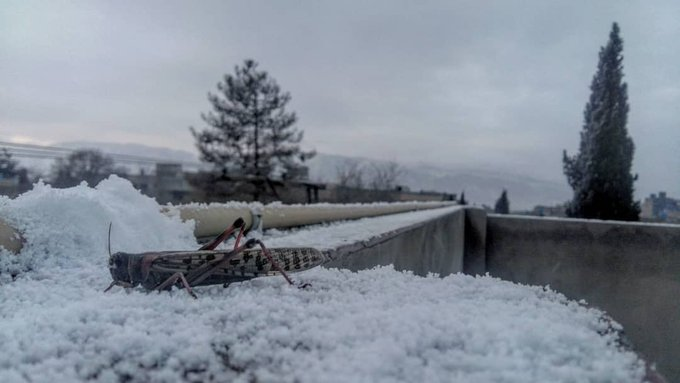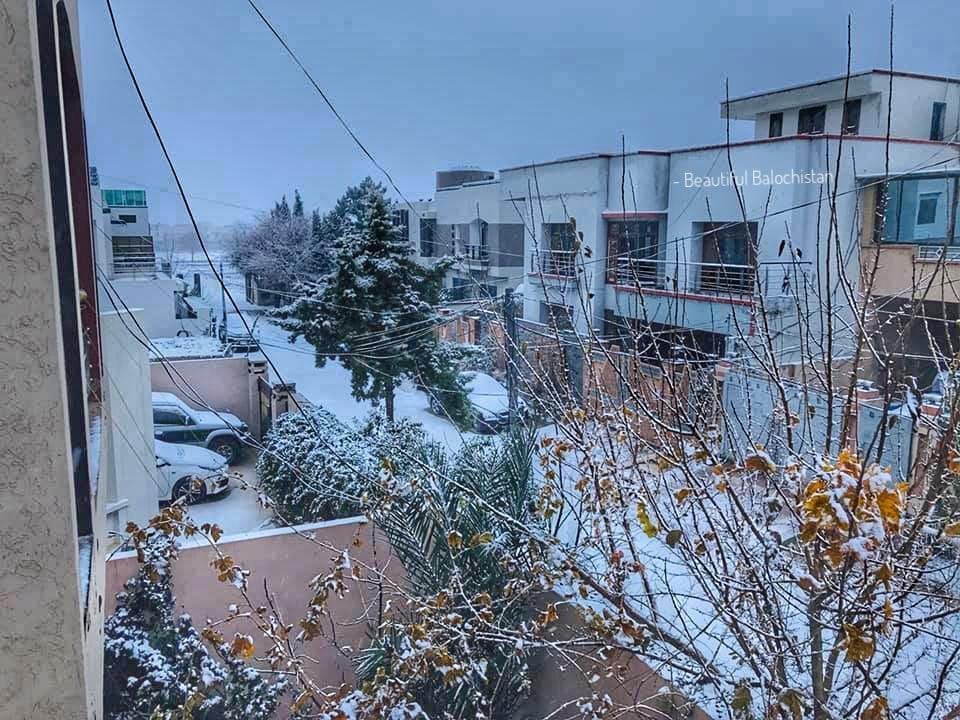 #SnowFall
Snow fall in my lovely Quetta today #Quetta pic.twitter.com/bA4FZ7G1p8

— Noorullah KHan (@Noorull37154677) January 2, 2020
While the sights are beautiful, we sincerely hope everyone is keeping warm and safe.