WHO Has Declared Coronavirus a 'Pandemic': What Does It Mean?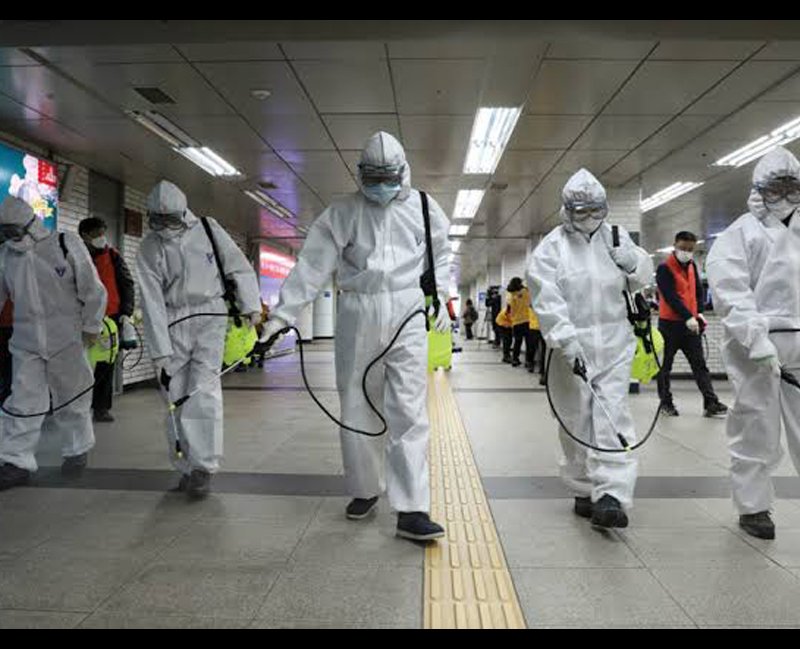 Yesterday, the World Health Organization declared the rapidly spreading coronavirus outbreak a pandemic, acknowledging what has seemed clear for some time — the virus will likely spread to all countries on the globe. As for now, over 114 countries have already fallen victim to the virus.
What Does This Mean?
Director-General Tedros Adhanom Ghebreyesus said the situation will worsen. "We expect to see the number of cases, the number of deaths, and the number of affected countries climb even higher," said Tedros, as the director-general is known.
Over 118,000 people have contracted Covid-19, the disease caused by the virus, known as SARS-CoV2. Nearly 4,300 people have died.
WHO officials had said earlier they were hesitant to call the outbreak a pandemic in case it led governments and individuals to give up the fight. On Wednesday, they stressed that fundamental public health interventions can still limit the spread of the virus and drive down cases even where it was transmitting widely, as the work of authorities and communities in China, Singapore, and South Korea has shown.
"Describing the situation as a pandemic does not change WHO's assessment of the threat posed by this coronavirus," Tedros said at the WHO's headquarters in Geneva, in making the announcement. "It doesn't change what WHO is doing, and it doesn't change what countries should do."
At the same time, Tedros said: "This is not just a public health crisis, it is a crisis that will touch every sector — so every sector and every individual must be involved in the fight."
Tedros said this was the first coronavirus to reach pandemic levels, but also said "we have never before seen a pandemic that can be controlled."
With over 16 cases diagnosed in Pakistan, here's wishing this pandemic can be controlled. And all those affected can be responsible enough to get tested, and keep themselves away from others out of fear of infecting others too. Refrain from shaking hands with people. And keep a disinfectant, or sanitiser, with you AT ALL TIMES.