Umar Akmal's Caption Blunder Has Generated the Funniest Memes and We Can't Stop Laughing
Notorious member (or former member for the time being) of the Pakistani Cricket Team and one half of the Akmal brothers, Umar Akmal, is once again under the spotlight, but at least this time, it isn't as serious as corruption charges or stripping in front of a fitness trainer and asking, 'Charbi nazar arahi hai?'
The cricketer shared the following picture with Abdul Razzaq with the following caption:
After realising his mistake, he deleted the tweet but the INTERNET NEVER FORGETS!
Fans were quick to screenshot the tweet and from there started a memefest starring Umar Akmal: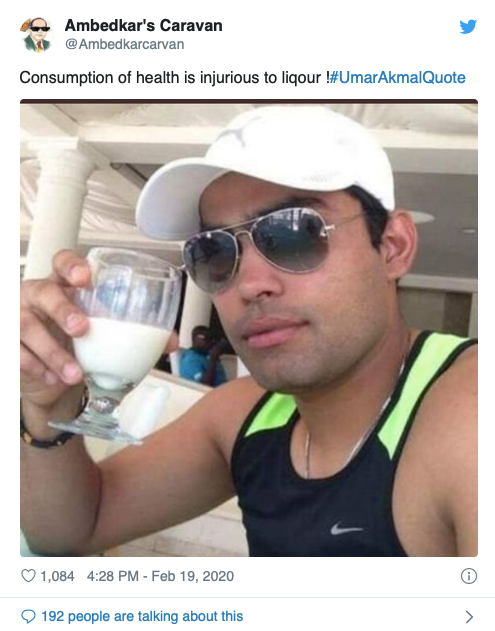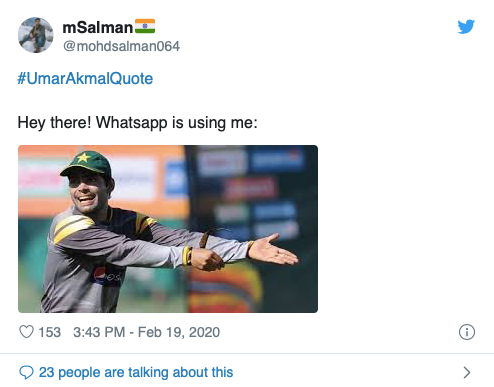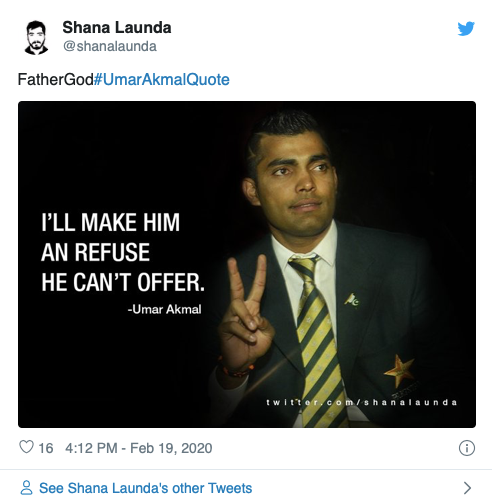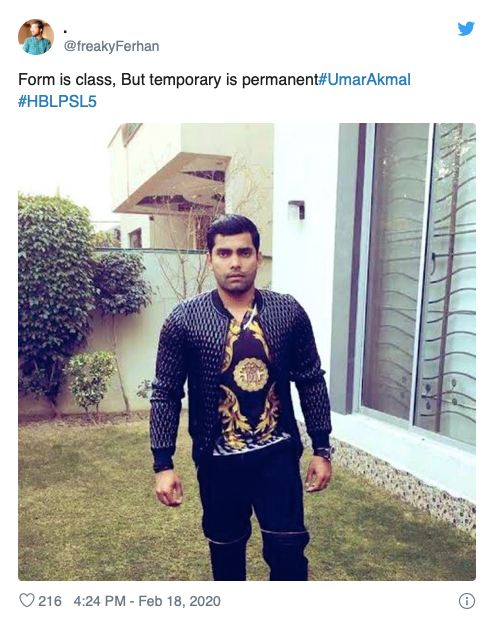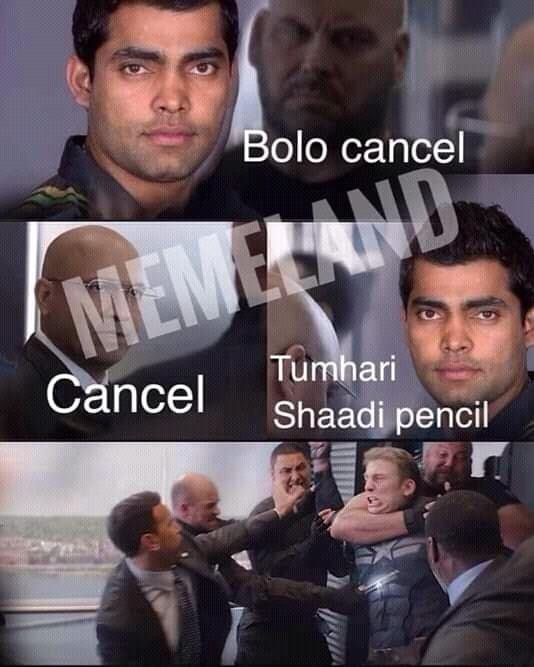 We hope Umar Akmal isn't too offended and has enough confidence to take the joke and laugh at himself. And we also hope the memes keep on coming!