PSL 2020 Opening Ceremony: Ali Azmat Reveals Asim Azhar, Haroon Extremely Upset with the Event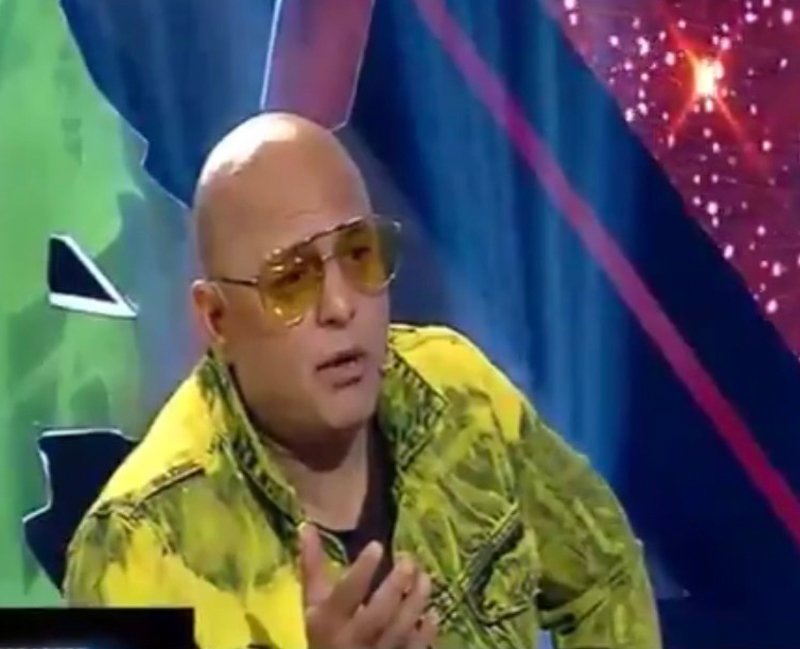 From all the mishaps that occurred during the Opening Ceremony of PSL 2020, what stood out the most was the way the PSL Anthem was botched beyond belief, and how all the artists on the song were not able to perform their parts.
In an interview with Waseem Badami following the opening ceremony, Ali Azmat, who was one of the key singers of the anthem 'Tayar Hai', revealed that Asim Azhar and Haroon were incredibly upset that their parts were cut from the song. The entire ensemble of singers was made to rehearse for 2 days (were 2 days enough for an event this size btw?), and then without knowledge, Asim Azhar and Haroon's parts of the song were not played at the final performance for them sing (lip sync).
'Bahut saray artist naraz he gaye hain wahan se kyunke jo gana tha, usmei Asim Azhar aur Haroon ka part chala he nai.'
When asked if Haroon was 'Mayoos', Azmat replied 'Mayoos chota lafz hai. Ghum o hhussay ka bhi izhaar kiya gaya. Ya toh humei batayein ke short version chalanay lagay hain. Aisa laga jaisay kisi ne PC par ghalat file chaladi hai aur hum kharay huay hain aur humei kuch nai pata ke kya horaha hai! Hum doh din rehearsal kartay rahay hain. 3 1/2 minute ke ganay ki 60 second ki file chali hai.'
What a bloody fiasco the PSL opening ceremony was – from one of the musicians who was part of it! pic.twitter.com/AMfgCHRk1R

— omar r quraishi (@omar_quraishi) February 21, 2020
See Also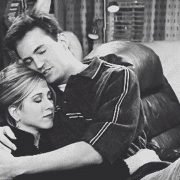 The viewers are upset, the artists who participated are upset and all we want to know is how a mishap of this level, for an event this huge and important, was allowed?
The PCB needs to give us some answers!