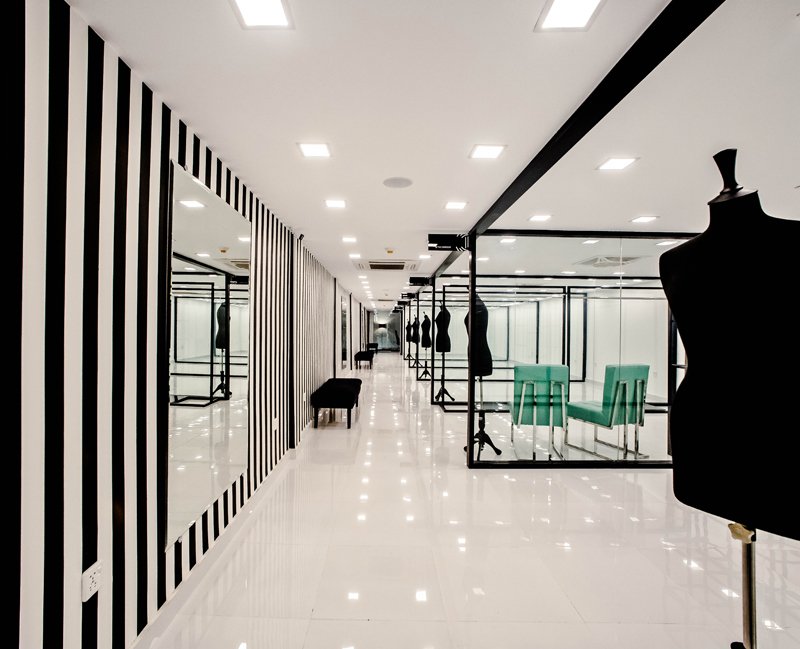 The Corridor is a retail space, with a twist, that has recently opened in Islamabad. Boasting names such as Deepak Perwani, HSY, Nilofer Shahid and many more, The Corridor is a one stop solution for everyone in Islamabad who is searching for easy access to an array of designer wear, in a beautiful, aesthetically pleasing setting. We spoke to co-founder Marrya Balaaj to find out more about The Corridor and everything it's about:
The Idea Behind "The Corridor"
So the ethos behind "The Corridor Couture" is to give a "next-in class" fashion retail experience to the Islamabad clientele. For some reason, we feel that Islamabad has been the "neglected-child" for the fashion connoisseurs of Pakistan. It's not like multi-brand stores do not exist in Islamabad, but the offering in these stores is mediocre, to say the least. It's also not like Islamabad and its adjoining markets are not prolific enough to afford the top talent of Pakistan, as we know for a fact that a lot them even travel to get what they want. So we identified a gap and wanted to fill it tastefully, creatively and in a manner that it turns out to be a win-win for all parties involved.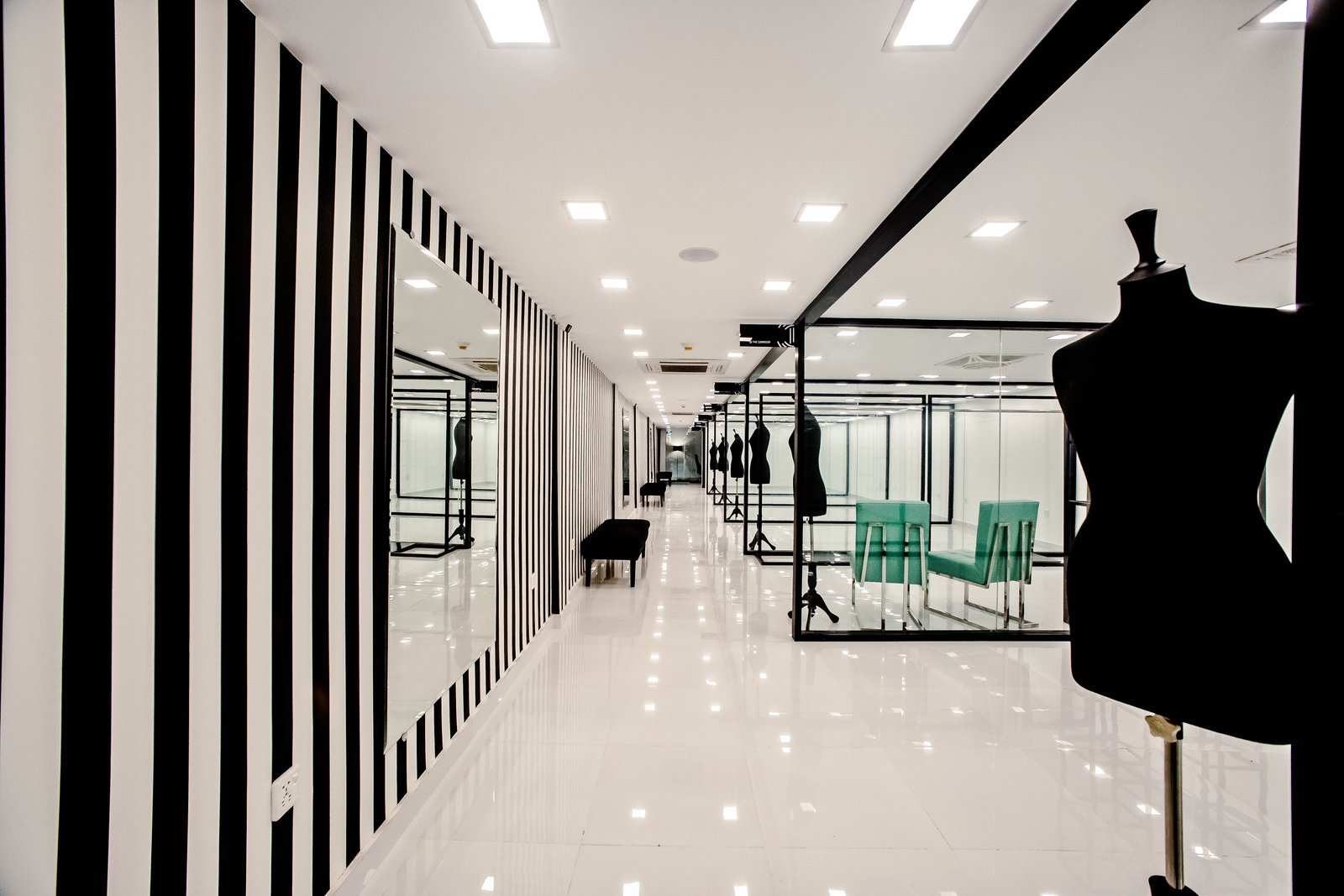 Designers That Are Stocking Here:
So we set out to approach only the designers that matched with our design aesthetics, may they be the most accomplished ones or the young aspiring yet talented ones.
Having said that, this has probably been the toughest part of the overall journey to making The Corridor a reality. To get our preferred designers to believe in something that was not even physically there in "brick and mortar" yet; to get them to partner with a team that was completely brand new for them and to make them see the potential as well as the opportunity was a hit and miss and had its constant highs and lows. Nonetheless, we didn't give up and today we are very proud to introduce some of the best names in the industry for the first time in Islamabad market including but not limited to Nilofer Shahid, Noorjehan Bilgramai and Rizwan Beyg.
Additionally, we have a very solid line-up of both stocking and visiting designers but for that, we would like you to visit The Corridor and find out for yourself.
Target Market:
Islamabad is home to leaders, dignitaries, decision makers, expats, aspirants, movers, shakers, dreamers, believers and achievers. All of them are our market.
A Bit About Yourself and Balaaj:
So we got married only last year and decided to mix business with pleasure right away. Jokes aside, we both come from entrepreneurial families and hence business is in our blood. Amongst other things that we have in common, is our passion for fashion. So The Corridor is by design, not default.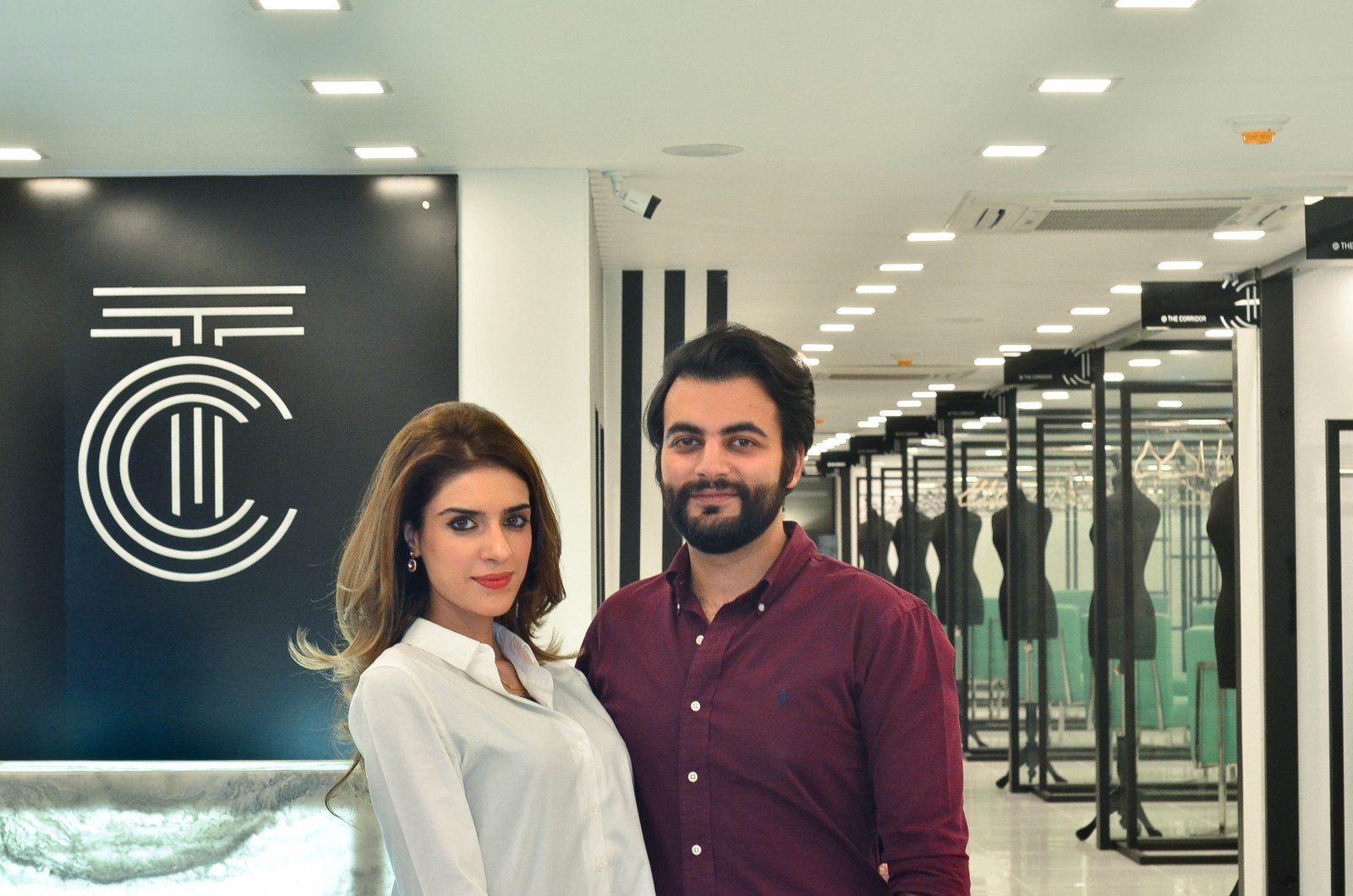 Balaaj Saeed is a Business Graduate with Majors in Marketing and Management from the American University, UAE. He has had the opportunity to make himself useful in the extremely unique as well as niche nature of his family business of antiques, arts and crafts through both on-ground and on-line channels of retail. This has given him enough insight and experience to be
well aware of the challenges as well as opportunities attached to
retail sector.
By virtue of working with international auction houses and participating in various exhibitions and trunk shows abroad, he
has gained considerable international exposure which not only helps him keep abreast with global trends but also gets him to
travel the world.
I on the other hand am a Social Sciences Graduate with Majors in Political Science from the University of Massachusetts,
Amherst. I have had a diversified portfolio, from being an active participant in my family's property development business
to conceiving, developing and successfully running an e-commerce based business of sourcing international luxury
brands from across the world for Pakistan. I have been involved in several voluntary and CSR related initiatives,
Which has led me to explore my creative skills and has made me realise my interest in Media Sciences as well.
How Will the Corridor be Different from Other Multi Brand Stores?
The Corridor Couture is all about elevating the brand experience for its clientele by making sure that each and every designer has its designated space where its brand's integrity remains intact and the brand identity is not haemorrhaged due to cluttered, disorganised and poor displays of their workmanship. Moreover, we have a list of features and services which our clientele will be pleasantly surprised with when they visit us. And to make sure that we deliver what we promise, we will be personally at the store. So hope to see you soon.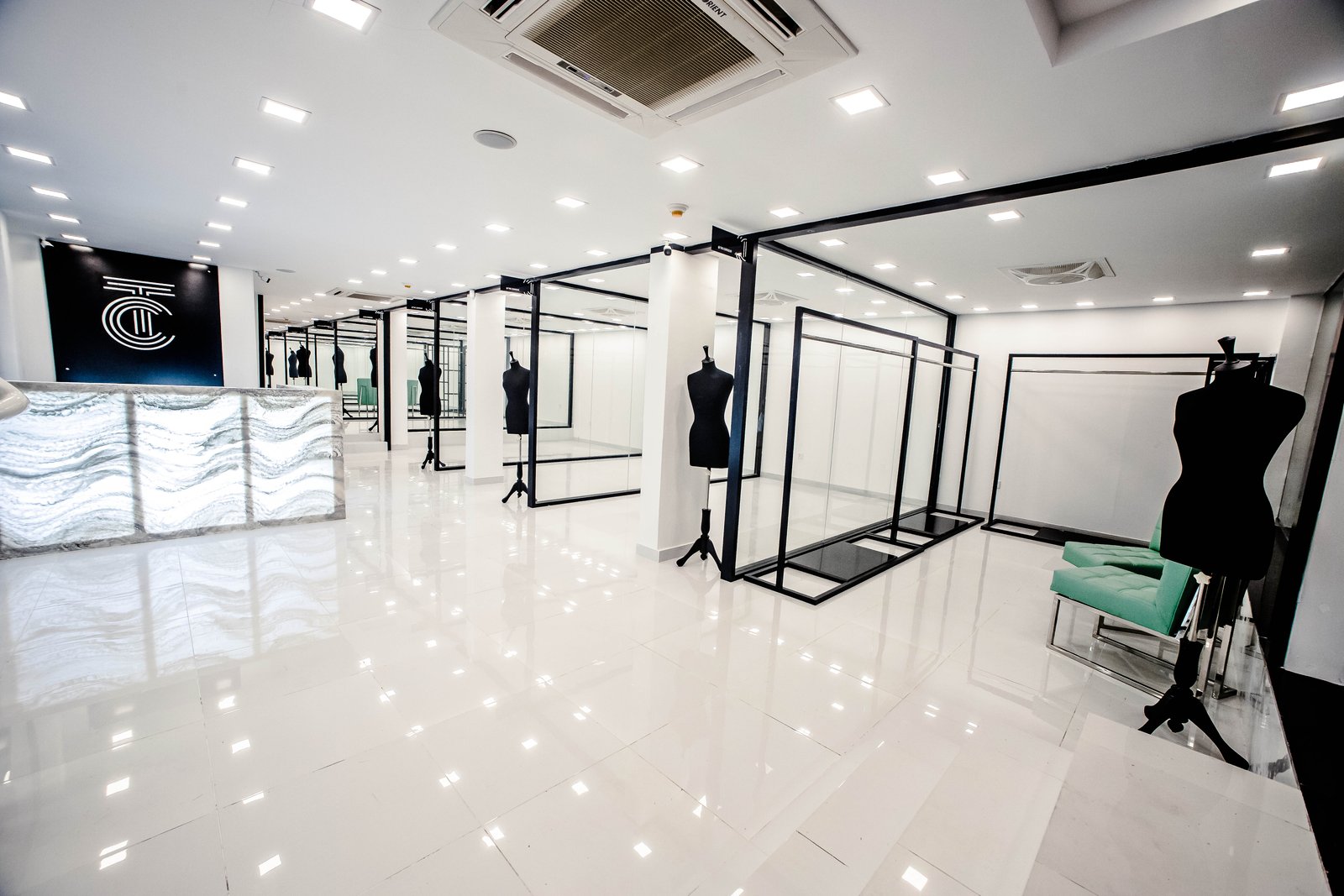 Location:
8 Shaukat Spa Plaza
Block 8
F-6 Super Market
Islamabad