Meray Pass Tum Ho – The Story of a Loving Husband and a Cheating Wife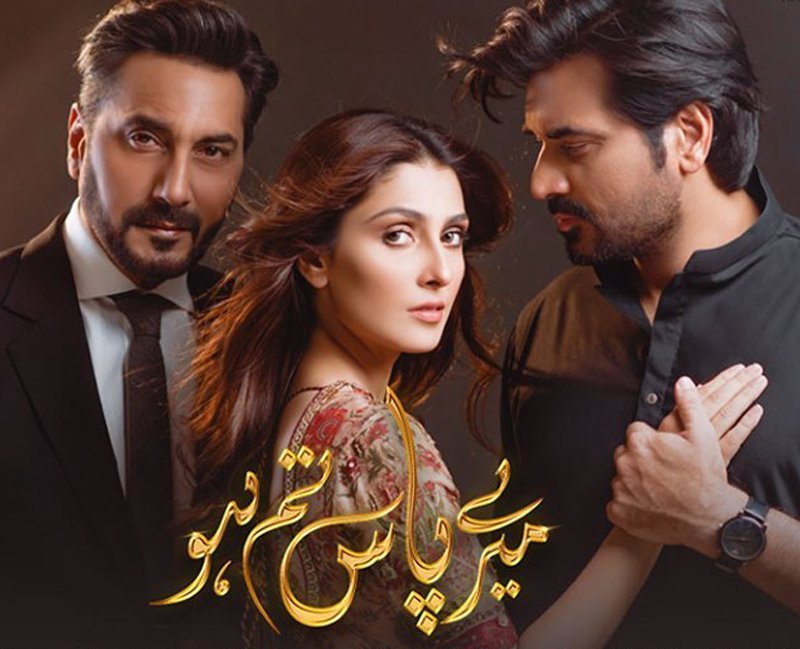 Meet the Cast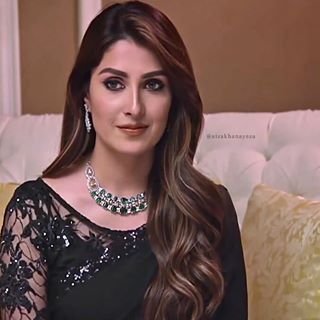 Ayeza Khan as Mahwish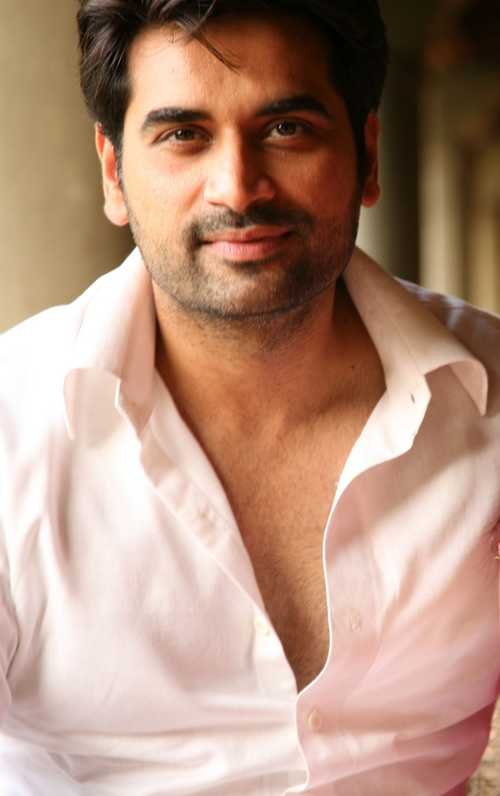 Humayun Saeed as Danish
Adnan Siddiqui as Shahwar
We've all heard countless stories about cheating husbands and doe-eyed wives, however, the flip side of the coin are the cheating wives that we don't hear of as much, but they do exist and the plot of Meray Pass Tum Ho revolves around it.
Danish is a loving, doting husband who is an honest government officer (a rarity, some would say) with limited means. However, to him, his greatest treasure is his wife and kids. "Dekh raha hoon k mein daulatmand kitna hoon. Kabhi jab mujhay lagta hai k meri jayb (wallet) mein paisay kam hain tou mein wallet nikaal ker tumhari tasveer dekh leta hoon. Tou mein aik pal mein ameer ho jata hoon" – this dialogue by Danish sets the tone for the show. However, Mahwish, is a greedy woman that aspires to live a life of luxury way beyond their means – for which she continues to instigate her husband to start taking bribes – which he does for a while to buy her the high end necklace she wants.
In comes Shahwar, married but separated from his wife, a man of means and charm who becomes obsessed with Mahwish's beauty at first sight. From diamond necklaces to a job she doesn't deserve and a chauffeur driven car, he bestows upon her the many luxuries she has always dreamed of. In comes, the pink nightie. Now as per the standards of Pakistani television, and of course, PEMRA that decides to take notice sometimes, the drama makers couldn't directly show that Mahwish and Shahwar had slept together in Islamabad (where she went without telling her husband – and we all know how that turned out *BOOM*). However, the ruffled hair, the open joining door between the two rooms, the ruffled sheets and the pink nightie (which literally came out of nowhere, since she was literally carrying no luggage) are signs enough to hint on the "great night" those two had.
Coming back to the plot of the show, Danish takes her flying to Islamabad without even telling him to heart. In every episode, you can see how much he starts to hold back and the constant anguish that he is in from the moment that Mahwish meets Shahwar – that constant anxiety that simmers inside him grows with every interaction between his wife and the man that can buy her love.
From the OST sung by Rahat Fateh Ali Khan to Humayun Saeed's acting, this show is extremely close to our hearts. We commend the makers of the show for bringing something new to the television than the same old story of a horrible husband and doting wife. Doting and loyal husbands exist too, ladies. And this show just made Humayun Saeed a star in our eyes! If you haven't seen it yet, what are you waiting for?