[video src="https://www.instagram.com/p/B4UorlEnAx3/"]
If you woke up early morning and looked outside the window and thought, "Yay! Winter is here! Look at all that Fog!", you're wrong. It isn't fog, it's smog, and it's a nightmare for a pair of healthy lungs and the entire respiratory system.
Over the last few days, the Air Quality Index of Lahore has gone upwards of 400, which is considered extremely hazardous for humans. The AQI measures the quality of air over a particular area and pollutant levels anywhere above 300 are deemed to be a "hazardous". These pollutants can come from various sources, including power plants, motor vehicles, airplanes, residential wood burning, forest fires, agricultural burning, volcanic eruptions and dust storms.Such has become the level of pollution in Lahore's air that the Amnesty International was forced to state that alarming levels of air pollution was a sheer violation of human rights.
In such trying times, with extreme pollutants like Khalil-ur-Rehman's thoughts on women and the constant burning of garbage and crops and the like, and the government seemingly doing nothing to protect it's citizens, we must take matters into our own hands the best we can. The simplest way to do this is to start stocking up on smoke masks.
What an easy and affordable way to protect ourselves from serious health hazards! If a standard mask is too boring for you, take a cue from our East Asian neighbours and customize your masks for a lighter take on things: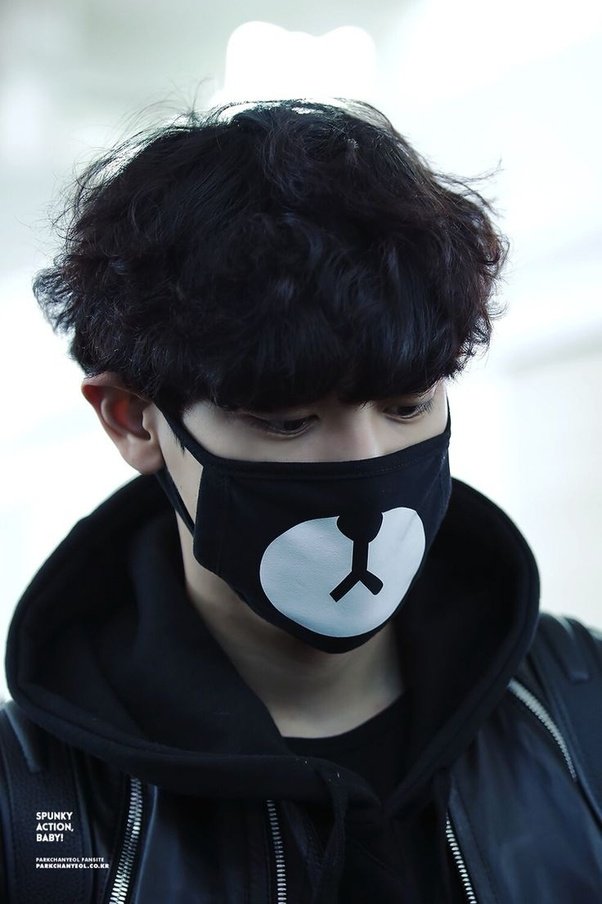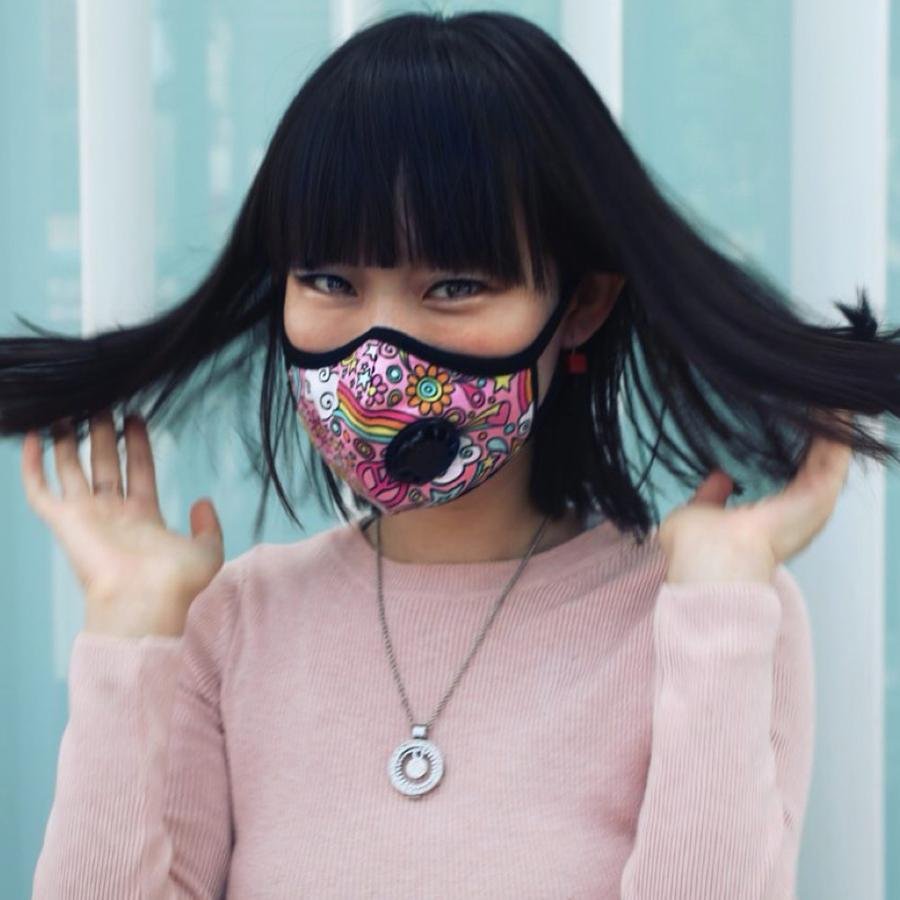 While these masks may be cute, the severe pollution we're facing should not be taken lightly.An environment-friendly non-profit organization 'Climate Action Now, has issued safety precautions for the residents of Lahore:
No outdoor activity, completely
Do not open windows and doors frequently
Use protective gear (masks, glasses, bike helmets)
Stay protected everyone!