Walking into a fairytale wedding is a sight for sore eyes. With heavenly scents, inescapable beauty and
grandeur that takes your breath away, the stage is set to another prestige with the help of these fairy
godmothers (and father's!). Check out our hand-picked event planners of the city.
Z & S Events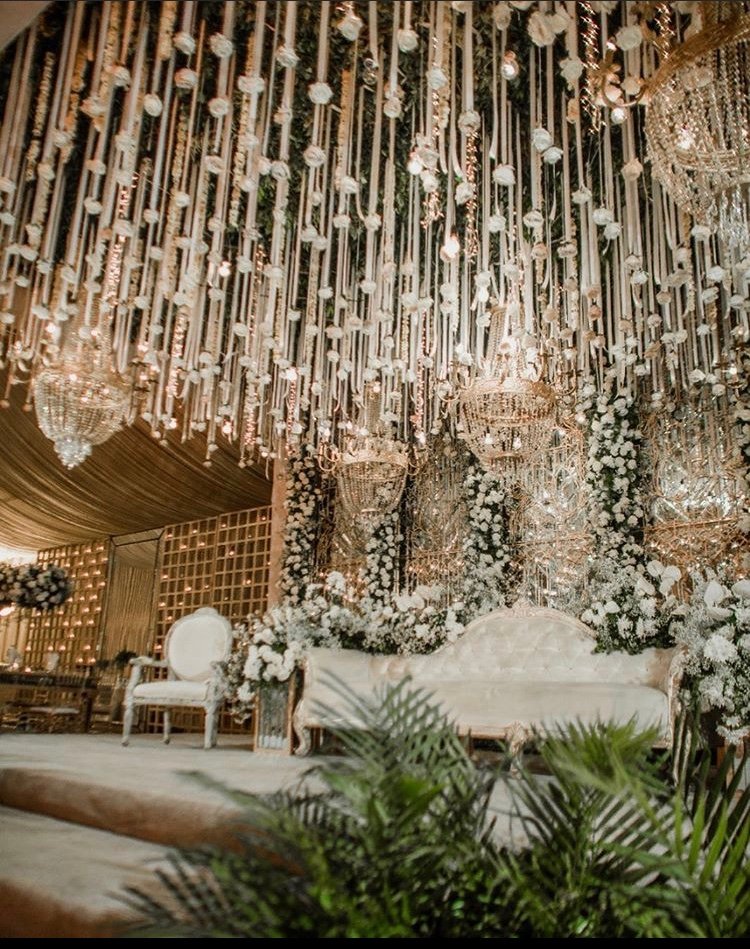 She got it from her Mama! Daughter of the late yet legendary Zareen Khalid, Shazreh Khalid works magic
with flowers like no other!
QYT Events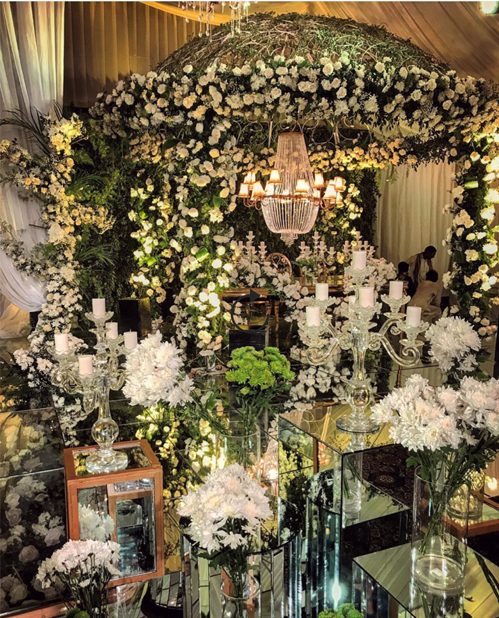 Qasim Yar is one of the pioneers of the industry and a celeb fave too! This beloved event planner is in a
league of his own.
ZM Events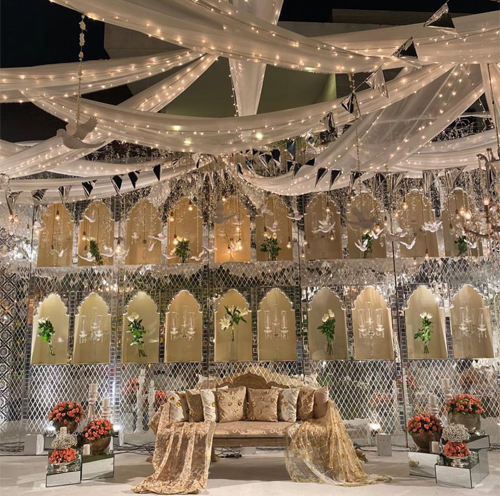 Zoya Mazhar made her debut in the industry with a bang! With her heart-stopping decor and concept
visualisation, this talented girl has already made her mark.
Whimsical Parties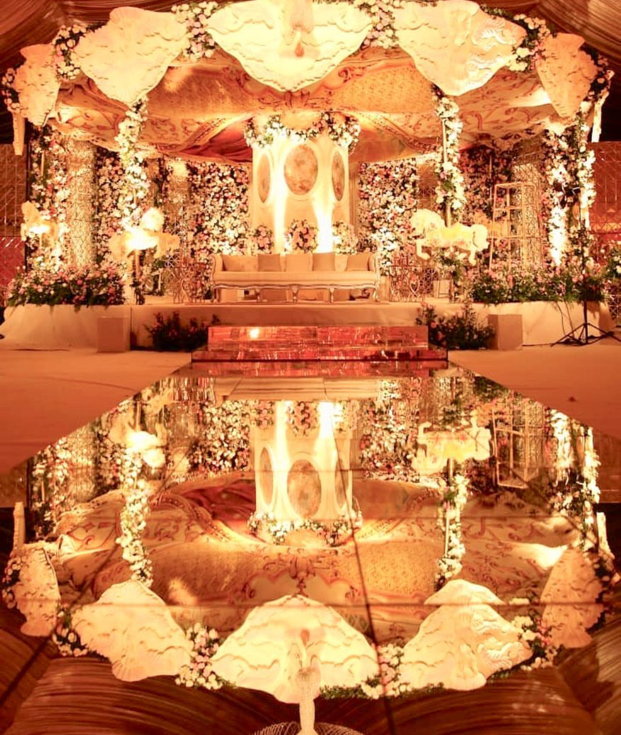 She came, she saw, she conquered. Sundus Mustafa is known for her out-of-the-box concepts (yes, the
bride in the giant cake was her idea).
Ayra Events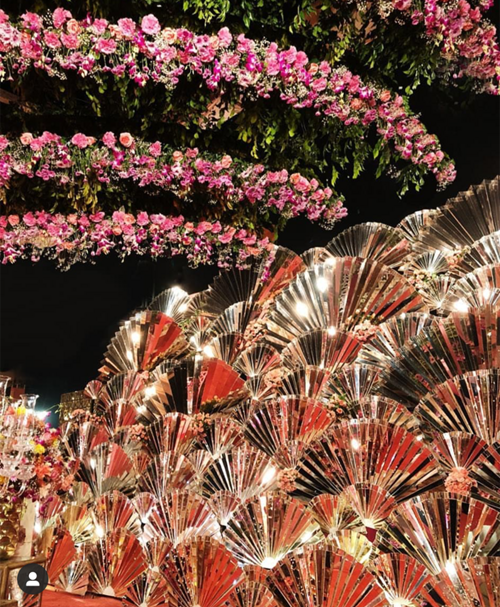 Nobody does it quite like Sana Bhatti. From themed events to gorgeous decor, her work truly speaks for
itself.
Here are a few add ons to make your big day special:
Zahra Aslam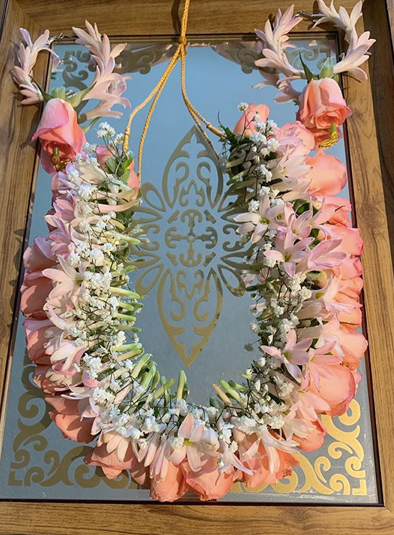 Known for weaving flowers and pearls into beautiful floral jewellery for the bride, Zahra Aslam is a pro
at making any event special.
Caramello Events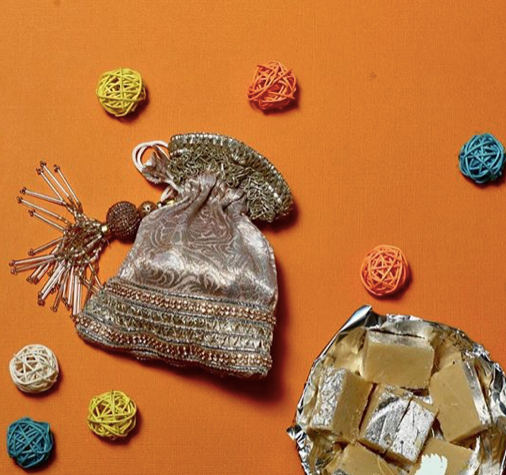 What's a nikkah without the bid? Mariam Altaf sure knows how to make bids as beautiful as the center
pieces.
Ali Mehndi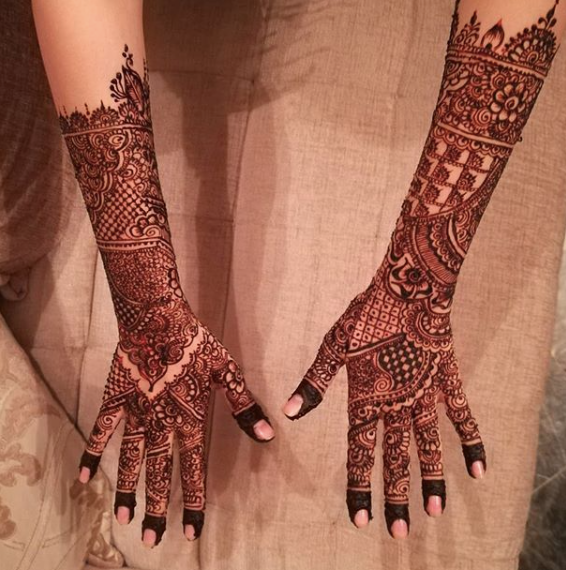 What's a bride without deeply stained mehndi hands? Ali is a pro at making intricate yet beautiful
designs for you and your bridesmaids.